How can I access remote desktop without permission?
Hi, I have two computers running Windows 10 located in different places, so I sometimes need to control another one remotely. How to remotely access another computer without permission, as there is no one to accept my control reqeust?"
- Question from a user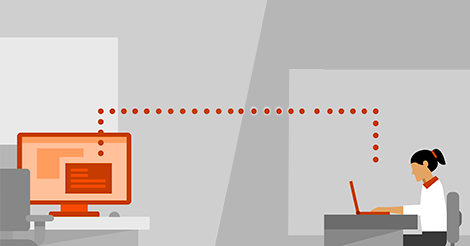 How to remotely access another computer without permission [3 ways]
How to access someone's computer remotely with permission? Sometimes, you may need to offer remote assistance to an unattended computer without permission. In this part, we will discuss three remote access tools that support unattended remote access, which means you can remote control a working computer easily without anyone fixed in front of it to authorize the request.
Way 1. AnyViewer [professional remote access tool]
AnyViewer is a reliable remote desktop software that allows you to access another computer without permission. If you are looking for a simple and secure method, this application could be the best one for you.
Flexible connection methods: Set up in advance, and both unattended and attended remote access are available.
Support remote connection over the Internet: You can access a computer over LAN or the internet without VPN or port forwarding.
Extended functions in a remote session: chat, and image quality change according to your network condition, and so on.
Support remote into multiple computers at once: It will greatly improve your work efficiency.
Compatible with Windows, iOS, and Android: You can also remote control a PC from Android or iOS without permission.
Download and install AnyViewer on your devices; then we will show you how to connect to someone's computer remotely without permission.
Step 1. Open AnyViewer on the host PC. Go to Log in interface, and click Sign up. (log in directly if you have already signed up).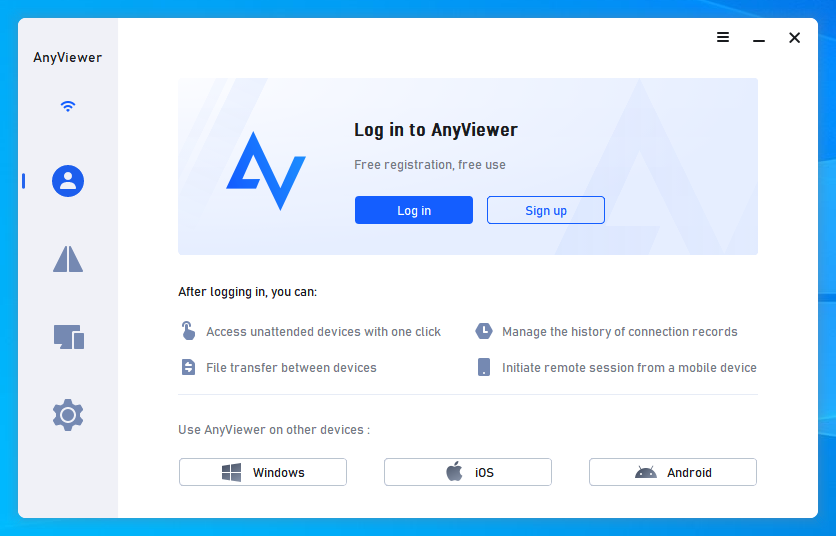 Step 2. Fill in the following information and click Sign up.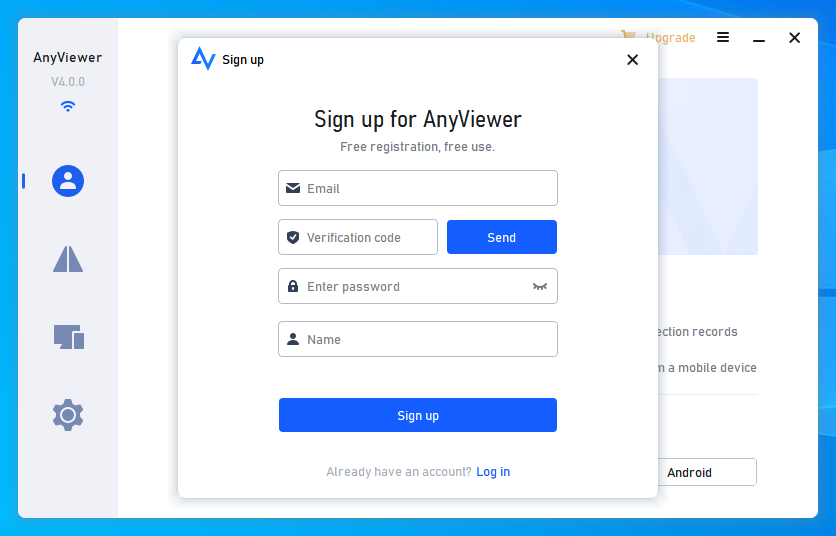 Step 3. On the client PC, open AnyViewer and log in to the same account. You can see your assigned devices when you successfully log in.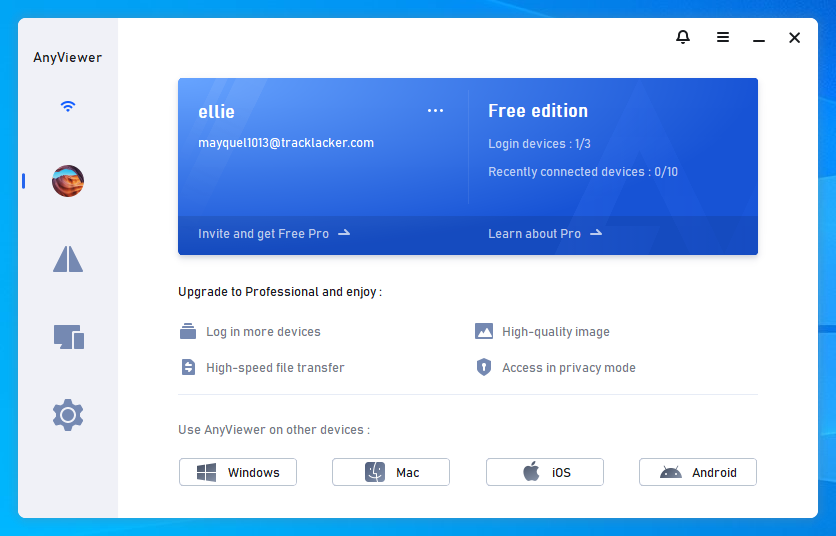 Step 4. Go to Device, select the target PC, and click One-click control to achieve unattended remote access.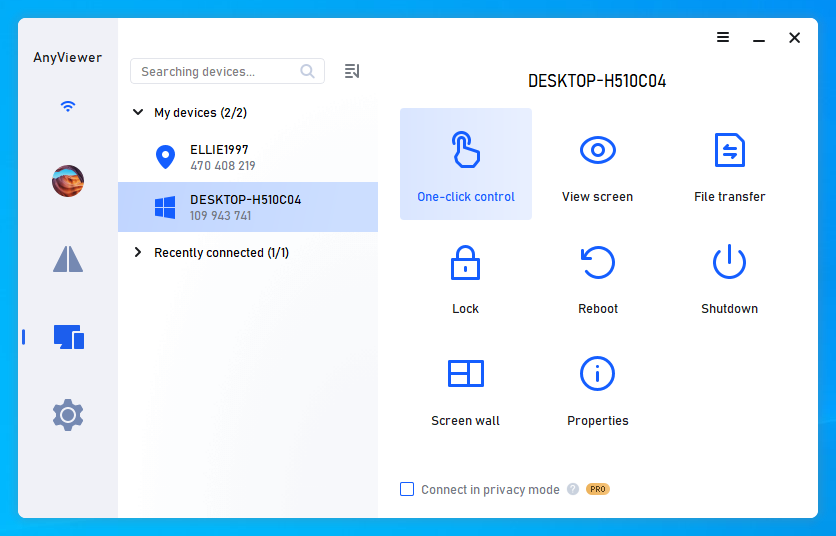 Way 2. Microsoft Remote Desktop [Windows built-in tool]
RDP is a Windows built-in tool that also supports unattended remote access. It is convenient for users who don't want extra installation. However, it has the following limitations:
⊳ By default, it only supports remote connections in the same network.
⊳ It does not support Windows Home/Standard editions as the recipient.
⊳ According to Microsoft's policy, it does not support Windows Pro and Enterprise to enable multiple sessions.
Step 1. On the host PC, navigate to Settings > System > Remote Desktop, turn On Remote Desktop, and click Confirm.
Step 2. Launch Control Panel and navigate to System and Security > Windows Defender Firewall > allowed apps; then tick Remote Desktop.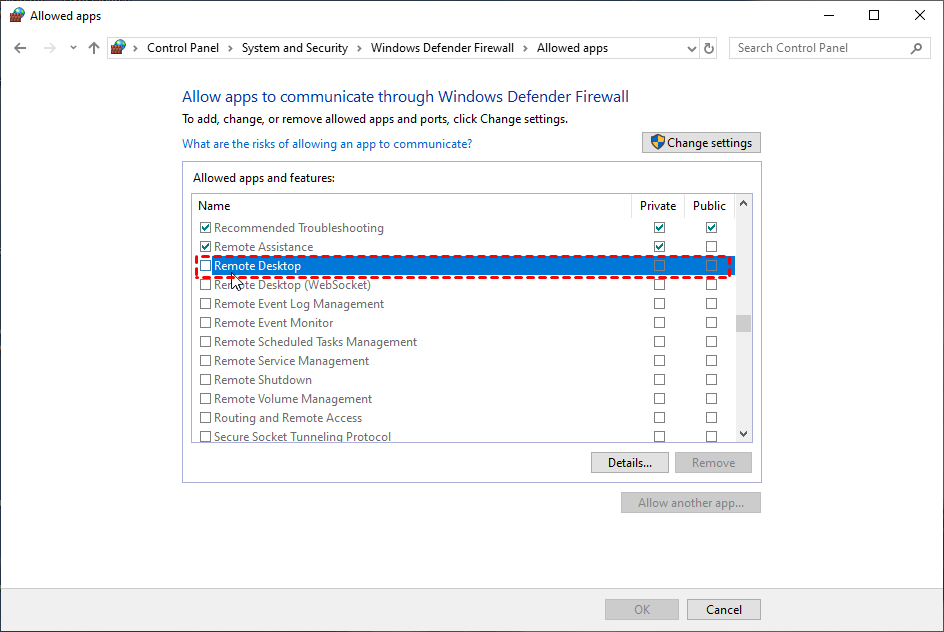 Step 3. Launch Local Group Policy Editor and navigate to Administrative Templates > Windows Components > Remote Desktop Services > Remote Desktop Session Host > Connections > Set rules for remote control of Remote Desktop Services user sessions.
Step 4. Tick Enabled and select Full Control without user's permission from Options.
Step 5. On the client PC, press Win + R and input "mstsc".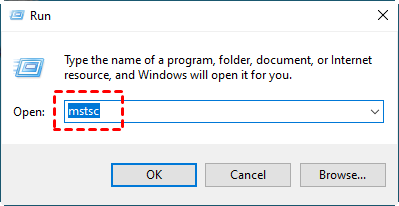 Step 6. Type in the IP address and username of the host PC, then click Connect.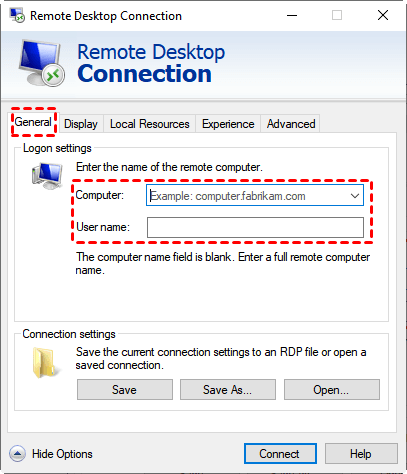 Way 3. Chrome Remote Desktop [Google extension]
How to remotely access another computer without permission? If you already have a Google account and an installed Google browser, then you can use Chrome Remote Desktop.
Notes:
⊳ It requires a strong network connection, or you may encounter Chrome Remote Desktop lag.
⊳ It does not have a built-in chat box.
⊳It does not support copy/paste; if you want to transfer files, you are only allowed to upload/download files.
Step 1. Open Google browser on both your computers, log in to your Google account and navigate to the Chrome Remote Desktop web page.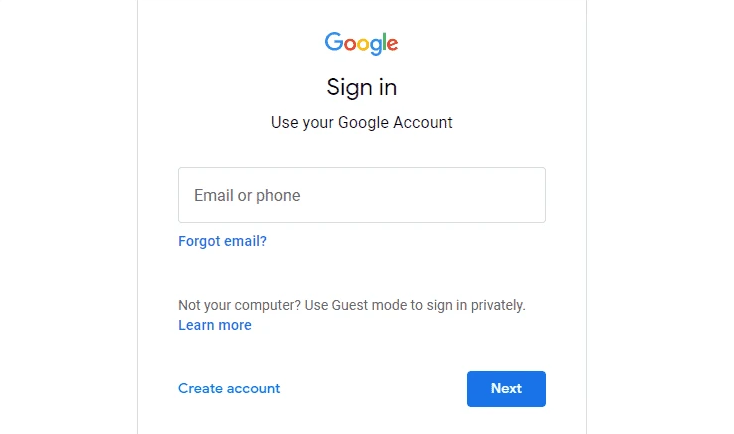 Step 2. Click Remote Access from the left panel and click the blue download icon.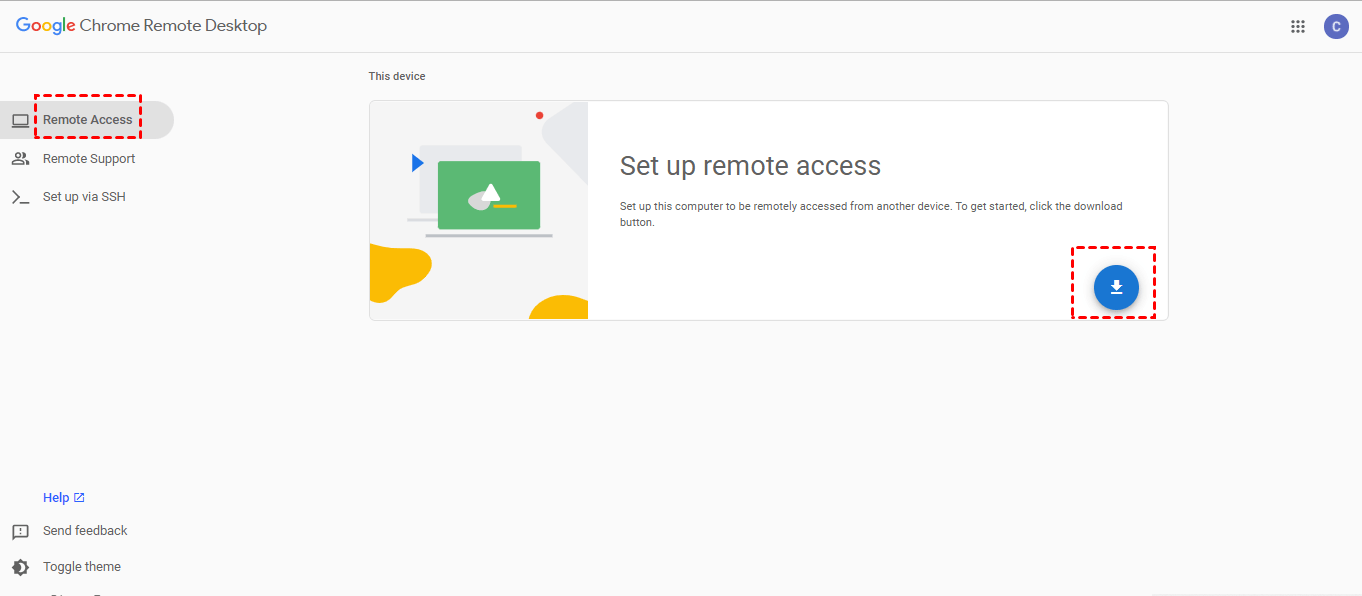 Step 3. Click Add to Chrome to add the program to your Chrome browser.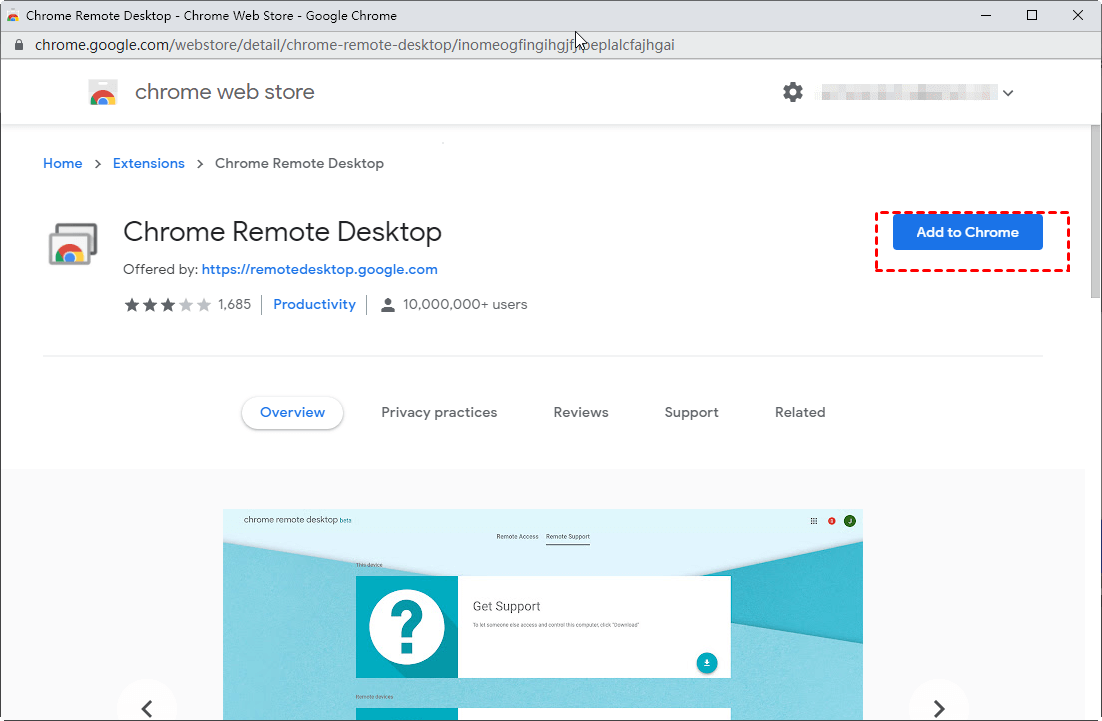 Step 4. Click Add extension to perform the download.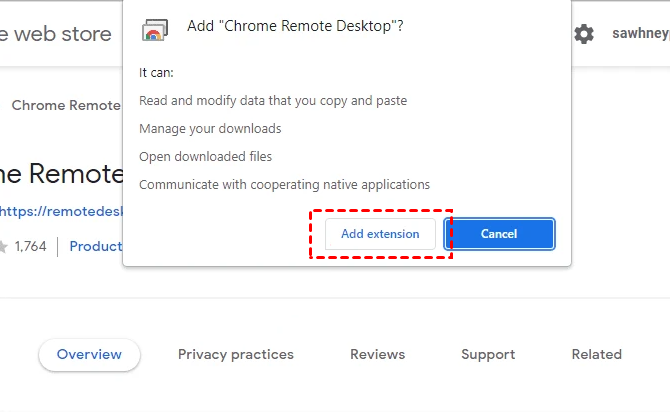 Step 5. Click Accept & Install to install the program.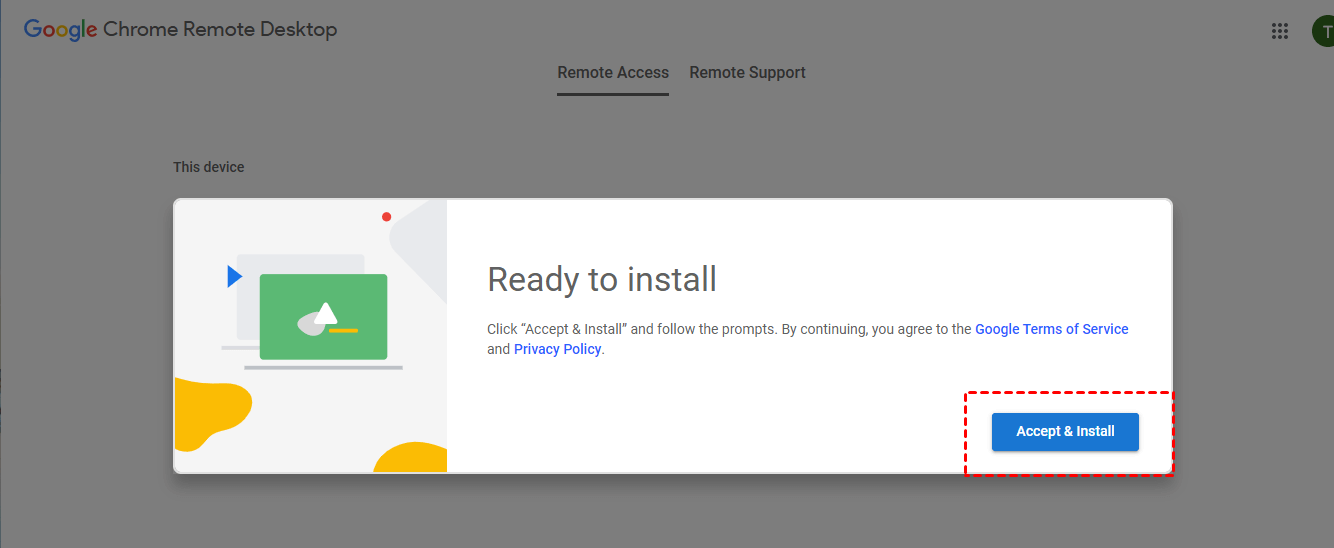 Step 6. Type a name for your computer and then click Next.

Step 7. Enter and re-enter a PIN consisting of six or more digits.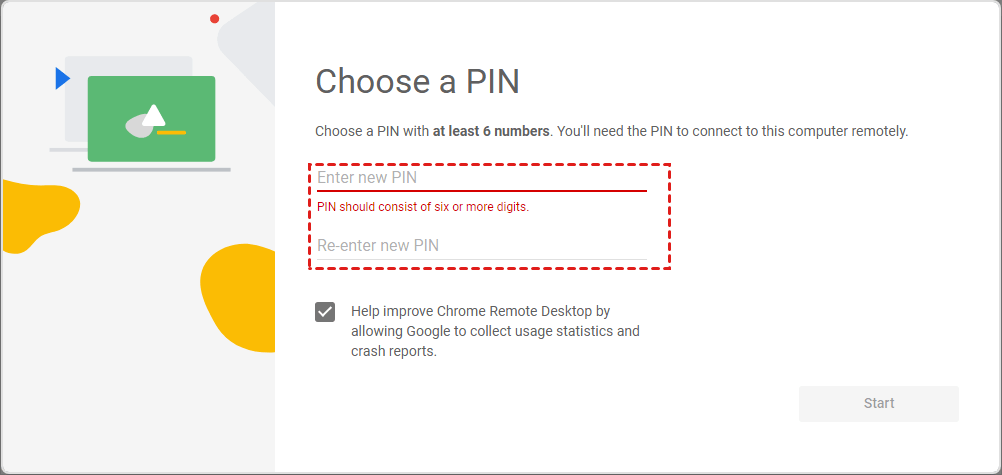 Step 8. Now you can see the remote devices and click the computer you want to access remotely.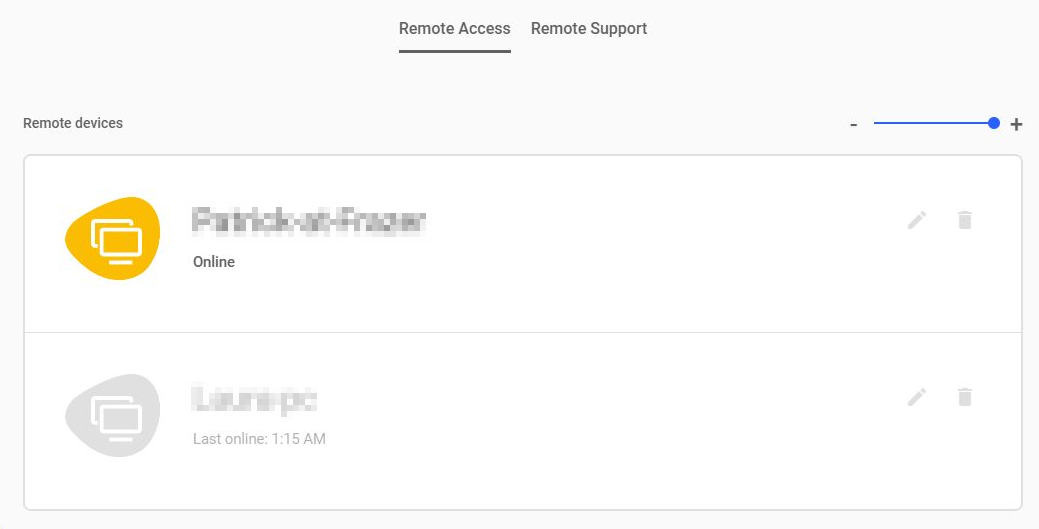 Step 9. Enter the PIN of the host computer, and click the blue arrow to achieve the remote connection.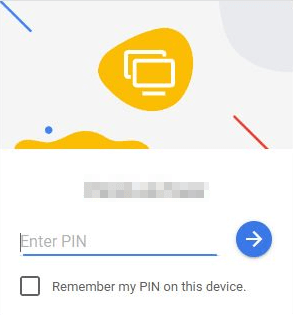 Conclusion
How to remotely access another computer without permission? In this post, we introduce three remote desktop tools which support unattended remote access, and you can learn their advantages and disadvantages of them. Just pick one based on your needs. If you are looking for a more secure and less complicated option, try AnyViewer.