Does Chrome Remote Desktop allow Unattended Remote Access?
Chrome Remote Desktop (CRD), a free remote access and support service offered by Google, can exist as an independent app or a Chrome extension. As long as the device is with your Chrome browser, you can use CRD on it.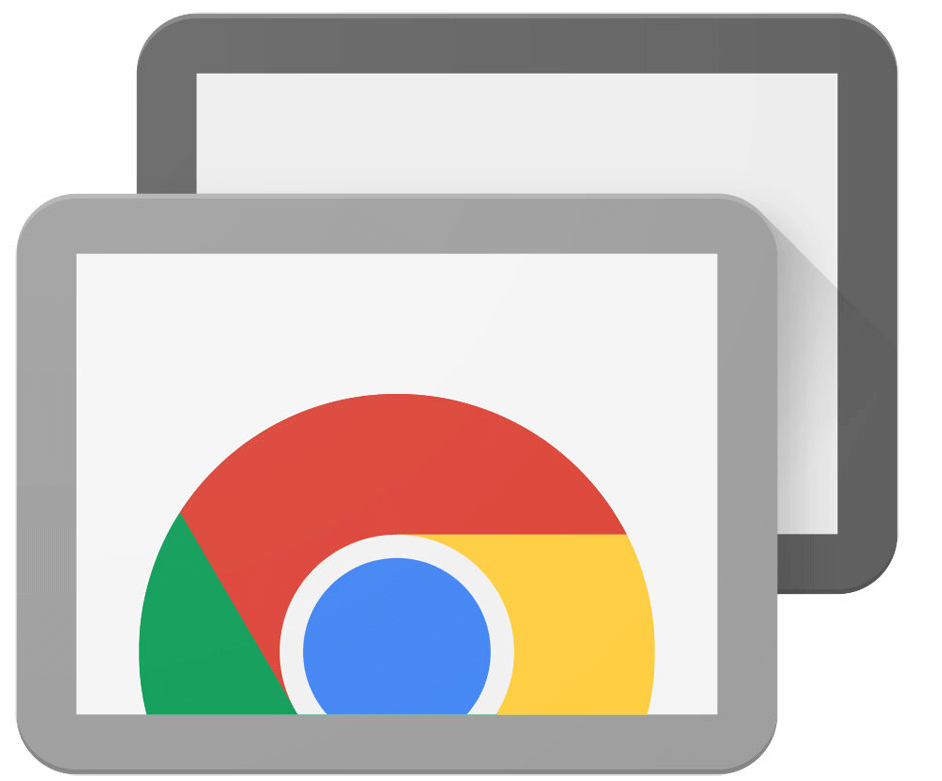 You may have known how to use Chrome Remote Desktop to offer others remote support via access code. But the access code is on-demand and temporary. Is there a way to set up Chrome Remote Desktop unattended access for accessing a remote computer when there is no one with it?
Step-by-step tutorial: Chrome Remote Desktop unattended access
There are two options in Chrome Remote Desktop: Remote Access and Remote Support. The Remote Access option can be used to set up unattended access for a computer. Once the setup is completed, you can connect to the computer at any time when you are not with that computer. Let's walk through how to use Chrome Remote Desktop for unattended access.
Step 1. On the host computer (the computer you need to access when unattended), open the Chrome browser and go to the Chrome Remote Desktop.
Step 2. Choose Remote Access, click the download icon, and follow Google Chrome directions to add Chrome Remote Desktop to your extension.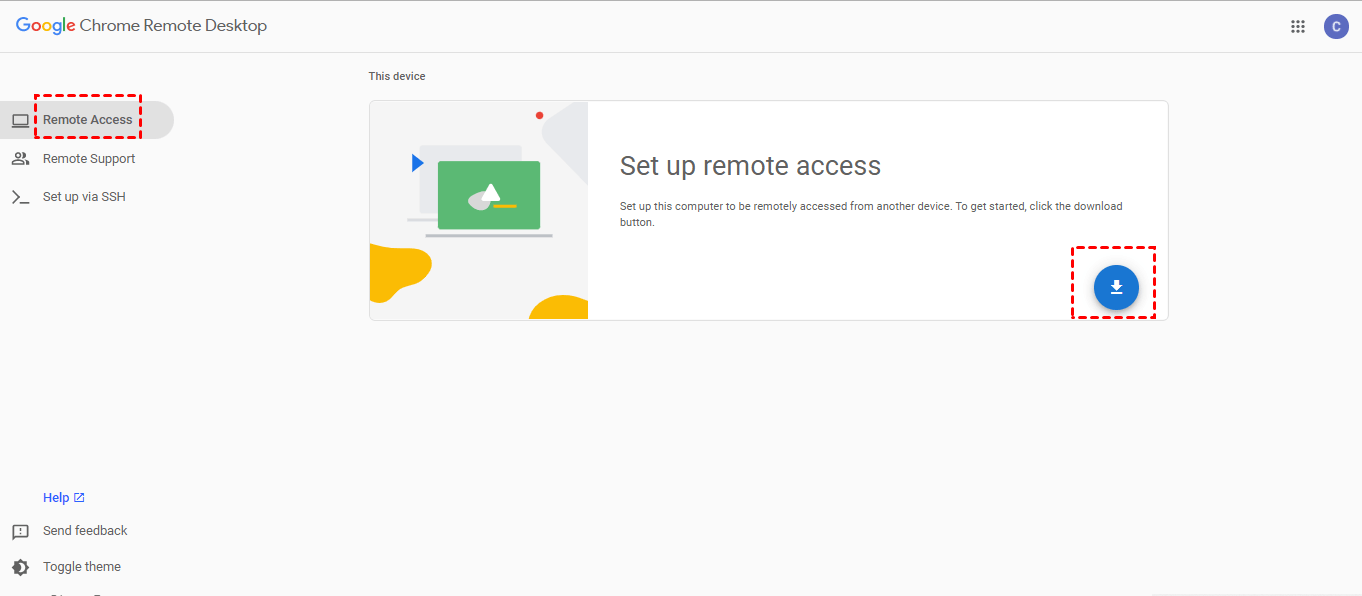 Step 3. After installation, go back to the Remote Access interface. Click Turn On and specify a name of your computer. Then click Next.

Step 4. Then, set up a PIN for the computer and click Next. Now you have completed the setup for Chrome Remote Desktop unattended access to the computer and you can access it from anywhere at any time.
Step 5. On the client computer (the computer from which you want to control the host computer), go to Chrome Remote Desktop Remote Access interface, choose the computer, and enter the PIN that you have created. Wait for a while, you can access and control the unattended computer successfully.
Failed to set up Chrome Remote unattended access: what to do?
Sometimes, you may find that you can't create a PIN on the host computer for unattended access or encounter connection issues like "An unknown error has occurred" and "unable to reach the host". Then, you can't use CRD to access your own unattended computer.
At this point, a stable and considerate remote desktop software, AnyViewer, is recommended. It supports both unattended remote access and one-time attended access. It is easy and quick to install and set up. Now, you can click the button to download the tool and pick up one way based on your own preference to achieve unattended access. To start unattended remote access from mobile devices, go to App Store or Google Play to download AnyViewer mobile app.
Way 1. One-click unattended remote access via account
Step 1. Launch AnyViewer on both computers. Create an AnyViewer account and log into the same account on both computers.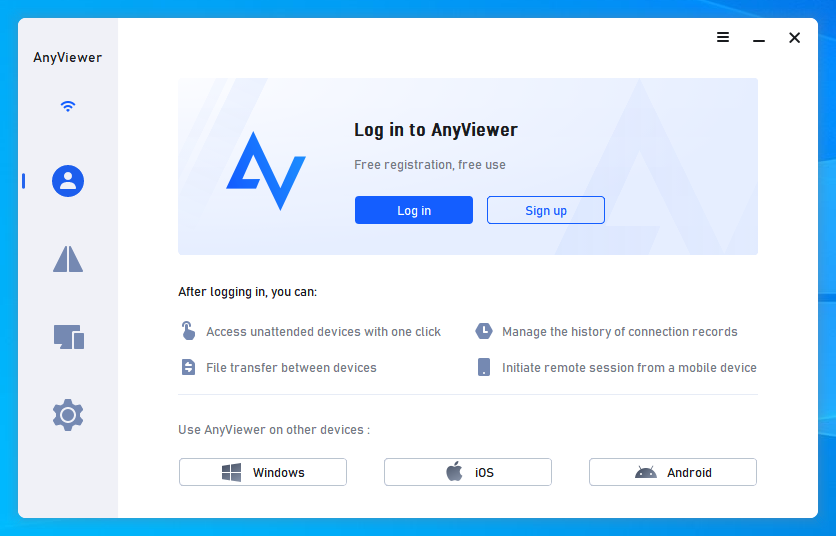 ✍ Note: Once the device logs in, it will be assigned to the account automatically. Between the assigned computers, you are allowed to start one-click access, view screen, and so on. To assign more devices and enjoy advanced features, including access in privacy mode, high-quality image, and so on, you can upgrade to AnyViewer Professional or Enterprise.
Step 2. On your local computer, go to Device and click the computer you want to access. Then, click One-click control.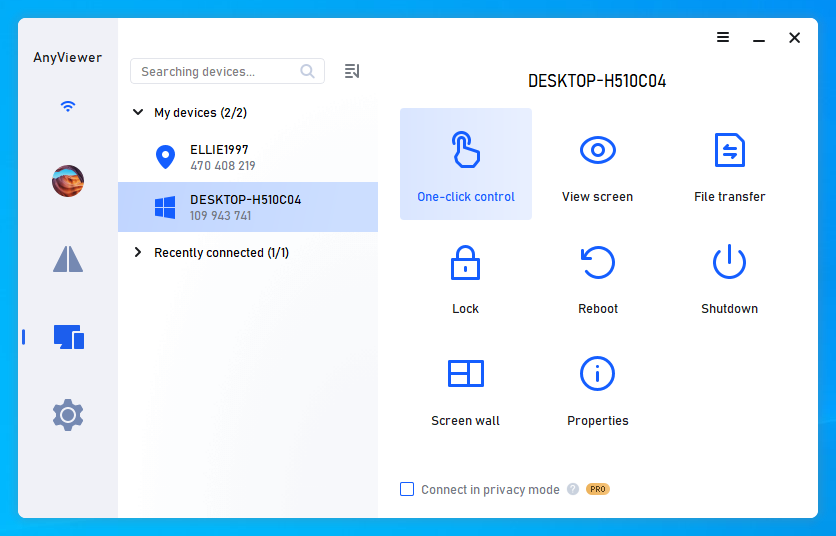 Immediately, you can see the desktop of the remote PC and take operations to it.

Way 2. Unattended access via security code
Step 1. On the computer that you need to access, go to Settings and Recipient. Then, enable Set my security code, set up and save a security code for the computer.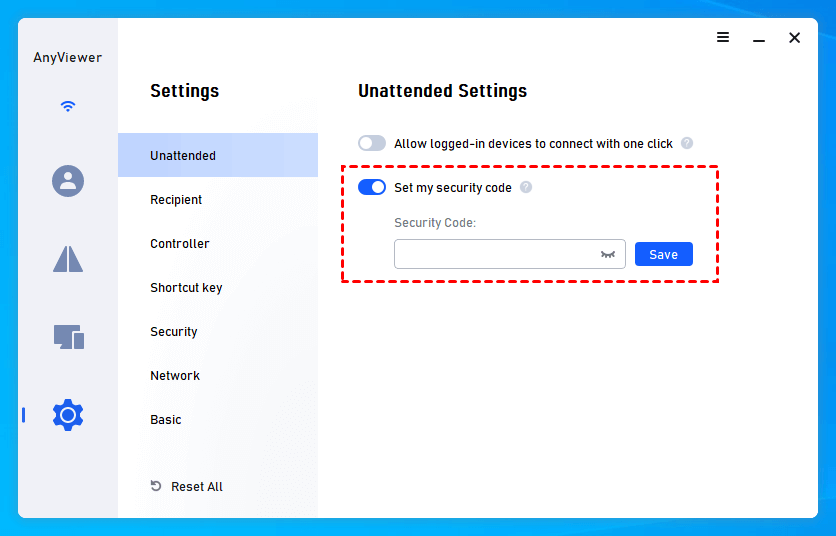 Step 2. On the device that you want to state remote access, create an AnyViewer account and log into it.
Step 3. Then, go to Connect, input the device ID of the unattended remote computer, and click Connect.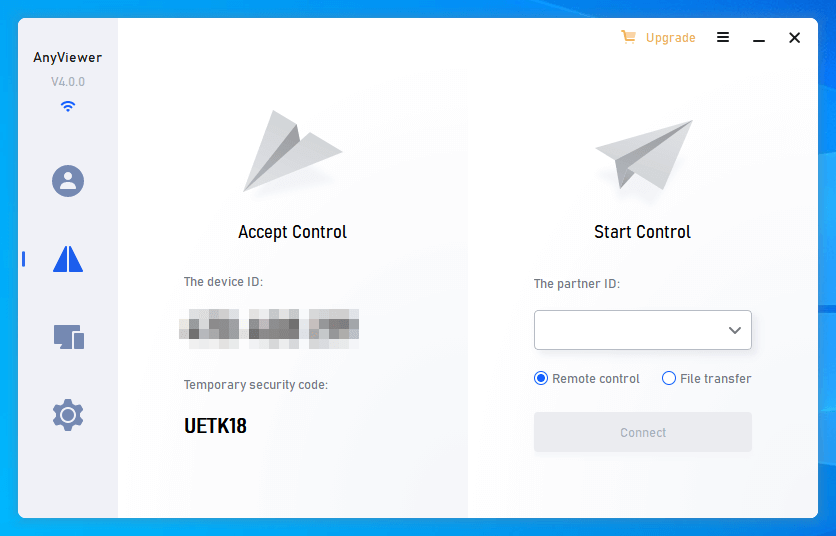 Step 4. Then, select the second option and input the permanent security code that you have set for the remote computer. Then, click OK to establish a remote connection immediately.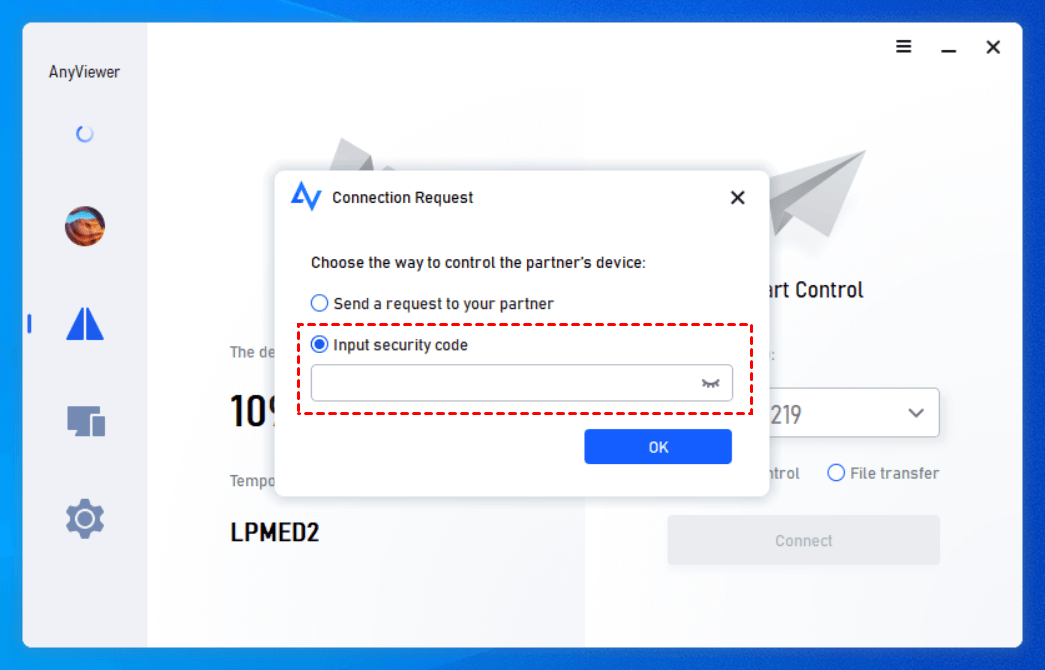 FAQS about Chrome Remote Desktop
✍ Q: Does Chrome Remote Desktop have unattended?
A: Yes. You can set up Chrome Remote Desktop for Windows and Mac computers with unattended access. What you need to pay attention to is that you can't use Chrome Remote Desktop with unattended access on Chrome OS computers.
✍ Q: Can Chrome Remote Desktop wake from sleep?
A: I'm sorry to tell you that Chrome Remote Desktop can't wake a computer from sleep and connect to it as it doesn't have a Wake-on-LAN function.
✍ Q: How to set up Chrome Remote Desktop for a one-time access code?
A: On the host computer, Open Chrome Remote Desktop, click Remote Support, , and click the blue download icon to add CRD. Then return to the Remote Support interface and click Generate Code. The person who helps you needs to input the access code sent by you and click Connect. Then, you'll receive a message. Click Share to allow access to your computer.