Scenario: Windows Remote Assistance password not working
My Windows Remote Assistance password not working! My friend is using Windows 10 and tried to send me a remote assistance request and I approved it. It always reads "wrong password" when I enter the given random password! We tried it around five times a day, but it was useless. Can I use Windows Remote Assistance without a password? Or can I reset it to its default settings? Let me know, please."
- Question from Tech Forum
Many users reported that the Windows Remote Assistance password not working, they tried everything but the problem remains. However, we are sorry to tell you that as Remote Assistance is a Windows built-in feature, there is no official way to re-install it or initiate assistance without the password string. We also do not recommend that you use unofficial methods, as this may cause irreparable damage to your computer.
Solution: Switch to other reliable Remote Assistance alternatives [2 options]
If you are still encountering Windows Remote Assistance not working because of the random password, we recommend you use another reliable Remote Assistance alternative instead.
Option 1. Microsoft Remote Desktop [Windows built-in tool]
RDP is also a Windows built-in tool that allows users to remote into a computer without remote side authenticating the request. To help you better understand this program, here are the pros and cons of RDP:
✔ Pros:
Pre-installed on Windows computers.
File transfer, copy/paste supported.
The client is available on Windows, Mac, iOS and Android.
✖ Cons:
Here is how to establish a Remote Desktop connection.
Step 1. On the remote PC, navigate to Settings > System > Remote Desktop, turn On Remote Desktop, and click Confirm.
Step 2. Launch Control Panel and follow: System and Security > Windows Defender Firewall > Allowed apps, then tick Remote Desktop.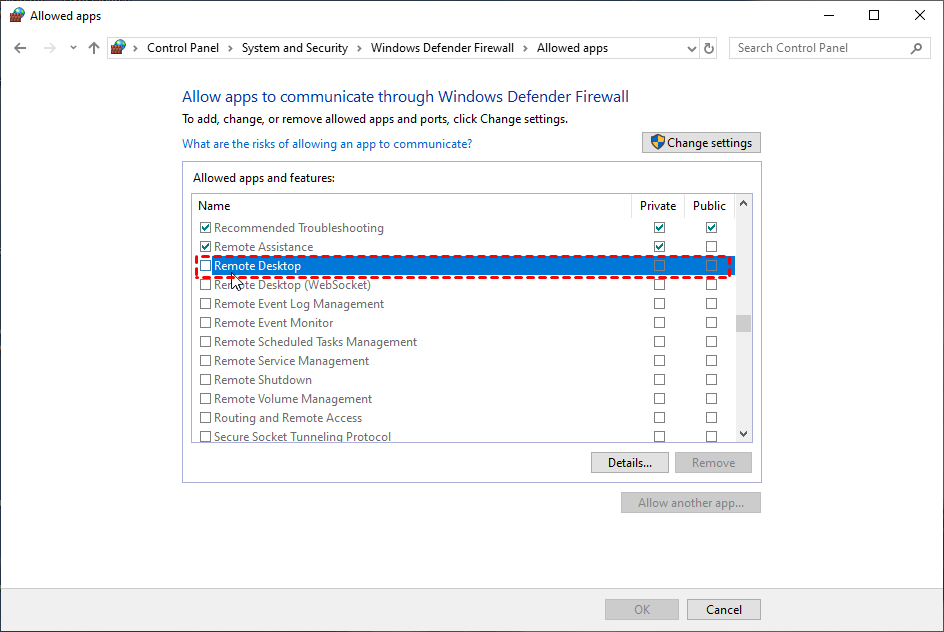 Step 3. Search Remote Desktop Connection in the start menu and click Open.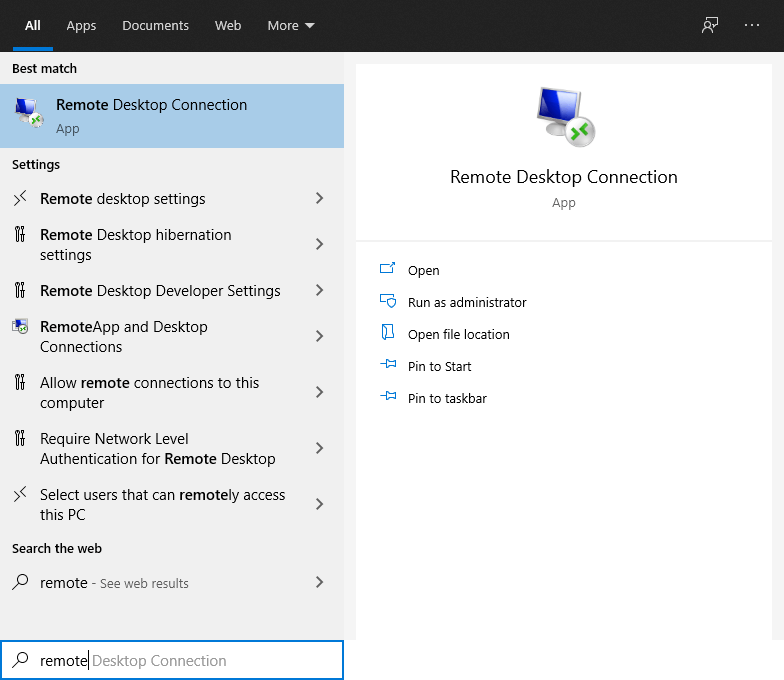 Step 4. Type in the IP address or username of the remote PC, then click Connect.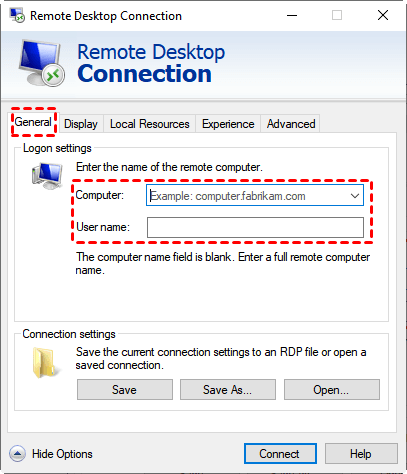 Step 4. Enter the password and click OK if prompted.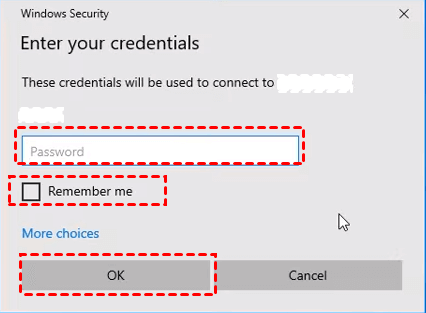 Option 2. AnyViewer [professional remote desktop software]
What to do when Windows Remote Assistance does not connect but you need to frequently perform remote tasks between computers? We recommend you use this professional all-in-one remote desktop software AnyViewer for the following reasons:
Download AnyViewer on your devices and here is the step-by-step connection tutorial.
Step 1. On the host computer, click Sign up to register a new AnyViewer account. (You can directly login if you have already signed up.)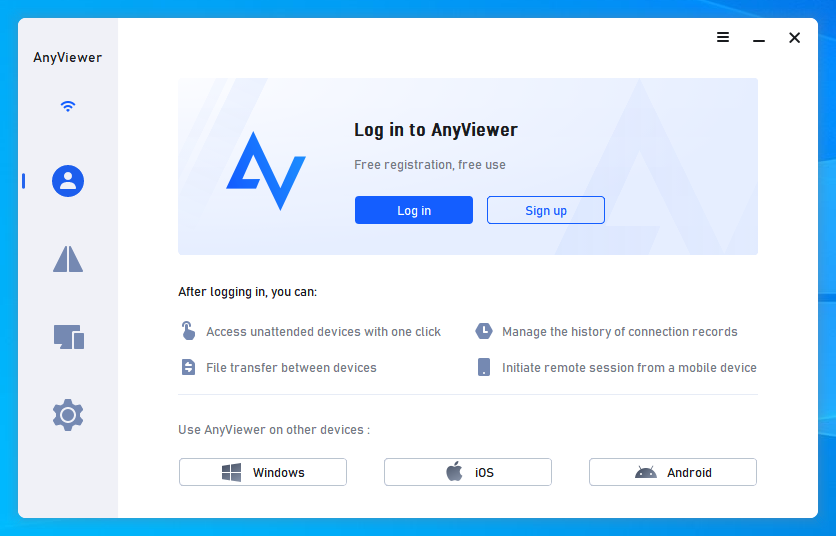 Step 2. Complete the information and click Sign up.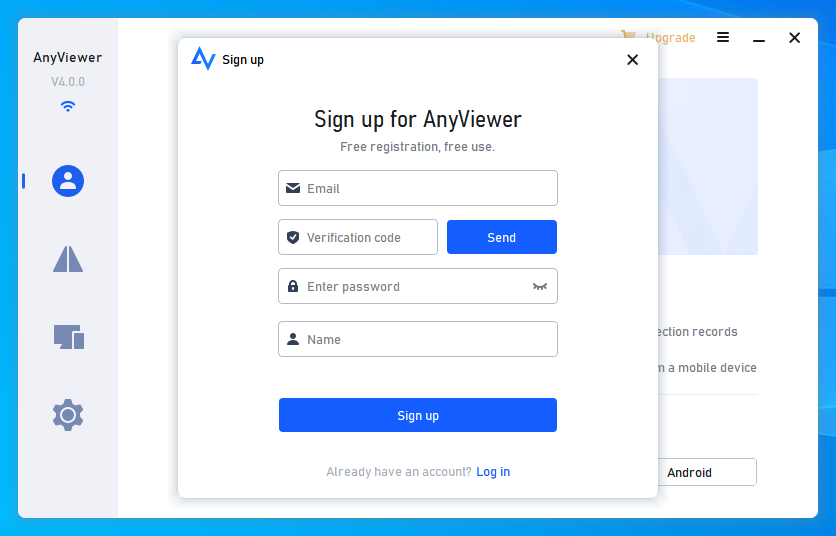 Step 3. On the client computer, log in to the same account, and your device will be automatically assigned to the account.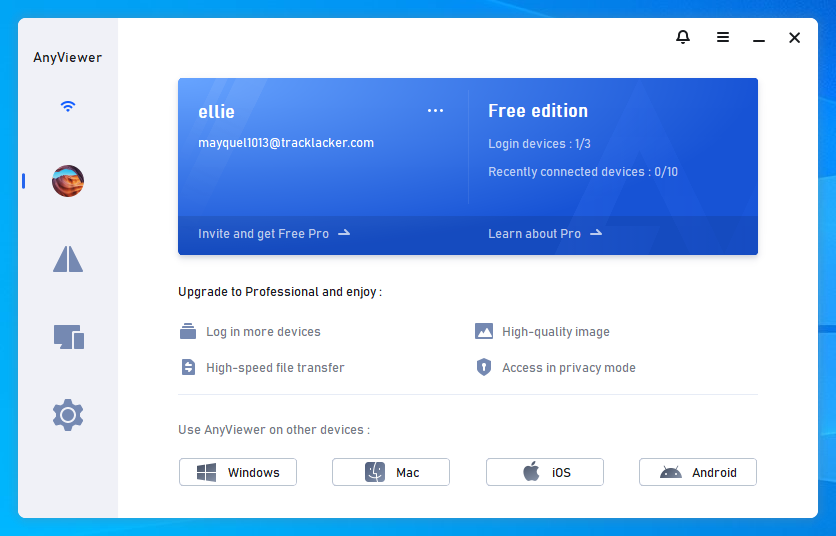 Step 4. Go to Device, select the host computer, click One-click control to perform unattended remote access.
Tips: From here, you can also start other options with one click, for example, transferring files between computers.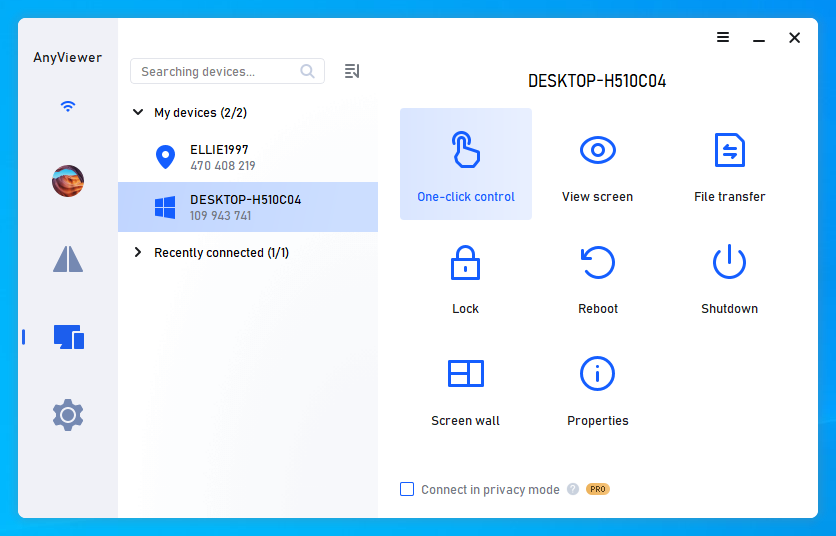 There are several built-in options in the remote control window, you can use them conveniently by clicking the toolbar.
Notes:✎...You can also upgrade to a Professional or Enterprise plan then the following rights will thereafter be yours:

Assign more devices.
More concurrent connection channels for an Enterprise plan.
More simultaneous sessions.
Transfer unlimited files at once.

...
Conclusion
This post introduces what to do when Windows Remote Assistance password not working. Since there is no reliable way to change the random password or initiate the sessions without permission, we recommend you use other Remote Assistance alternatives instead. In this case, the professional remote desktop software AnyViewer could be your prior choice.