Is Microsoft Remote Desktop available on iOS?
"I want to use Remote Desktop from iPhone to Windows 10 for file access, but I don't know whether Microsoft Remote Desktop is available on my iOS device. If there is not, are there any ways to achieve remote connection through my iPhone?"
Yes, the answer is positive!
The answer is complete yes! Microsoft Remote Desktop (RDP), as a Windows built-in feature, allows you to remotely control or access a PC easily as you were sitting at the remote PC. And Microsoft Remote Desktop released a Remote Desktop Client for Android or iOS, which is usually shown as "RD Client". And you'll know how to use Microsoft Remote Desktop iOS.
How do I use Microsoft Remote Desktop on my iOS device?
In this part, we'll talk about how to use iOS Microsoft Remote Desktop on iPhone or iPad.
Step 1. Enable the Remote Desktop of the PC. Press Win + I in Windows 10, 11 to open "Settings", and then find "System" and "Remote Desktop". Under the "Enable Remote Desktop", turn on the button.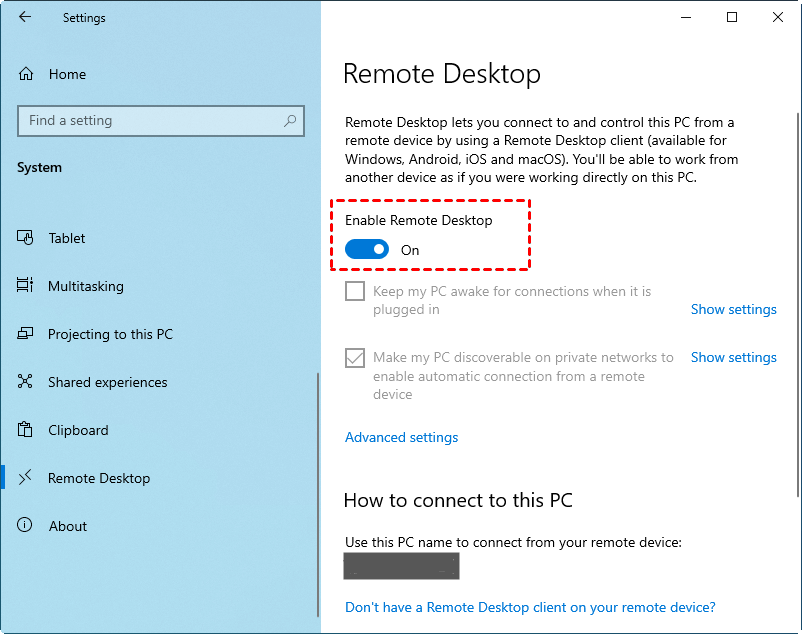 ✍Tip: To enable Remote Desktop on Windows 7, you can right-click on the "This PC", and then choose "Properties" > "Remote Settings" > "Remote" > "Allow connections from computer running any version of Remote Desktop".
Step 2. Download RD Client in App Store and open it.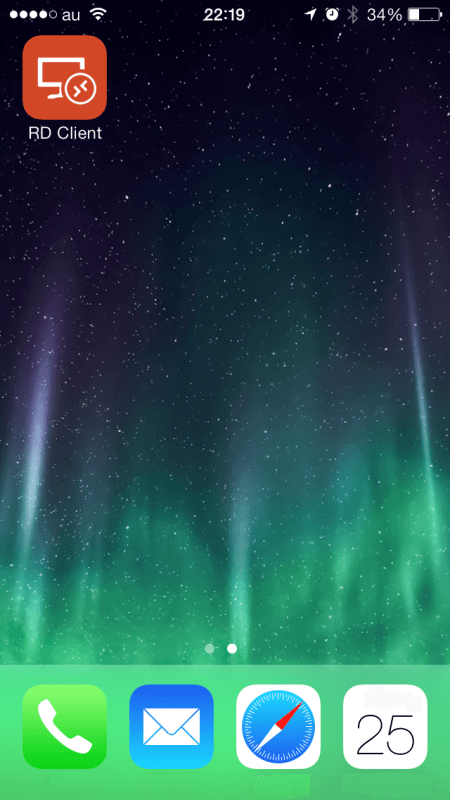 Step 3. Click the "+" sign in the upper right corner of the interface, and select "Add Computer" in the pop-up window.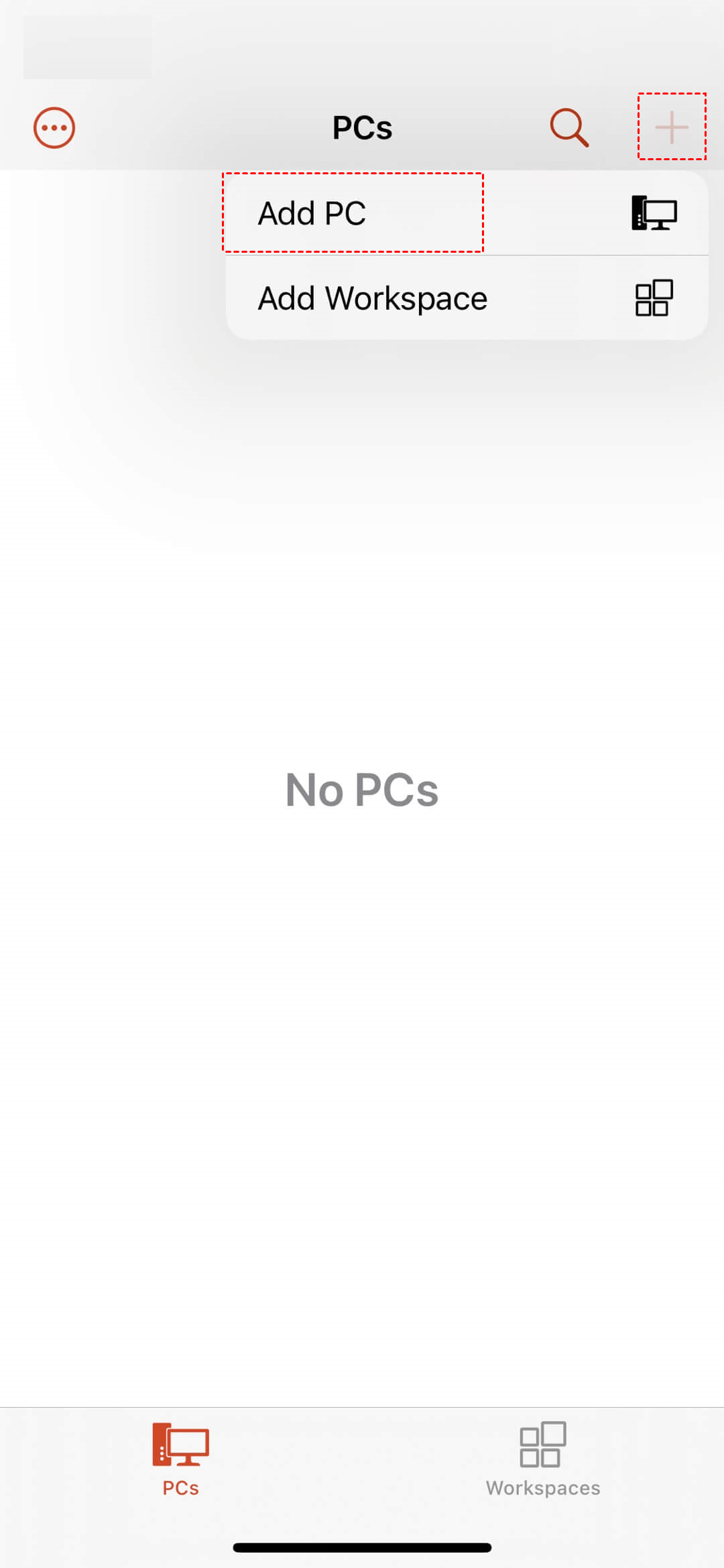 Step 4. Click PC name. Enter the hostname or IP address of the host PC.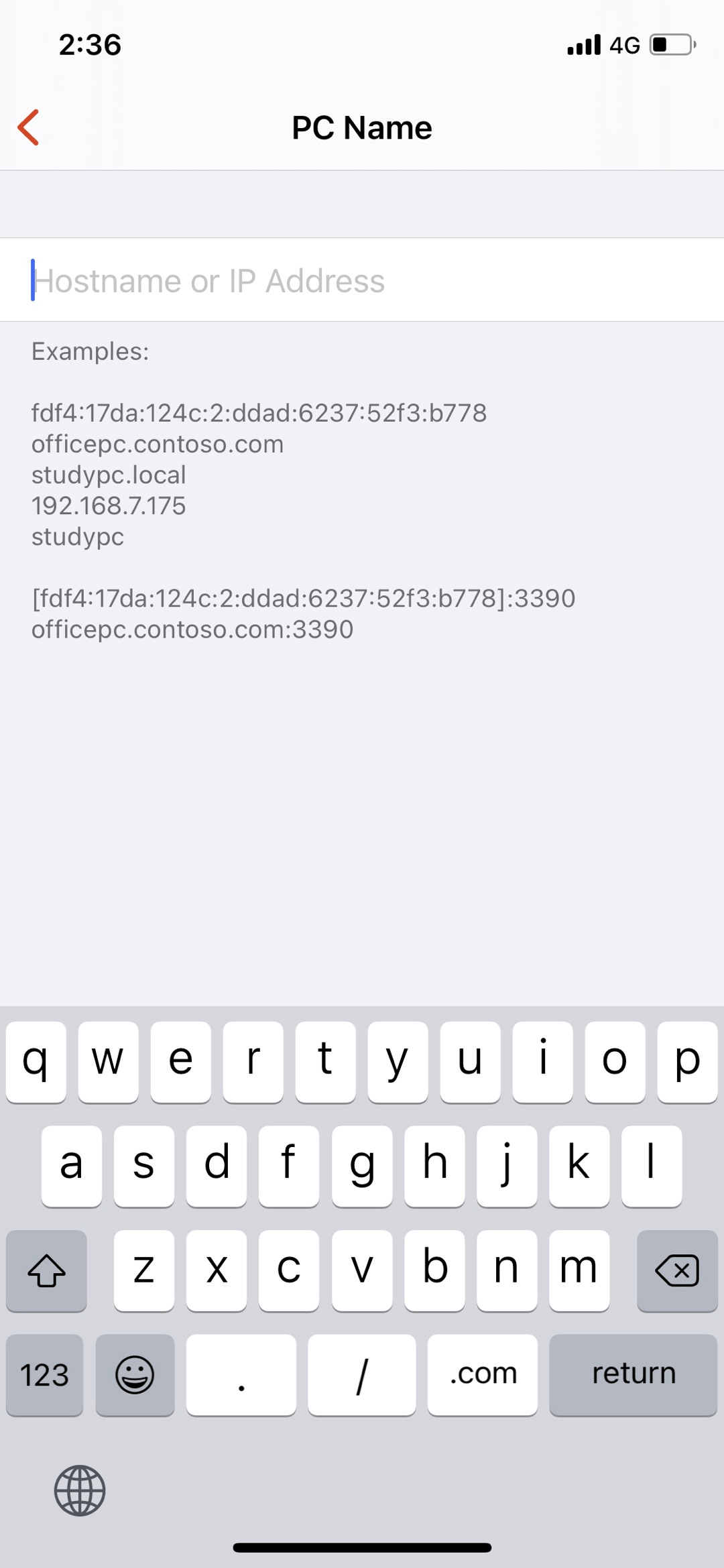 Step 5. Click "User Account". If you often need to remotely control a PC from iPhone, it is recommended that you select Add User Account. If you are not, you can choose the default Ask When Required.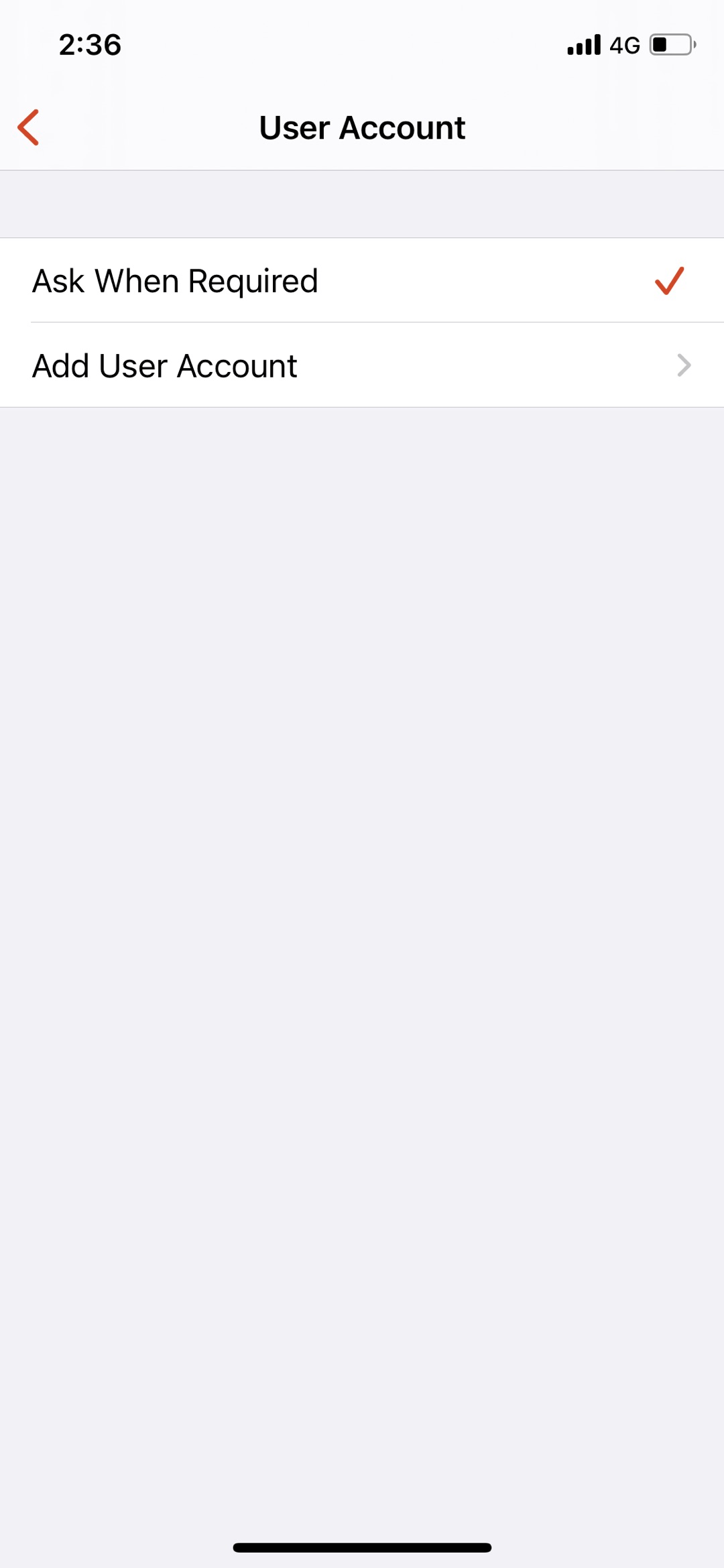 Step 6. Back to the main interface and click the IP address icon just created, enter the user name and password of the PC in the pop-up window, and click Continue.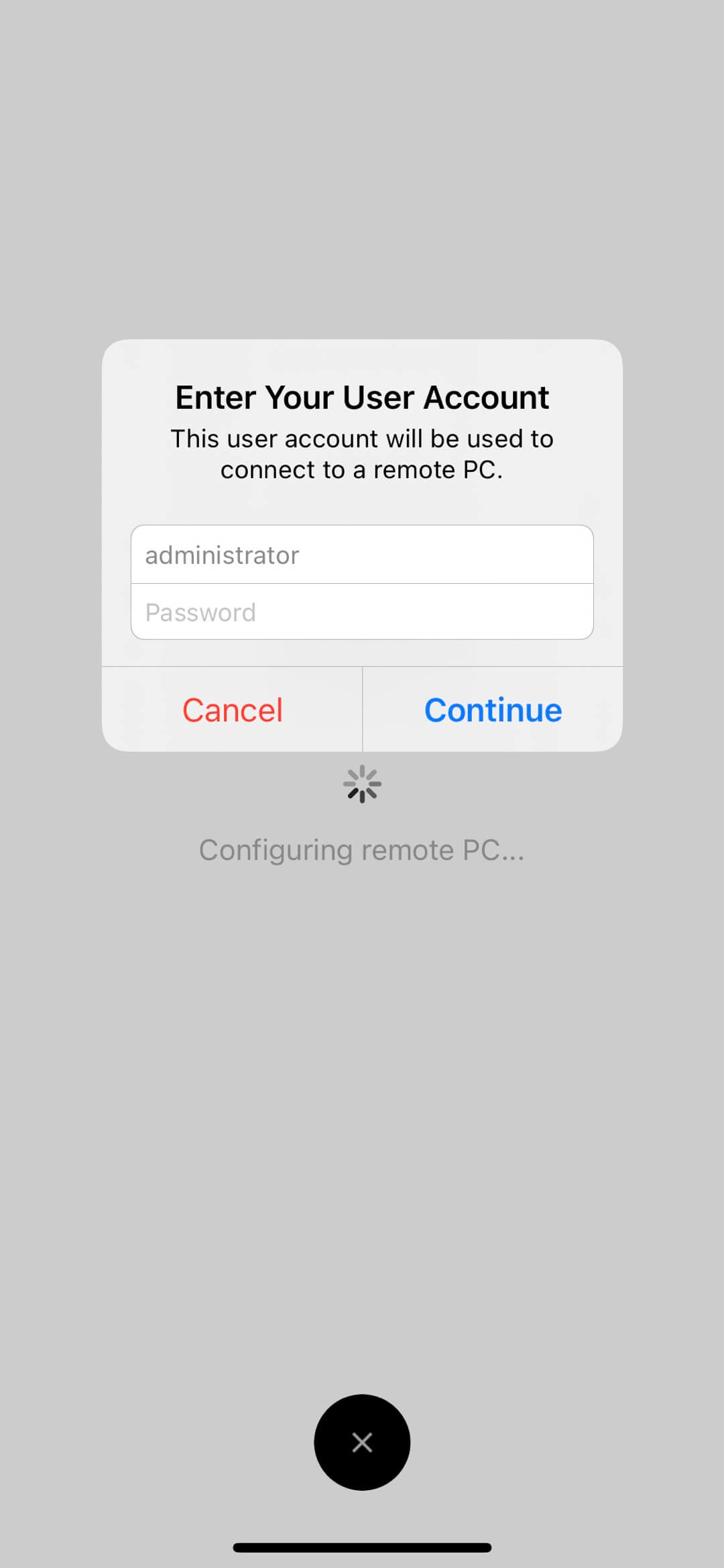 Step 7. Then you can connect the remote PC successfully from your iPhone or iPad and you know the way to use RD Client iOS.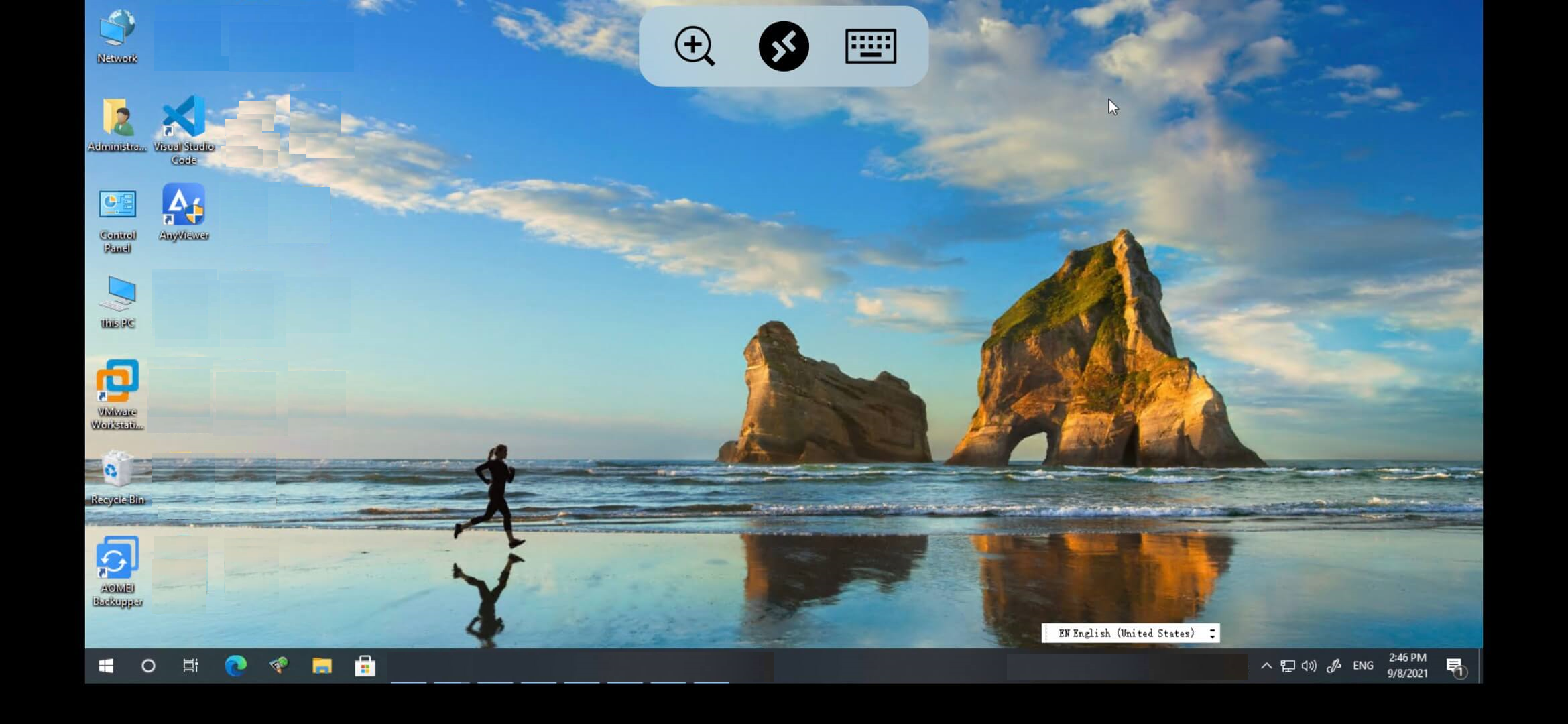 Note: To use RD Client on the iOS device to control your PC, two devices should be on the same LAN, otherwise you need to perform port forwarding.
A secure& fast alternative to RD Client for iOS-- AnyViewer
In the above text we have clearly shown you detailed steps, have you mastered and successfully achieve using iOS Microsoft Remote Desktop to control a PC? If you come across several issues like "RD Client 0x204 error" on your iPad or iPhone, we provide you a secure and fast alternative to RD Client, like AnyViewer.
Compared to RDP Client, the advantages of AnyViewer can be listed as follows:
★Tips:

AnyViewer can let you realize remote connection without the limitation of the same LAN, which means you can remotely access a PC anywhere and anytime.
The faster connection speed, higher responsiveness, and flexible connection methods can give you a greater experience.
Secured by Elliptic Curve Cryptography (ECC) encryption, AnyViewer truly protects your privacy from being leaked.
Stage 1: Run AnyViewer on the PC
Step 1. Download and install AnyViewer on a remote PC.
Step 2. On the PC, find the place of "Settings" and "the device ID". Click on "Settings" > "Recipient" > "Set my security code", and then type the security code, and click on "OK".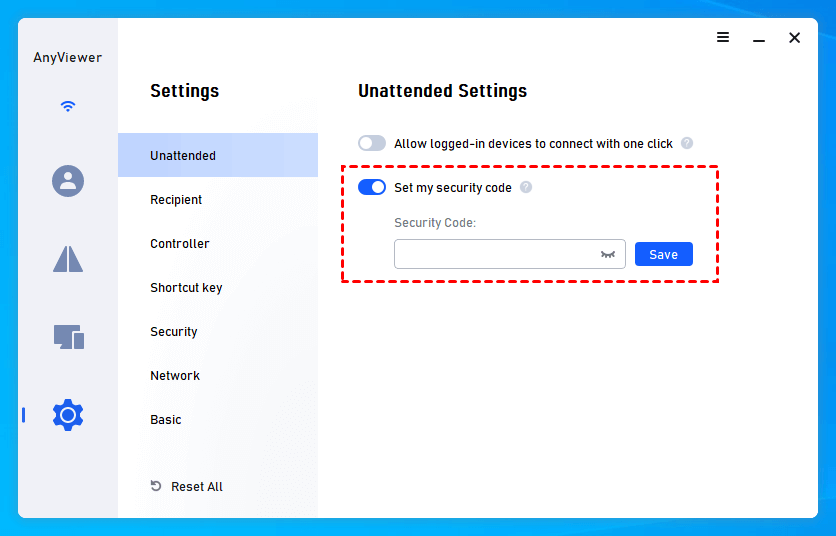 Note: If there's someone in front of the remote PC to receive the request, you can choose not to set a security code.
Stage 2: Run RD Client alternative for iOS and control PC
Step 1. Download AnyViewer for iOS on your iPad or iPhone.
Step 2. Open it and then go to the "Connect" tab. Enter the device ID of the computer and then click "Connect".
Step 3. Then you'll be given two options on your iOS devices.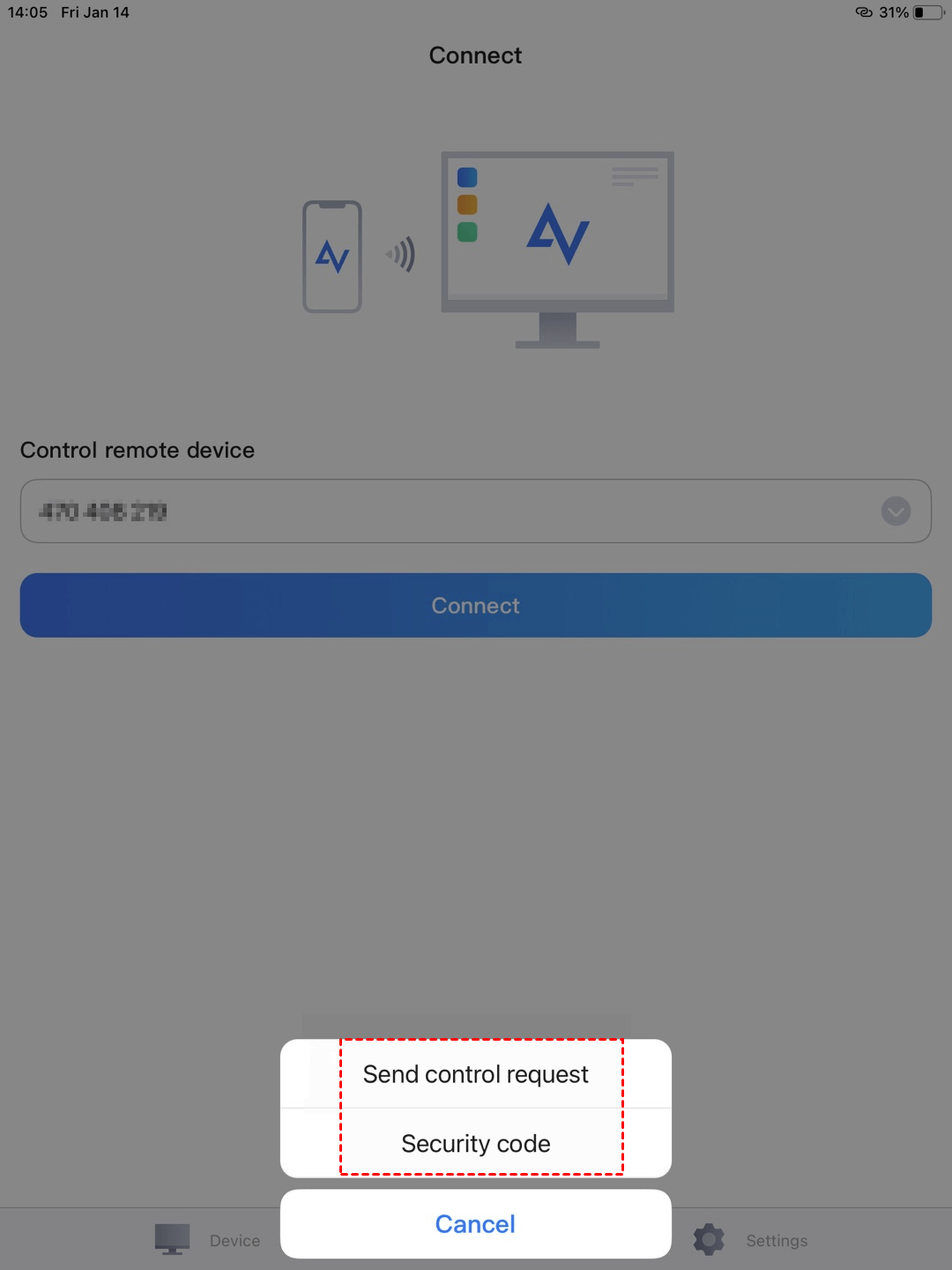 Option 1. Send control request
If you choose "Send control request" on your iPad or iPhone, there will be a pop-up window on the PC. Click the hook icon to allow the connection. And then you can control PC from your iOS devices to control a PC.
Option 2. Security code
If you choose "Security code" on your iPad or iPhone, you need to input the security code that is set by the host PC before and then click on "Connect" to achieve the remote connection.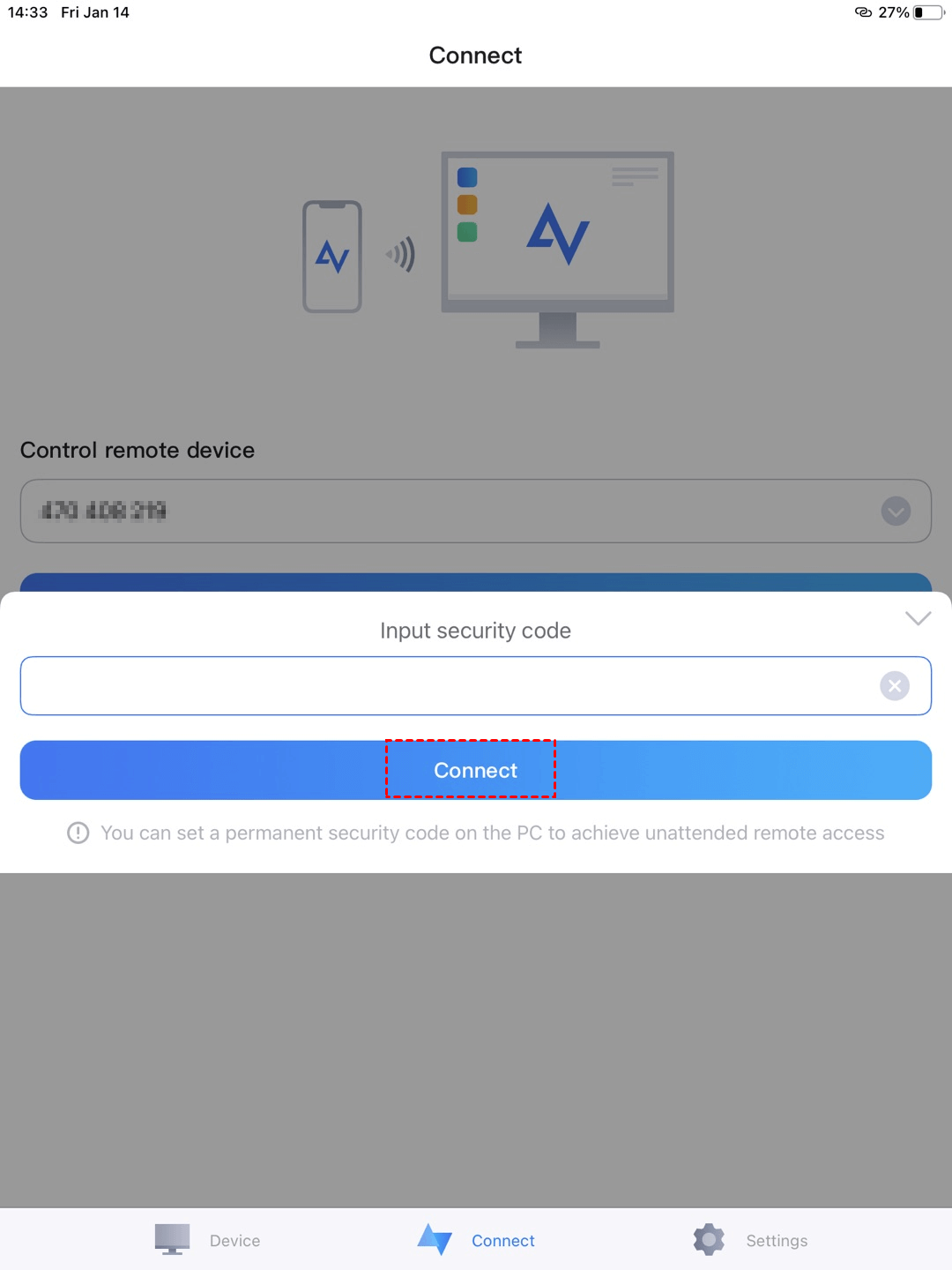 Step 5. No matter which options you choose, you can realize remote connection successfully.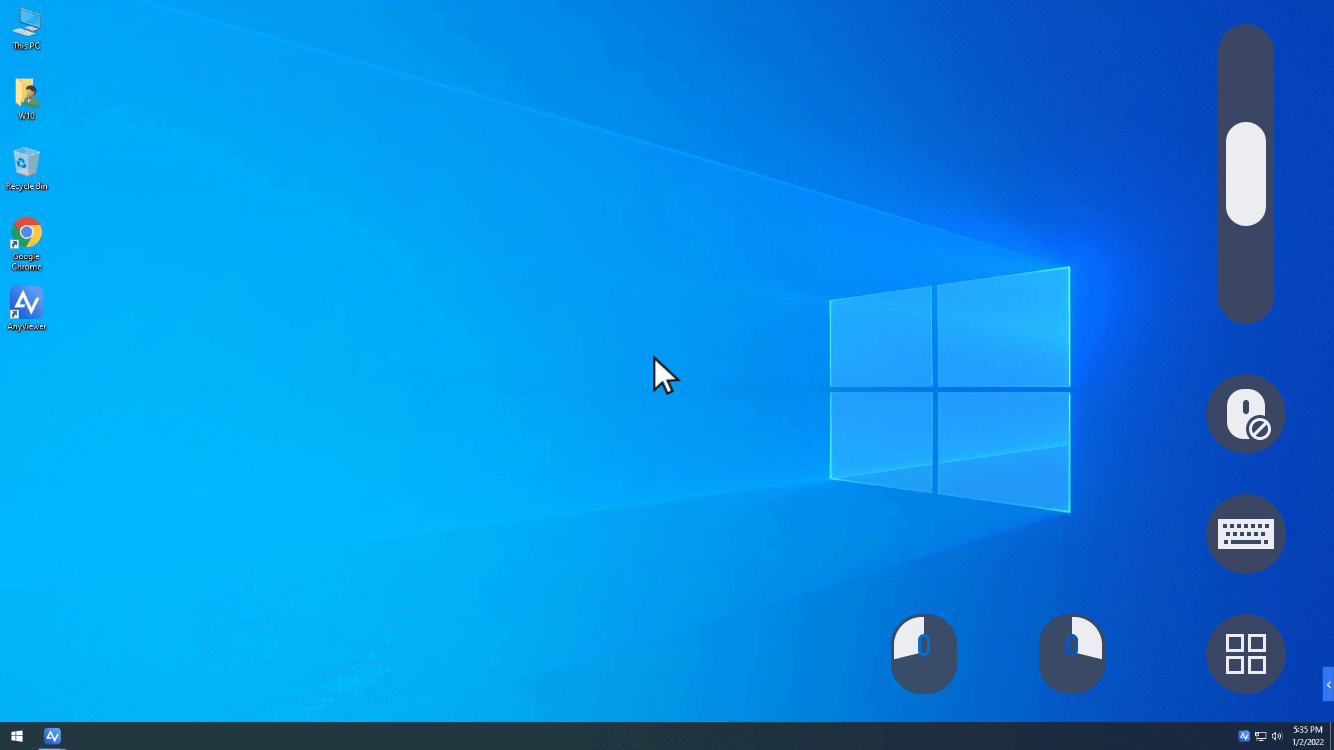 Step 6. By clicking the menu icon on the corner of the right side, you can see many functions like "Stop connection" and "Hide desktop wallpaper"...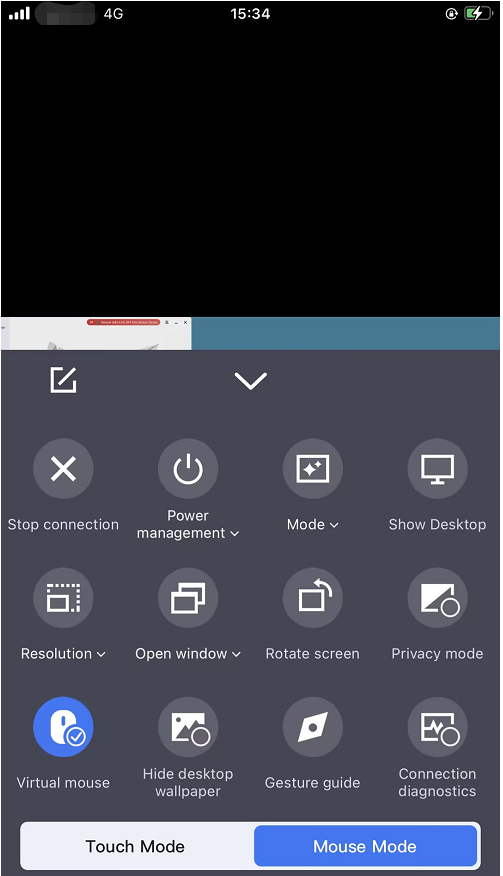 Conclusion
The concrete steps to using iOS Microsoft Remote Desktop are shown as above. However, if the 2 devices are not on the same LAN or you encounter some RDP errors in the course of using the RDP Client on iOS, AnyViewer can be a good alternative for you.