TeamViewer VS Zoom remote control
TeamViewer VS Zoom, which one is better for remote control? Read on to choose the one that fits your needs most.
TeamViewer remote control
TeamViewer is an application made for remote control, online meetings, desktop sharing, web conferencing, and file sharing between users. It is constantly determined to provide high security to its users along with an impressive customer support team.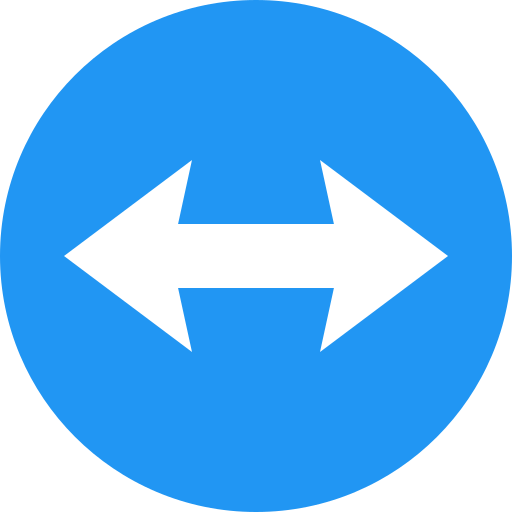 How to perform TeamViewer remote control
How to use TeamViewer for remote control? Download TeamViewer on the website and then follow the next steps to do this job.
Step 1. Install and run TeamViewer on both computers. Go to the Computers & Contacts interface and select Sign up to create your own TeamViewer account.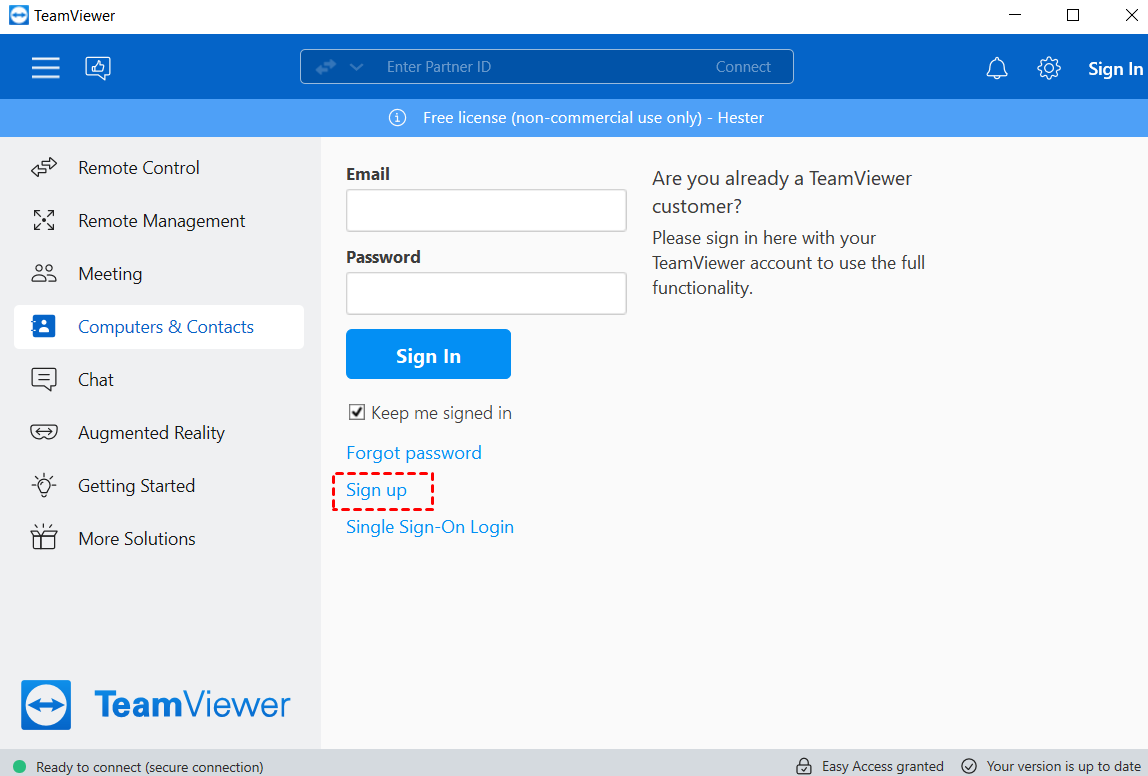 Step 2. Fill in the information and click Next.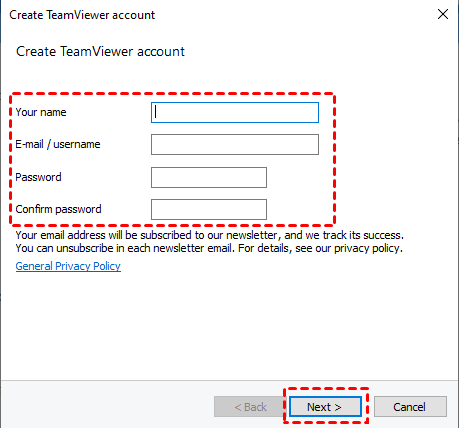 Step 3. On the client PC, go to the Remote Control interface, enter the ID of the host computer under Partner ID and then click Connect.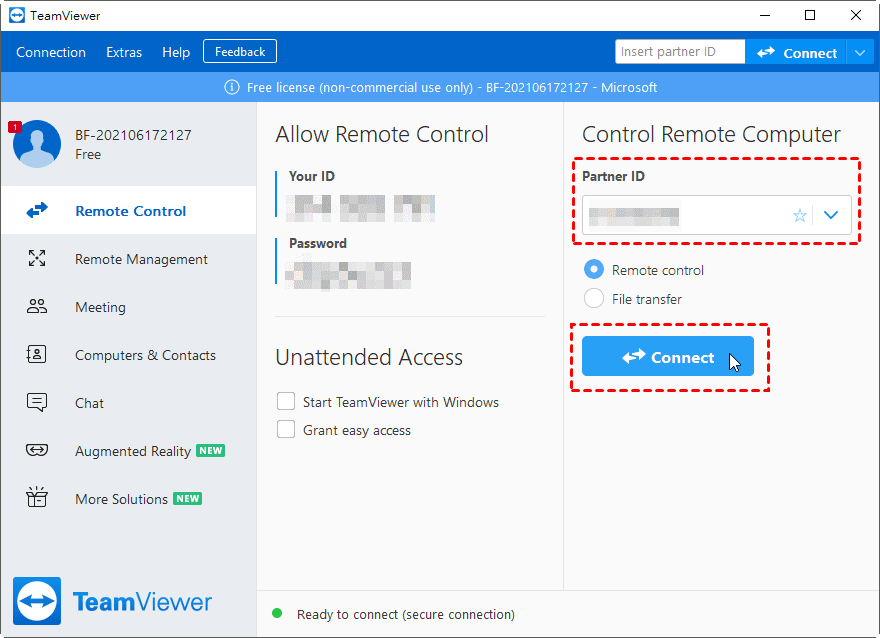 Step 4. In the pop-up window, type in the password of the host PC to establish remote control.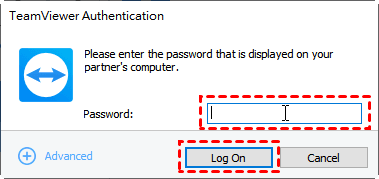 When the connection has been established successfully, now you can control the host PC remotely.
Pros and cons of TeamViewer
You can better understand TeamViewer from the following pros and cons.
✔ Pros:
Easy operation. It's easy to set up and use.
Free version. It offers a free version for individual users.
Unattended remote access. It allows unattended access to devices including sleeping/powered-off computers with the same account.
Convenient. For Windows, it supports drag and drop files directly in a remote session.
✖ Cons:
Costly. The price of TeamViewer commercial settings is not justified for the functionalities it offers.
Unstable internet connection. Sometimes the connections are lost, and users can not control other devices.
Transferring a large file is not practical. It doesn't allow single file transfer larger than 4 GB, and it has a slow transfer process.
Zoom remote control
Zoom is a platform for video conferences that may be used on a computer or a mobile device. It enables people to connect online for video conferences, webinars, and live chat. The remote control feature of Zoom Desktop Client allows you to request or give remote control during a screen sharing session as well.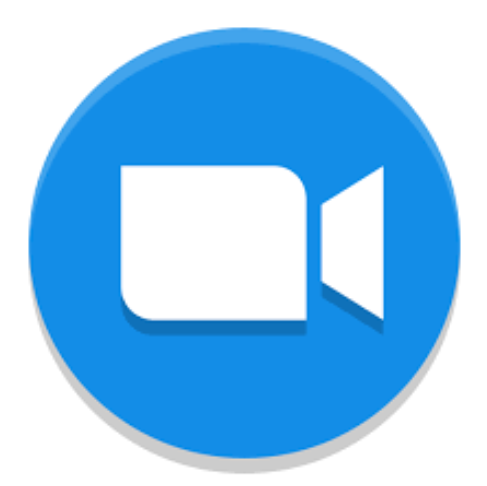 How to perform Zoom remote control
To perform Zoom remote control, first, you need to download the latest Zoom Desktop Client and sign up an account from Zoom official site. Besides, Zoom is not intended for use by individuals under the age of16, unless it is through a school subscriber using it for education.
Step 1. Launch Zoom on both your devices and log in with your account.
Step 2. On the host computer, click Share screen on the main page.
Step 3. Enter your sharing key or meeting ID in the pop-up window and click Share to start screen sharing.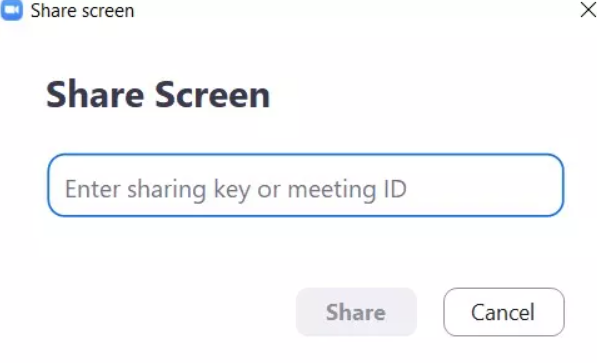 Step 4. On the client PC, click Join and enter the sharing key or ID. Then click View Options > Request Remote Control on the upper toolbar.
Step 5. After the request is made, the host will see the following notice and click Grant Permission. (If there is an additional administrator prompt, click Yes.)

Similarly, the host is able to give remote control to another participant in the meeting by clicking Remote Control > Give Mouse/Keyboard Control to.

Pros and cons of Zoom
Let's look at Zoom's pros and cons.
✔ Pros:
Easy operation. It is easy to set up and invite or join a meeting.
Highest Maximum Participant Capacity. The Zoom free plan supports up to 100 participants.
Remote control supported. During a screen sharing meeting, participants are allowed to have remote control of the screen.
User-friendly. Zoom offers up to 50 breakout rooms for separate discussions during a remote meeting.
✖ Cons:
Unstable. Video and Audio usually lag and outages.
Incompatible. Screen sharing requires high-end computers, however, earlier models don't work as well.
Heavy resource. It is considerably heavy on system resources. For example, it would use about 50 percent of the processing capacity of a 2.6GHz six-core Intel Core i7 CPU, although it does not consume a large portion of the random access memory.
Impractical for the free plan. Sessions with the free plan are allowed to run for only 40 minutes, and the meetings will be corrupted by automatically shutting down.
Teamviewer VS Zoom remote control, which is better? Making a choice is tough because they have different features. Therefore, it is advisable to make decisions based on your preferences in order to maximize your benefits.
Bonus tip: Professional remote desktop software for Windows
If both TeamViewer VS Zoom can not meet your demands properly, here we recommend another professional remote desktop software;AnyViewer.
Compared with TeamViewer and Zoom, it has the following outstanding advantages:
Free Version. It offers you a free version with several available functionalities. Every free account can assign 3 devices for unattended remote access.
Stable connection. It offers you a fast and stable remote connection through an experienced technical team.
Large files transfer. It supports large files transfer with multiple transfer methods.
Compatible. It supports multiple Windows systems, including Windows OS and Windows Server OS. AnyViewer also has an iOS app, which means you can remotely access Windows PC from iPhone or iPad.
Step 1. Download, install, and launch AnyViewer on your devices. Go to Log in on the left pane, then click Sign up to register a new AnyViewer account.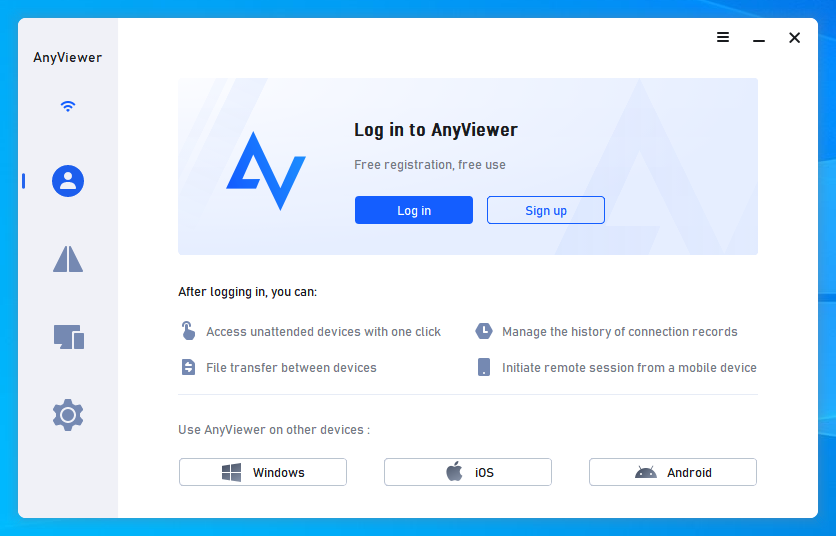 Step 2. Fill in the information and click Sign up.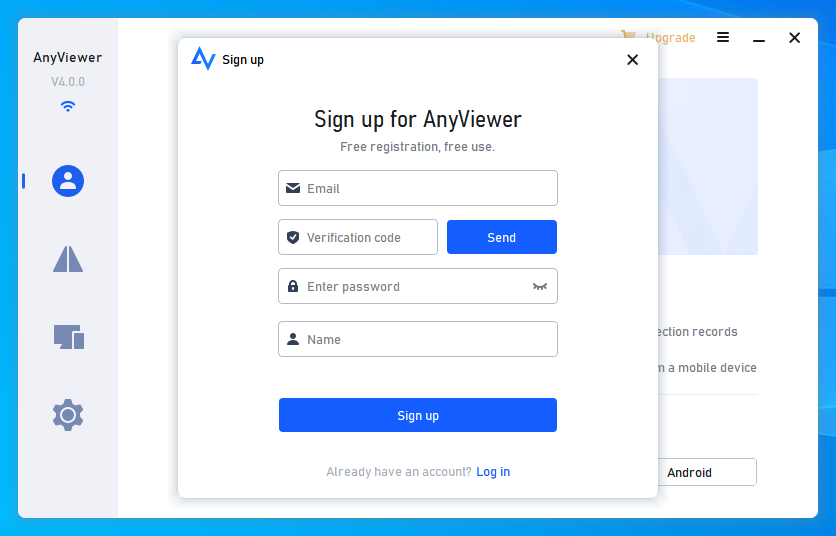 Step 3. Log in to the same account on your devices, and the assigned devices are visible.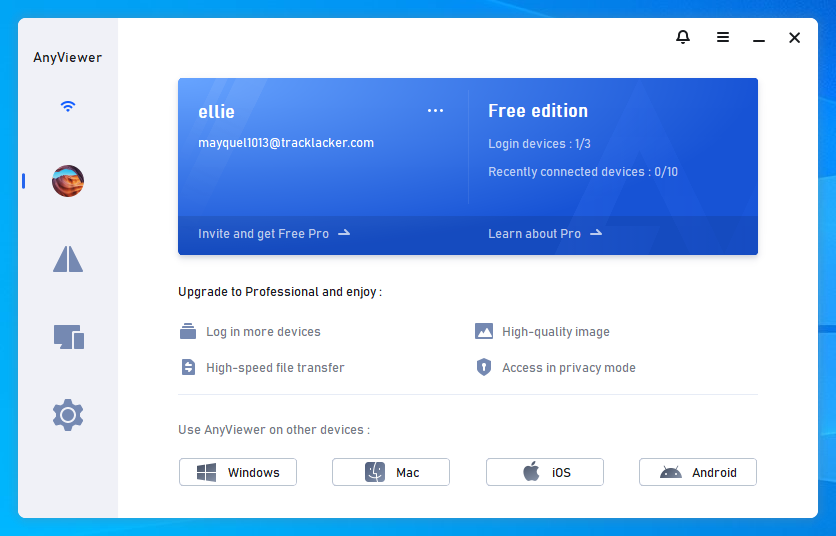 Step 4. On the client computer, go to Device, select the target computer and click One-click control to achieve unattended remote access.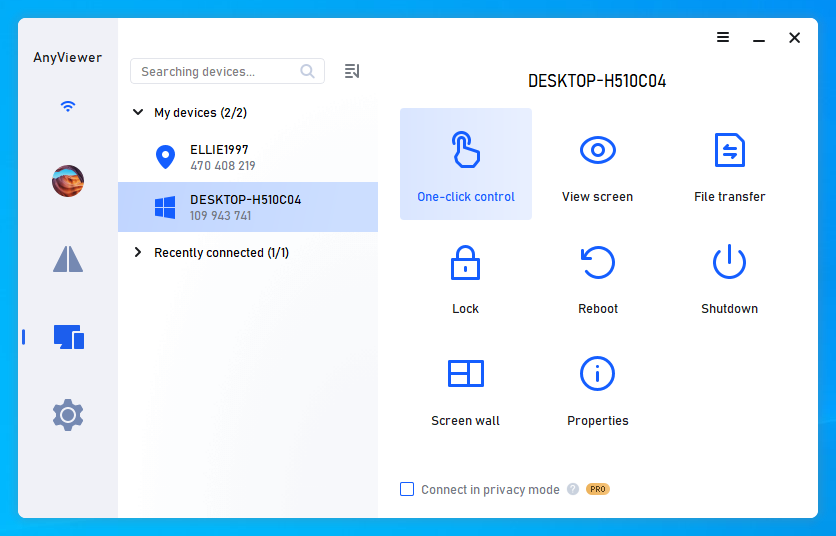 Now you can manage your device remotely like you were sitting in front of it. Besides, there are several functionalities you can choose from the upper toolbar, for example, resize resolution, transfer files, open Task Manager, etc.

Users can choose image quality according to network stability. Besides, you can Hide the desktop wallpaperto make the connection smoother.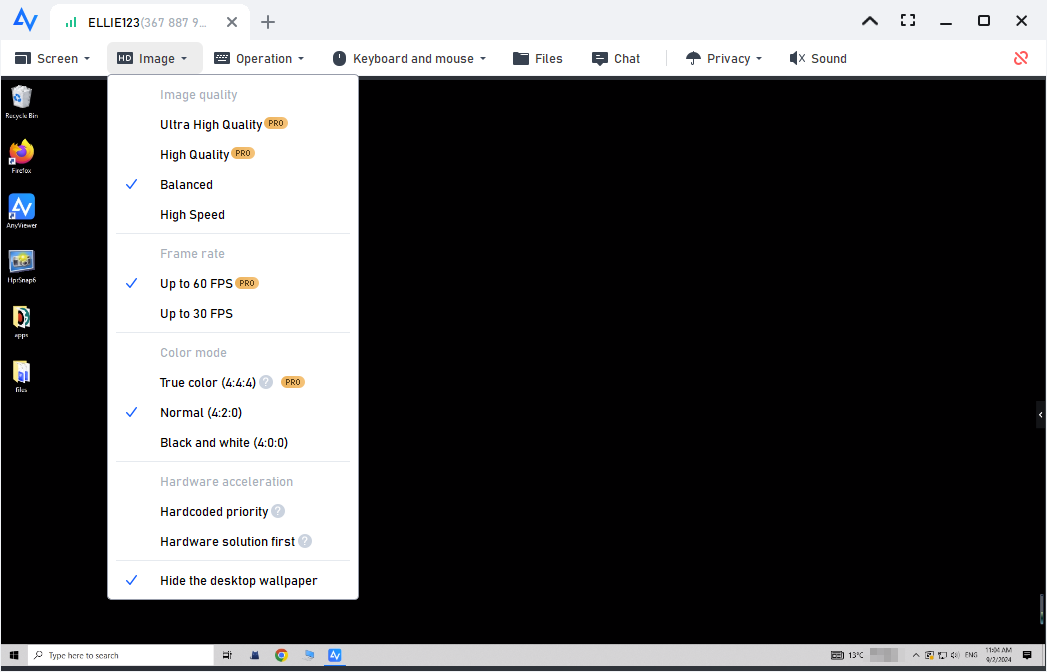 Notes:✎...

You can also upgrade to a Professional or Enterprise plan then the following rights will thereafter be yours:

Assign more devices to achieve remote connections.
Enjoy more concurrent connections. Only 2 channels are allowed for free and professional use, therefore, we recommend you upgrade to the enterprise version to enjoy 10 concurrent connections.
Connect to other devices in privacy mode to protect your data and privacy during the connection.
Transfer unlimited files at once at a higher speed up to 10 MB/s.
Conclusion
TeamViewer VS Zoom, which one is better for remote control? The pros and cons of the tools listed above lead us to a clear conclusion. Due to their different features, you must first choose your priorities, giving precedence to the things you absolutely must have. The decision between the two applications can then be made.