Why use Chrome Remote Desktop for iPhone to PC access?
Chrome Remote Desktop is a popular remote access tool, developed by Google. Let's see what makes it outstanding.
It is completely free, whether you're using it on a computer, a tablet, or a mobile phone.
It is very easy to use, no need to spend time on learning.
Its mobile phone application has plenty of gestures, allowing you to achieve most of the computer functions using your iPhone.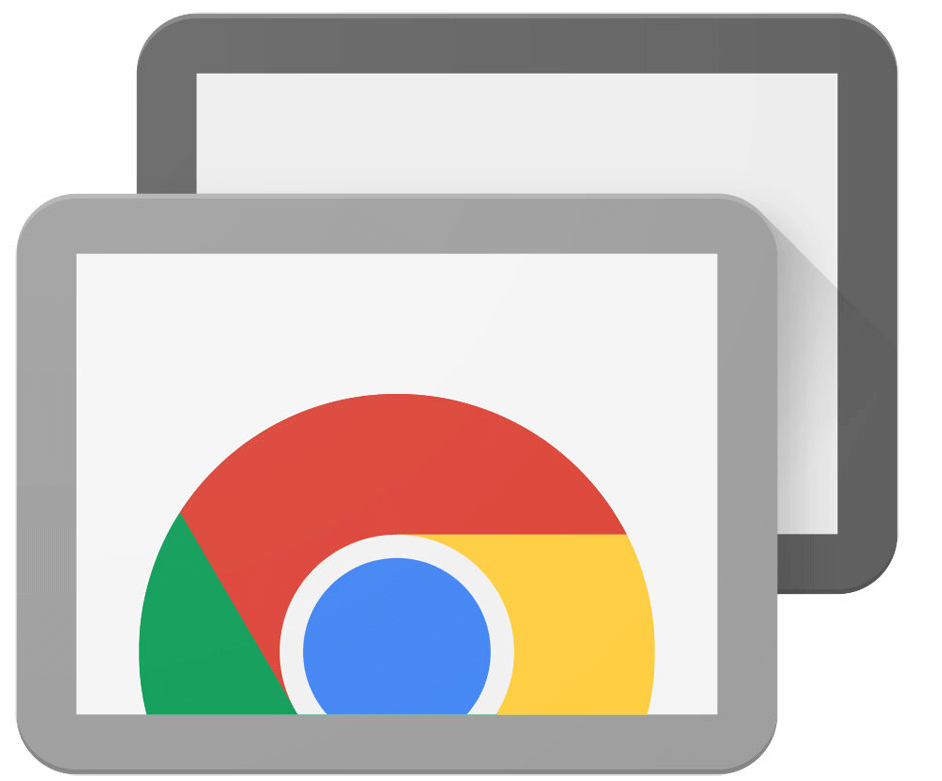 Detailed steps for Chrome Remote Desktop iPhone to PC access
Next, we will take Chrome Remote Desktop of Windows system as an example (the setup method of Chrome Remote Desktop in Windows and Mac OS is basically the same).
Preparation work:
On your PC, download the Chrome browser and log in to the Google account on the Chrome browser.
On your iPhone, download the iOS version of the Chrome Remote Desktop application.
PART 1: SETUP CHROME REMOTE DESKTOP ON THE PC
Step 1. On your PC, open the Chrome Remote Desktop web page and click Remote Access and then click the blue button to download CRD.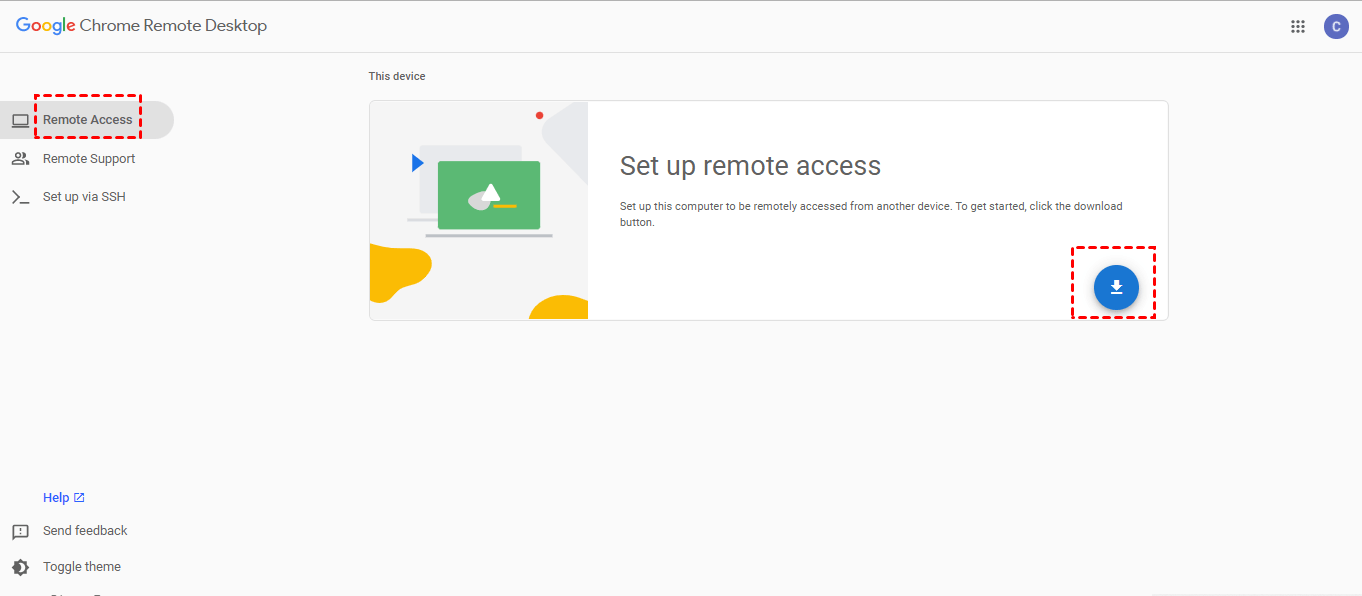 Step 2. On the Chrome web store, click on Add to Chrome to add the Chrome Remote Desktop in your Chrome browser.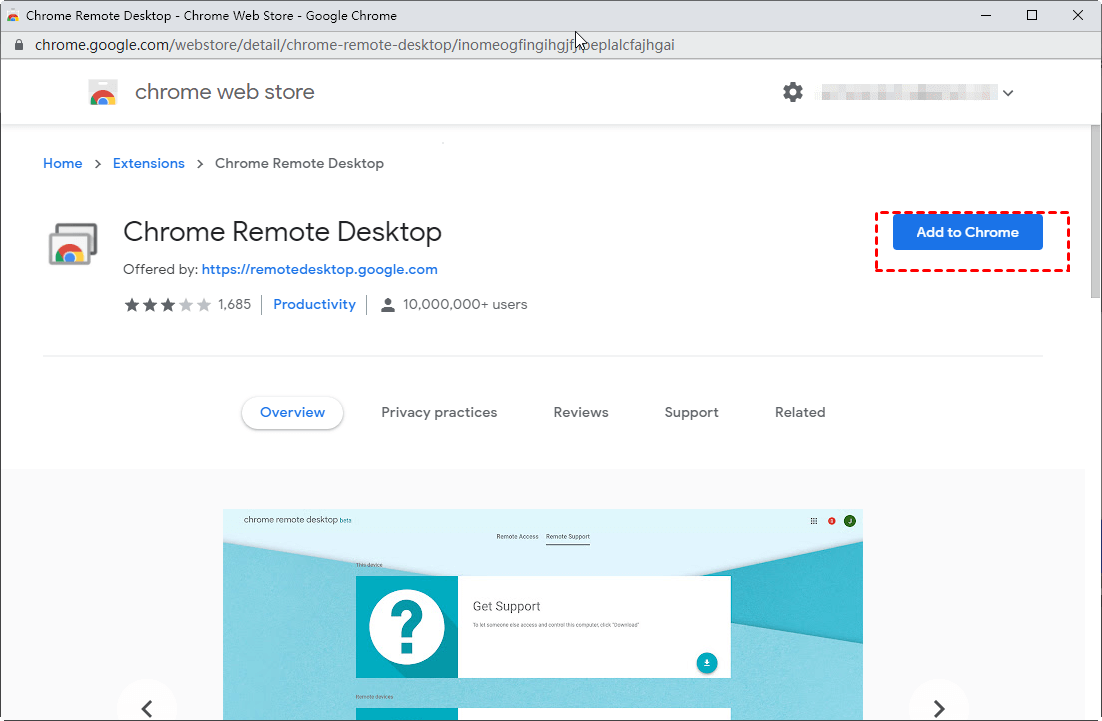 Step 3. Click Add extension to confirm the installation.
Step 4. Click on Accept & Install to install it.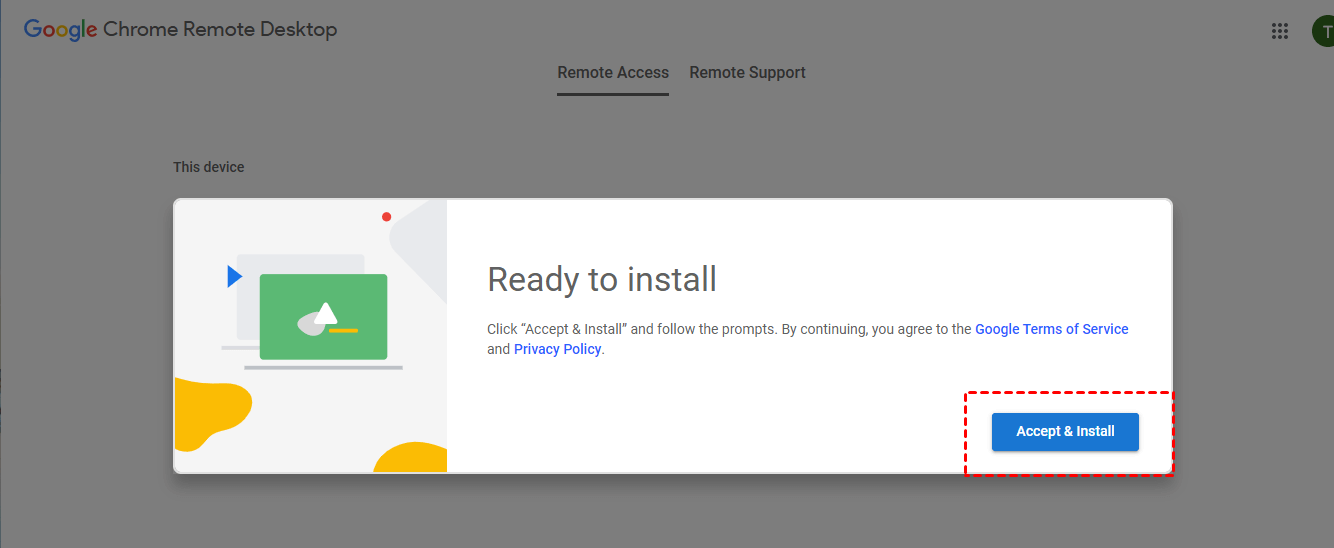 Step 5. Enter a name for your computer and then click Next.

Step 6. Choose a PIN with at least 6 numbers, and then enter it twice to start the program.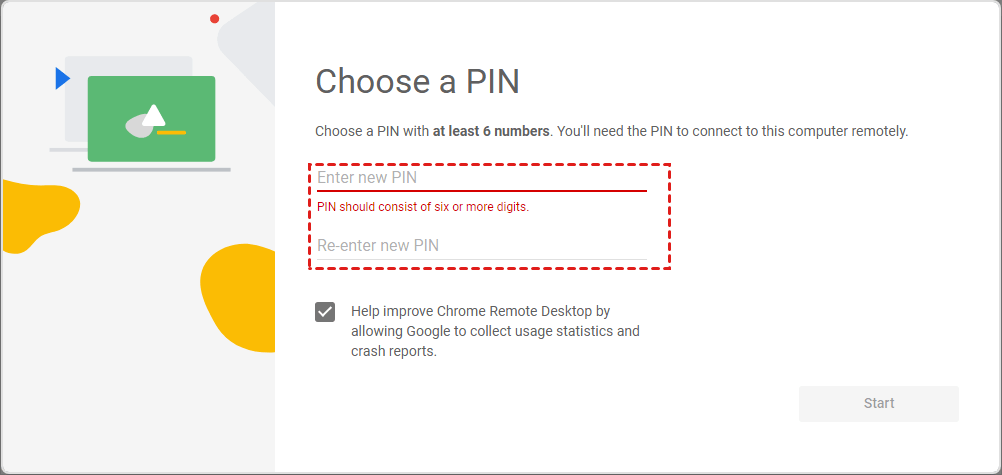 ✍Note: If you accidentally forget your Chrome Remote Desktop pin code, don't worry, you can re-find it.
PART 2: START CHROME REMOTE DESTKOP IPHONE TO PC ACCESS
Step 1. On the iPhone, open the Chrome Remote Desktop app and tap SIGN IN; then log in to the Google account (please make sure the account is the same as the one logged in to the PC).
Step 2. Then you can see the remote device previously set on the remote PC, tap on this remote device.
Step 3. Enter the PIN code you set before, and tap the blue arrow button next to it. If you need to use Chrome Remote Desktop very often, you can enable the Remember my PIN on this device option below.
Step 4. After successfully connecting, you can control the remote PC on the iPhone. In addition, you can also click the blue button at the bottom right corner of the screen to open Display options.
Step 5. In the Display options window, you can also adjust the desktop size, switch the mouse option, or use the keyboard option.
Gestures after you access PC via Chrome Remote Desktop from iPhone
▶ Drag the mouse cursor with one finger.
▶ Tap with two fingers to right-click.
▶ Click with three fingers to evoke the middle mouse button.
▶ Pinch or spread with two fingers to zoom in and out.
▶ Swipe up or down with two fingers to scroll vertically.
▶ Tap the screen with four fingers to display the menu.
Note: Sometimes, the iOS update will cause Chrome Remote Desktop iOS not working and you can restart your iPhone to see whether it can work.
Recommended alternative to Chrome Remote Desktop for iPhone to PC access
If you want to seek an easier and stabler way for iPhone to PC remote access and control, AnyViewer is a great choice. Let's see the reasons to pick up the remote desktop software.
Quick to download and set up. With a few seconds, you can complete the download, installation, and setup.
Flexbile connection ways. It offers three ways to connect to PC: one-click access, security code, and remote control request.
End-to-end encryption. It uses a strong ECC algorithm to encrypt remote sessions.
Able to reconnect after reboot. You can reconnect to the PC again from your iPhone after rebooting the remote PC.
Now, see how to use the free Chrome Remote Desktop alternative to access and control a Windows computer from iPhone with one click.
PART 1. ENABLE ONE-CLICK REMOTE ACCESS TO THE PC
Step 1. Download, install and launch AnyViewer on your Windows computer.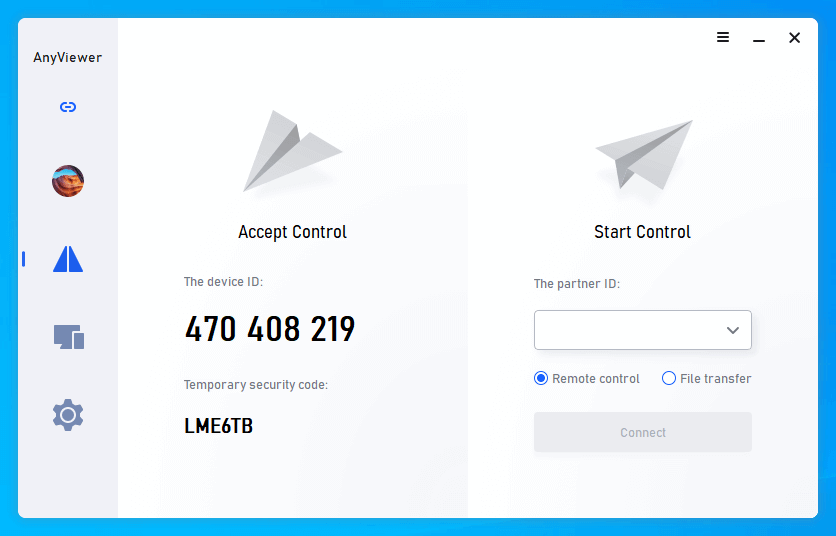 Step 2. Go to Log in, click Sign up, and fill in the signup information.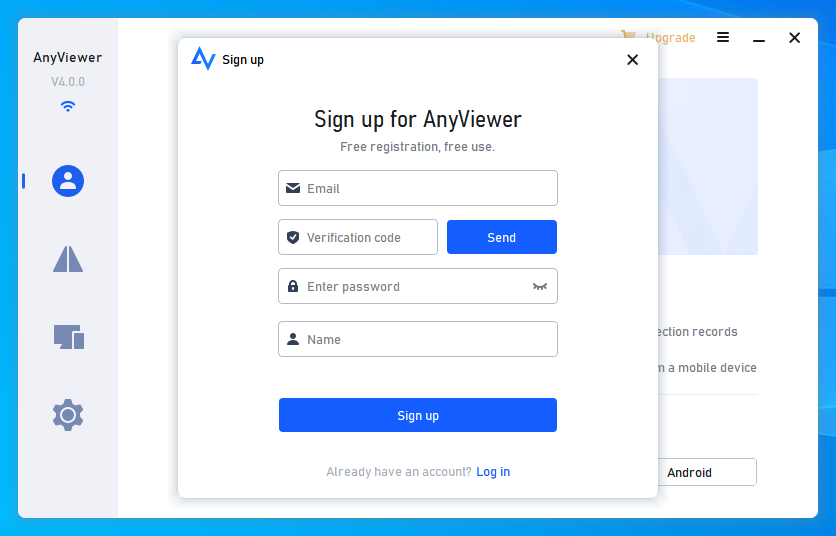 Step 3. Then you can see you successfully logged in to AnyViewer. Your device will automatically be assigned to the account you've logged in to.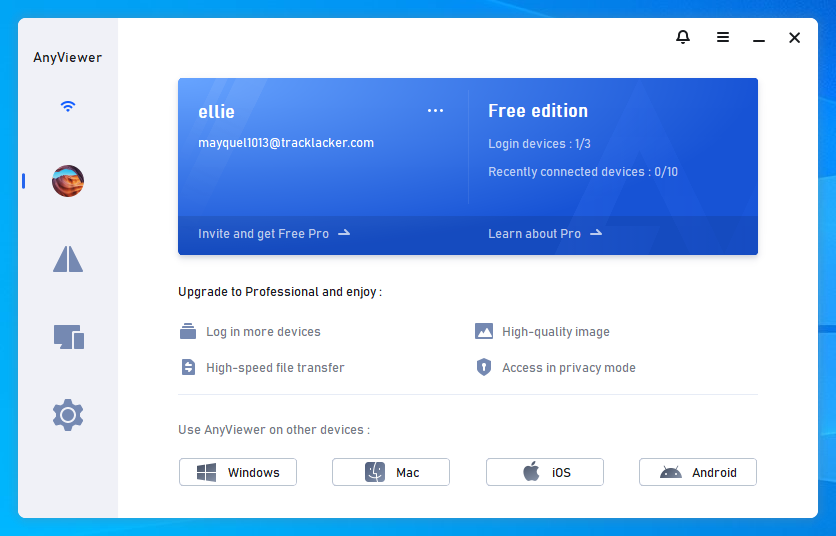 Step 4. Go to Settings > Unattended and make sure that One-click connect to bound device is enabled.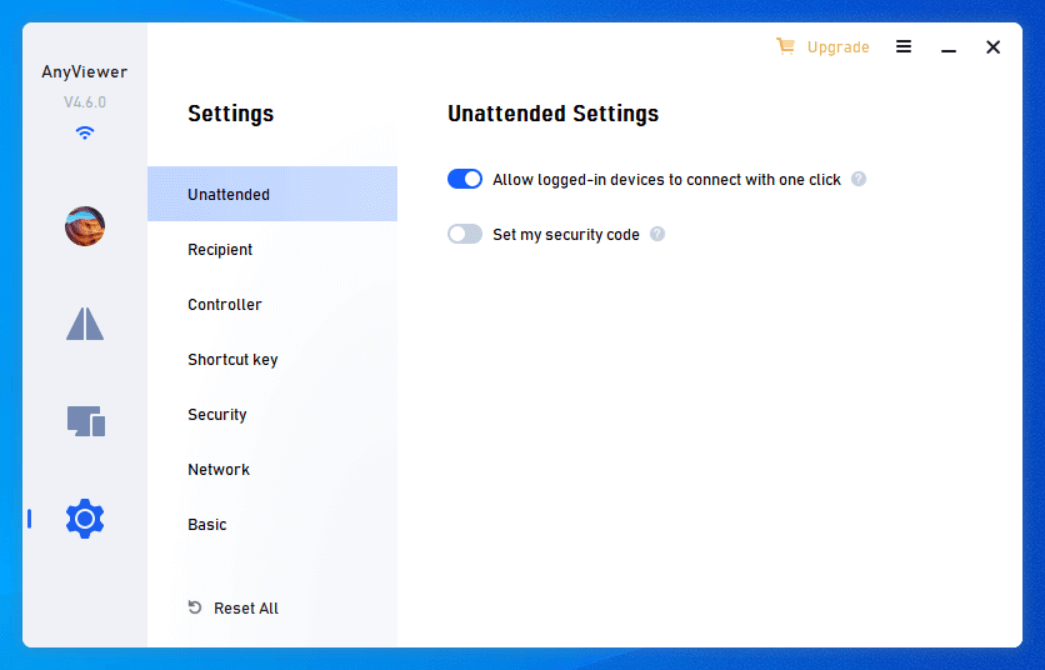 Part 2. START REMOTE ACCESS FROM IPHONE
Step 1. On your iPhone, go to App Store or scan the QR Code to download and install AnyViewer for iOS.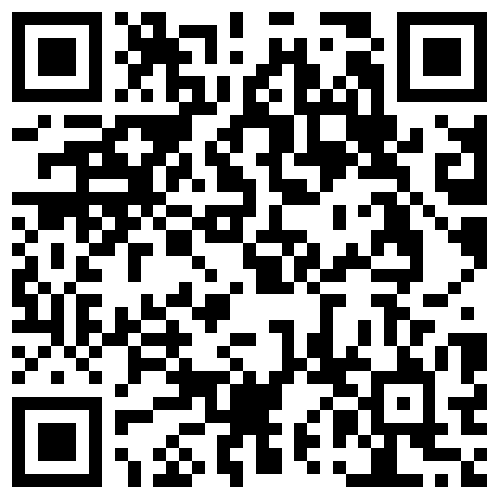 Step 2. Log into the same account and go to Device > My devices.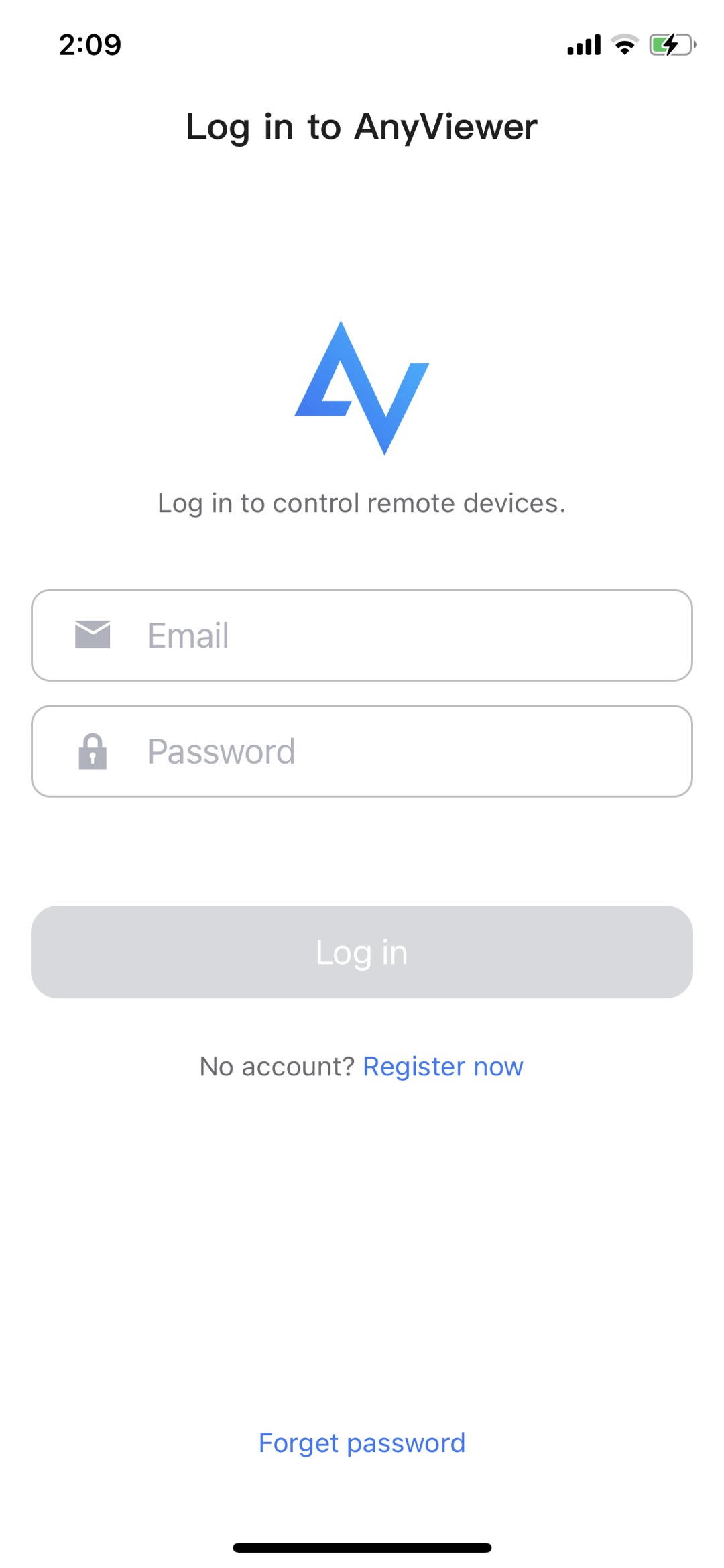 Step 3. You can see all assigned computers. Tap the one you want to access and tap One-click control.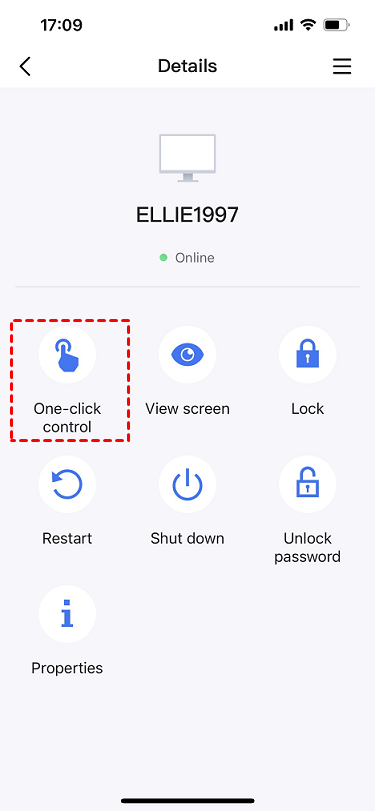 Then, you can see your PC from your iPhone and use the computer as if you were sitting in front of it. It supports both vertical and horizontal screens.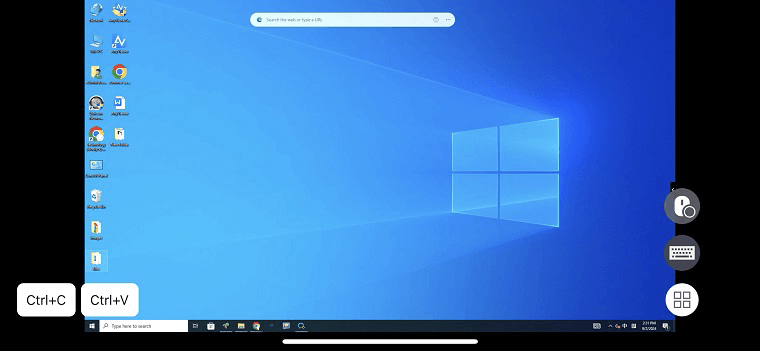 FAQs
Keep reading if you want to know more after learning how to perform Chrome Remote Dekstop iPhone to PC access.
Q. Can I use Chrome Remote Desktop to control iPhone from PC?
A. Sorry and you can't use Chrome Remote Desktop to control iPhone as iPhone's closed ecosystem.
Q. Can I use Chrome Remote Desktop on iPad?
A. Yes, you can use Chrome Remote Desktop on iPad to control PC. The steps are basically the same.
Q. Is it possible to right click when use Chrome Remote Desktop to control PC from iPhone/iPad?
A. Yes. On your iPhone or iPad, you can tap with two finders to right click.