How can I run Windows app on iPhone?
Suppose a situation that you need to use Windows applications urgently when you run an errand or take a trip, but all you have is an iPhone or iPad. You may wonder "Is it possible to install and run Windows applications on my iPhone to complete my work?"
To be honest, it seems impossible to install Windows apps on iOS devices like iPhone. But thanks to the remote access tools, it truly helps us to connect to a Windows PC from iPhone and run Windows app on iPhone or iPad anywhere and anytime, just like you were sitting in front of the remote PC. With the tools, you don't need to install any application that is only available on Windows.
How to run Windows apps on iPhone [2 utilities]
Here we'll show you 2 ways to help you run Windows apps on iPhone without installing. Keep reading.
Method 1. Use RD Client
To run Windows 11, 10, 8, 7 on iPhone by using RD Client, you need to make sure the Remote Desktop of remote PC has been enabled and the 2 devices are on the same network, otherwise, you need to perform port forwarding.
Step 1. Press "Win + I" to open "Settings" and then locate "System", "Remote Desktop", and drag the toggle right forward to enable Remote Desktop on Windows.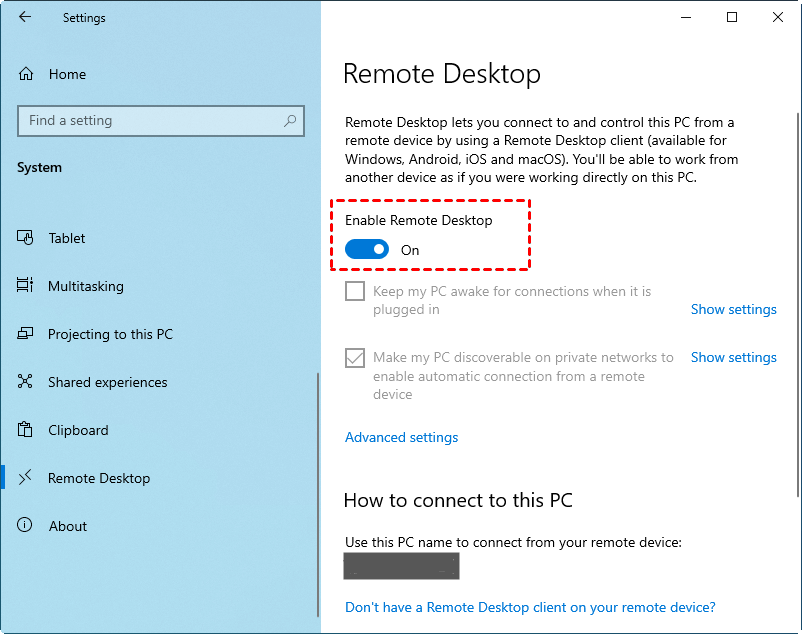 ▣ Note: On Windows 7, you need to do as follows: Right-click on "This PC", and then choose "Properties" > "Remote Settings". Locate the "Remote" tab, and then click on "Allow connection from computers running any version of Remote Desktop". Click on "OK".
Step 2. Download and open Microsoft Remote Desktop on iPhone (also called RD Client).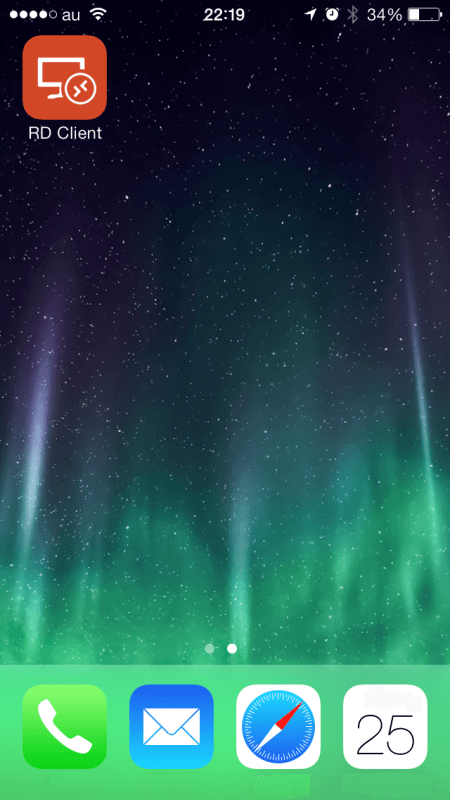 Step 3. Click the "+" sign in the upper right corner of the interface, and select "Add PC" in the pop-up window.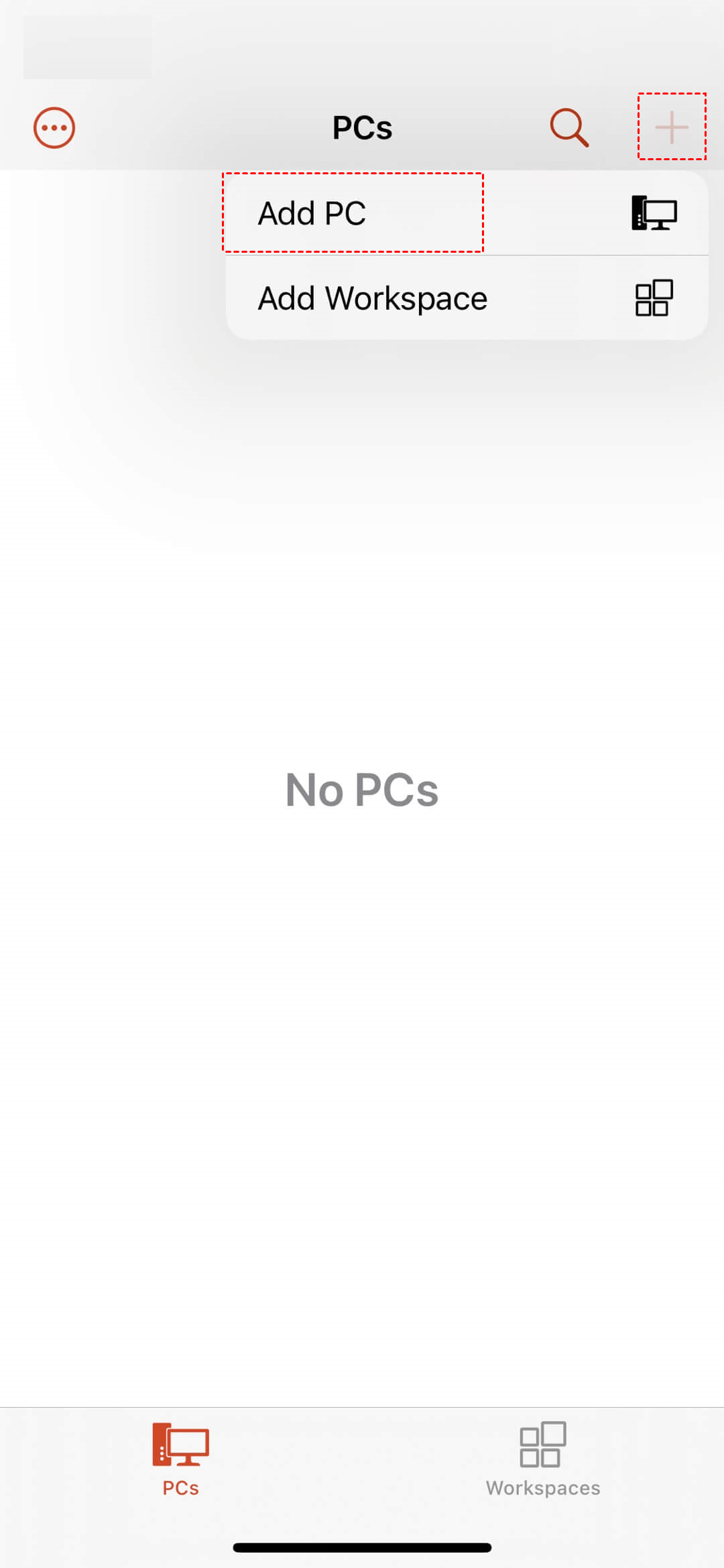 Step 4. Click "PC Name". Enter the hostname or IP address of the host PC.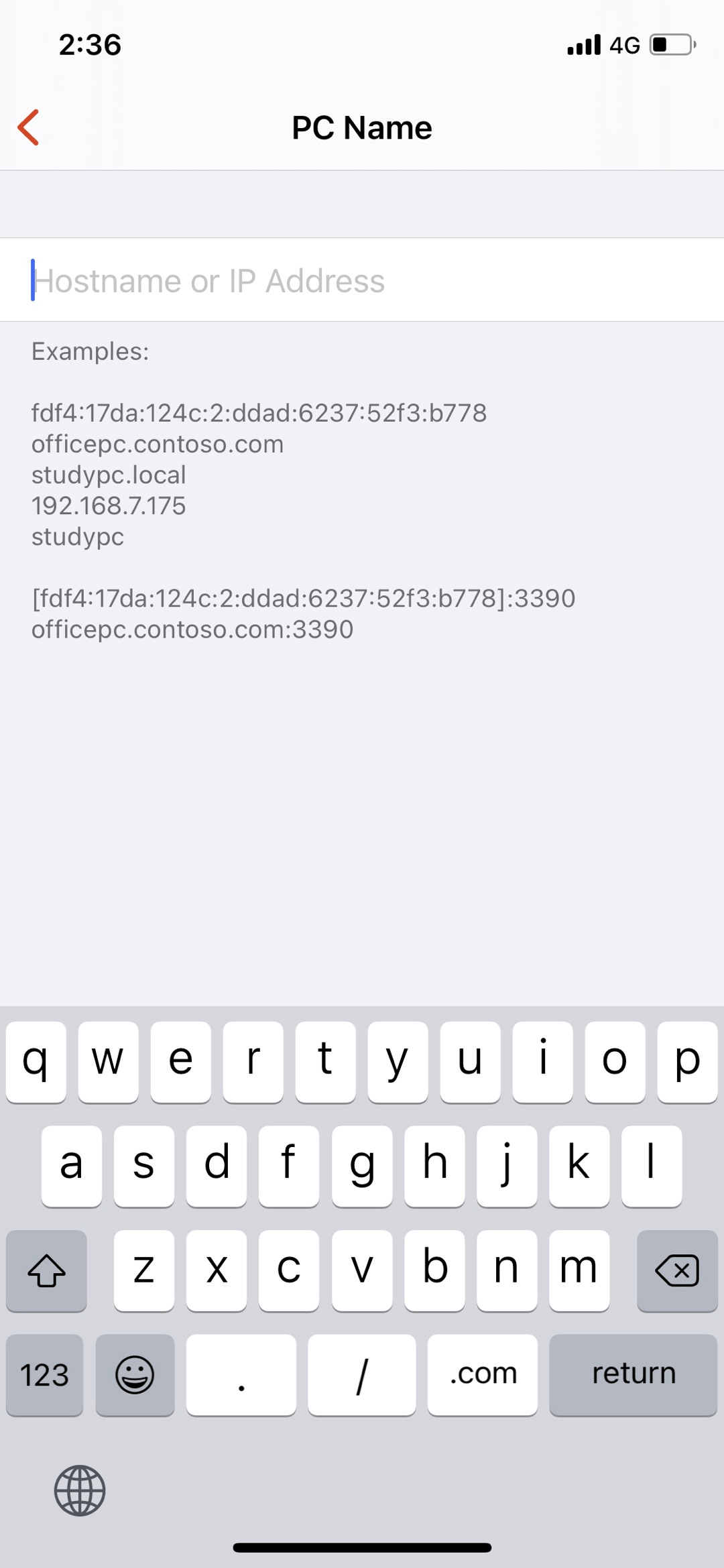 Step 5. Click on "User Account". If you often need to remotely control a PC from iPhone, it is recommended that you select "Add User Account". You can choose the default "Ask When Required" if you are not.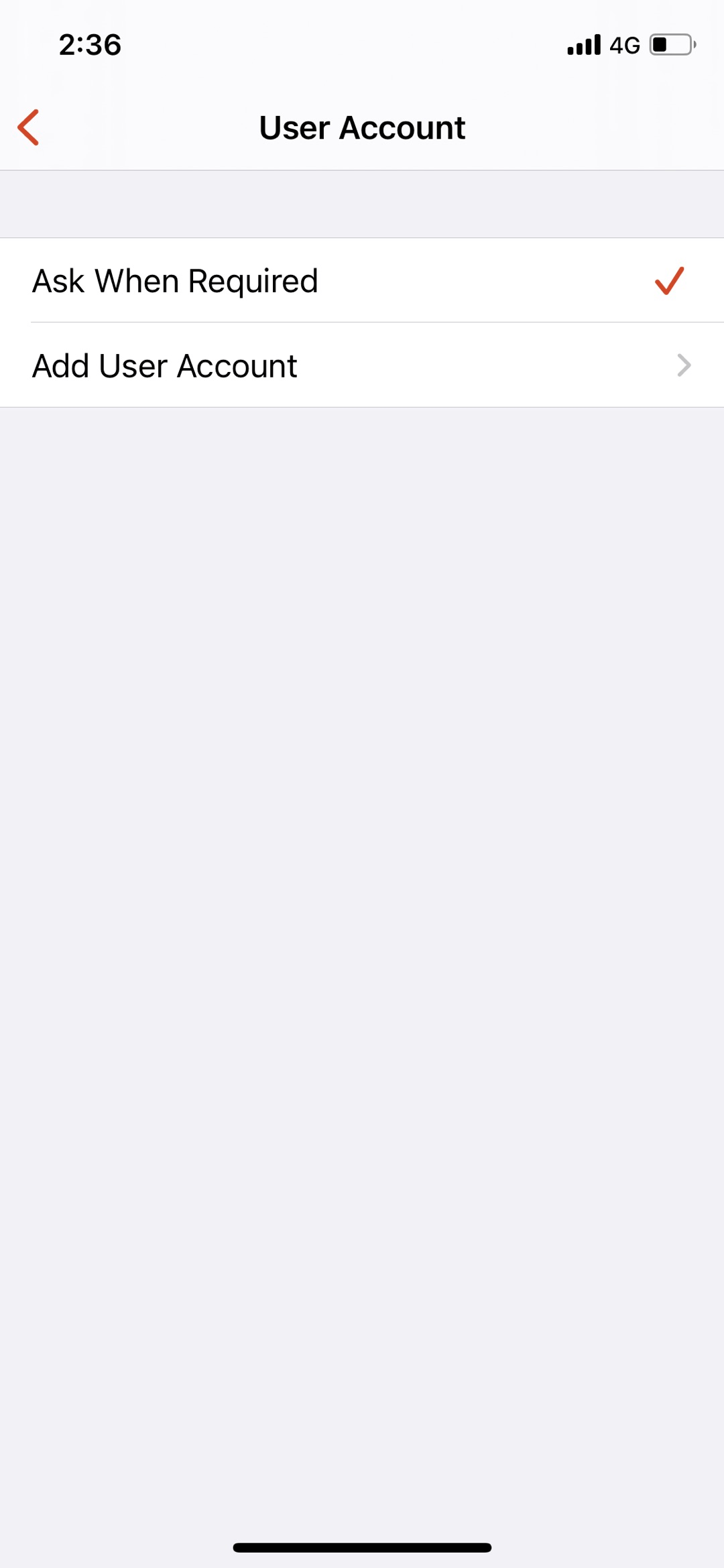 Step 6. Back to the main interface and click the IP address icon just created, enter the user name and password of the host PC in the pop-up window, and click "Continue".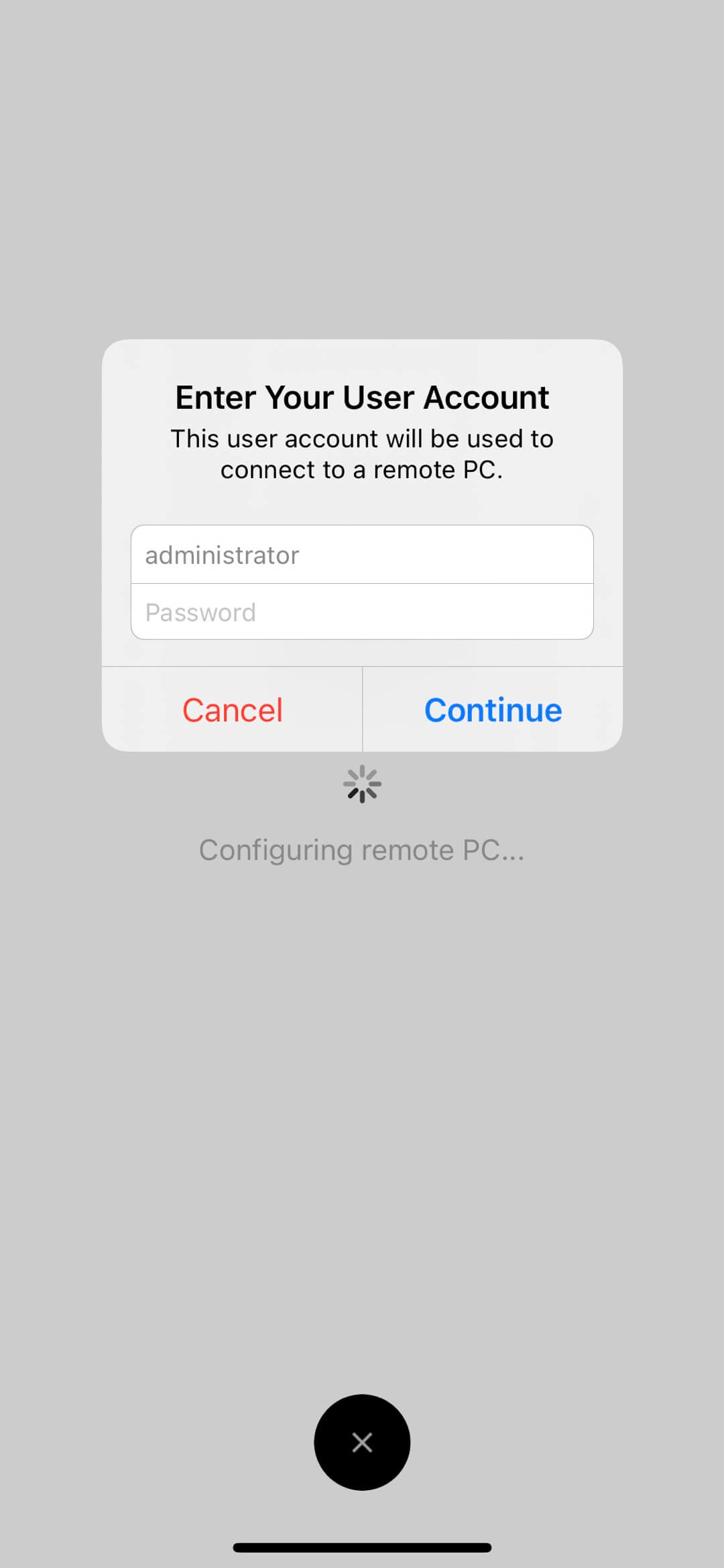 Step 7. Then you can access the Windows computer and run Windows app on iPhone.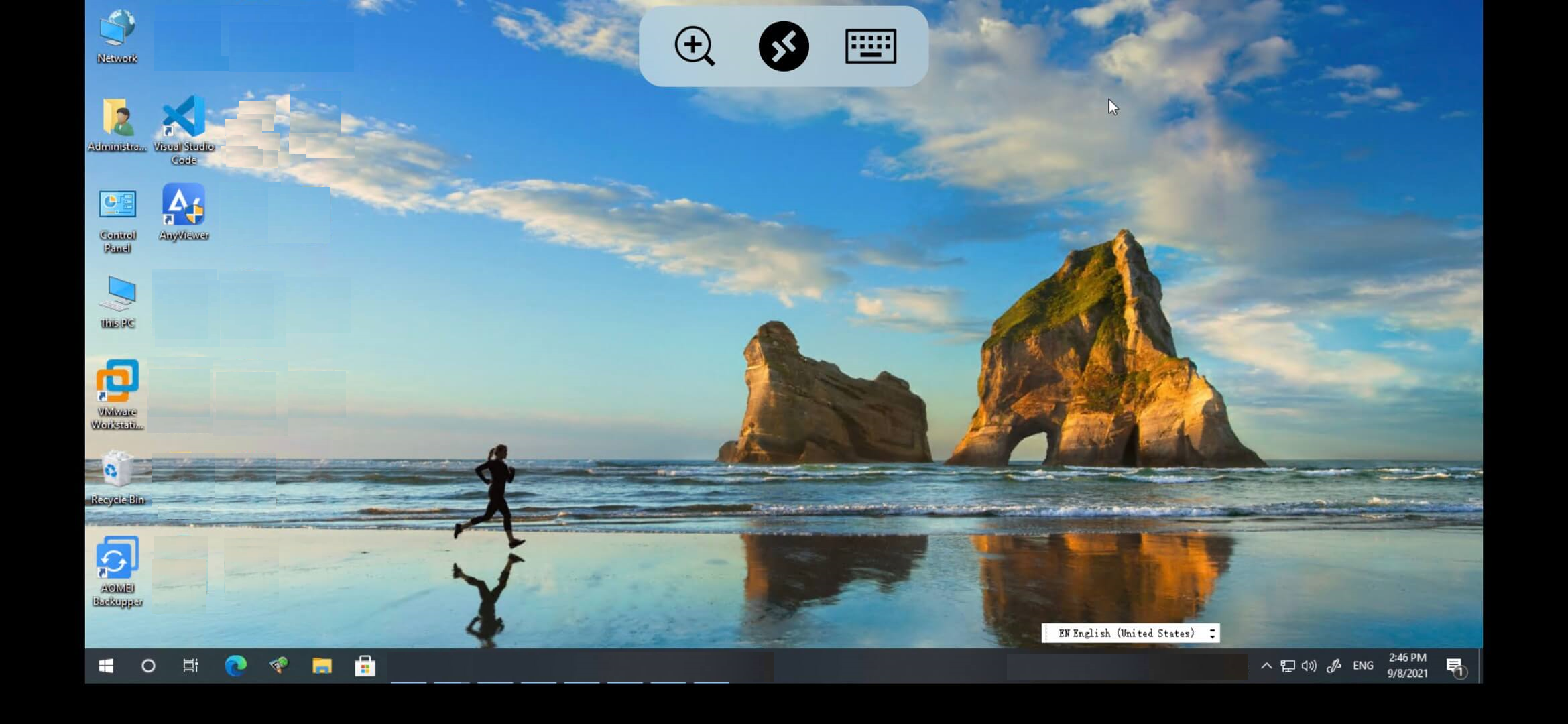 Method 2. Try AnyViewer ! Less limitation, easier operation
If the network of your 2 devices is not on the same network or you meet with some errors like "RD Client 0x204", you can try a good alternative, like AnyViewer, a free remote access software.
Compared to RD Client, AnyViewer has the following advantages:

It is easy to set up, making the process more time-saving and efficient.
There's no need to enable the RDP and the remote connection won't be limited by the same LAN.
It's workable for all versions of Windows Server 2022/2019/2016/2012 R2 and Windows 11/10/8.1/8/7, including Windows 10 Home Edition and Windows 7 Standard Edition.
It utilizes Elliptic Curve Cryptography (ECC) encryption, which means the whole remote session is secured enough.
Now, see how to run Windows apps on iPhone via AnyViewer.
Step 1. Free download AnyViewer on a Windows computer. Install and fire up it.
Step 2. Click "Log in" > "Sign up" and create an AnyViewer account. Then, you'll log into the account automatically and the device will be assigned to the account.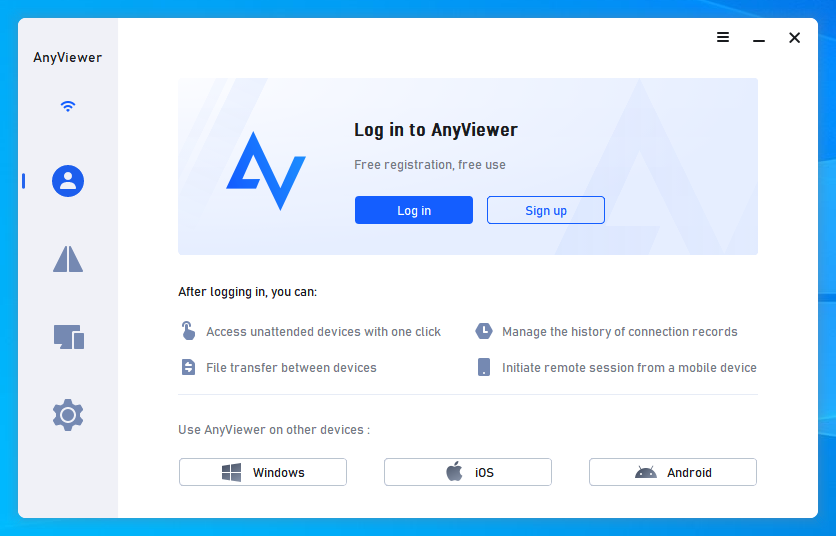 Step 3. On your iPhone, go to App Store, search for AnyViewer to download AnyViewer, or scan the QR code to download it.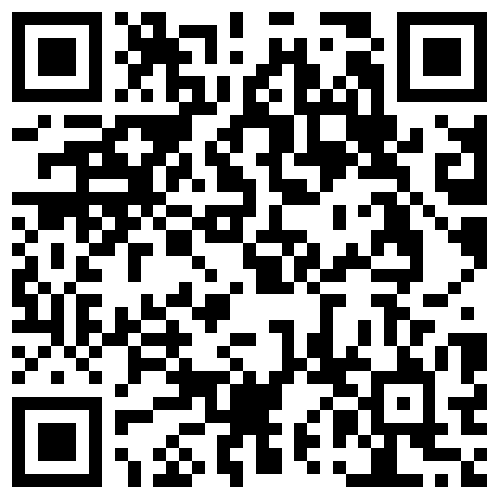 Step 4. Log into the same account and go to "Device" > "My devices".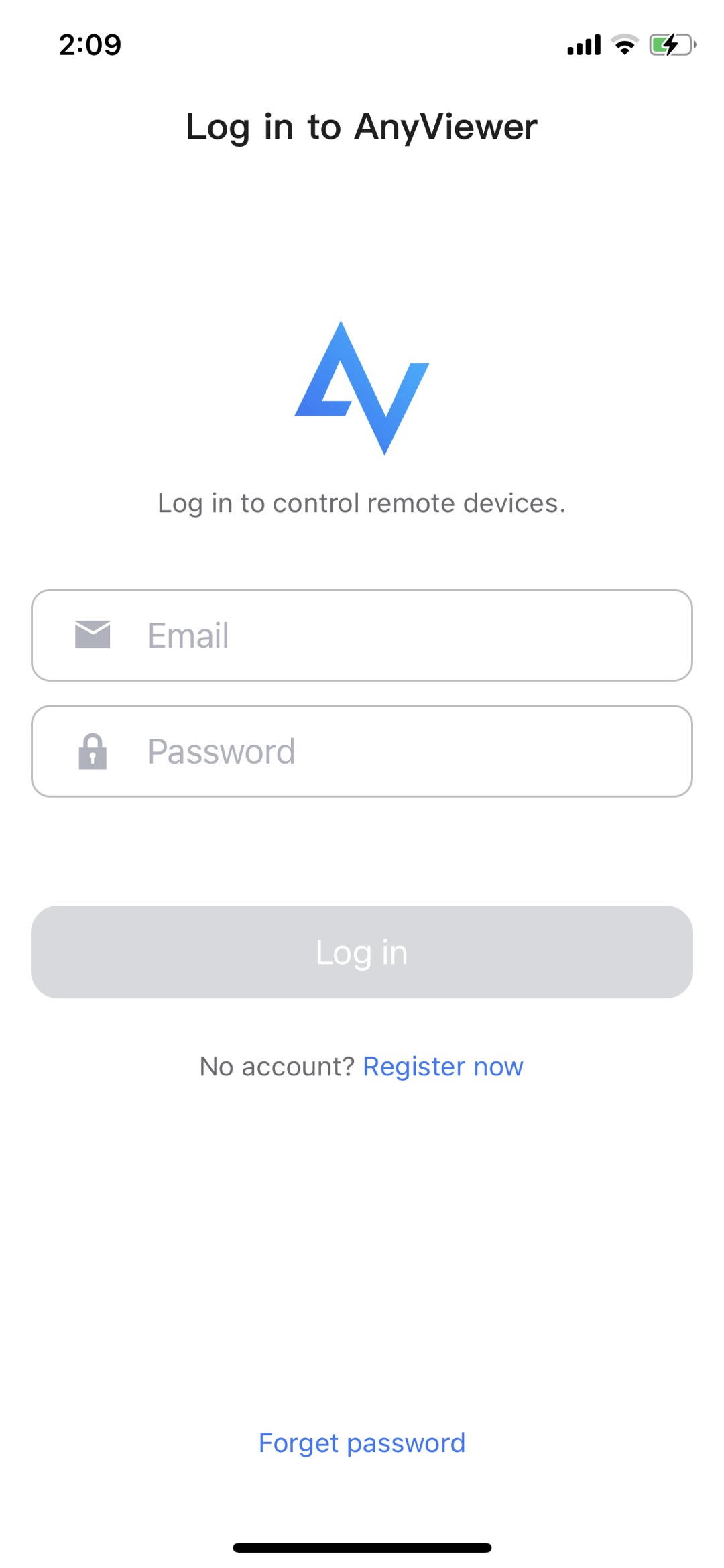 Step 5. Now you'll see your PC on your devices. Tap the PC that contains the apps you want to run on your iPhone.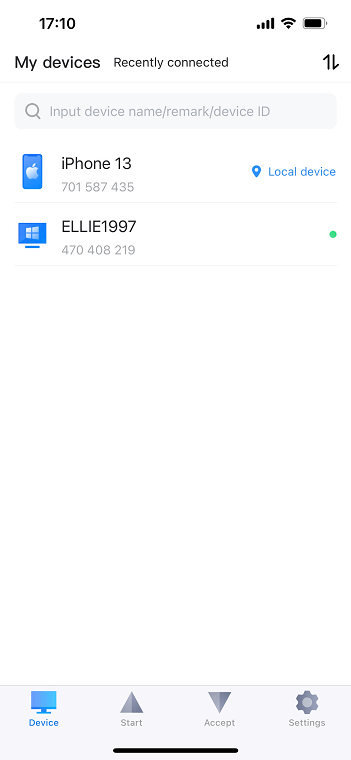 Step 6. Tap"One-click control". Immediately, the screen of the remote PC will display on your iPhone, and you can run Windows apps on your Apple iPhone.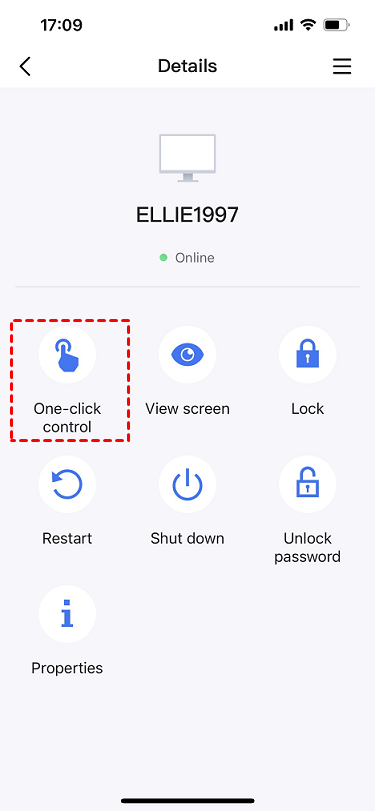 Conclusion
After reading this post, you must know how to run Windows apps on iPhone without installing them by using remote access tools like RD Client. But. if you fail to use it or 2 devices are not on the same LAN, AnyViewer can give you a better experience.