What can I use instead of RDP?
"I used to use RD Client to remotely control my computer from my iPhone or iPad. But it has lots of problems. Sometimes I just can't connect to my computer even I'm pretty sure that the IP address and username are correct, my computer and my iPhone/iPad are on the same network. And I have even received error code 0x104 a few times. I am so done with RDP. Can anyone tell me what can I use instead of RDP? What is the best RD Client iOS alternative?"
AnyViewer: The Best RD Client iOS alternative
According to the complaints of the user, here we would like to recommend the best free remote desktop app for iPad/iPhone to you which doesn't require a computer IP address or username and doesn't require the two connecting devices to be on the same network. It is AnyViewer. Let's see what are the benefits of AnyViewer over other remote desktop software.
Compatibility. It supports any devices running iOS 10.0 or later and multiple Windows versions on PCs.
Flexible connection methods. You can ask for remote control by sending a control request or achieve an unattended remote connection by inputting a security code.
Security. It is secured by Elliptic Curve Cryptography (ECC) encryption, protecting your data from leakage during the whole remote session.
Fast connection. It is developed by a strong technical team, providing you fast remote connection with high image quality.
Multiple connections. It allows users to remotely control multiple computers simultaneously.
Easy to use. It has an intuitive and concise interface. Besides, its iOS version has a gesture manual, which helps you easily get started with it.
Free of charge. Its free version has various additional functions. The connection speed is fast as well.
In addition to the above-mentioned benefits of AnyViewer, what makes it the Best RD Client iOS alternative is its convenience. No computer IP address, username, network restrictions anymore. You can basically achieve remote connection from iPhone/iPad as long as both devices are connected to the internet and have AnyViewer installed previously.
Next, let's see how to use AnyViewer. The setup process of AnyViewer on iPad/iPhone is much easier than Microsoft Remote Desktop iPad/iPhone setup process. As the setup process of AnyViewer on iPad and iPhone are pretty much the same, here we'll take iPhone as an example. You can follow the same steps to remote access the computer from the iPad. The steps are divided into two parts.
Part 1. Enable remote access on Windows computer
Step 1. Download, install and launch AnyViewer on the Windows computer.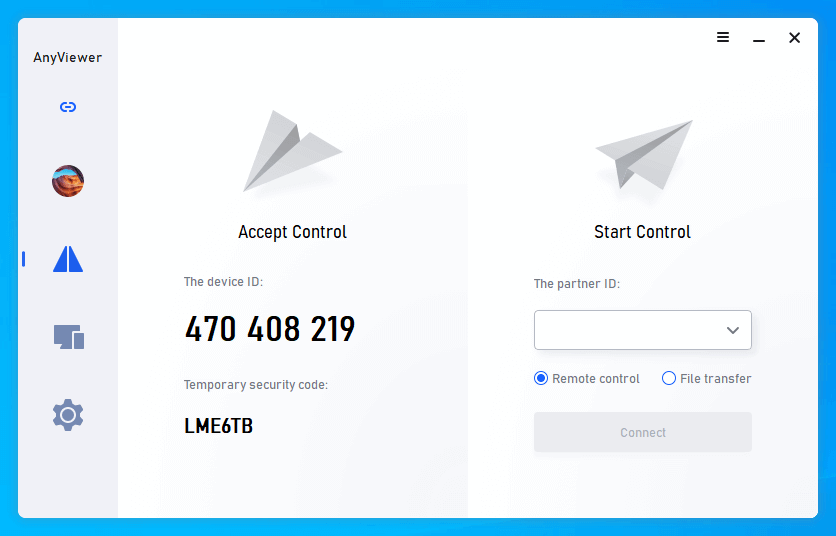 Step 2. Go to Log in, and then click Sign up. (If you already have signed up on its official website, you can log in directly.)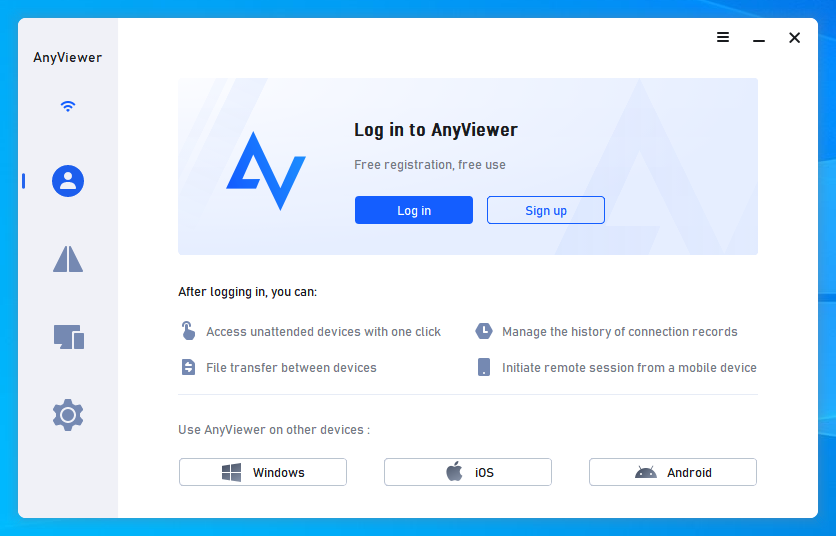 Step 3. Fill in the signup information.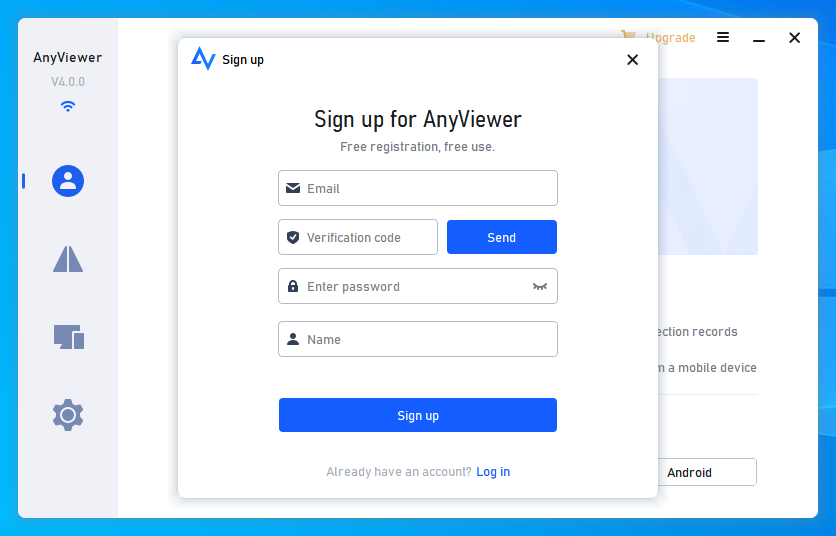 Step 4. Then you can see you successfully logged in to AnyViewer. Your device will automatically be assigned to the account you've logged in to.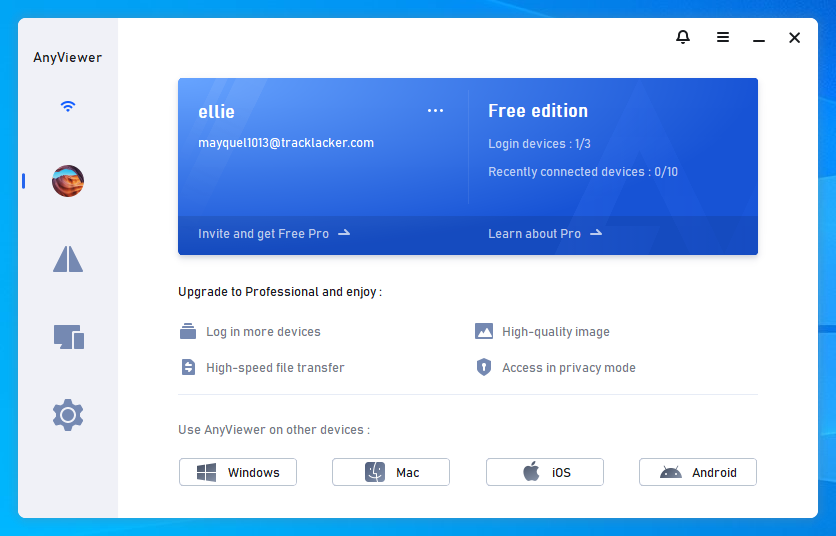 Part 2. Achieve unattended remote access on iPhone
Step 1. Download and install AnyViewer for iOS on your iPhone, then open it.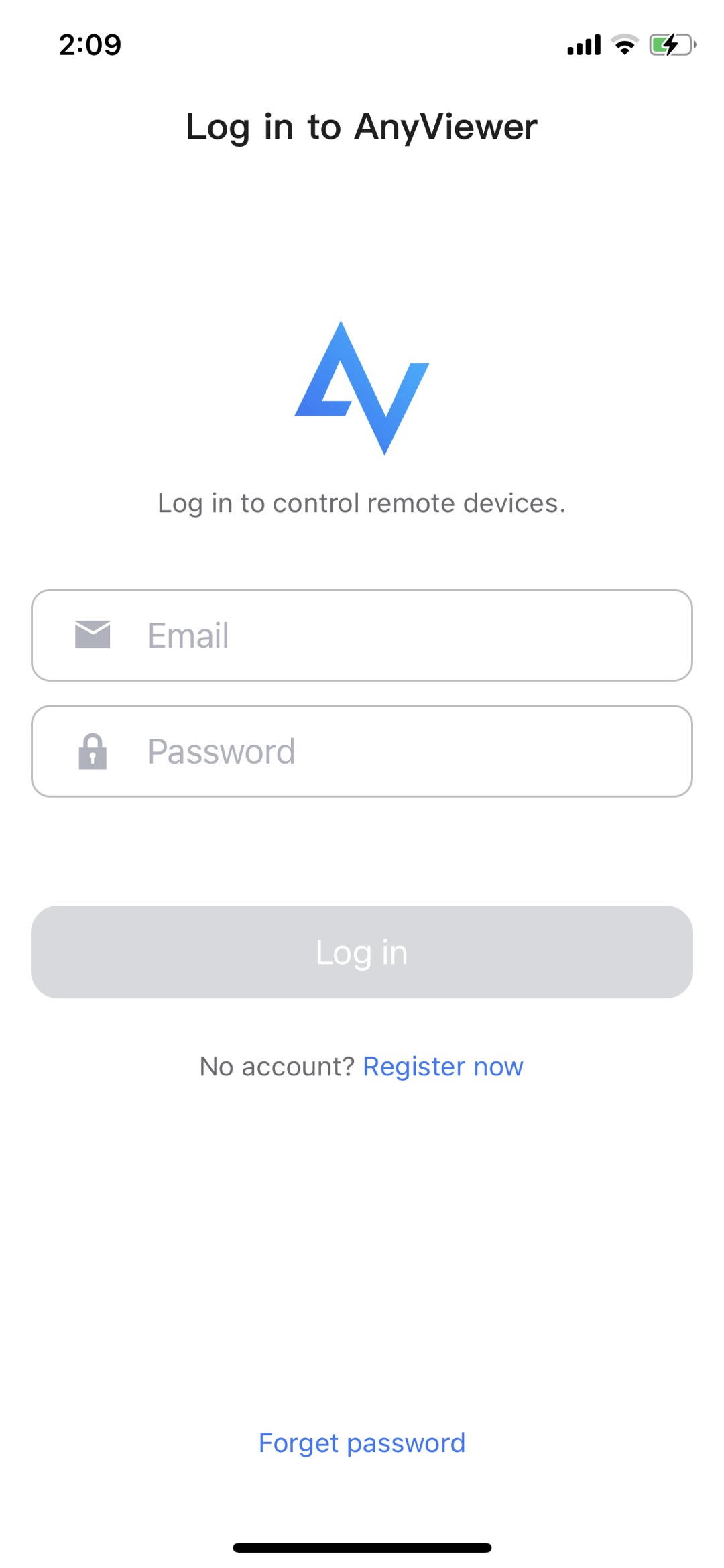 Step 2. Then all the devices that have been logged in to the same account will be displayed here. Choose the device that you want to control.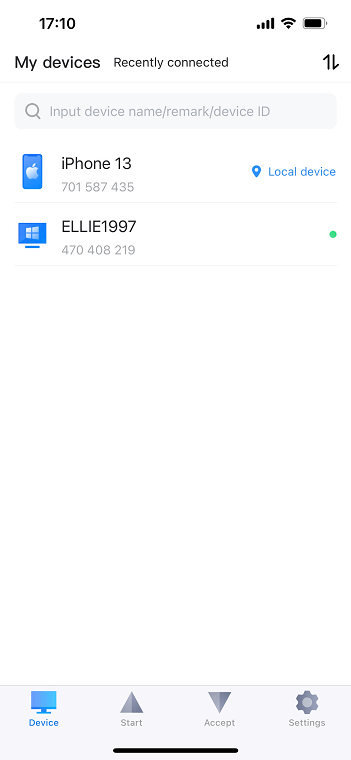 Step 3. Click Remote control to achieve unattended remote access to the specific computer.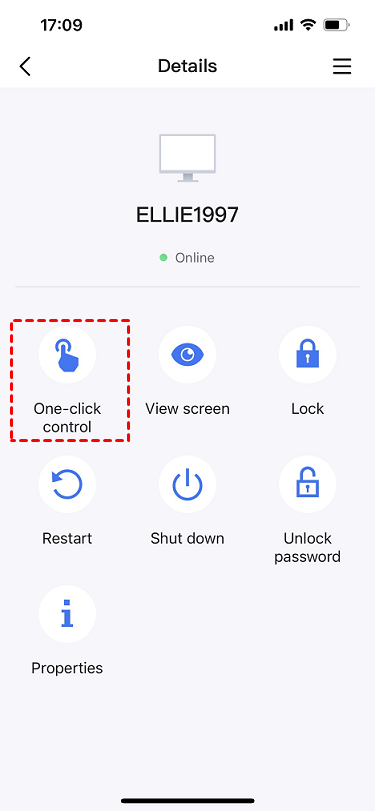 Step 4. Then you'll be successfully connecting your iPhone to Windows 7. It supports both vertical and horizontal screens, you can switch freely.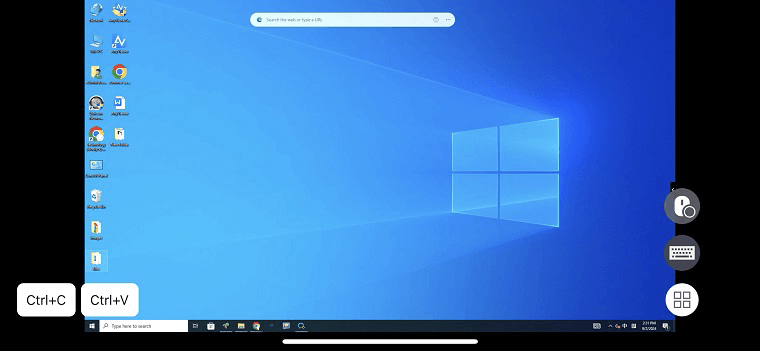 Conclusion
The Windows built-in Microsoft Remote Desktop Protocol (RDP) most probably is the most widely used remote desktop software. But it has its shortcomings. Users always encounter problems like RD Client not working on iPhone or iPad, or RDP error code 0x204. If you're looking for an RD Client iOS alternative, you can use AnyViewer.