How do I increase the screen size on AnyDesk?
When attempting to utilize AnyDesk to connect my home laptop to my office PC, I encountered an issue where I couldn't stretch the screen or enable automatic resolution adjustment. Strangely enough, this problem didn't occur when using another laptop. However, I recently acquired a second-hand laptop, and upon connecting it to my office PC, I attempted to utilize the auto-adapt resolution option. Unfortunately, nothing changed, and the screen remained small. Now I'm wondering how to change AnyDesk screen size."
- Question from Reddit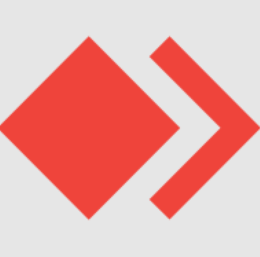 How to fix AnyDesk remote screen too small [2 ways]
When using AnyDesk to remotely access your office PC, you may encounter a small window size, which can be inconvenient for work. Fortunately, there are two methods to fix AnyDesk remote screen too small.
Note: Using AnyDesk to connect from your home laptop to your office PC requires a paid license. If you're using a free license, your connection may be blocked once commercial use detected.
Way 1. Start a new session in fullscreen mode
To initiate a new session in fullscreen mode, users have the option to follow these steps for setup.
Step 1. Open AnyDesk and navigate to the Settings menu.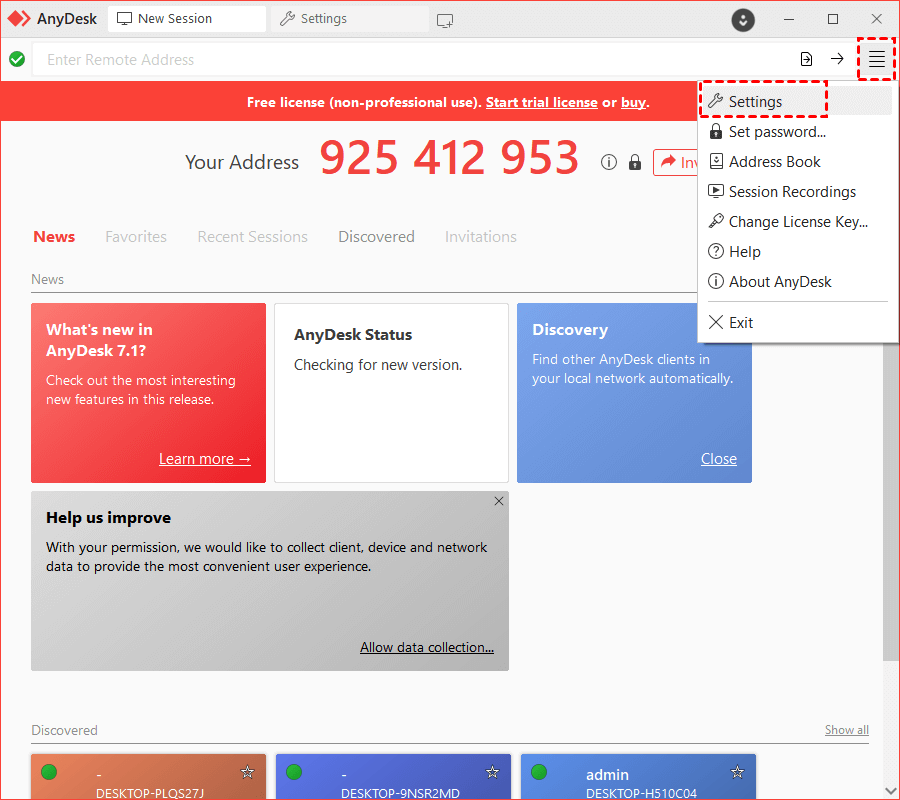 Step 2. Within the Display section, locate the View Mode option and enable "Start a new session in fullscreen mode".
Step 3. Start a new session, and the remote screen will automatically enter fullscreen mode.
Way 2. Set up fullscreen mode mid-session
When AnyDesk showing small screen, the display settings can also be changed mid-session through the AnyDesk toolbar.
Step 1. Initiate a remote session with the office PC.
Step 2. Locate the Display icon at the top of the screen within the AnyDesk toolbar and select the Fullscreen mode option.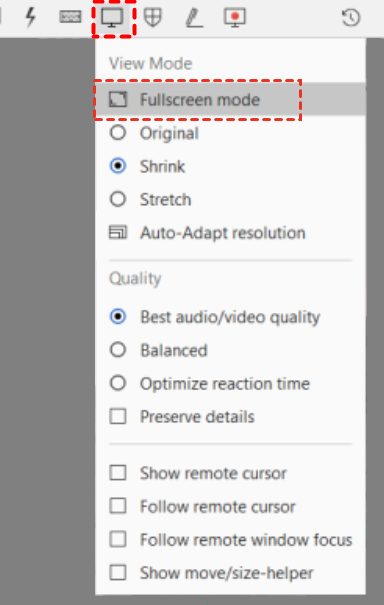 AnyViewer: Best free AnyDesk alternative with fullscreen mode
Another free remote desktop software you should know is AnyViewer. AnyViewer stands out as a commendable free alternative to AnyDesk, offering a fullscreen mode for an immersive remote desktop experience.
With reliable performance, a user-friendly interface, secure connections, and cross-platform compatibility, AnyViewer proves to be a promising contender. While it may not be as widely recognized, its robust features make it a noteworthy choice for those seeking a cost-effective solution without compromising on essential functionalities.
It is also worth mentioning that AnyVieweris free even for commercial uses. You can transfer files between the home computer and the work computer or help a client fix computer problems remotely.
Step 1. On both computers, download, install, and launch AnyViewer. Go to Log in on the Controller computer, and then click Sign up (if you have already signed up on its official website, you can log in directly).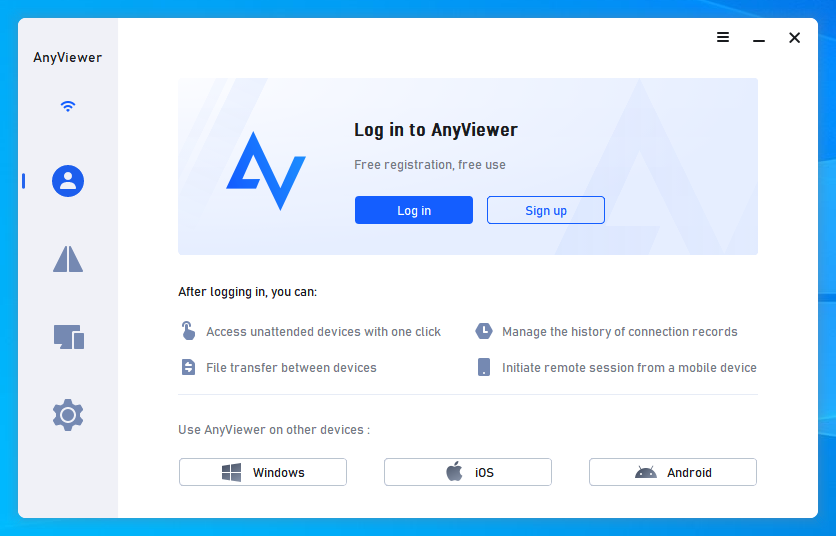 Step 2. Fill out the signup form.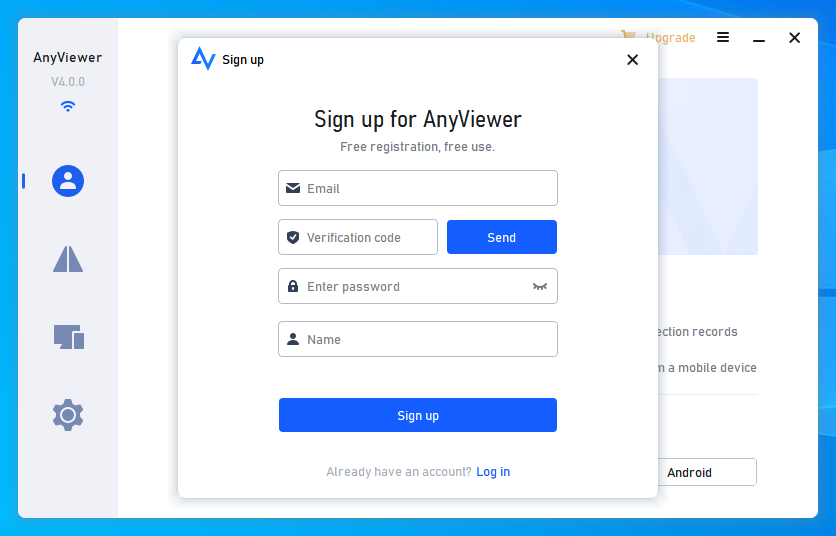 Step 3. You should now see that you have successfully logged into AnyViewer. Your device will be assigned to the account to which you have logged in automatically.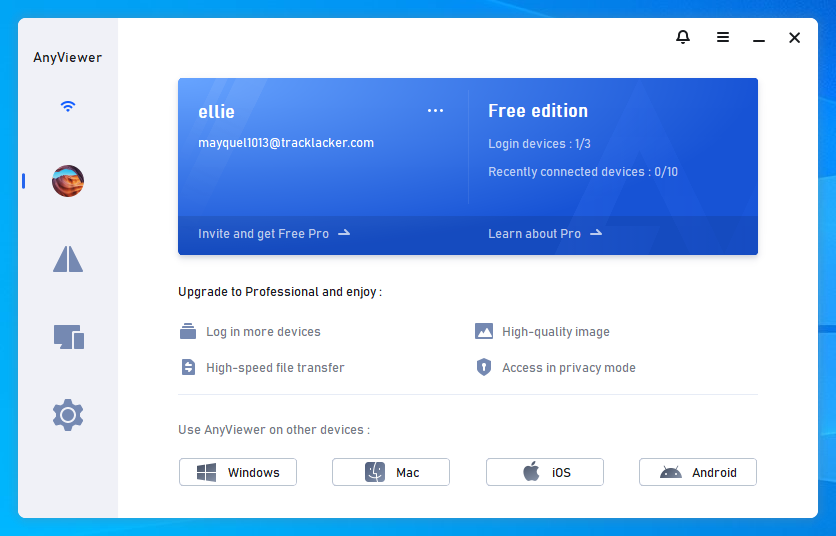 Step 4. Sign in with the same AnyViewer account on both computers, then click the One-click control for unattended remote access.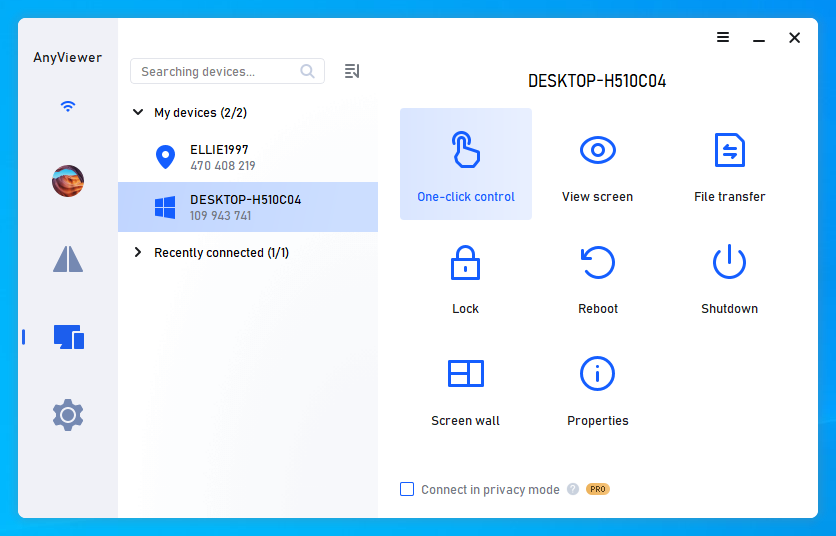 Notes:✎...

It is recommended to upgrade your account to a Professional or Enterprise plan. What can a professional or enterprise plan brings to you:

More devices will be allowed to assign to the same account for unattended access.
More connection channels for more devices to be able to start remote connection at the same time.
One device can connect to more devices simultaneously.
Black the remote PC screen and disable the remote keyboard & mouse click to protect privacy.
Transfer 1TB files at 10 MB/s.
The bottom line
To summarize, by implementing the suggested approaches, you can effectively resolve the problem of the AnyDesk remote screen too small. If you are contemplating using AnyViewer as an alternative, you can enhance your remote desktop experience and enjoy increased productivity.