Zoho Assist vs AnyDesk
With so many available remote access software on the market, it's hard to decide what is the best. This post is a side-by-side comparison between Zoho Assist vs AnyDesk to help you find the right software.
Overview
➤Zoho Assist
Zoho Assist is a reliable and safe remote desktop solution that enables you to perform on-demand or scheduled remote connections. Zoho Assist supports screen sharing as well as in-session live chat. It runs on various operating systems, including Windows, Mac, Linux, iOS, and Android.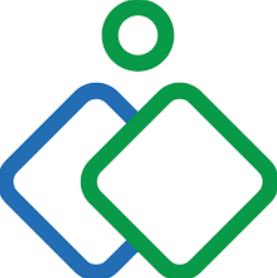 ➤AnyDesk
AnyDesk is another commercially available remote desktop option compatible with all operating systems, such as Windows, MacOS, Linux, Android, and iOS. Users can connect to PCs remotely with AnyDesk from any location, enabling desktop sharing, remote help, and online presentations. It is highly appreciated for its low latency rate, which results in a faster user experience.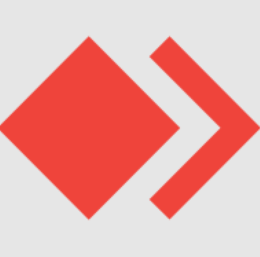 Interface
Both Zoho Assist and AnyDesk have a user-friendly interface with a clear image display that can be scaled without losing resolution. Both programs make it simple to connect to remote devices.
➤Zoho Assist
You can initiate or schedule a remote session on Zoho Assist by entering your customer's email address. It also supports unattended access.
➤AnyDesk
AnyDesk works on a device ID principle. The remote computer you connect to needs to share its ID Address with the client wanting remote access.
Features
Both Zoho Assist vs AnyDesk provide several advanced features, but most are available only for subscribers. Here we will compare the features of Zoho Assist free editionand AnyDesk free edition. Please go to the Pricing section to see more functionalities that are designed for businesses.
| | | |
| --- | --- | --- |
| | Zoho Assist free edition | AnyDesk free edition |
| Unattended access | √(5 devices) | √(3 devices) |
| File transfer | × | √ |
| Clipboard sharing | √ | √ |
| Multi-monitor navigation | √ | × |
| Remote reboot | × | × |
| Instant Chat | √ | × |
| User management | √ | × |
Pricing
Both Zoho Assist and AnyDesk offer multiple pricing plans to fit your needs. Zoho Assist provides a variety of options for remote support or unattended access. AnyDesk is superior for businesses, but it's more expensive.
➤Zoho Assist editions (available on both yearly and monthly billing)
➤AnyDesk editions (yearly billing only)
Security
➤Zoho Assist
Zoho Assist is highly secure, with strong data encryption, multi-factor authentication, and data anonymization to protect clients' privacy.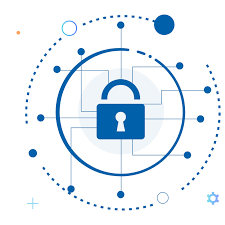 ➤AnyDesk
AnyDesk uses various encryption and data security mechanisms to keep user data secure. It uses a range of security measures to address threats. It also has many privacy settings that let users choose who and how to access their devices. Premium plans come with more robust security measures.
Pros and cons
Here are the pros and cons according to user feedback.
➤ZohoAssist
Pros:
Easy setup.
Flexible price plans.
Cons:
Low performance with increased latency. (compared to other software under the same conditions)
Frequent connectivity issues.
➤AnyDesk
Pros:
Easy to use.
User-friendly features.
Reliable remote accesswith low latency.
Cons:
Initial connection might be troublesome.
Unable to share large files.
Expensive payment.
Screen resolution is not the best.
That's all for Zoho Assistand AnyDesk comparison. We suggest making decisions based on your preferences to maximize your benefits. If both these programs do not meet your demands, please read to get the Zoho Assist & AnyDesk alternative below.
What is the best Zoho Assist & AnyDesk alternative?
What is better than AnyDesk & Zoho Assist? The professional remote desktop software AnyViewer could be the best option!
Compared to Zoho Assist and AnyDesk, AnyViewer has the following outstanding benefits:
Free version. It offers a free version for users to enjoy unattended remote access, file transfer, screen sharing, etc., without any in-app payment.
Fast & Stable connection. It guarantees you a fast and stable remote connection environment through a skilled technical team.
Flexible file transfer. It supports several methods to transfer files remotely.
Multi-monitor navigation. It enables view a remote computer that has multiple monitors.
Remote reboot/lock/shut down. It allows one-click remote reboot/lock/shut down.
Instant chat. It has a chat box in a session for users to exchange messages instantly.
Download and install AnyViewer on your devices:
Step 1. Start AnyViewer on the host. Click Sign up for registration.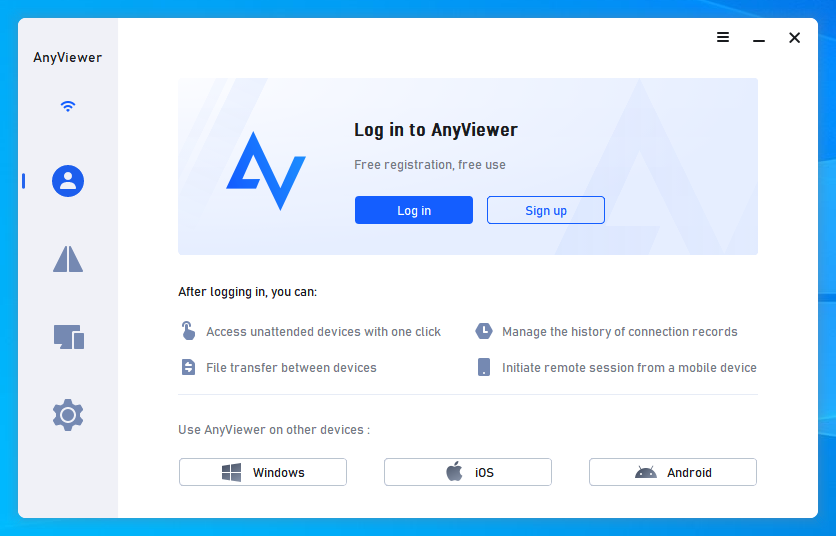 Step 2. Enter the information to complete Sign up.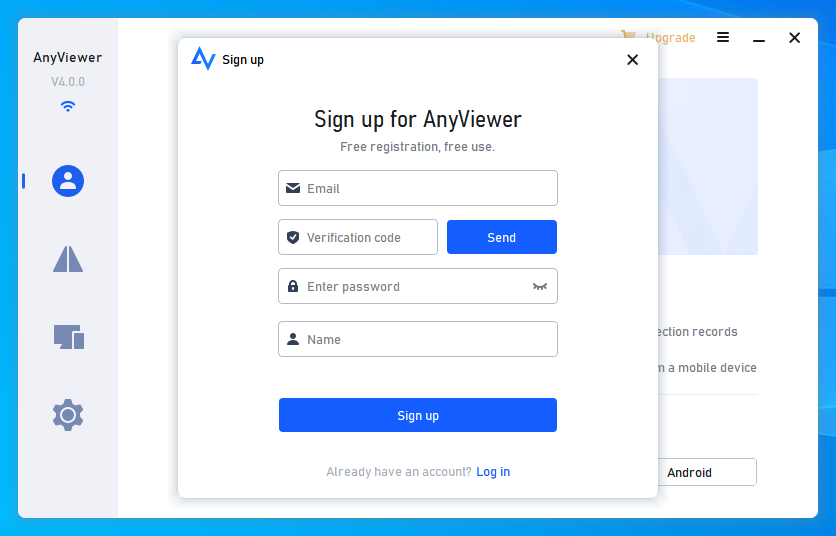 Step 3. Start AnyViewer on the client device. Log in to the account you registered before, and the device will automatically assign when you log in.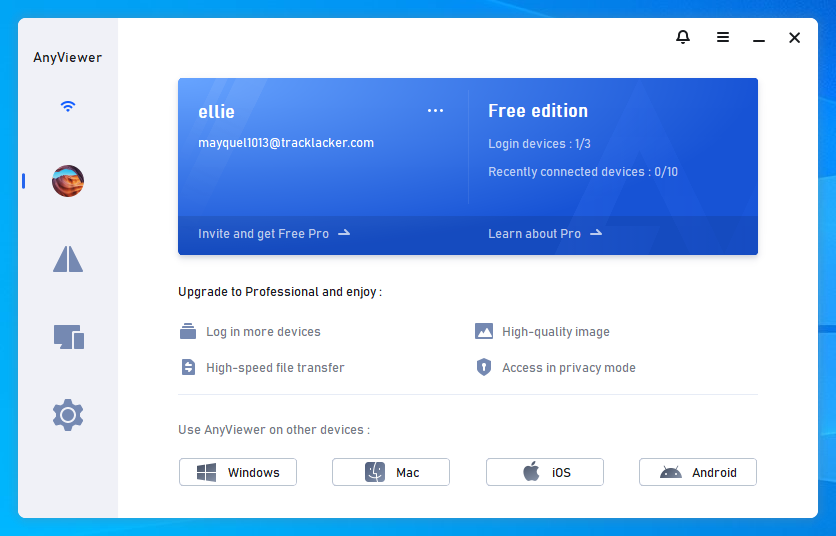 Step 4. Click Device. Click the computer you want to take control of, and click One-click control to perform unattended remote access.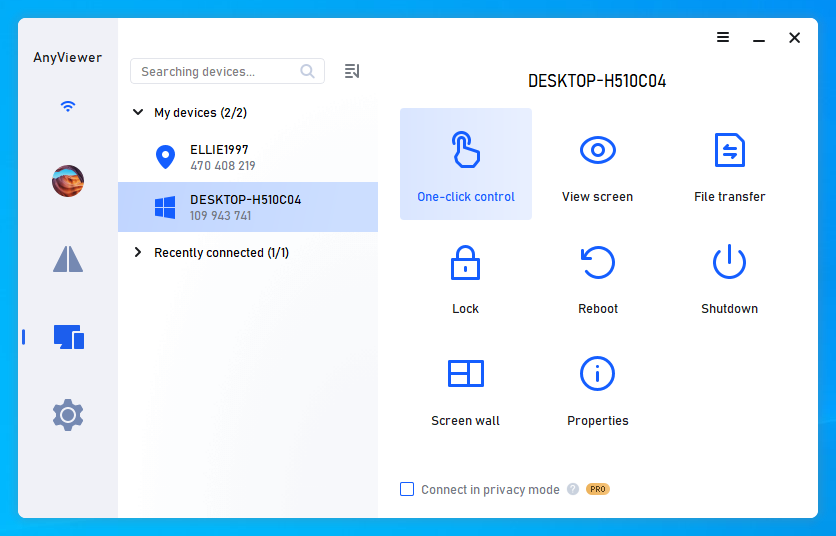 Then you can control your computeras if you were in front of it. Also, the upper toolbar has many options you can select from, such as resizing the resolution, transferring files, opening Task Manager, etc.
Notes:✎... AnyViewer also has cost-effective plans for business purposes. You can upgrade to Professional or Enterprise plan to enjoy more rights!

More concurrent channels.
More simultaneous multiple sessions. (We recommend you upgrade to the enterprise plan to enjoy 10 concurrent connections)
More assigned devices.
Connection in privacy mode to sufficiently protect your data and privacy.
Best performance with high-image quality.
Conclusion
Zoho Assist vs AnyDesk, which is better for you? The solution you choose would depend on your needs. Zoho Assist is a great choice if the price is a consideration. AnyDesk offers a stable and reliable remote desktop solution with many features but is expensive. If you want to experience the most features at the lowest cost, AnyViewer is the best option.