Is TeamViewer better than VPN?
TeamViewer is a complete remote access, control, and support solution that works with nearly every desktop and mobile platform, including Windows, macOS, Android, and iOS. It allows you to remote into computers or mobile devices located anywhere in the world and utilize them as if you were physically present.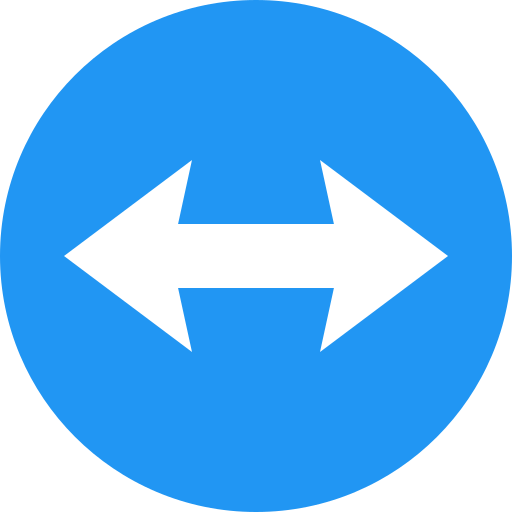 VPN is short for virtual private network, which allows you to send and receive data through a tunnel between two devices. It is called a virtual network because the connection between any two nodes of a VPN is based on the network platform provided by public network service providers. First, a VPN client is started by a remote user. Then, all data goes through the VPN server to that user's online destination.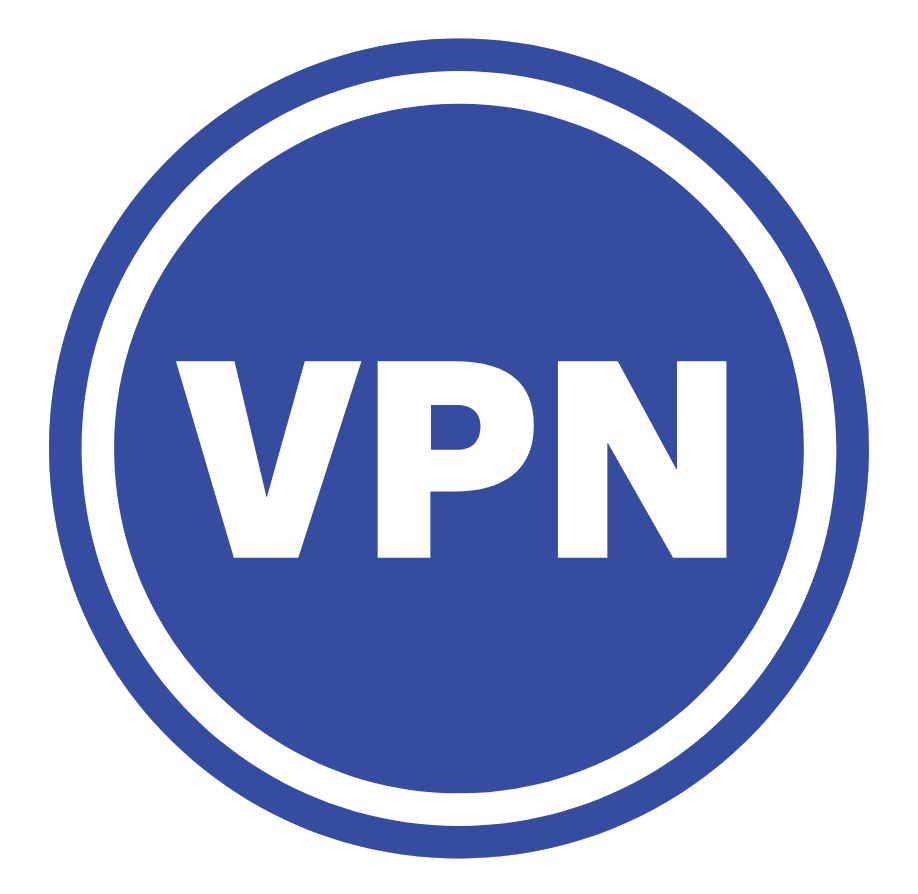 Many personal users or companies that need a remote connection solution may have difficulty choosing between TeamViewervs VPN. Is TeamViewer better than VPN? What are the differences between them? Which should you choose? Let's uncover the answers below.
TeamViewer vs VPN: What are the differences?
We'll see TeamViewer vs VPN security, performance, and pricing.
Security
TeamViewer includes RSA private/public key encryption and AES (256-bit) session encryption. This technology is based on the same standards as https/SSL and is completely safe according to current standards. The key exchange also ensures complete client-to-client data protection.
However, TeamViewer had security issues before. An additional problem with Teamviewer is, that may be difficult to control who has installed it and is opening the gates of your network to "someone out there".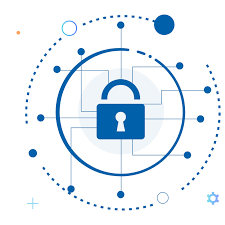 VPN appears to be more secure than TeamViewer. A VPN connects devices by establishing encrypted connections. It frequently uses IPsec or SSL/TLS encryption technologies. The devices that connect to the VPN generate encryption keys, which are used to encode and decode all data transferred between them. Because of this encryption, VPN connections stay private even when they traverse public Internet infrastructure.
Besides, VPN is centrally managed, you know who has the credentials for a VPN connection and the resources he is allowed to access. On the other side, when a VPN connection is combined with a modern firewall, you can enforce a security check on the remote PC before connecting to the network. Once connected, you can control the resources the user is allowed to access and what applications he is using on the VPN connection, combined with IPS and the other security services you have available.
Performance
There are hundreds of VPNs available today, all claiming to provide the finest service. Although security and privacy are the most crucial factors to consider when selecting a VPN, speed is also vital. A VPN will often slow down your internet connection. This is because a VPN encrypts your traffic and routes it via a secure server in a separate area. The performance of various VPNs varies significantly. For your convenience, here are five VPN providers that have been reported to deliver fast and stable connections: NordVPN, IPVanish, ExpressVPN, TorGuard, and Buffered are all good options.
TeamViewer hires a professional quality assurance firm to test its technical performance and keep it competitive. The remote connection is stable, the image quality is high, and the file transfer speed is quick. For the best experience, this system automatically selects the best connection protocol and routing server each time. Besides, only changes in screen images are transmitted through the network, requiring very little bandwidth, resulting in relatively fast, smooth, and reliable connections.
Pricing
Different VPN providers charge differently. Most VPN subscriptions don't cost much, and you could save a lot of money by signing up for an annual plan. Besides, many providers offer free trials and money-back guarantees. If you're not sure a VPN service is right for you, look for a free trial or a money-back guarantee. For example, NordVPN costs $5.29 a month for a complete plan, $3.99 for a plus plan, and $2.99 for a standard plan. It offers a 30-day money-back guarantee.
TeamViewer is free for personal use. However, we need to note that lots of users have reflected that they have encountered a "Connection blocked after timeout" error when using TeamViewer free license. For commercial use, it has plans for single use, for teams, and for enterprises. For single users, the plan for online remote access only is $6.95/month, and the plan for a business is $38.9/month. For teams, the premium plan is $112.9/month, with up to 15 users licensed to create a single session, and the corporate plan is $229.90/month for up to 30 licensed users, three of whom can be using the service at the same time. For enterprises, you need to contact sales for a fully customized license. Please note that the above-mentioned price is only for a month. TeamViewer plans are always billed annually.
AnyViewer: Best remote desktop solution for Windows
You may have learned more about remote desktop tools after comparing VPN vs TeamViewer. If you want the best remote desktop option for Windows, we strongly recommend AnyViewer. It is a free remote desktop program that is available for Windows, iOS, and Android. Let's take a look at why it's the greatest Windows remote desktop option.
Fast setup. It is easy and fast to set up. With just a few clicks, setup can be done.
High speed and performance. It offers incredibly smooth and fast connections, to connect from one PC to another or multiple PCs at the same time with high image quality.
Cost-effective. It offers totally free service.
Industry-certified security. It provides industry-certified protection with Elliptic Curve Cryptography (ECC) encryption, protecting your data from leakage.
Step 1. Install and run AnyViewer on both of your computers. Navigate to Log in and then Sign up on the Controller computer (if you have already registered on the official website, you can log in directly).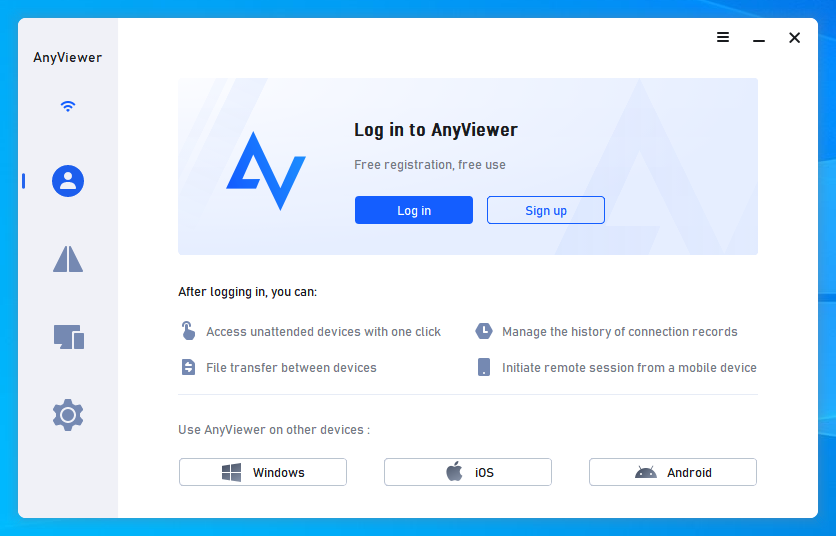 Step 2. Fill out the sign-up form.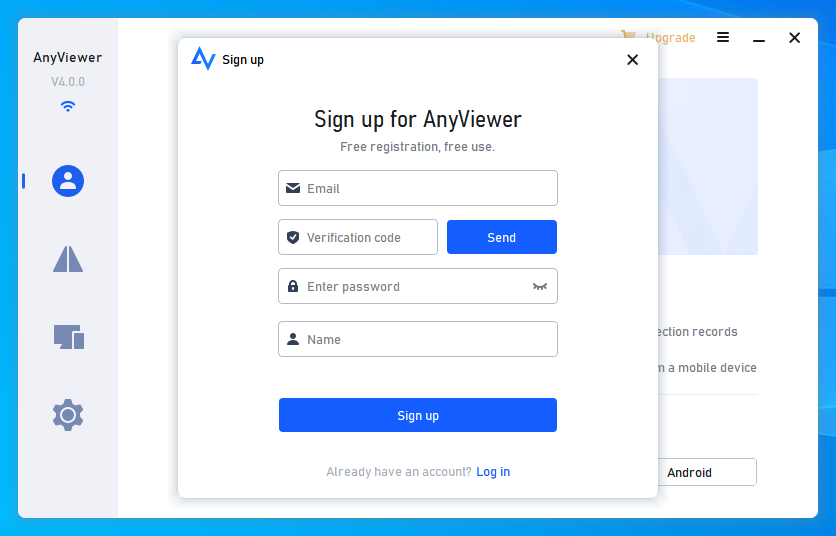 Step 3. You should now see that you have successfully logged into AnyViewer. Your device will be assigned to the account to which you have logged in automatically.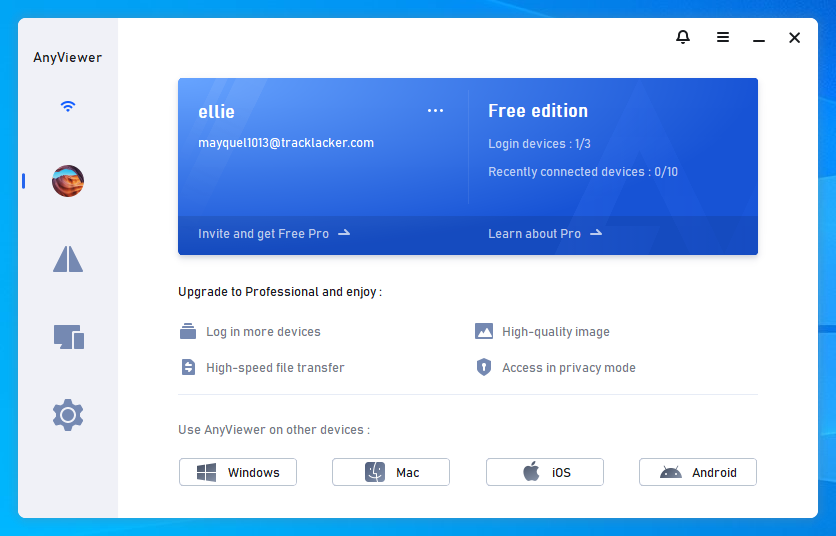 Step 4. On both devices, log in to the same AnyViewer account, then click One-click control for unattended remote support to establish a direct connection.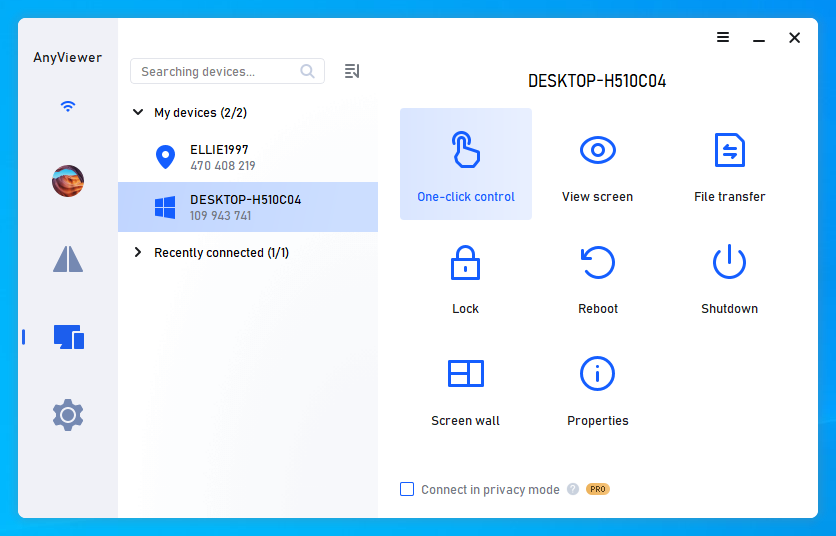 Step 5. After successfully connecting, you will see the remote desktop. Then you can control it completely and provide remote support as if you were sitting in front of it.
Notes:✎...

It is recommended to upgrade your account to a Professional or Enterprise plan. What can a professional or enterprise plan brings to you:

More devices can be assigned to the same account for unattended remote support.
Connect in privacy mode to protect your privacy. This means the Controller can black out the remote PC screen and disable the remote keyboard and mouse click.
File transfer speed will be increased. Transfer speed is 500 KB/s for a free account and up to 10 MB/s for a paid account.
The bottom line
TeamViewervs VPN, which is better? VPN seems to be more secure and price-competitive compared to TeamViewer. But the change in performance of different VPNs is significant. So you need to compare between service providers.
If you want a professional remote desktop solution for Windows, we highly recommend AnyViewer. It provides users with complete free service and is easy to set up. Try it right now.