Brief introduction about Splashtop
Splashtop is a remote access software developed by Splashtop Inc. Moreover, it works across multiple platforms and allows you to access all your computers from any of your personal devices. You'll be able to remote control your Windows, Mac, and Linux computers from your Windows, Mac, iOS, Android, and Chromebook devices.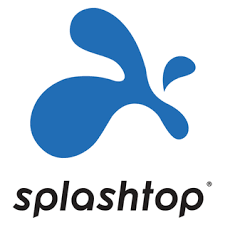 For security, it is protected with TLS and 256-bit AES encryption, which also can safeguard your security of the remote sessions. However, some people reflect that they have a bad experience with Splashtop, such as black screen when remote into a PC, special keyboard key not working, and so on, which enable them to look for a free, easy-operated and effective alternative to Splashtop.
Three free alternatives to Splashtop
Now we have already figured out the advantages and disadvantages of Splashtop. Here in this part, we'll provide you with 3 easy-operated remote access tools as Splashtop alternatives free. Keep reading!
Explore surprise in remote access: AnyViewer is ready for you
AnyViewer is a newly developed-remote access software for remote access, remote control and remote support. With AnyViewer you can realize the remote connection with one click if you log the same AnyViewer account on 2 devices, bringing about high efficiency to your remote connection.
You will be completely surprised by its features such as high security, stable connection, and fast connection speed, which have attracted many users from all over the world. And because it is encrypted using Elliptic Curve Cryptography (ECC), you won't have to worry about security issues during the connection. AnyViewer is a good alternative in terms of operation, efficiency, and functionality.
To get AnyViewer right now, simply click the blue button.
Step 1. Install and run the remote access tool on the two devices. Sign up for an AnyViewer account and sign in to the two computers. The device will be assigned to the account once logged in.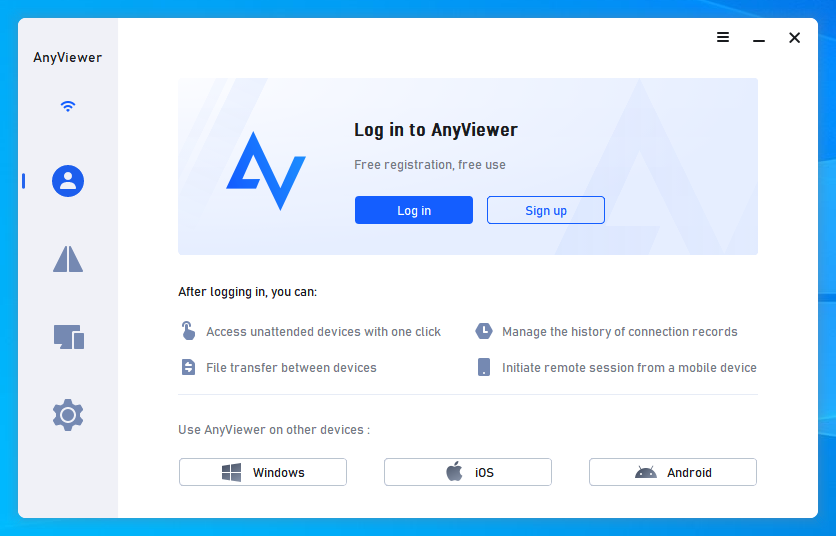 Step 2. On the local PC, go to "Device" and locate the remote PC. Click it and choose "One-click control" to access an unattended computer with one click.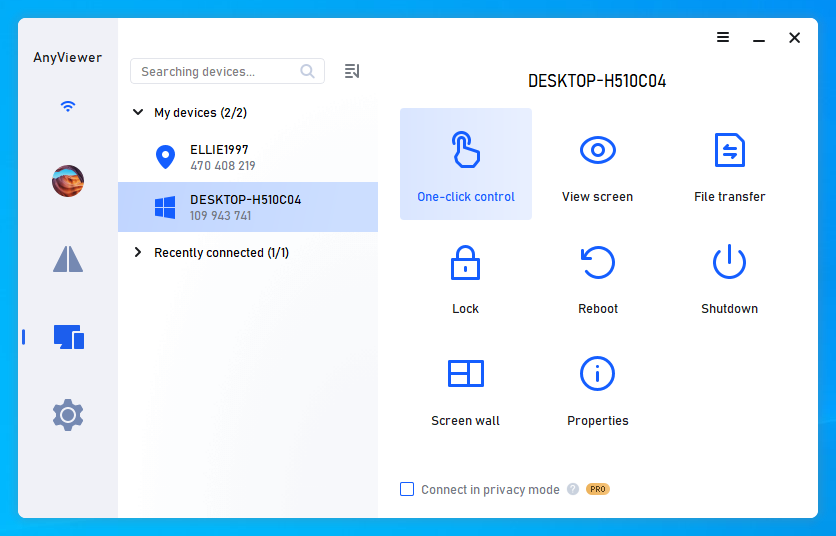 Step 3. Then you can remote into the computer the PC for free and you can see the screen of the remote computer like you were sitting in front of it.

Of course, if you need to give remote support to your friends or family members, the utility also allows you to access your friends' computers for one time by sending a control request.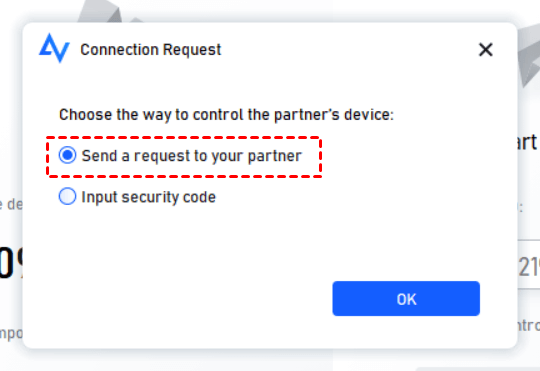 Notes: You can also upgrade to higher version of AnyViewer if you need to remote into more PCs simultaneously or you want to assign more devices.
Apart from that, you can enjoy many useful features like Privacy mode, which allows you to disable the keyboard & mouse on the remote PC and blacken the remote screen.
Don't wait anymore. Just have a try.
Get remote access with Chrome Remote Desktop
Chrome Remote Desktop is a Google-developed browser extension, that allows you to remotely access a PC with a different operating system. Compared to Splashtop, Chrome Remote Desktop is available on the Web, which offers a large amount of convenience for many users. Therefore, it also can be chosen as a good alternative to Splashtop.
Step 1. Open the Chrome Remote Desktop web page and click on Remote Access first and then click on the download icon to set up remote access.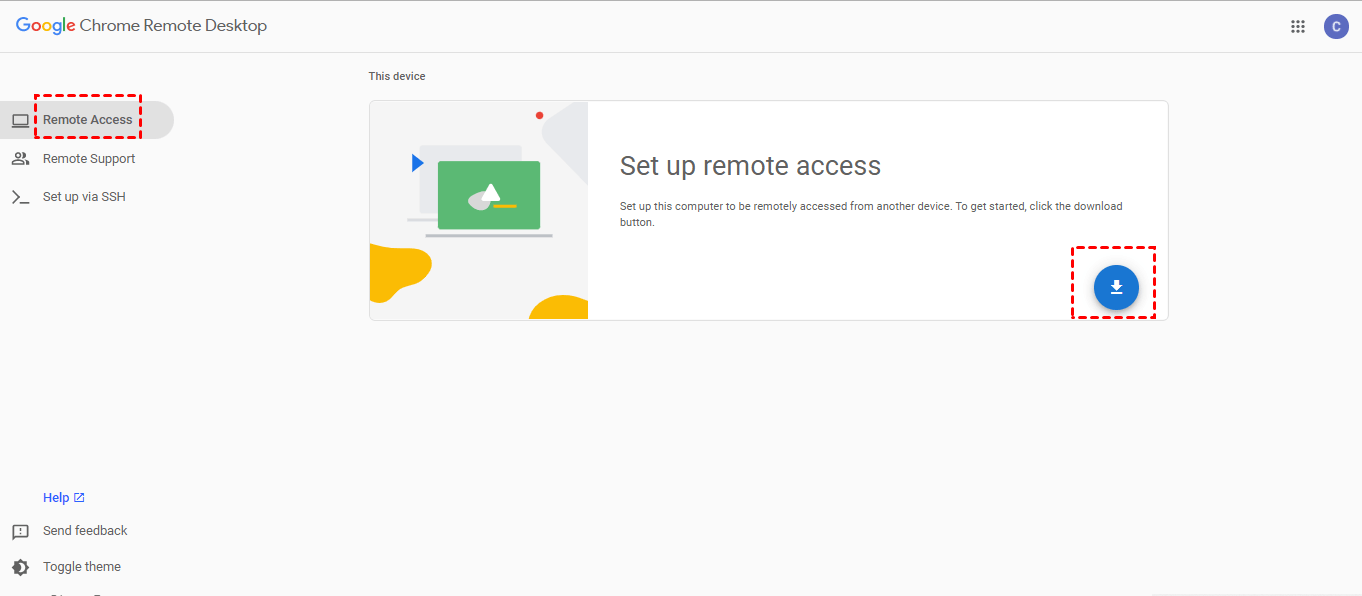 Step 2. Click on Add to Chrome to add the Chrome Remote Desktop in your Chrome browser.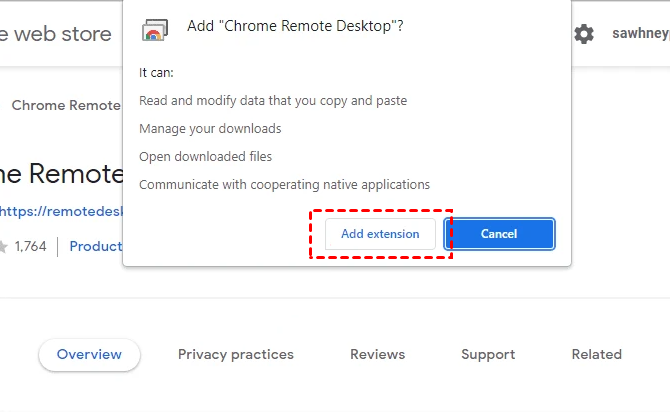 Step 3. Click on Accept & Install to install it.
Step 5. Enter a name for your computer and then click Next.

Step 6. Choose a PIN with at least 6 numbers, and then enter it twice to start the program.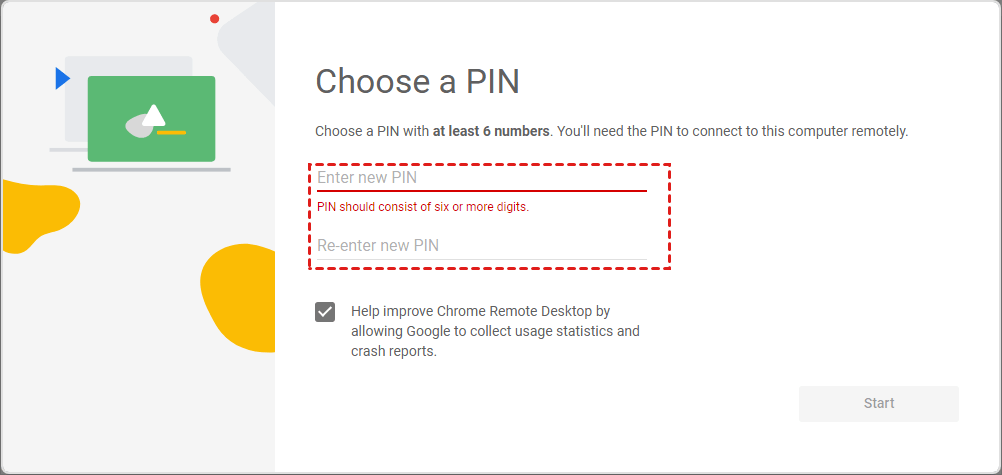 Note: Chrome Remote Desktop just can be used in the Chrome browser, so it seems a little bit unfriendly for the non-Google user.
Get remote access with Remote Desktop [on the same network]
In addition to downloading the third-party software to realize remote access, here we can also try a Windows built-in feature—RDP as a free alternative to Splashtop. But it needs to be mentioned that 2 PCs must be on the same network, otherwise you have to perform port forwarding.
Step 1. On the host PC, click the"Start" button and go to "Settings" > "System" > "Remote Desktop". Here you can see the PC name of this computer. Keep it in mind, as you need to use it for accessing this computer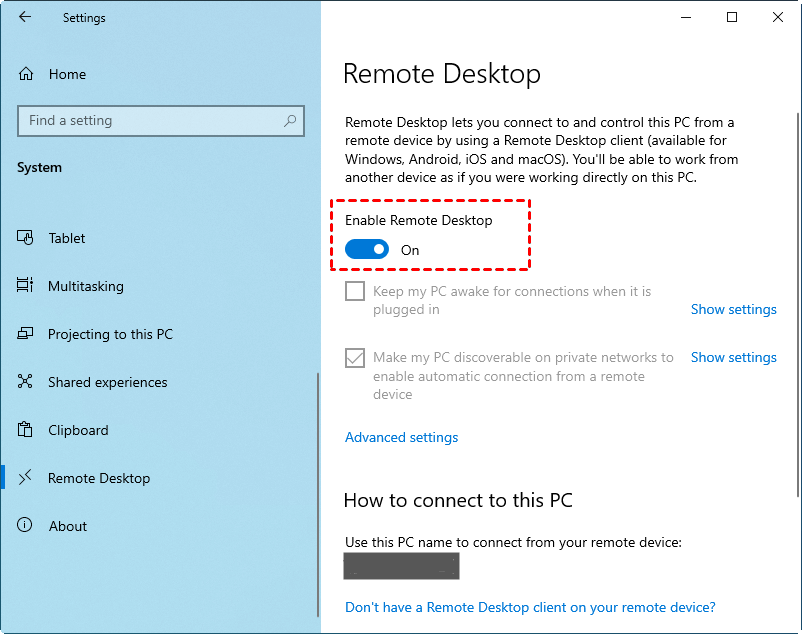 Step 2. Drag the slider to enable Remote Desktop. Then, click "Confirm".

Step 3. In the PC that you use to control another PC, input "remote desktop connection", and double click "Remote Desktop Connection" to open it.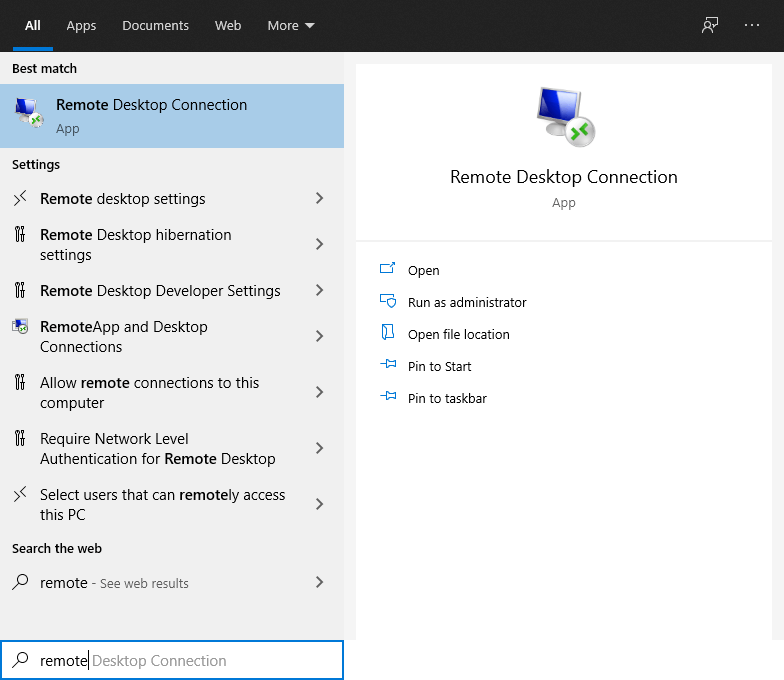 Step 4. Now, you'll be in Remote Desktop Connection. Type the PC name or the IP address of the remote PC and click "Connect".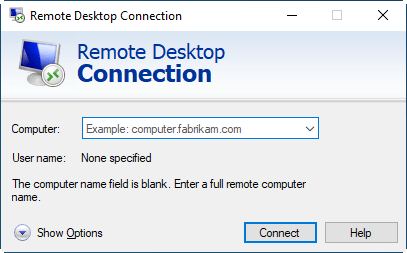 Step 5. Then, you'll be asked to input the password and user name, and the password of the host PC to connect to it. After that, the conenction can be established successfully.
What if Remote Desktop can't connect to the remote PC?
Are you meeting with a "Remote Desktop can't connect to the remote PC" error when you RDP to a server? Don't worry. We'll list the solutions for you.
Solution 1. Allow RDP on Windows Firewall Settings
Step 1. In the Search box, input "Allow Apps to Communicate through Windows Firewall" and click it.
Step 2. Locate "Remote Desktop" and check the box before it.
Step 3. Click "OK" to save the change.
Solution 2. Assign permissions to users from Group Policy Editor
Step 1. On the remote computer, enter "gpedit.msc" and click "OK" to open Group Policy Editor.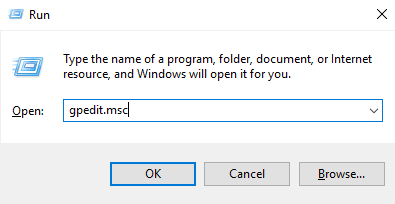 Step 2. Navigation:
Computer Configuration > Windows Settings > Security Settings > Local Policy > User Rights Assignment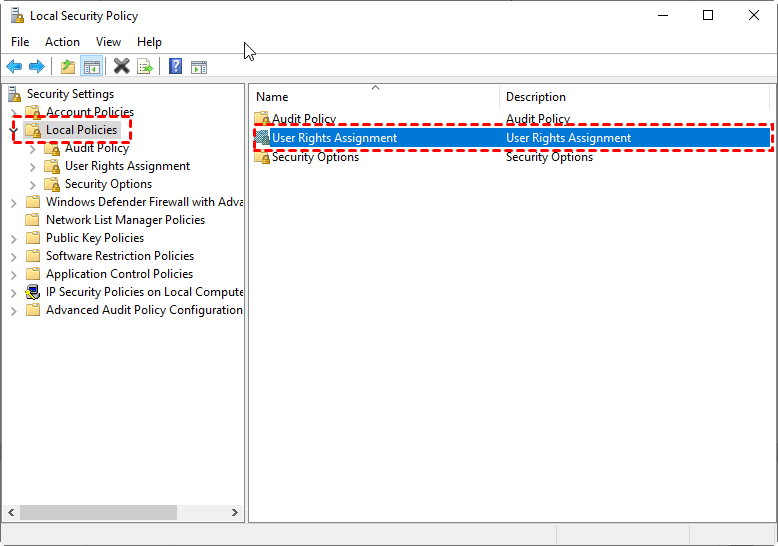 Step 3. Double-click "Allow log on through Remote Desktop Services".
Step 4. Add the user or group and then click "OK".
Conclusion
This post has covered three free and easy Splashtop alternatives free, as well as two methods for resolving RDP errors. As an alternative, if you have two PCs connected to the same network, you can use Remote Desktop. AnyViewer, on the other hand, is a viable option if you don't want to be limited by your network or Google account.