Boost your productivity: Discover the best GoToAssist alternatives today
Are you seeking GoToAssist alternatives? Look no further! In this article, we unveil a selection of remote access options that will revolutionize your tech support experience. From seamless remote assistance to enhanced efficiency, say goodbye to limitations and unlock a new world of possibilities for your team.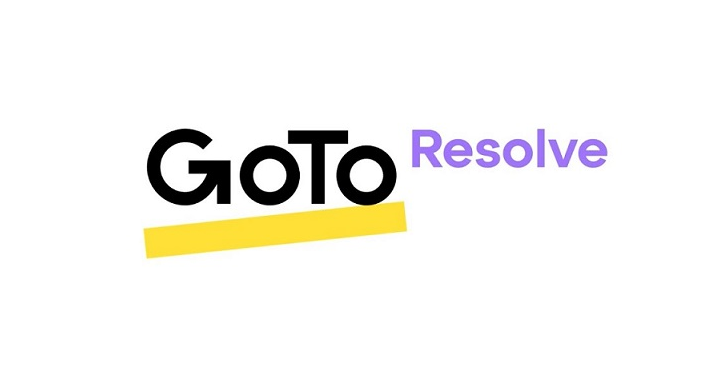 Option 1. AnyViewer [the best recommendation for Windows]
With its exceptional capabilities, AnyViewer emerges as a leading choice when seeking alternatives to GoToAssist. This ultimate remote access software empowers users to deliver efficient and secure remote assistance, regardless of geographical constraints. By virtue of its user-friendly interface, AnyViewer simplifies the process of remote troubleshooting, enabling swift diagnosis and resolution of issues. This remarkable software also offers advanced functionalities such as file transfer, unattended access, and real-time chat, providing users with a comprehensive toolkit for seamless collaboration.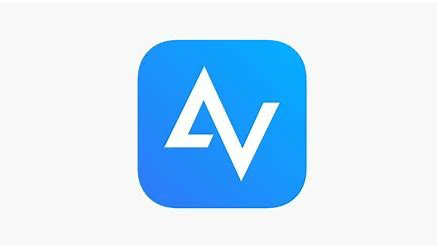 Let's explore its pros and cons:
Pros:
Quick and straightforward setup process complemented by a user-friendly interface.
Enhanced security measures ensure a secure remote connection.
Complete free version with rich features.
Convenient one-click unattended access for efficient assistance.
Flexible file transfer modes facilitate seamless exchange of files.
Support for multiple sessions and navigation across multiple monitors.
Customizable remote support tools allow for tailored assistance.
Cost-effective licensing options cater to users with more than two PCs.
Download AnyVeiwer to enjoy several remote access festures for free!
Cons:
Unavailable for macOS and Linux at present.
No remote audio.
Option 2. ShowMyPC
ShowMyPC is a remote support software that enables users to access and control remote computers. It offers features like remote control, screen sharing, and file transfer.
Let's explore its pros and cons:
Pros:
Effortless accessibility for resolving software-related concerns.\
Availability of comprehensive technical support.
Capability to remotely control desktops for enhanced assistance.
Ability to record sessions, ensuring a traceable documentation trail.
Cons:
Occasional connectivity problems may arise.
The user interface exhibits signs of being outdated.
Some limitations are present in terms of available features.
Option 3. Splashtop
Splashtop offers swift and secure remote access solutions, enabling effortless support across various devices. This platform prides itself on its ability to deliver high-definition audio and video streaming, creating an optimal environment for seamless collaboration and effective troubleshooting.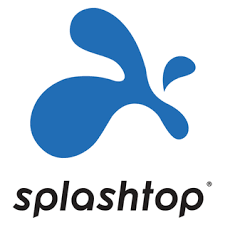 Let's explore its pros and cons:
Pros:
Establishes quick and reliable connections for efficient remote access.
The SOS Remote Support feature is exceptional, offering ease of use and time-saving benefits.
Simple setup and user-friendly interface.
Accessing a target computer doesn't require any additional downloads.
Cons:
Upgrading to a newer version of Splashtop can be costly.
Lower tiers of the software may have limited features.
Option 4. ConnectWise Control
ConnectWise is one of the comprehensive GoToAssist competitors for remote support, access, and meetings. This versatile platform enables users to leverage remote support and access functionalities to effectively repair computers, deliver updates, and manage machines. Additionally, it facilitates online seminars and presentations through remote meetings, fostering seamless collaboration and communication.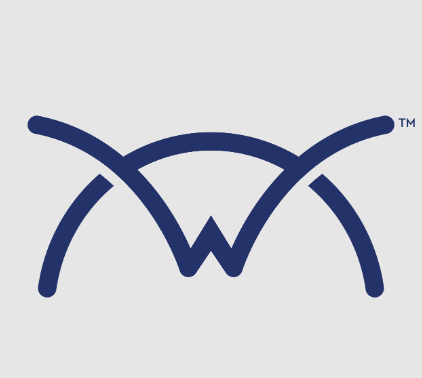 Let's explore its pros and cons:
Pros:
Facilitates effortless and swift remote access.
Offers a free option specifically designed for home users.
Integrates seamlessly with a variety of solutions, enhancing versatility and compatibility.
Cons:
Users may encounter occasional screen blanking issues, disrupting the remote session.
The Rmm (remote monitoring and management) tool can be complex and challenging.
Technicians are required to click a box at the top of the interface to initiate chat communication with the end user, which may be inconvenient.
The software does not scale well when multiple monitors are involved in a remote session, potentially impacting the user experience.
Option 5. RemotePC
RemotePC presents a user-friendly interface, rendering it a superb option for individuals well-versed in technology as well as those new to remote desktop software. This platform streamlines the management and accessibility of files through its seamless file transfer capabilities and convenient remote printing feature. Furthermore, RemotePC ensures effortless remote access, as it can be effortlessly set up via a web browser, catering to the needs of busy users who require flexibility while on the move.
Let's explore its pros and cons:
Pros:
The software boasts a user-friendly interface, ensuring ease of use for all users.
It offers cross-platform compatibility.
RemotePC provides robust security features to safeguard sensitive data during remote sessions.
Cons:
Basic plans may have limited features compared to higher-tiered plans.
The Wake-on-LAN (WOL) feature could benefit from improvement in terms of functionality and performance.
Option 6. Zoho Assist
Zoho Assist is a dependable and secure remote desktop solution that allows you to establish on-demand or scheduled remote connections. With Zoho Assist, you can engage in screen sharing and benefit from in-session live chat for enhanced communication. This versatile software operates seamlessly across multiple operating systems, including Windows, Mac, Linux, iOS, and Android.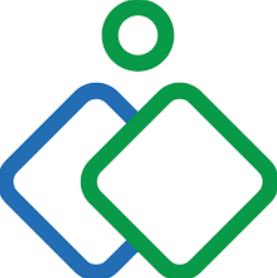 Let's explore its pros and cons:
Pros:
Offers an easy setup process.
Provides flexible pricing plans.
Cons:
May experience lower performance and increased latency compared to other software under similar conditions.
May encounter frequent connectivity issues.
Option 7. Dameware Remote Support
Dameware Remote Support provides the necessary flexibility to cater to both personal and corporate devices. This tool simplifies establishing remote connections to Windows, macOS X, and Linux devices, whether over the internet or within the local area network (LAN). With Dameware Remote Support, you can conveniently assist end users regardless of their geographical location.
Let's explore its pros and cons:
Pros:
Excellent for remote troubleshooting.
Provides multi-platform support.
Cons:
Advanced features may require additional licensing, which can incur additional user costs.
Unable to remotely control a workstation when both the wired and wireless connections are enabled simultaneously.
Option 8. AnyDesk
AnyDesk is a commercially available remote desktop solution that offers compatibility across all major operating systems, including Windows, macOS, Linux, Android, and iOS. Users can establish remote connections to PCs from any location using AnyDesk, facilitating desktop sharing, remote assistance, and online presentations. One of its notable strengths is its low latency rate, which ensures a swift and responsive user experience.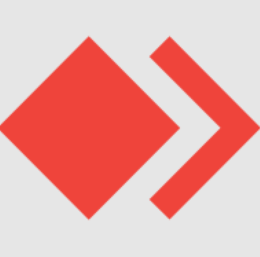 Let's explore its pros and cons:
Pros:
Easy-to-use interface.
User-friendly features.
Provides reliable remote access with low latency.
Cons:
Some users may experience difficulties with the initial connection setup process.
The software may have limitations when it comes to sharing large files.
The pricing for AnyDesk is considered expensive by some users.
Screen resolution may not be optimal.
Option 9. LogMeIn Rescue
LogMeIn Rescue serves as a comprehensive remote support software that empowers technicians to remotely access and take control of devices for efficient troubleshooting. This software encompasses various features such as remote access, file transfer, chat and voice communication, as well as diagnostic tools. Technicians can securely connect to devices, transfer files, engage in real-time communication with users, and utilize diagnostic tools to identify and resolve issues effectively.
Let's explore its pros and cons:
Pros:
Provides remote support with ease.
Offers chat capability.
Allows technicians to access computers without requiring any user intervention.
Cons:
The clipboard for copy-paste functionality may not work consistently.
The price point is considered high.
Option 10. VNC Connect
VNC Connect is a reliable and straightforward remote desktop solution that prioritizes security. It offers users the capability to remotely access and control their devices from anywhere in the world, providing convenience and flexibility. With a single subscription, VNC Connect caters to various remote access needs, including remote working and IT support, encompassing a wide range of use cases.
Let's explore its pros and cons:
Pros:
Connecting is simple.
Very smooth graphics when connected.
Cons:
The first setup is a bit challenging.
Scaling connections to machines with numerous attached monitors is difficult.
File transfers between PCs continue to be problematic.
Option 11. BeyondTrust Remote Support
BeyondTrust Remote Support, previously known as Bomgar, serves as a valuable solution for support teams of all sizes, aiming to enhance business performance. It facilitates secure and controlled remote support, extending to nearly any device or system across the globe. With BeyondTrust Remote Support, support teams can efficiently assist users and resolve issues regardless of their location, ensuring seamless and reliable remote support capabilities.
Let's explore its pros and cons:
Pros:
It is pretty reliable and simple to comprehend for customers or clients.
There isn't a separate webpage that everyone can access.
Cons:
Mobile apps need to be improved.
Resource files are large and use a lot of storage space.
When connecting from a Mac to a Windows PC, there are some problems rising privileges.
Delay the beginning of a session.
Option 12. GoToMyPC
GoToMyPC is a remote access software solution that guarantees high-speed connectivity and provides robust user access control. It offers multi-platform remote support, allowing users to connect and control multiple devices.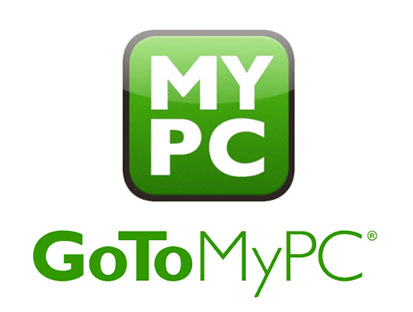 Let's explore its pros and cons:
Pros:
Reliable connection.
Remote rebooting capability.
Easy to install and maintain.
Cons:
Price is a bit on the expensive side.
Remote mouse view appears illegible.
The installation guidelines are challenging to follow.
It can be challenging to browse on smaller screens.
Strong internet connections cause a lot of lag.
Option 13. Chrome Remote Desktop
Chrome Remote Desktop stands out as a cost-free remote support tool, empowering users to access and control their computers or provide remote assistance. This tool operates as a Chrome browser extension, allowing for convenient usage. It is compatible with various operating systems, including Windows, Mac, Linux, and Chrome OS, ensuring broad accessibility and versatility.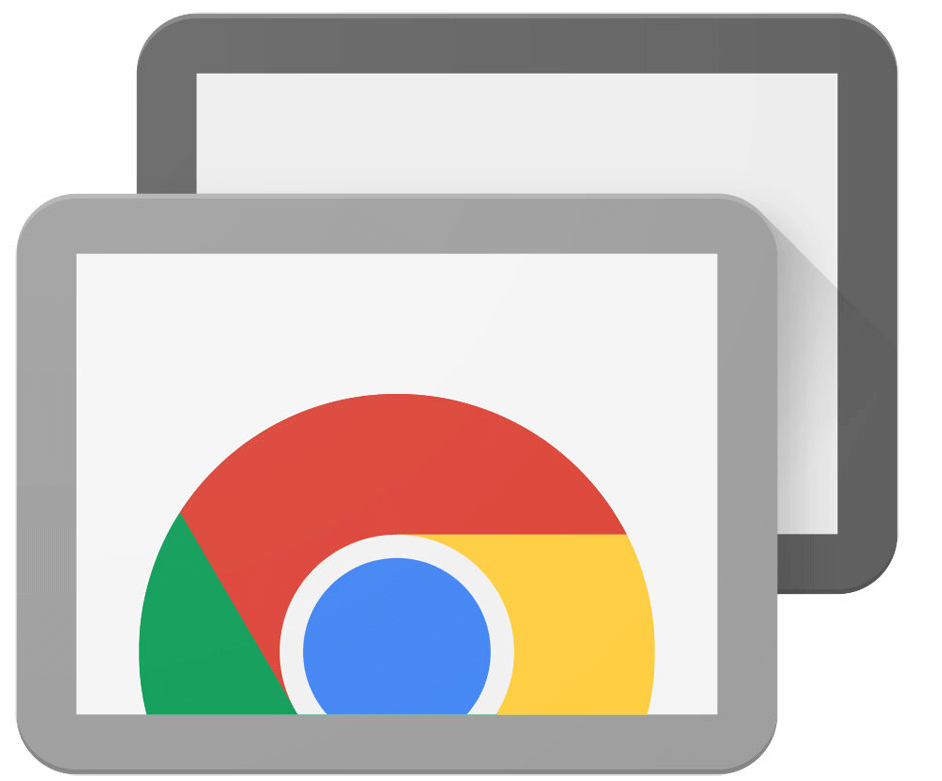 Let's explore its pros and cons:
Pros:
Cross-platform.
Easy-to-use interface.
Completely free.
Cons:
Lacks chat functionality.
Lacks direct file transfer.
Relies on Google Chrome and Google account.
Option 14. AeroAdmin
AeroAdmin emerges as a comprehensive remote desktop application that encompasses a wide range of functionalities. With AeroAdmin, users can exercise complete control over remote computers, including establishing unattended access.
Let's explore its pros and cons:
Pros:
Quick and easy setup.
User-friendly interface.
High performance.
Cons:
Limited platform compatibility.
Lack of sophisticated capabilities.
Reliant on an internet connection.
Option 15. Supremo Remote Desktop
Supremo Remote Desktop stands out as a powerful and user-friendly solution that provides a wide range of remote desktop control and support capabilities. Utilizing Supremo, individuals can easily and swiftly access a remote PC or join meetings without any hassle. Furthermore, Supremo seamlessly integrates with USilio, the IT Management Console, offering a unified platform for streamlined IT management tasks, thus enhancing overall efficiency and productivity.
Let's explore its pros and cons:
Pros:
Quick and easy.
Secure connections.
High performance.
Cons:
Paid plans are necessary for advanced functionality.
Dependence on an internet connection.
Conclusion
In this post, we explore various GoToAssist alternatives, but one standout solution is AnyViewer. With its user-friendly interface and robust features, AnyViewer offers seamless remote support for all your troubleshooting needs. Say goodbye to the limitations of GoToAssist and embrace the power of AnyViewer for a superior remote assistance experience. Try it out today!