What is Chrome Remote Desktop?
Chrome Remote Desktop is a remote desktop tool developed by Google that allows users to access and operate their computers remotely from other devices such as laptops, smartphones, or tablets via the internet. It provides users with a safe way to connect to their computers or share access with others for teamwork or technical support. Can you use Chrome Remote Desktop without signing in? Please keep reading to get the answer.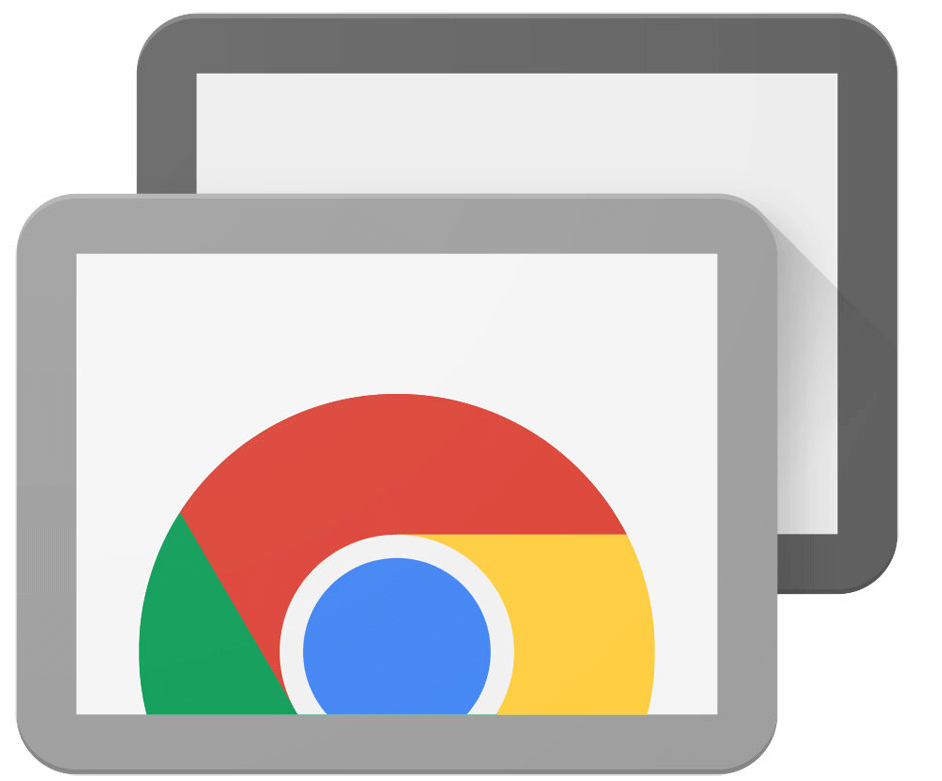 Can you use Chrome Remote Desktop without Google account? - No
Can you use Chrome Remote Desktop without Google account? Sorry, using Chrome Remote Desktop without a Google account is impossible.
Chrome Remote Desktop is a service provided by Google, and it requires you to sign in with your Google account to use it.
When setting up Chrome Remote Desktop, you need to install the Chrome Remote Desktop extension from the Chrome Web Store and sign in with your Google account. This enables you to use the Chrome Remote Desktop web software or the mobile app to access and manage your remote computers from anywhere.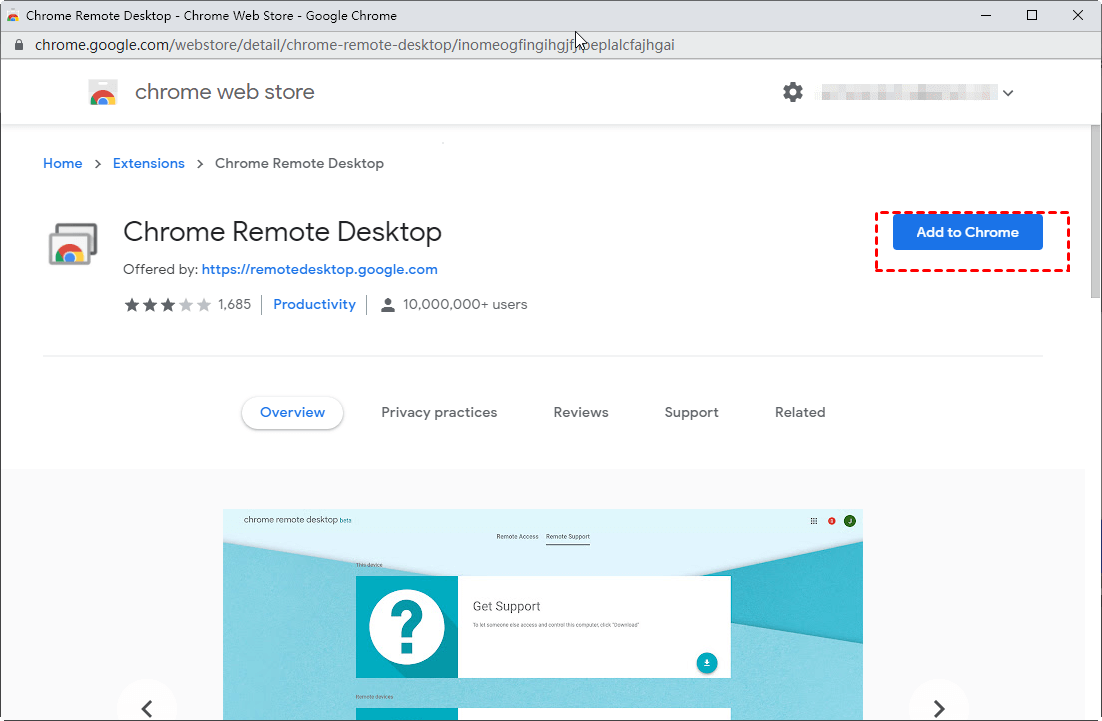 To use Chrome Remote Desktop, you must first register a Google account if you don't already have one.
Best Google Remote Desktop alternative without using a Google account
If you need remote access but don't have a Google account, we recommend using a Chrome Remote Desktop alternative that does not requires a Chrome browser or Google account. Many remote control apps are on the market, and AnyViewer could be the best remote access software worth trying.
AnyViewer is a fantastic remote control solution that allows you to operate your computer from anywhere in the world with only a few clicks. Whether you're a professional seeking efficient remote collaboration or a tech-savvy individual looking to access your files and applications on the go, our software delivers unparalleled convenience. With a user-friendly interface and lightning-fast performance, it allows you to easily navigate your remote desktop, transfer files, troubleshoot issues, and even offer remote support to others.
In addition to unattended remote access, AnyViewer supports several advanced features that are lacking in Chrome Remote Desktop, including:
Don't hesitate to download and install AnyViewer on your computers, and then you can start remote control with one click!
Step 1. Start AnyViewer on the host computer, choose Sign up to create a personal account, and then log in.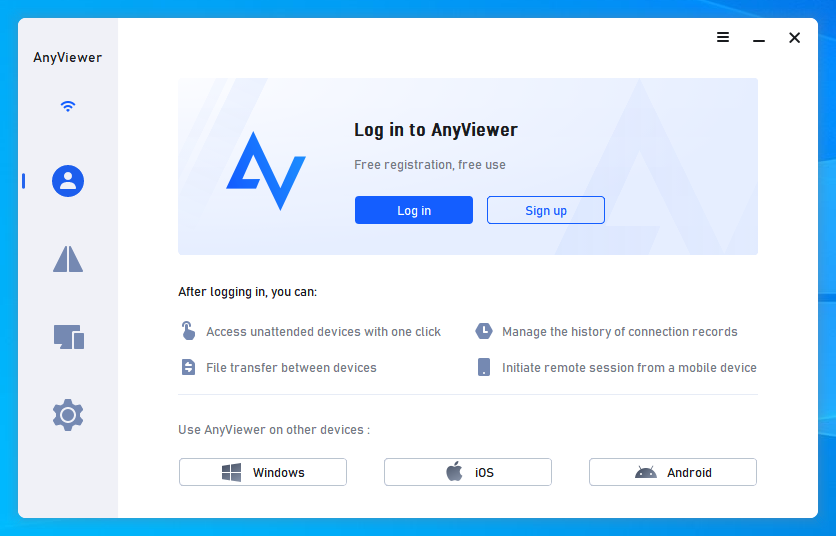 Step 2. Open AnyViewer on the client, then sign in using the same credentials. When you log in, the client computer will immediately be assigned to the account.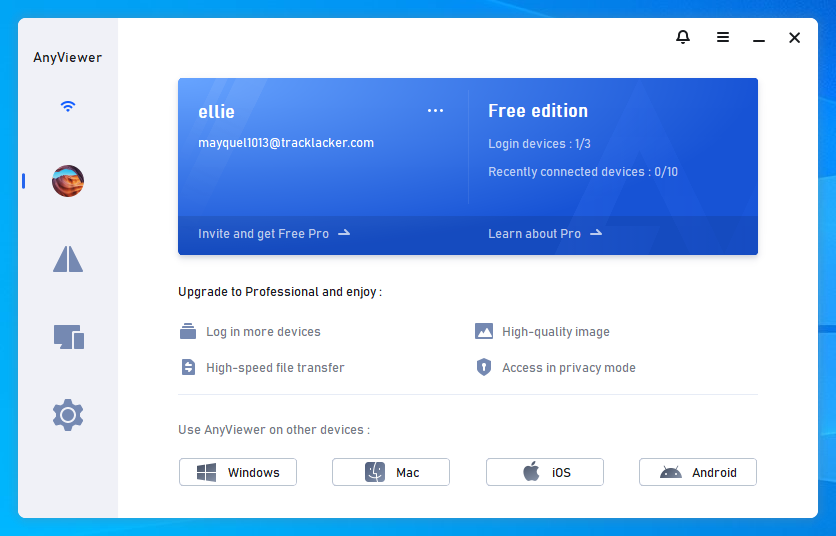 Step 3. Go to Device, select the device you want to connect, and click One-click control to start a connection.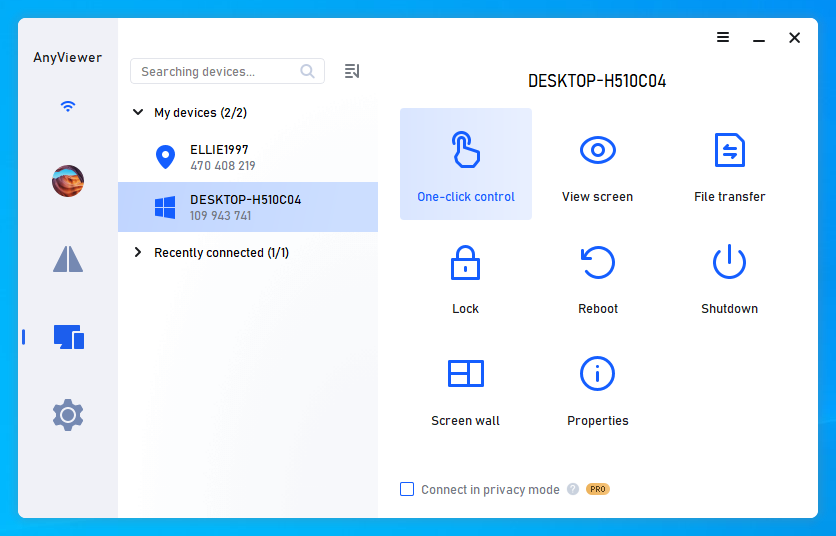 Tips:
For users with over two computers, AnyViewer offers
advanced plans
with more rights:
Manage up to 100 devices for one-click control.
Connect to up to 10 devices simultaneously.
Transfer an unlimited number of large files (1TB per file) simultaneously.
...
Conclusion
Can you use Chrome Remote Desktop without Google account? No. You need first to log in to your Google account to install the Google Remote Desktop extension to your browser, after which you can execute remote access. If you don't have a Google account or Google Chrome installed, AnyViewer is also a great remote access option that allows you to one-click your remote device without needing a Google account.