Chrome Remote Desktop vs Splashtop
With more individuals working from home than ever before and distributed teams becoming more prevalent, the ability to remotely access computers and other devices is becoming increasingly crucial for businesses.
In this article, we will compare Chrome Remote Desktop vs Splashtop according to their features, ease of use, security, and pricing.
Overview
Chrome Remote Desktop
Chrome Remote Desktop is free remote access software that is ideal for those on a tight budget. Since it's free, you can easily perform Chrome Remote Desktop download on Google browser and give it a try to evaluate whether its features are sufficient for your use case without taking any risks. It works with practically every device that supports the Chrome web browser. However, due to its limited features, the program may not be the greatest choice for business users.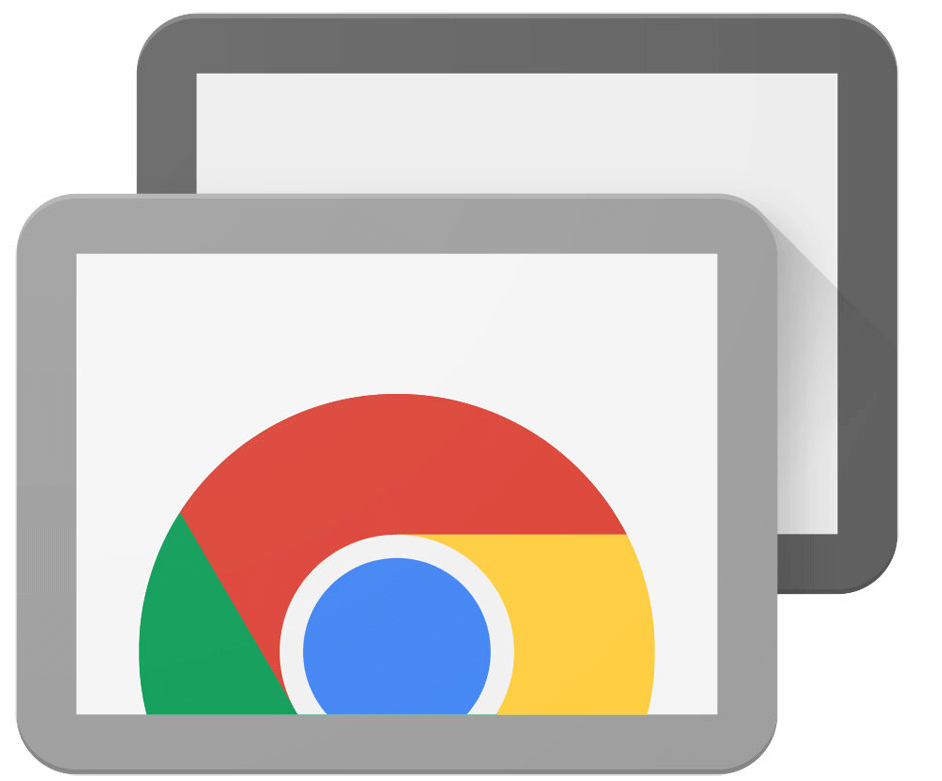 Splashtop
Splashtop is a commercial remote device access service for individuals, businesses, and people in the education field. Itallows users to connect to nearly any device type via the network. It works with Windows, Linux, macOS, iOS, and Android devices. Furthermore, there are various plans available to users with varying feature requirements. It's a superior choice for business users due to its extended features and functionality.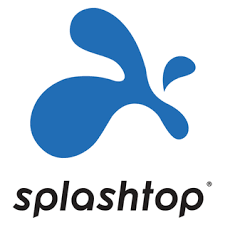 Interface
Both Splashtop vs Chrome Remote Desktop have intuitive interfaces, which makes them easy to operate for all users. Their interfaces offer high-quality image scaling and users can easily connect to remote computers.
Chrome Remote Desktop
To start a remote connection in Chrome Remote Desktop, you just need to click the computer you want to access, and enter the PIN code.
Splashtop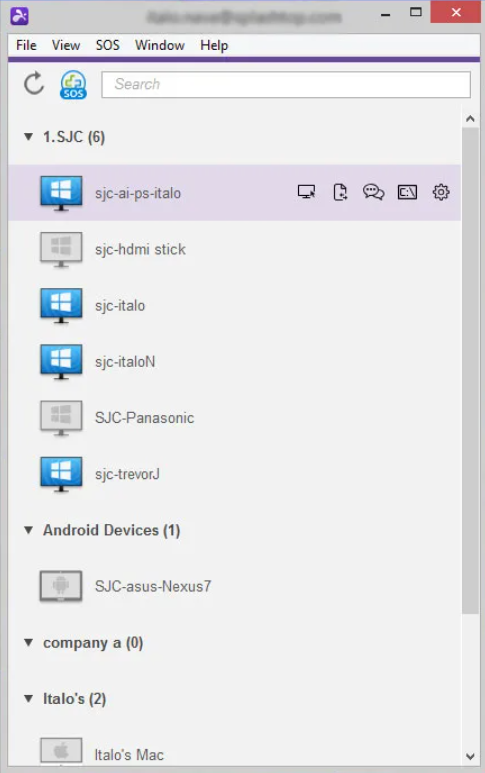 To begin a remote session in the Splashtop app, you only need to simply click on the assigned computer you want to connect to from the list, and in no time you will have full control of the computer.
Splash also has a web browser platform, the operation on it is as easy as it is with its app.
Features
Chrome Remote Desktop
Because Chrome Remote Desktop is a free tool provided by Google, its functionality are limited. Chrome Remote Desktop only allows users to do remote access and remote support. Functionalities like direct file transfer, instant chat, etc., all need to be developed.
Splashtop
As Splashtop pays more attention to business users, it has highly targeted and specific features. Users can easily access and manage unattended computers from any device.
Furthermore, Splashtop comes with many advanced features that vary according to the chosen plan. For instance, all subscriptions supports file transfer, access from any device, remote print. Business Pro plan includes extra chat, multi-to-multi monitor, session recording, etc. Enterprise plan exclusively supports SSP/SAML integration, USB device and stylus redirection, microphone passthrough, etc.
Security
Chrome Remote Desktop
It is secure and safe to use Chrome Remote Desktop. Its remote sessions use AES computer encryption over a secure SSL connection to protect your data when you remotely access your device.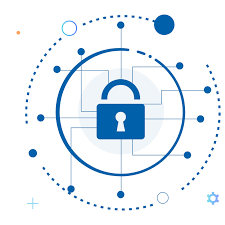 Splashtop
Splashtop's remote access and support solutions are extremely safe. All connections are protected with TLS and 256-bit AES encryption. Top security features like device authentication and two-factor authentication are also included with Splashtop.
Pricing and plans
Chrome Remote Desktop
Chrome Remote Desktop is completely free for users to use with no subscriptions, plans, perks, or premium content. All you need is to simply sign into your Google account and configure remote desktop access.
Splashtop
Splashtop has a 7-day free trial and offers three separate plans for remote access, all the plans are annually billed.
Pros and cons
To help you understand these two software better, here are some of the pros and cons of them.
Chrome Remote Desktop
Pros:
➤Free.
➤Cross-platform compatibility.
➤No extra downloading.
Cons:
➤Requires a Google account.
➤Requires installed Google browser.
➤No direct file transfer.
➤No instant chat.
➤No multiple sessions or multiple monitors.
Splashtop
Pros:
➤Fast connectivity speed.
➤Support multiple operating system.
➤Support file transfer and multi-monitor display.
➤Enhanced security.
Cons:
➤Complex installation on macOS.
➤No completely free plan.
➤Excessively expensive for advanced features.
Bonus tip: Top Chrome Remote Desktop vs Splashtop alternative
Chrome Remote Desktop vs Splashtop, do you have a clear decision between them? If not, there is another professional yet powerful remote desktop software AnyViewer could meet all your demands.
AnyViewer is an all-in-one solution that allows unattended remote access, file transfer, multiple monitors, and multiple sessions. Users can use all these features without in-app payment.
Pros and cons of AnyViewer:
Pros:
➤Intuitive interface and easy operations.
➤Support Windows, iOS, and Android devices.
➤Completely free version for individuals.
➤Flexible remote access and file transfer ways.
➤Built-in chat.
➤Multiple cost-effective plans designed for businesses.
➤Strong security with privacy mode.
Cons:
➤No Linux or macOS version at present.
You can download AnyViewer here:
Step 1. To set up AnyViewer on remote computer, easily Sign up for a new account.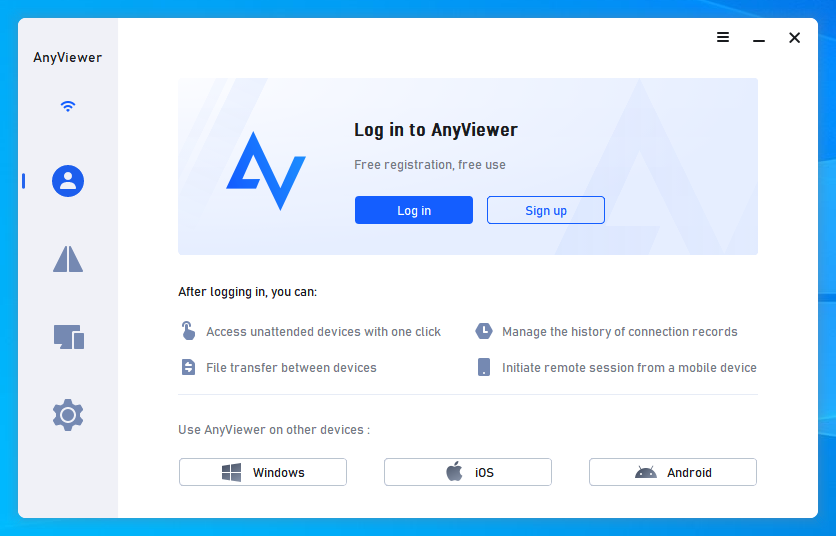 Step 2. Whenever you want to establish a remote connection, start up AnyViewer on your local computer, log in to the same account. Once when you logged in, you can see the assigned devices here.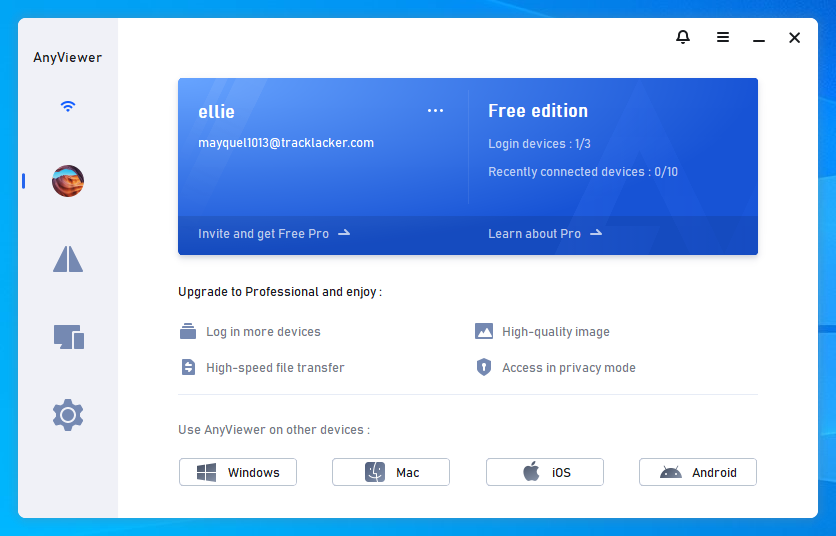 Step 3. Go to Device, select the computer you want to connect to, then click One-click control to start a remote session with that device. (You can also perform view screen, file transfer, or other options from here)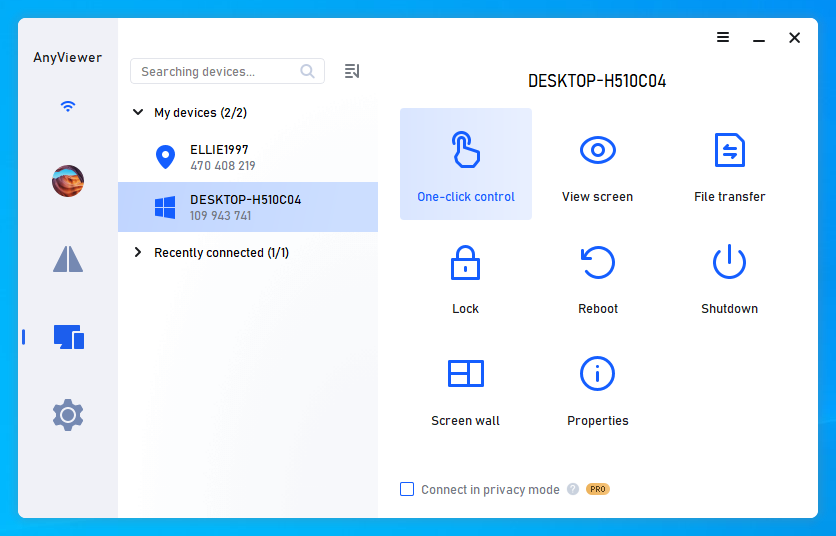 AnyViewer offers several considerate options in a remote session:
Conclusion
Chrome Remote Desktop provides users with a free and intuitive way to access remote computers wherever they are. On the other hand, Splashtop offers more advanced features. However, its pricing plans are expensive for many users. We also discuss another solution AnyViewer in this post, which could be the bestchoice that offers both free and cost-effective pricing plans for you to choose from.