Sign In request failed! The server did not respond
When attempting to log in to my TeamViewer free account, I encountered this message: Sign In request failed! The server did not respond. Please try again. This problem is preventing me from connecting to any of my other computers. Surprisingly, I never encountered this issue before. If anyone can help and provide advice on what might be causing this problem, I would greatly appreciate it. Thank you."
- Question from TeamViewer Community

How to fix TeamViewer sign in request failed [5 solutions]
If you encounter the TeamViewer sign in request failed error, there's no need to worry. You can try the following five solutions to resolve it.
Solution 1. Deactivate Incoming LAN connections
To address the sign in request failed issue on TeamViewer, the initial step involves deactivating Incoming LAN connections.
Step 1. Access "Options" on the remote computer by clicking the icon in the upper right corner.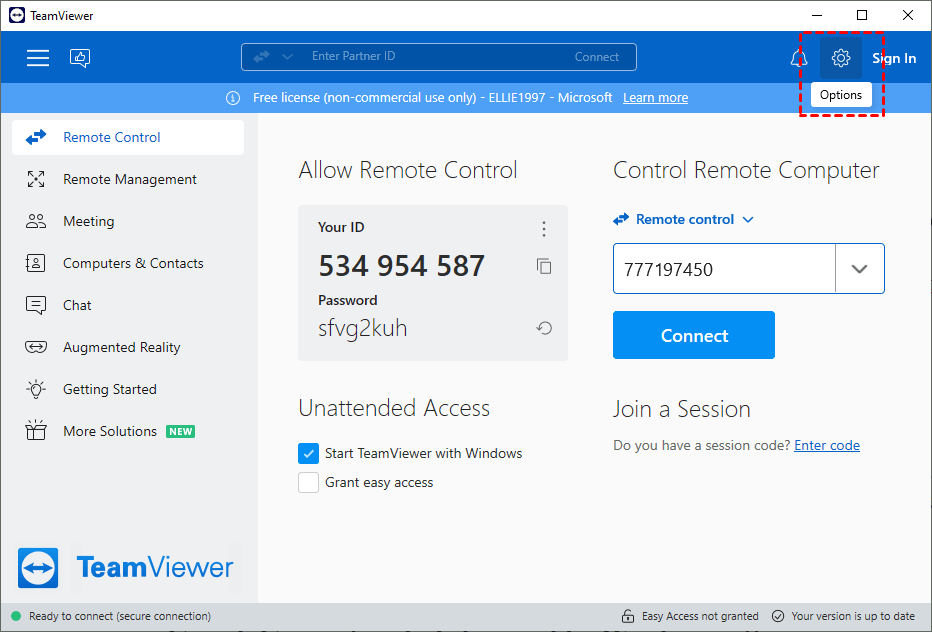 Step 2. Within the "General" section, locate "Incoming LAN connections" and set it to "Deactivated".
Solution 2. Restart TeamViewer client service
Another effective method to troubleshoot the TeamViewer "Sign In request failed! The server did not respond" error is by restarting the TeamViewer service.
Step 1. Press WIN + R, type "services.msc", and click OK.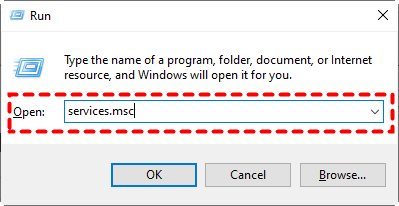 Step 2. From the list of services, locate TeamViewer, right-click on it, and choose Restart.
Solution 3. Completely uninstalled and reinstalled TeamViewer
For a fresh start, an alternative approach is to completely uninstall and reinstall TeamViewer.
Step 1. Navigate to Control Panel > Programs and Features, right-click on TeamViewer, and select "Uninstall" to remove the application.
Step 2. Once uninstalled, download the latest version of TeamViewer from its official website.
Solution 4. Ask TeamViewer Support Team for help
If the issue persists, don't hesitate to seek assistance from the TeamViewer Support Team. Sometimes, the root cause of the problem may lie within TeamViewer itself, such as network-related issues. On the other hand, if the problem originates from your end, the support team will guide you in troubleshooting and resolving the issue. Their expertise and guidance can be invaluable in resolving the sign-in request failed error and ensuring seamless operation on TeamViewer.
Solution 5. Turn to a TeamViewer alternative
In case none of the previously mentioned solutions prove effective, you can consider switching to a TeamViewer alternative like AnyViewer. It stands out as a top choice, offering free remote desktop software for Windows, equipped with powerful features such as file transfer, multiple sessions, and screen sharing. Moreover, AnyViewer is free for both personal and commercial use, enabling you to remotely access your office computer from home or provide assistance to clients in fixing computer issues without any cost involved.
Step 1. Install AnyViewer on both computers you wish to connect.
Step 2. Sign up or log in to your AnyViewer account.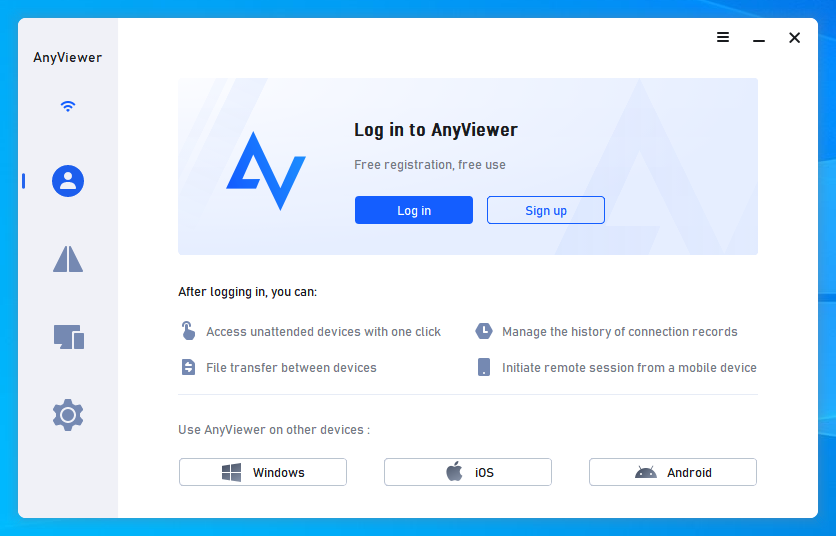 Step 3. Confirm a successful login and device association.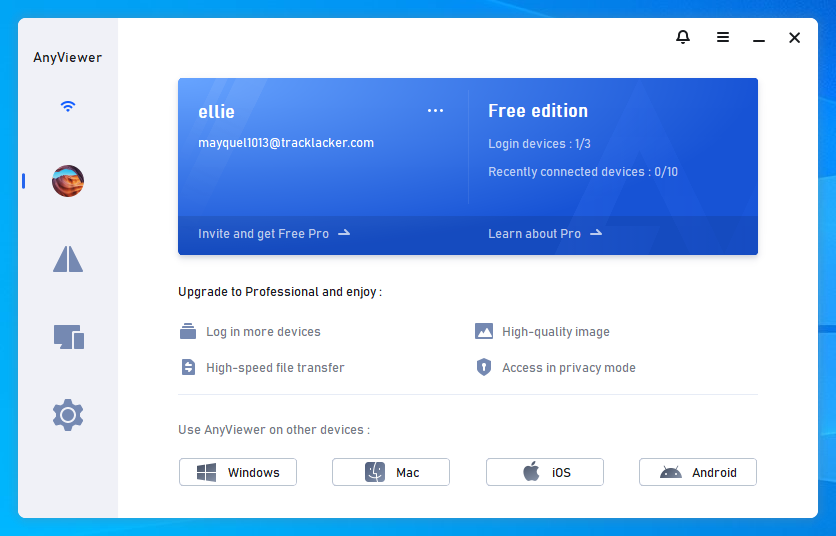 Step 4. Choose the remote computer from the "Devices" section.
Step 5. Click "One-click control" to effortlessly establish the connection.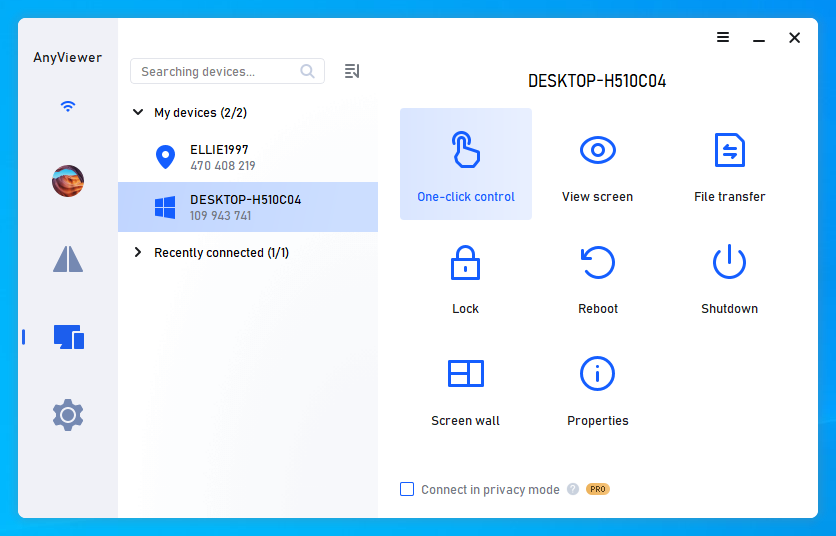 ★Tips:

Please note that upgrading to a Professional or Enterprise plan provides valuable benefits, including

More device assignments for unattended access
Simultaneous remote sessions management
Faster file transfer speeds
A privacy mode for secure connections
...
The bottom line
In conclusion, encountering the TeamViewer sign in request failed error can be frustrating, but with these five tested solutions, there's no need to worry. Whether you choose to deactivate Incoming LAN connections, restart the TeamViewer service, reinstall the application, seek support from the TeamViewer team, or explore the alternative AnyViewer, there are viable ways to resolve the issue and restore seamless remote access. With these steps in hand, you can now confidently tackle the sign-in request failed problem and continue using TeamViewer efficiently.