My Remote Assistance Easy Connect Greyed out
"I use two computers, Windows 7 and Windows 11, to connect to Remote Assistance. When using the invitation file, Remote Assistance works fine. However, I prefer to use the "Easy Connect" which seems to be more convenient. On Windows 7, I can start Remote Assistance with Easy Connect and I receive the password. However, on Windows 11, when running msra.exe, the 'Easy Connect' option is greyed out, and it cannot be selected. Is there something wrong with this?"
Why can't I use Easy Connect in Remote Assistance?
✎Reason 1. Access to the Internet is limited. It is said that Internet access may be restricted if you are on a corporate network. Therefore Remote Assistance easy connect greyed out.
✎Reason 2. Two different versions of computers connected to Remote Assistance. In order to use Easy Connect with Remote Assistance, both of the computers must be running Windows 7 or Windows 10 (according to the above case).
✎Reason 3. The default system needed by Easy Connect is by default disabled. You'll need to change the server used by Easy Connect for IPv6 address translation.
How to fix Remote Assistance Easy Connect greyed out?
Here we introduce 3 useful methods for you to fix Remote Assistance Easy Connect isn't available, covering enabling Peer Name Resolution Protocol to allow Internet hosts to publish "peer names" and corresponding IPv6 addresses, running CMD to change the server and checking for update on the PC with lower Windows version
Method 1. Enable Peer Name Resolution Protocol
Step 1. Press Win + R and then enter "services.msc" in the box, hit OK.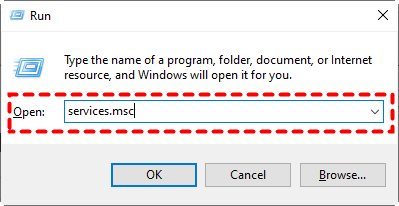 Step 2. Scroll down and locate " Peer Name Resolution Protocol".
Step 3. Double-click on "Peer Name Resolution Protocol", and then select "Start" under the service status.
Step 4. Click on OK and reboot the PC. After that, the issue "Easy Connect not available on Windows 10" can be easily removed.
Method 2. Run CMD to enable Easy Connect
Step 1. Search cmd in the search box, right-click "Command Prompt "and then choose "Run as administrator" to open it.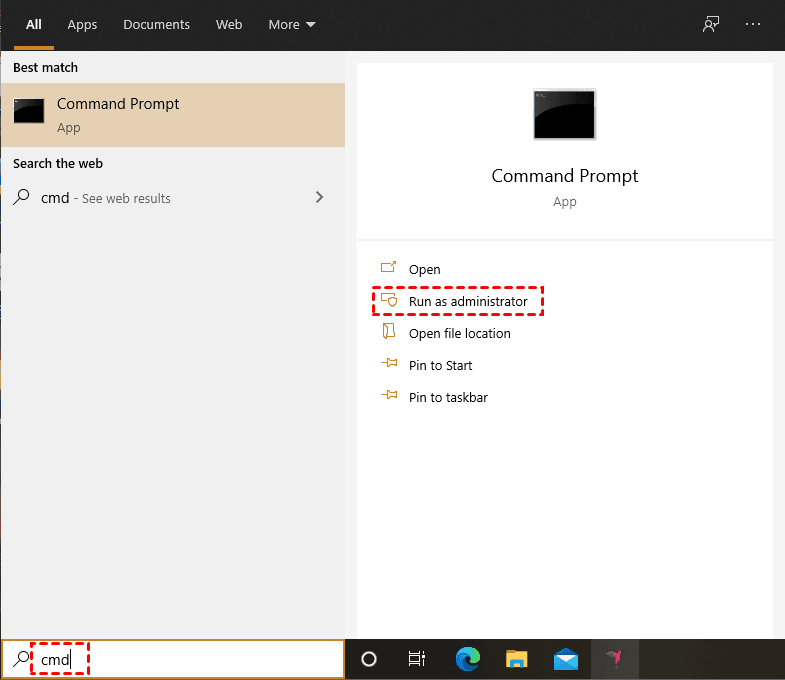 Step 2. Enter the following command line and then press Enter.
netsh interface ipv6 set teredo client test.ipv6.microsoft.com
Step 3. If the results show "OK", then Easy Connect is available.
Method 3. Check the update
Step 1. Press Win + I to open Setting, and then locate Update & Security.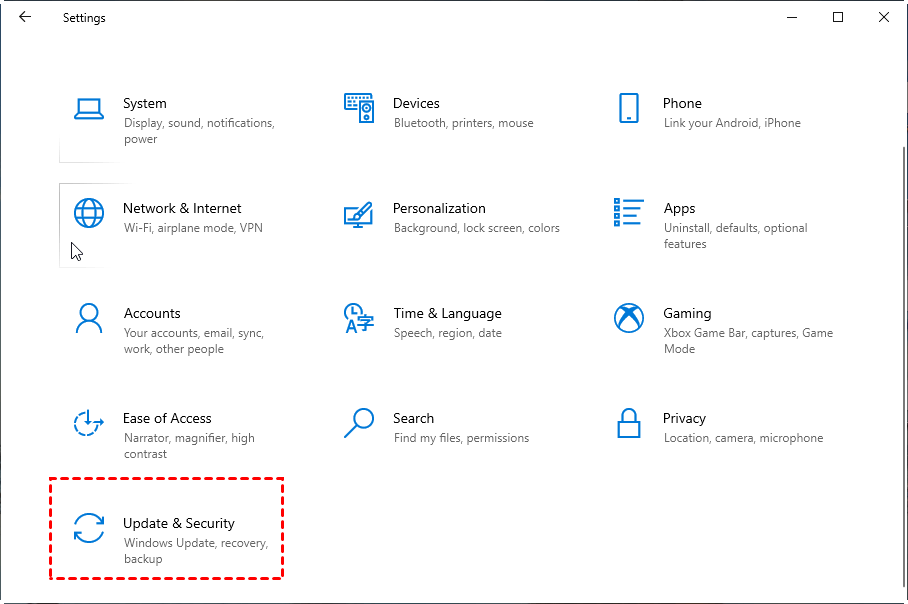 Step 2. Check for the update, and then click on "Download and install".
Step 3. Reboot the PC and then check whether your issue has been fixed.
AnyViewer: a free and strong alternative to Remote Assistance
Remote Assistance allows you to offer help or get assistance from others, providing an easy way for those who need it. And Easy Connect in it makes it more convenient to remotely assist. However, it's frustrating enough when Remote Assistance Easy Connect greyed out, and taking time and energy into consideration, it seems a smarter choice for choosing a free and strong alternative to Remote Assistance, like AnyViewer.
AnyViewer can not only satisfy both needs for helping others and getting help but also possess easy operation, flexible connecting methods, which can give you totally different feelings. It is completely compatible with all kinds of Windows versions from Windows 7 to the latest Windows 11. Follow me to know more about AnyViewer.
Step 1. Install AnyViewer on 2 PCs. Sign up and fill in the information to create AnyViewer account. Once logged in, the PC will be assigned to the account automatically. (If you sign up on the official website, you can log in directly.)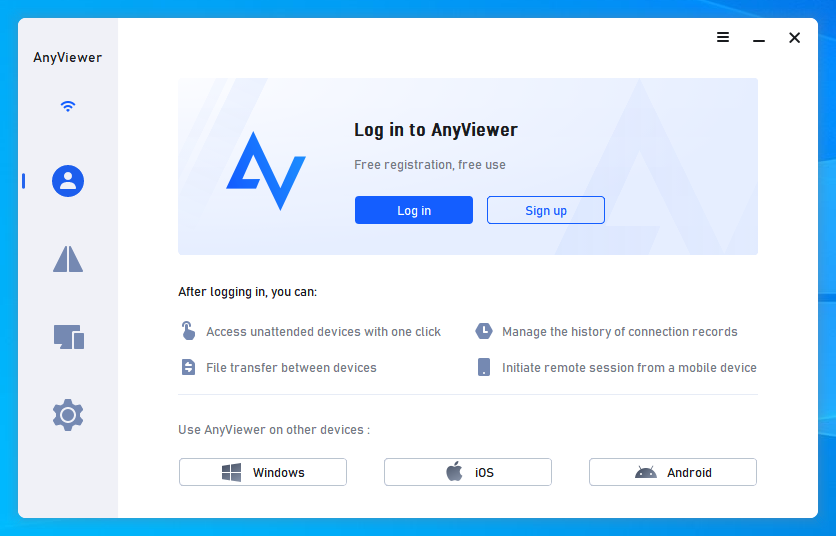 Step 2. After logging in, you can see your interface in the following picture.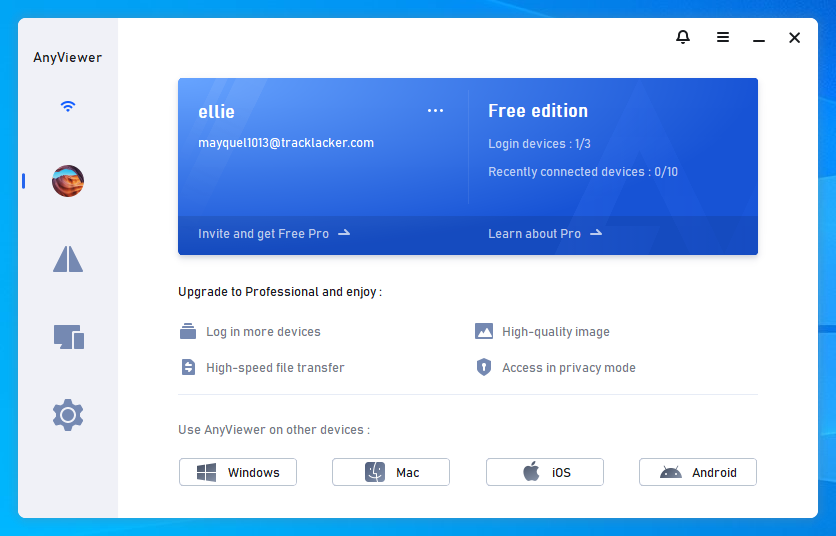 Step 3. Go to the "Connect" tab, and then you can see the device ID. Ask your friends or family member to tell you the device ID of the host PC.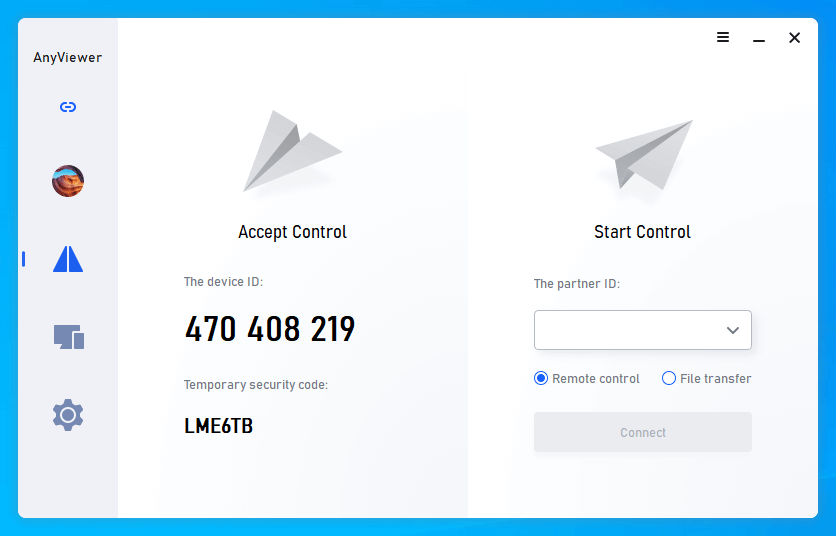 Step 4. Enter the device ID of the remote PC and then click on "Connect".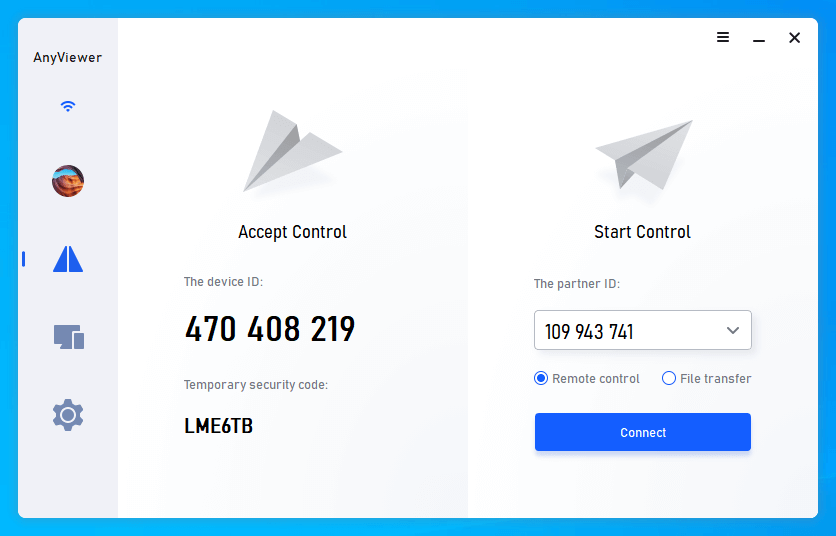 Step 5. For the 2 options, choose the first one "Send a control request to your partner", and then click on "OK".
Step 6. There will be a pop-up window on the host PC. Click on "Allow" to receive remote support. And then the connection will be realized.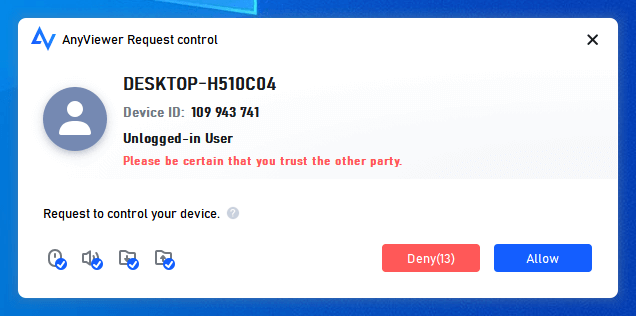 Note: Are you looking for how to offer Remote Assistance without permission? Actually, it's kind of easy. Log into the AnyViewer account on the host PC, and then go to "Device" on the local PC, locate and click the PC that you need to control. And then click "One-click control" to achieve a remote connection with one click.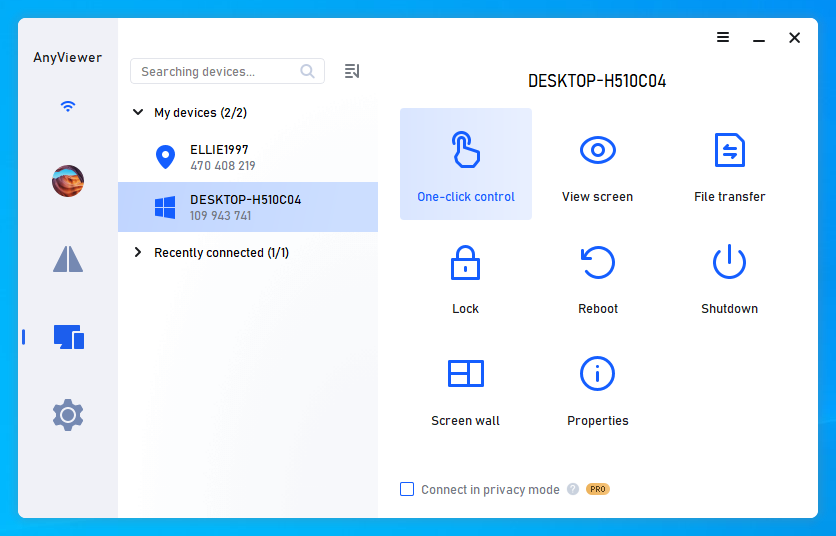 Conclusion
After trying those 3 solutions in turn, "Remote Assistance Easy Connect greyed out" must have been fixed. Of course, if they are invalid, AnyViewer prepares for serving you anytime and anywhere.