Chrome Remote Desktop doesn't connect over 4G LTE
I've noticed that Chrome Remote Desktop only operates while I'm home and connected to my WiFi network, which aligns with my desktop's Ethernet connection. Is there a workaround to enable Chrome Remote Desktop via cellular data while I'm away from home?"
- Question from Reddit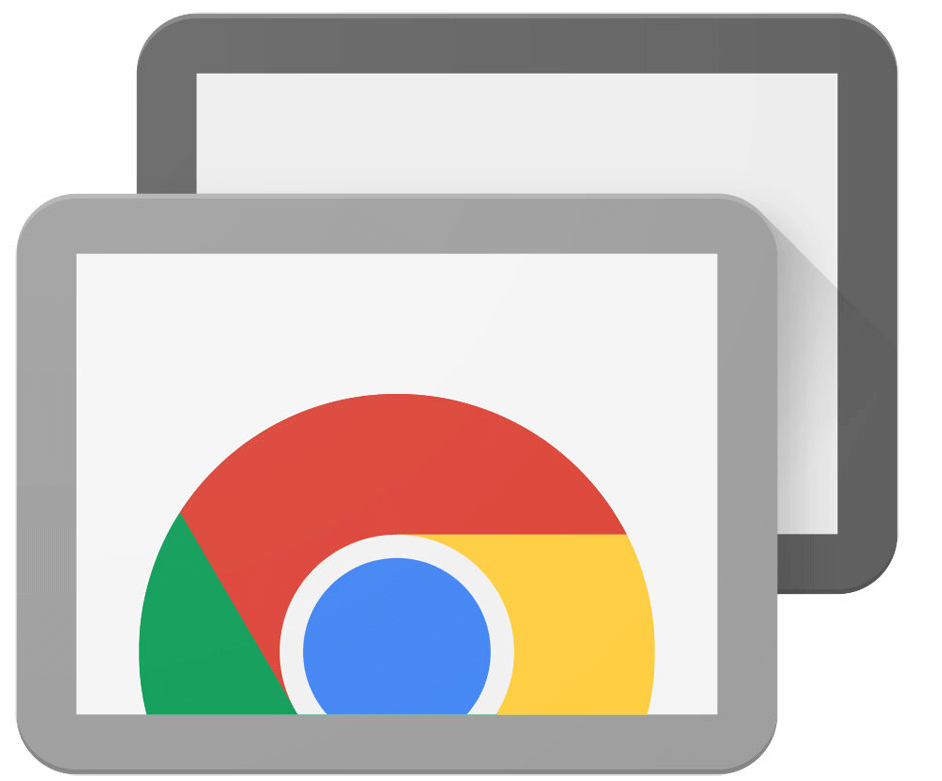 Chrome Remote Desktop is well-known remote desktop software compatible with multiple operating systems, covering Windows, Mac, Linux, iOS, and Android. Users are able to use Chrome Remote Desktop Android to remotely access a computer from anywhere. But some users have reflected that Chrome Remote Desktop only works on WiFi but not cellular data. How can this problem be fixed?
How to fix Chrome Remote Desktop only works on WiFi [3 solutions]
Outlined below are three strategies to address the Chrome Remote Desktop only works on WiFi on Android.
Solution 1. Make your phone into a mobile hotspot
As per the experiences shared by some users, an interim solution involves converting your smartphone into a mobile hotspot. While this isn't an ideal or permanent fix, it serves as a workaround until Chrome Remote Desktop's support team resolves the underlying issue.
Solution 2. Turn off Data Saver mode for Android
Android devices feature a Data Saver mode, intended to curtail background data usage and limit data-intensive app activities. Disabling this mode can potentially restore functionality to Android Chrome Remote Desktop while on cellular data.
Step 1. Access the Settings app and navigate to the Connections section.
Step 2. Tap on Data usage.
Step 3. Deactivate Data saver by toggling the switch to the off position.
Solution 3. Resort to a Chrome Remote Desktop alternative
Consider opting for a free Chrome Remote Desktop alternative that circumvents the connectivity issue. One such option is AnyViewer, a free remote desktop software compatible with Windows, iOS, and Android platforms. It fully supports PC-to-PC, Android-to-PC, and iOS-to-PC remote connections.
Besides, AnyViewer offers several advantages:
AnyViewer incorporates in-session text chat, a feature lacking in Chrome Remote Desktop.
Expect swift and steady remote connections with superior image quality through AnyViewer, optimizing performance for resource-intensive tasks.
Step 1. Download AnyViewer for Windows on the computer.
Step 2. Register an AnyViewer account.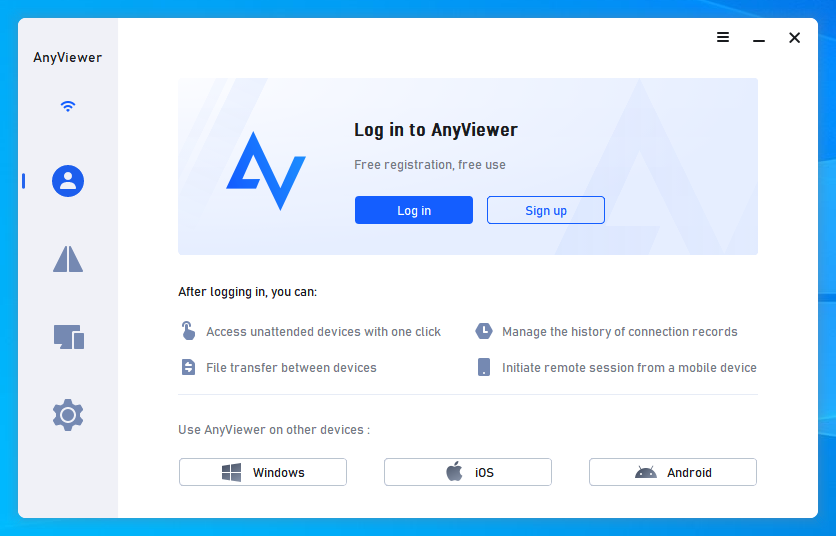 Step 3. Verify successful account login to ensure robust device associations.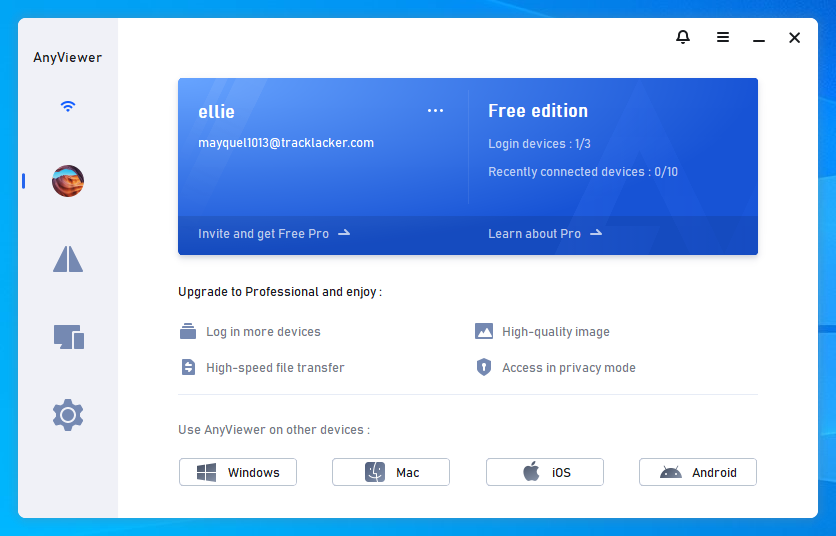 ★Tips: For advanced capabilities, consider AnyViewer's Professional or Enterprise plan, offering an array of valuable benefits:

Enhanced allocation for unattended access device assignments.
Efficient management of simultaneous remote sessions.
Heightened security through privacy mode integration.
...
Step 4. Download AnyViewer for Android on the Android device.
Step 5. Sign up for an AnyViewr account and log into it on both devices.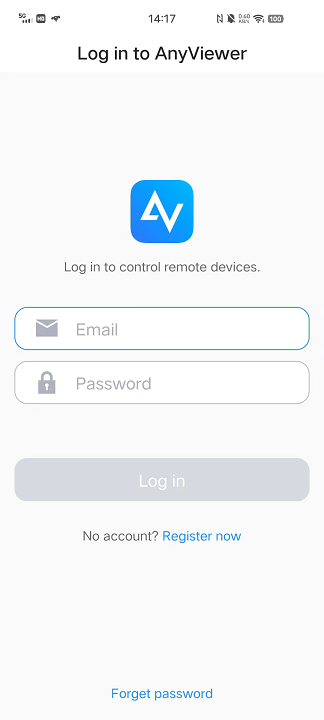 Step 6. On the Android device, go to "Device" and tap the computer you need to control. Tap "One-click control," and you can connect to the remote computer from the Android phone or tablet.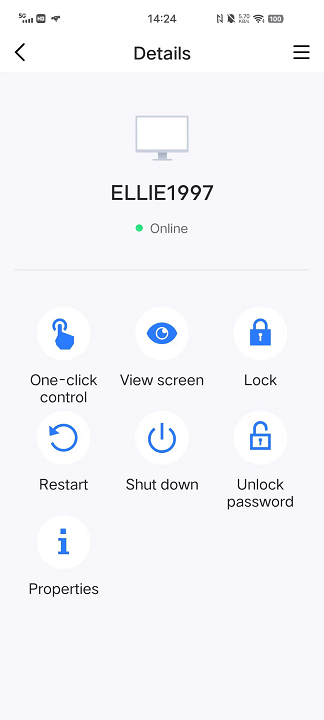 The bottom line
Elevate your Chrome Remote Desktop experience by following the solutions outlined in this article. By addressing the Chrome Remote Desktop only works on WiFi issue, you'll enjoy uninterrupted access to your devices, whether on WiFi or cellular data. Experience enhanced performance, streamlined management, and advanced security with AnyViewer's premium plans. Embrace these solutions and bid adieu to connectivity woes.