Anydesk: Windows 11 one-way issue
I've been using AnyDesk for some years now, no issue. Until I installed Windows 11 on my main PC, using that PC, I could connect to other computers (all running Windows 10) I have AnyDesk installed on. But from my Windows 10 machines, my Windows 11 machine appears offline and cannot be connected. I'm just getting frustrated and not sure how to fix it."
- Question from Reddit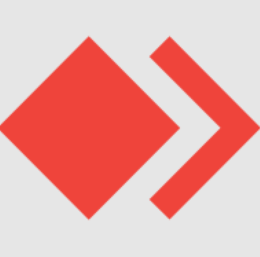 How to fix AnyDesk not working in Windows 11/10 [7 solutions]
Why AnyDesk is not workingin Windows 11 and 10? The reasons are various. It could be caused because AnyDesk servers are currently down or under maintenance. An AnyDesk compatibility issue could also cause it.
But don't worry. Some general solutions may help you fix AnyDesk not working in Windows 11 and 10. Try them one by one.
Solution 1. Check for AnyDesk updates
Every product will constantly release a new version to fix previous or existing issues. So please make sure you have the newest AnyDesk installed.
Step 1. Launch AnyDesk on your computer. Click the four horizontal lines and choose Settings.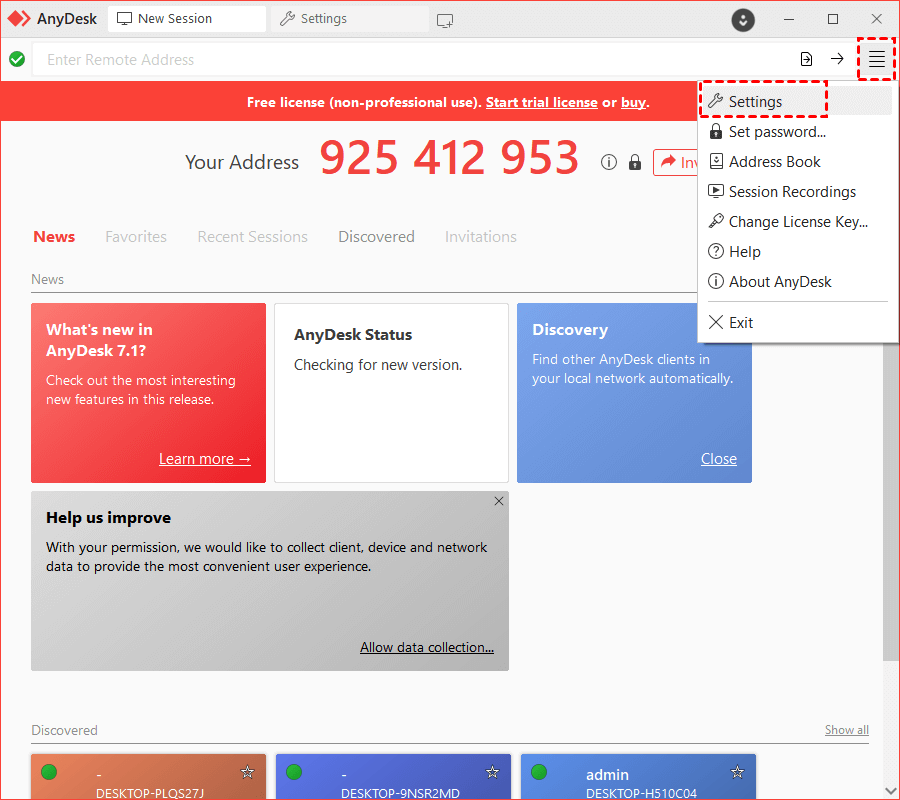 Step 2. Go to About AnyDesk and check the version to ensure you have the latest.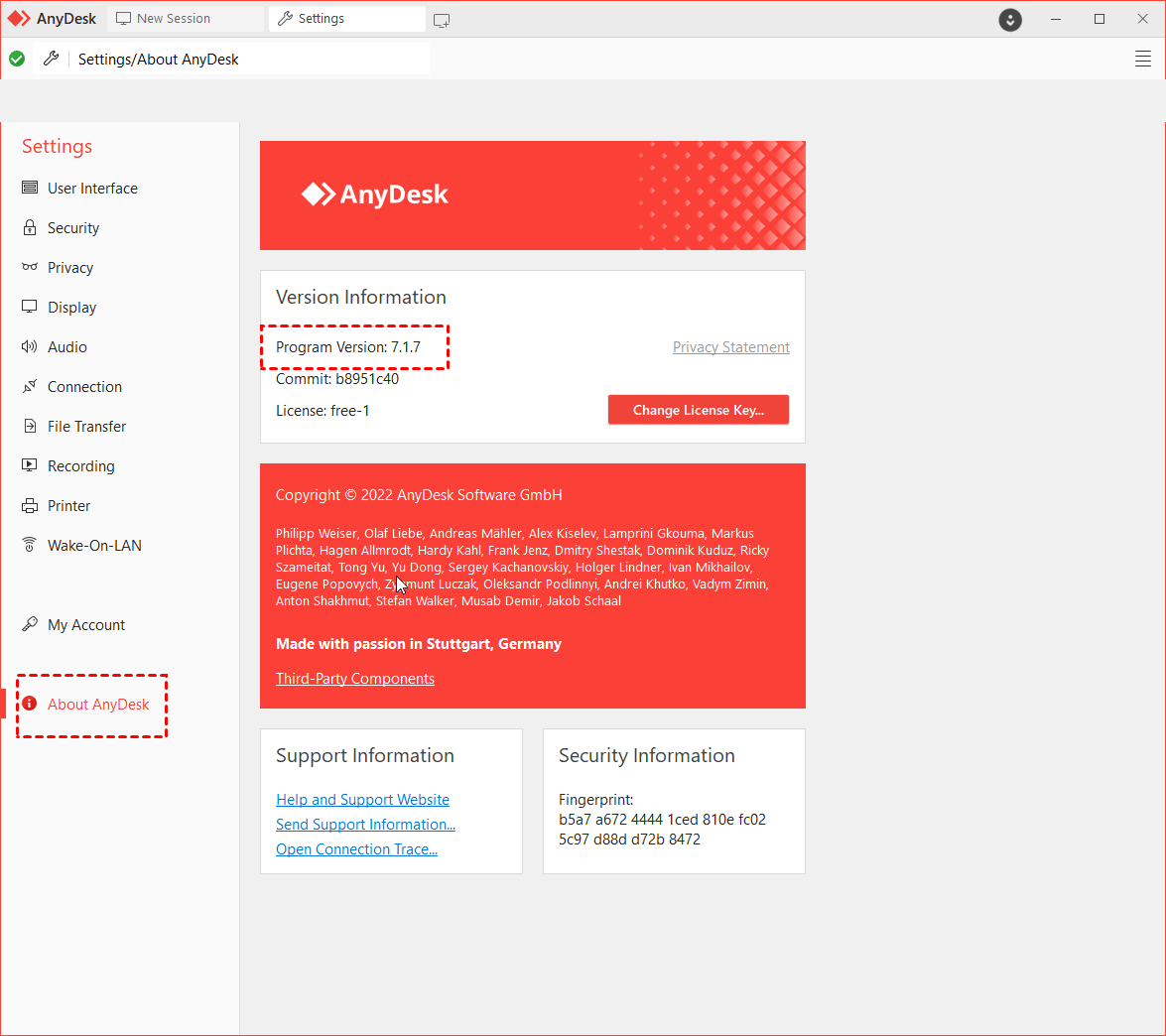 Step 3. From the left pane, select Security. In the right pane, scroll through the options and select Updates. The Enable Auto-Update - Main Channel option should be selected to keep the app updated.
Solution 2. Uninstall and reinstall AnyDesk
The second solution is to reinstall that program entirely. Sometimes a fresh install is the best solution to fix any issues.
Step 1. Open Control Panel > Programs > Programs and Features, and right-click AnyDesk > Uninstall.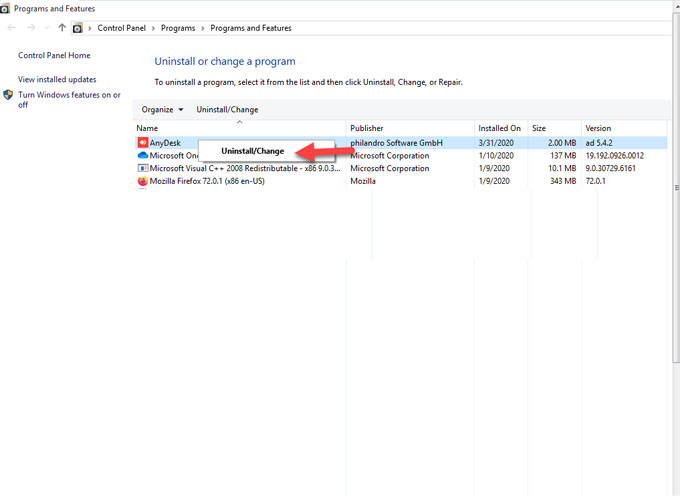 Step 2. Download AnyDesk from its official website.
Solution 3. Configure Firewall setting
To make sure, please check if, by any chance, the firewall setting is interfering with AnyDesk.
Step 1. Navigate to System and Security > Windows Defender Firewall in Control Panel. On the left pane, select Allow an App or Feature through Windows Defender Firewall.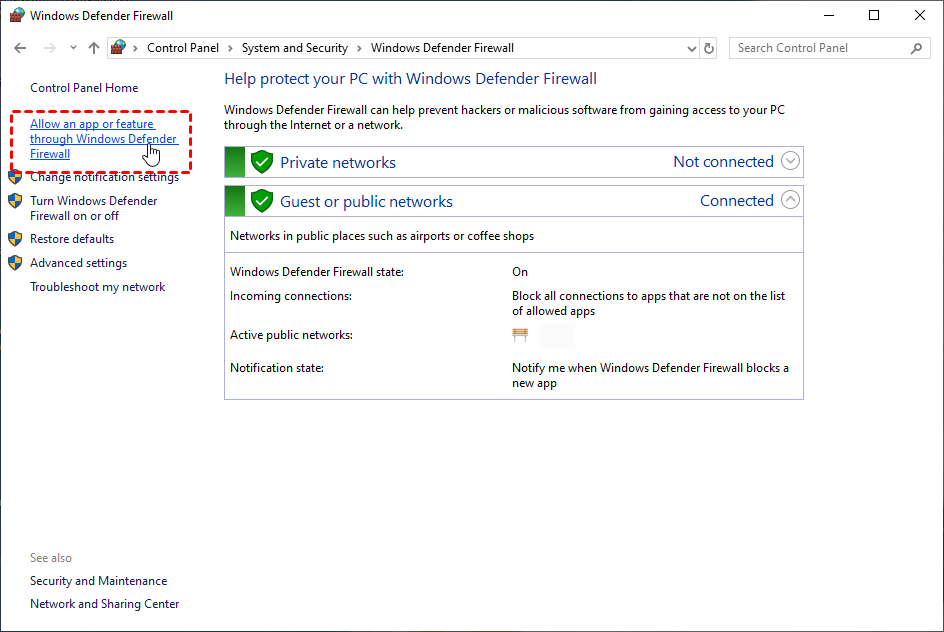 Step 2. Click Change settings, locate and tick AnyDesk, then click OK.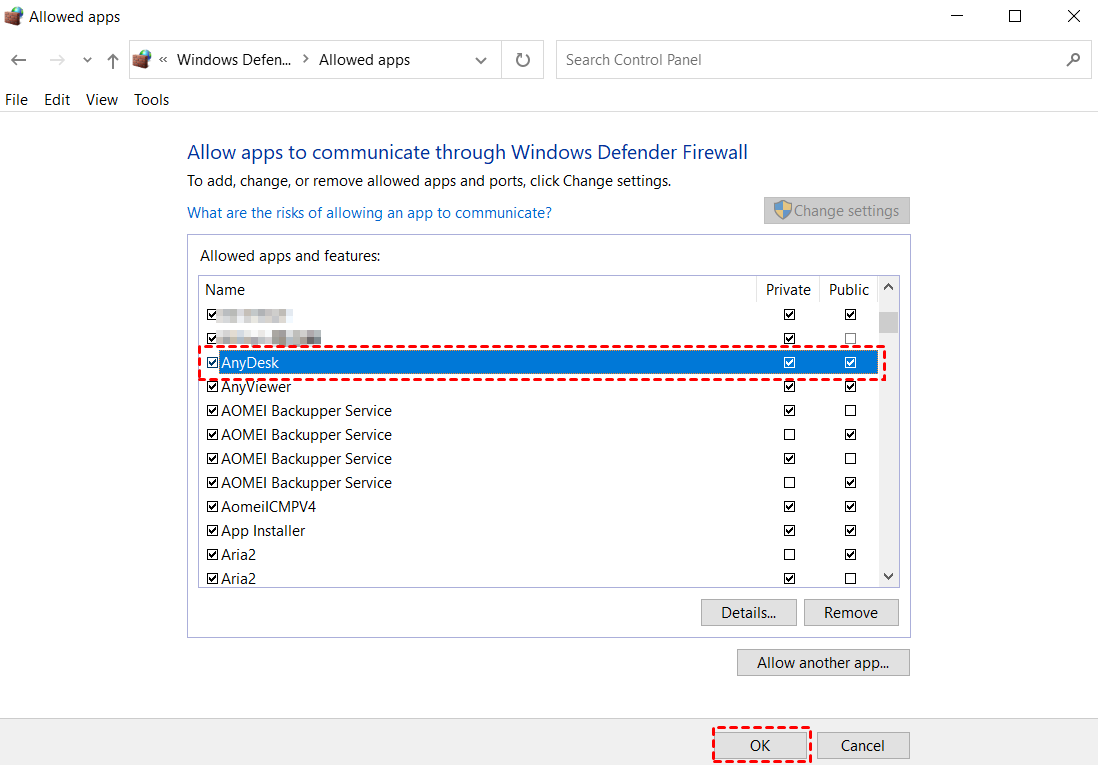 Solution 4. Check for antivirus interference
Sometimes, antivirus software can interfere, hampering the software's functionality; hence the AnyDesknot working issue. So please exit the antivirus software before using AnyDesk in Windows 11 and 10.
Solution 5. Scan for viruses and malware
You can also check if viruses or malware block the program.
Step 1. Press the Win + Ito open Windows Settings. Click Update & Security.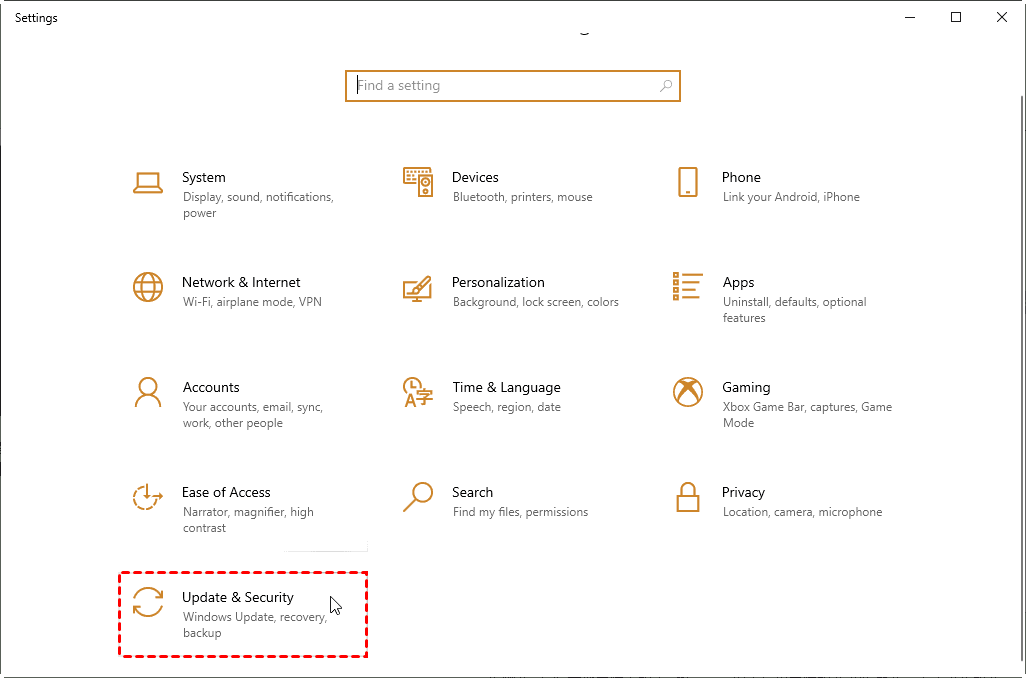 Step 2. Navigate here: Windows Defender > Open Windows Defender Security Center > Virus & threat protection. Click Quick scan.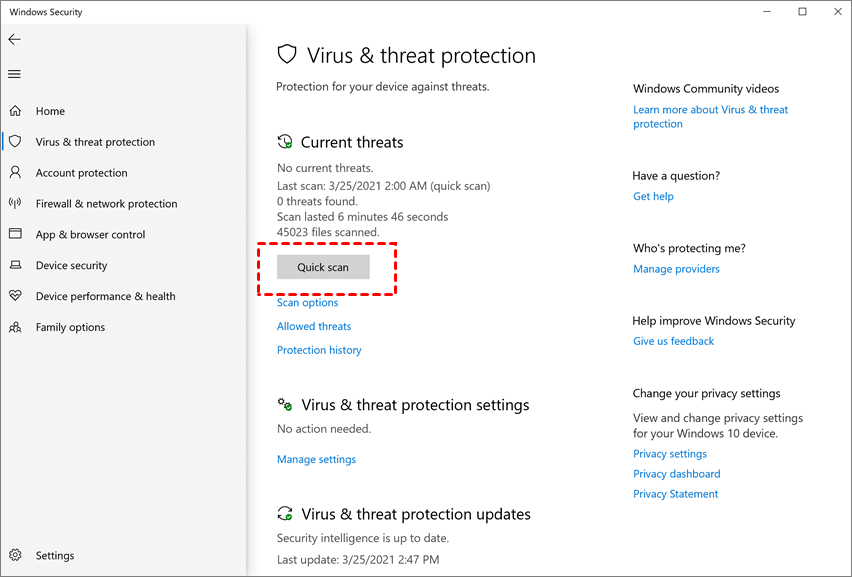 Step 3. Check Full scan and click Scan now.
Step 4. Wait for the scan to complete and then remove the viruses or malware according to the instructions. After this, reboot the computer.
Solution 6. Contact AnyDesk support
If you're still having problems even trying the above solutions, visit the AnyDesk help page and contact AnyDesk support. Explain the entire scenario and steps you have taken to resolve the issue; this will help them better understand the situation and assist you.
Solution 7. Resort to an AnyDesk alternative
The final option is to resort to an AnyDesk alternative, for example, AnyViewer. Like AnyDesk, AnyViewer is a remote desktop program providing remote access services. AnyViewer, on the other hand, is free for personal and business use, whereas AnyDesk charges for commercial uses. That's why it is the best AnyDesk alternative.
Step 1. Install and launch AnyViewer on both computers. Go to Log in, and then click Sign up. (If you already have signed up on its official website, you can log in directly.)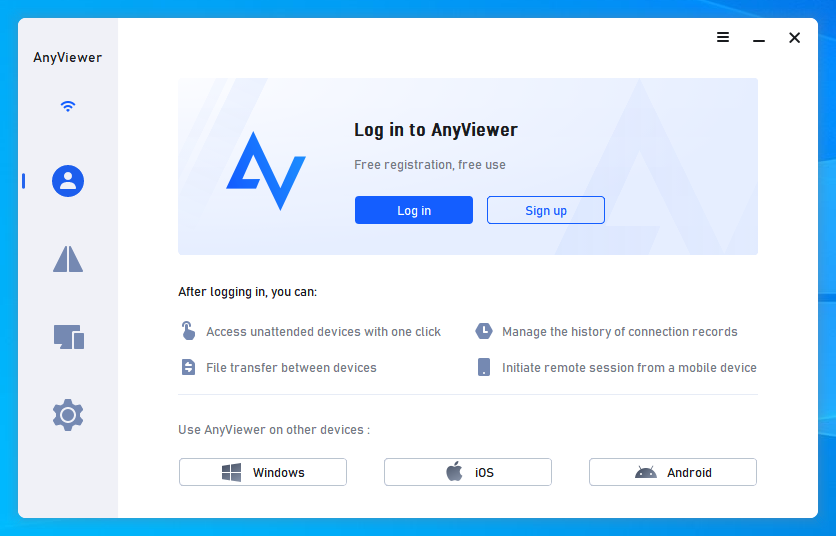 Step 2. Fill in the signup information and click Sign up to create an AnyViewer account.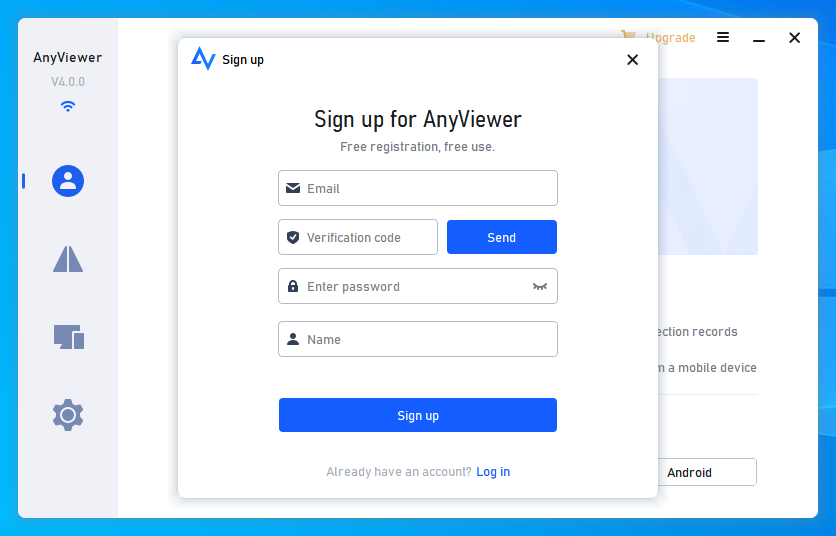 Step 3. Then you can see you successfully logged in to AnyViewer. Your device will automatically be assigned to the account you've logged in to.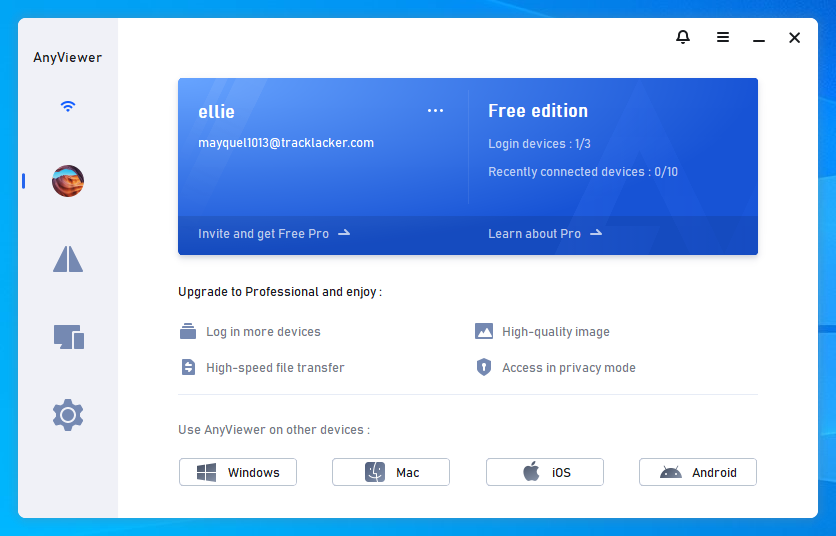 Step 4. Log in to the same AnyViewer account on the two computers. Then you can achieve an unattended remote connection by clicking One-click control after going to Device and clicking the computer that you want to access.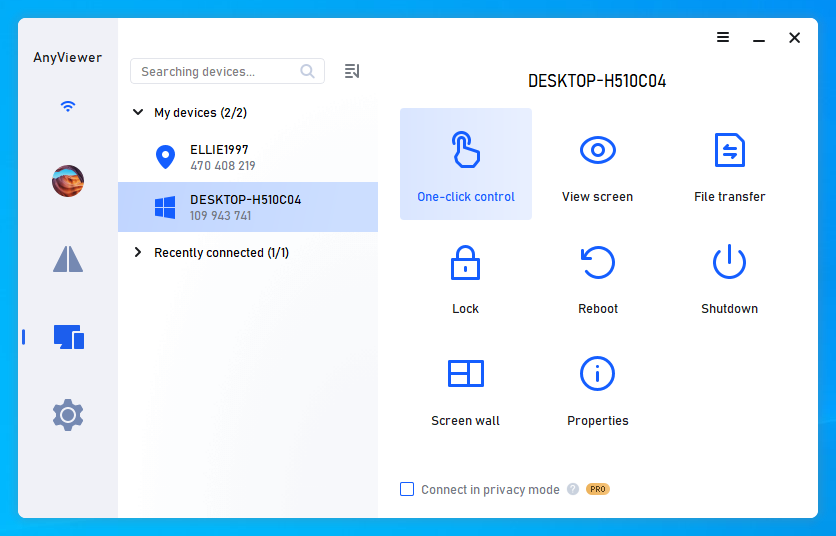 Note: If you can upgrade your account to a Professional or Enterprise plan, then you'll have more rights. You can assign more devices. Also, you can connect to another computer in privacy mode, which means you can black the screen and block the mouse and keyboard of the remote computer.
The bottom line
This post primarily introduces 7 solutions to fix AnyDesk not working in Windows 11 and 10. If the former six solutions don't work, you are advised to use the best AnyDesk alternative, AnyViewer. With it, you'll enjoy smooth and stable remote connections.