Why do I have no sound on Zoom?
Experiencing audio issues during Zoom meetings can be frustrating and disruptive. Zoom serves as a versatile video conferencing platform, enabling virtual interactions with others via video, audio, or both. Additionally, it doubles as a remote control tool, granting screen control permissions when permitted by other participants.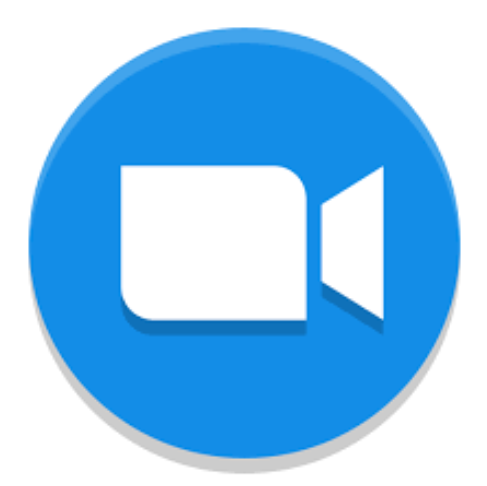 Nonetheless, some users encounter the vexing problem of Zoom sound not working. This issue may stem from various factors, such as misconfigured audio settings within Zoom, privacy permission constraints, or potentially outdated audio drivers, among others. Addressing these possible causes can help resolve the audio challenges and ensure smooth, productive Zoom meetings.
How to fix Zoom sound not working [4 ways]
Unlocking the solutions to the sound not working on Zoom is essential for uninterrupted virtual meetings. If you're keen on resolving this issue, let's explore four effective methods to fix the Zoom share computer sound not working. Keep reading to equip yourself with the knowledge you need for seamless audio experiences in your meetings.
Way 1. Test your audio
Before initiating any meeting, it is prudent to conduct a comprehensive audio test to verify the proper functioning of your equipment.
Step 1. When you join a Zoom meeting, the platform will test your speakers automatically. If you don't hear the ringtone, switch speakers until it's audible and proceed to the microphone test by clicking "Yes". This ensures smooth communication during meetings.
Step 2. Zoom will test your connected microphone to ensure clear audio. If you don't hear the replay, switch microphones using the drop-down menu or click "No" until it's audible. Click "Yes" when the audio is clear.
Step 3. Finalize the testing process by clicking "Join with Computer Audio" to access the meeting with confidence in your audio setup.
Way 2. Troubleshoot Speaker & Microphone
Furthermore, ensuring the correct setup of your output and input devices in Zoom settings is crucial.
Step 1. Expand the audio icon and access the Audio Settings.
Step 2. Within the Speaker section, click "Test Speaker" to initiate a test tone. If you cannot hear the tone, either select an alternative speaker from the menu or adjust the volume accordingly.
Step 3. In the Microphone section, verify that the correct device is selected as the Microphone. If desired, enable "Automatically adjust microphone settings" to allow Zoom to manage input volume automatically. This step guarantees optimal audio performance during your meetings.
Way 3. Check computer privacy permissions
To ensure seamless audio functionality, it is essential to check your computer's privacy settings.
Step 1. Click on the Windows Start menu, followed by the Settings gear icon. Then, select Privacy from the options.
Step 2. Navigate to the Microphones section and confirm that the slider under "Allow apps to access your microphone" is enabled.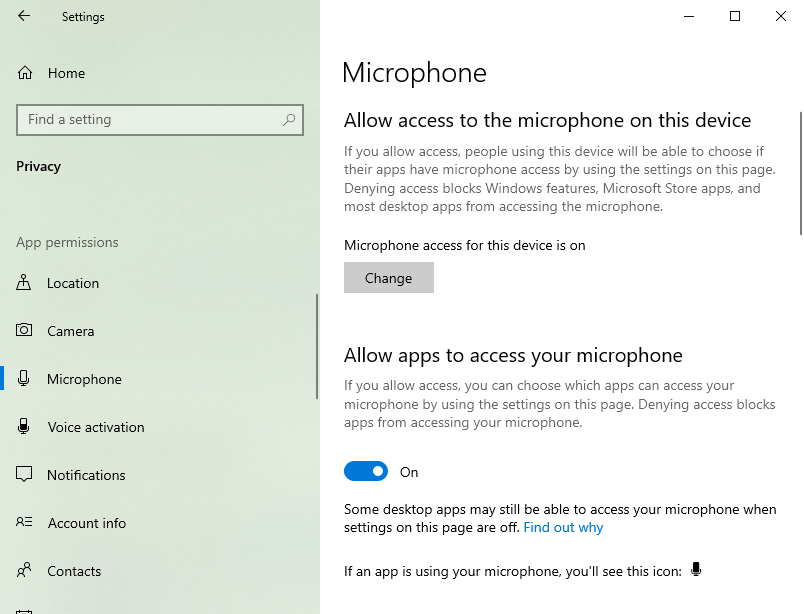 Step 3. Continue scrolling down to locate the "Allow desktop apps to access the microphone" option, and make sure it is also enabled.
Way 4. Uninstall and reinstall audio drivers
Another way is to uninstall and reinstall any audio drivers on your local computer.
Step 1. Right-click Start menu and choose Device Manager.
Step 2. Find Audio inputs and outputs and click the downward arrow to expand it.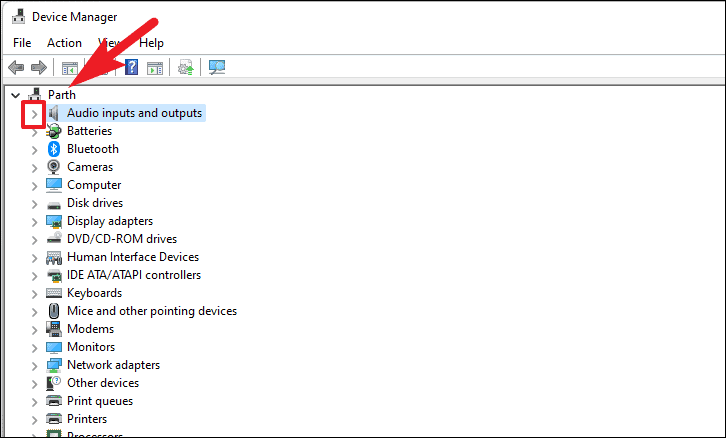 Step 3. If you're having audio output issues, right-click Speakers. For microphone problems, right-click Microphone and choose Uninstall device. This opens a new window.
Step 4. In the new window, check Attempt to remove the driver for this device and click Uninstall.
Step 5. Restart your Windows machine from the Start Menu. The system will automatically install the latest driver.
Way 5. Check antivirus software
Antivirus software, like Kaspersky, might block applications from accessing your microphone. To resolve this, review your antivirus settings to confirm that Zoom has permission to access your microphone.
Way 6. Check the internet connection
Zoom video conferencing relies heavily on bandwidth. When faced with slow internet, users may experience poor-quality video, buffering, and disconnections. Even minor fluctuations in WiFi or cellular connections can result in high latency, leading to audio interruptions and video lag. These issues can disrupt critical meetings, causing audio to cut in and out, and video to lag or freeze. In severe cases, the connection may drop entirely, hampering productivity and communication during important Zoom meetings.
Way 7. Reinstall Zoom
The final option left for you is to reinstall Zoom. Follow the steps below:
Step 1. Press "Win+R" simultaneously to open the Run prompt. Enter "appwiz.cpl" and press "OK".
Step 2. Right-click Zoom and select "Uninstall".
Bonus tip: Best Zoom alternative with seamless remote sound
Some users may want a Zoom alternative. For seamless remote computer control and screen sharing, AnyViewer is highly recommended. Available for Windows, iOS, and Android, AnyViewer allows unrestricted connections from various devices, be it computer to computer, iPhone/iPad, or Android phone. The software facilitates screen sharing and empowers users with the ability to remotely control unattended computers, ideal for remote work and monitoring purposes.
In addition to these powerful capabilities, AnyViewer now introduces a cutting-edge feature: Remote Sound. This innovative addition takes remote collaboration to the next level by enabling users to transmit and receive audio from the remote computer. Whether you need to participate in online meetings, troubleshoot audio-related issues, or simply enjoy multimedia content on the remote computer, AnyViewer's remote sound feature provides crystal-clear audio transmission, enhancing the remote experience.
Furthermore, AnyViewer boasts convenient features like file transfer, text chat, and multi-session support, making it a comprehensive all-in-one solution for efficient remote collaborations.
To begin using AnyViewer for remote control and screen sharing, follow these steps:
Step 1. Download, install, and launch AnyViewer on your devices.
Step 2. Create an AnyViewer account and log in on both devices.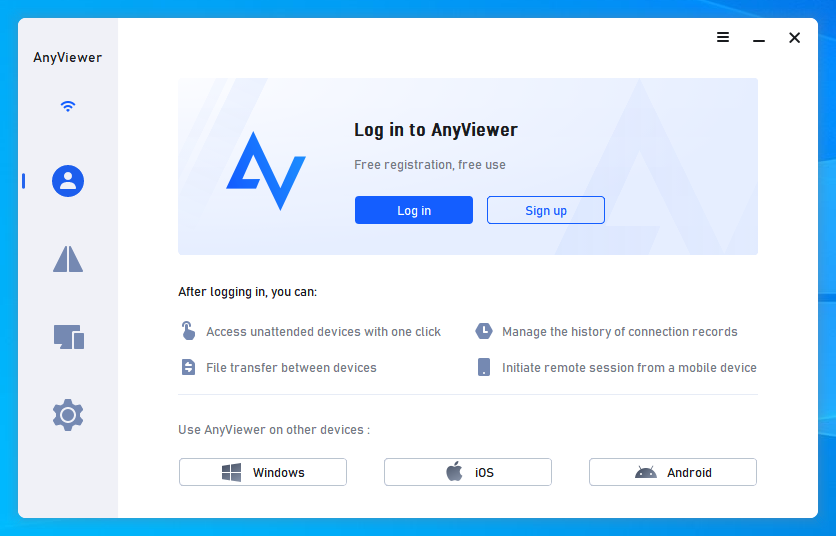 Step 3. Upon successful login, your device will be automatically linked to your AnyViewer account.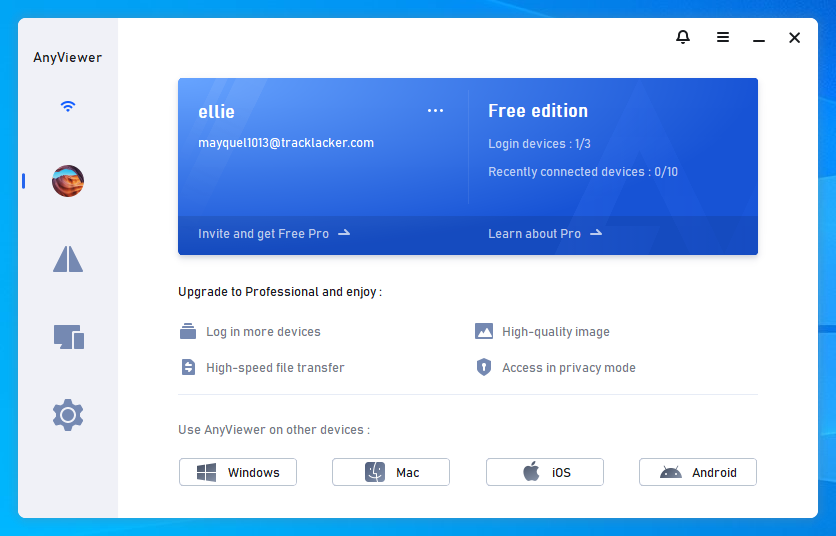 Step 4. On other devices, log in with the same AnyViewer account and select the remote PC you wish to control. Click "One-click control" to establish remote access instantly. Alternatively, you can choose "View the screen" to observe the remote screen without requesting permission.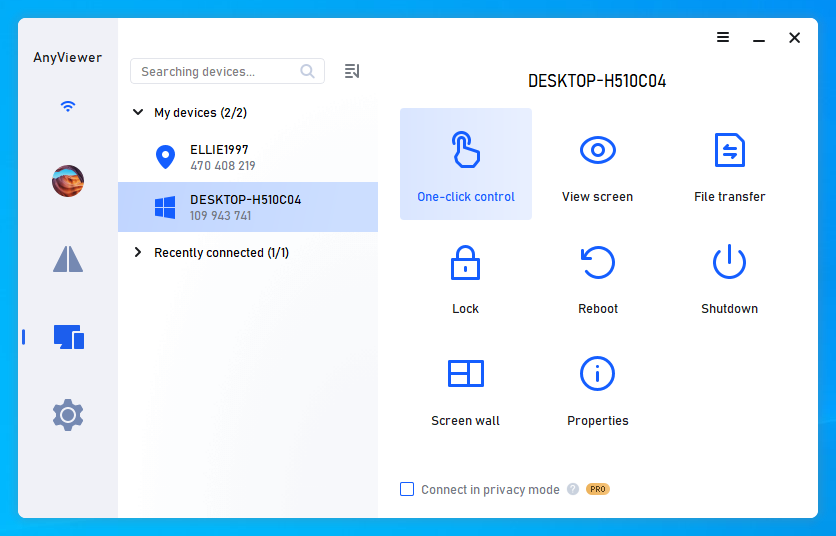 Step 5. To enable remote sound, make sure sound is activated in the toolbar.

★Tips: By upgrading to a Professional or Enterprise plan, you unlock a range of additional privileges:

More concurrent remote sessions
Increased device assignment
Faster file transfer speeds
Enhanced security with the inclusion of privacy mode
...
The bottom line
In summary, addressing the "Zoom sound not working" challenges can be achieved by applying the seven proven methods outlined earlier. Additionally, AnyViewer as an alternative to Zoom offers an enhanced remote control experience with seamless remote sound. With these solutions, you can have smoother and more productive virtual meetings, free from sound issues.