What is Acer Remote?
Acer Remote is a tool created by Acer that allows you to operate your PC's mouse, keypad, Media Player, PowerPoint, and Windows 8 UI from an Android smartphone or tablet. Acer Remote also supports a remote laser pointer. Acer All-in-One and Desktop PCs are compatible with the Acer Remote APK.
How to use Acer Remote in Acer computer
By using Acer Remote for remote access to an Acer computer, we can use Bluetooth and WiFi to realize the remote connections. Here in this part, we'll pay much attention to using Acer Remote to control the PC over WiFi.
Before the operation, make sure your phone and Acer PC are on the same network, otherwise, the connection cannot be established successfully.
Step 1. Download Acer Remote on the mobile phone and open it.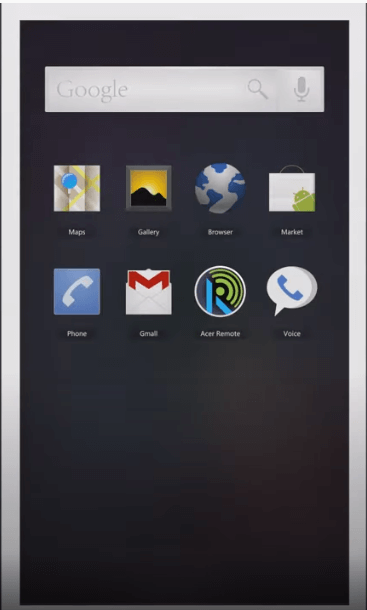 Step 2. Click on the arrow icon to connect to the same WiFi.
Step 3. Choose the same network as the Acer computer.
Step 4. After connecting successfully, you can see there are a series of functions of it.
Step 5. Click on the first icon, and then you can see "MediaPlayer, Youtube, iTunes, Power DVD and so on. With it you can play the video on PC and you can enjoy the video remotely.
And you can speed up, slow down or adjust the volume of the video with those green buttons.
Step 6. With the second option with a keyboard icon, you can enter what you want to show on the PC.
For example, you can make a PowerPoint remotely if you are far away from your PC, and it will be shown on PC.
Step 7. The third option is Touchpad, you can use it to open, minimize, rotate the picture of the Acer computer.
Step 8. With the fourth option a menu icon, you can open the menu on the PC and choose what you want.
Step 9. With the fifth option, you can show and remotely control the PowerPoint presentations and freely control the slides with your Phone.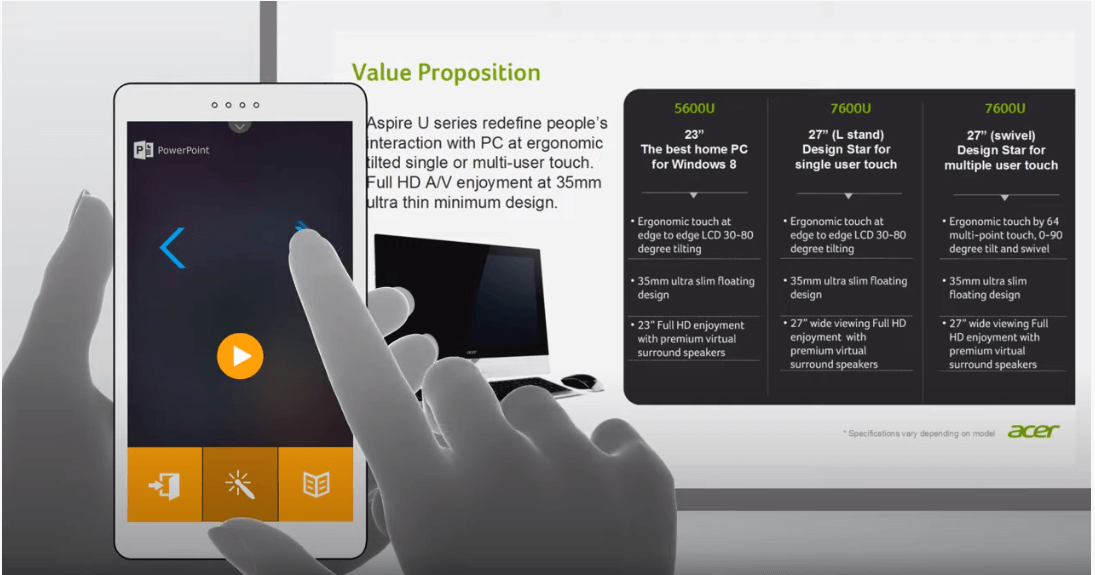 Apart from that, you can use the laser point in the middle, which makes the presentation easier.
Step 10. The last option is also a laser pointer. You can use laser pointer to the point at any location of an Acer PC.
AnyViewer-- Free & stable Acer remote alternative
Although we can get a remote control for Acer computer with application Acer Remote, the truth cannot be denied that 2 devices must be limited to the same LAN, which makes the remote access has many limitations. To avoid those limitations, we recommend a free & stable alternative to Acer remote--AnyViewer.
AnyViewer allows you to get remote control anywhere and anytime with a stable connection. With it you can run Windows apps, access files, make Powerpoint and so on as you were sitting in front of the PC. Here let's see how to use AnyViewer to control a computer from an iPhone or iPad.
Click on the blue button to download the AnyViewer iOS version ( It's also available in the App Store), and PC version(compatible with all editions of Windows 11/10/8.1/8/7).
✎ On your Acer PC:
✎ On your iPhone:
Enter the device ID of the host computer. After that, click Connect. You're given two connection methods.
Method 1. Send control request
Step 1. Click Send control request on your iPhone.
Step 2. There will be a pop-up message on the host computer. Click the checkmark to allow the connection.
Method 2. Security code
Step 1. On the host computer, go to Settings > Recipient. Tick the third option and then set the permanent security code.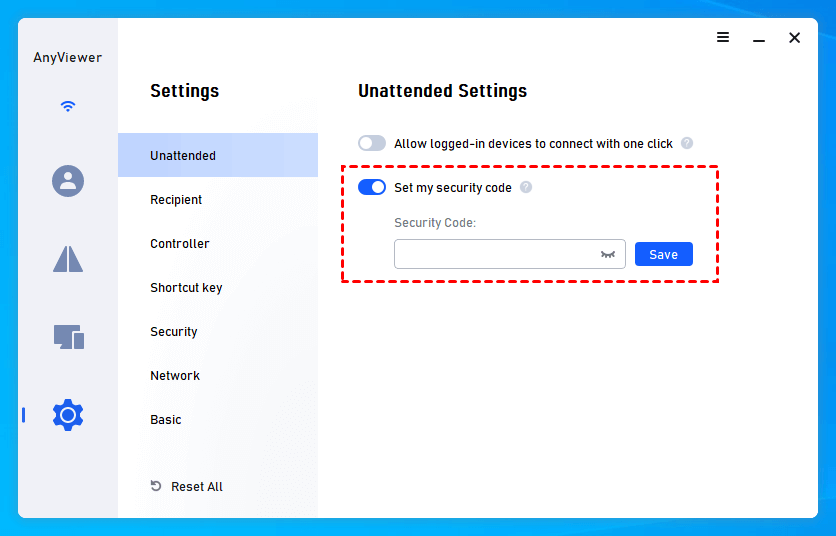 Step 2. On your iPhone, input either the security code set above or the temporary security code, then click Connect.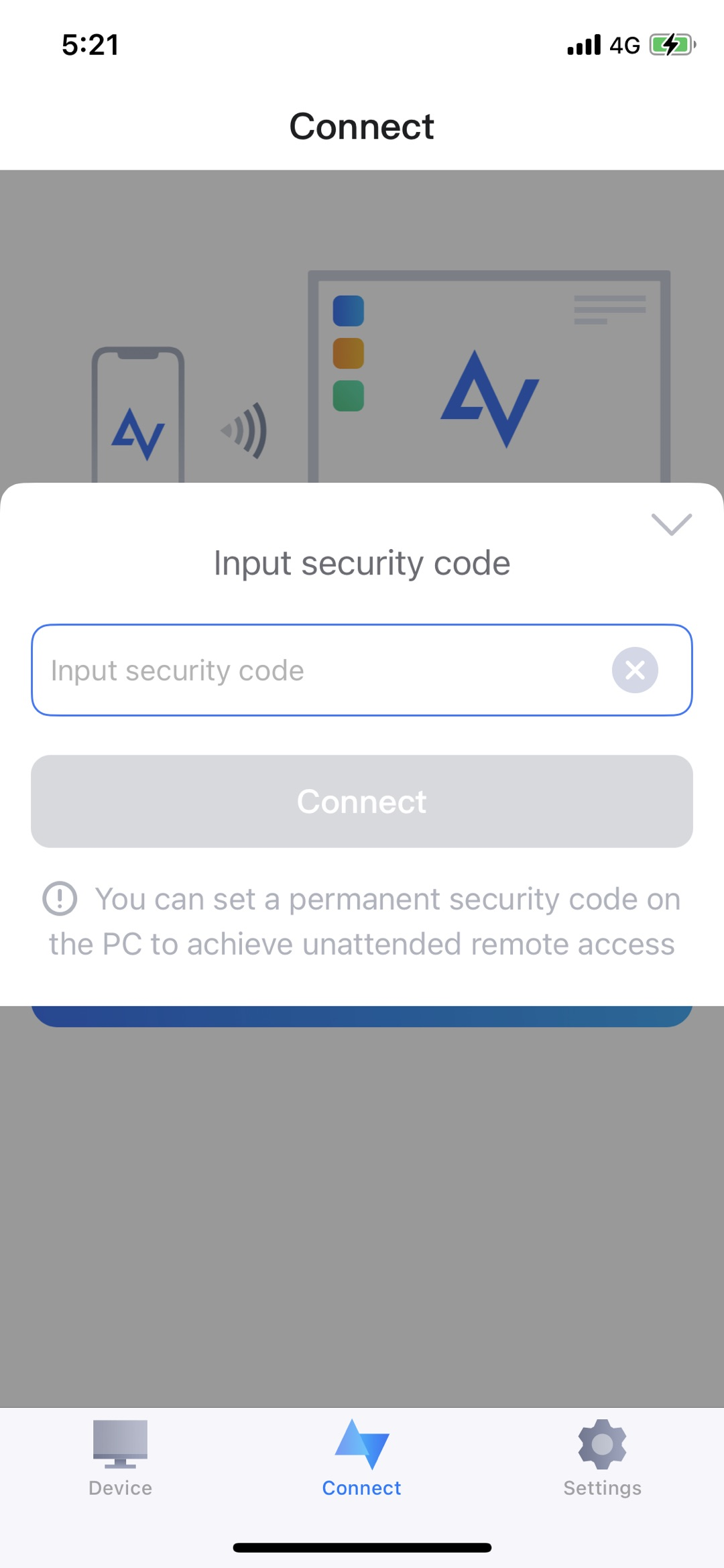 No matter which options you choose, you can connect to the remote PC successfully. You can see a menu icon on the right corner, there are many functions in it.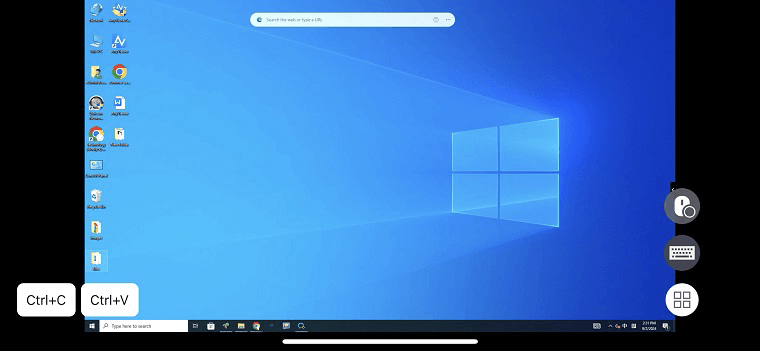 You can use Touch Mode, Virtual Mouse and adjust image quality in the application, which can make your remote session more convenient.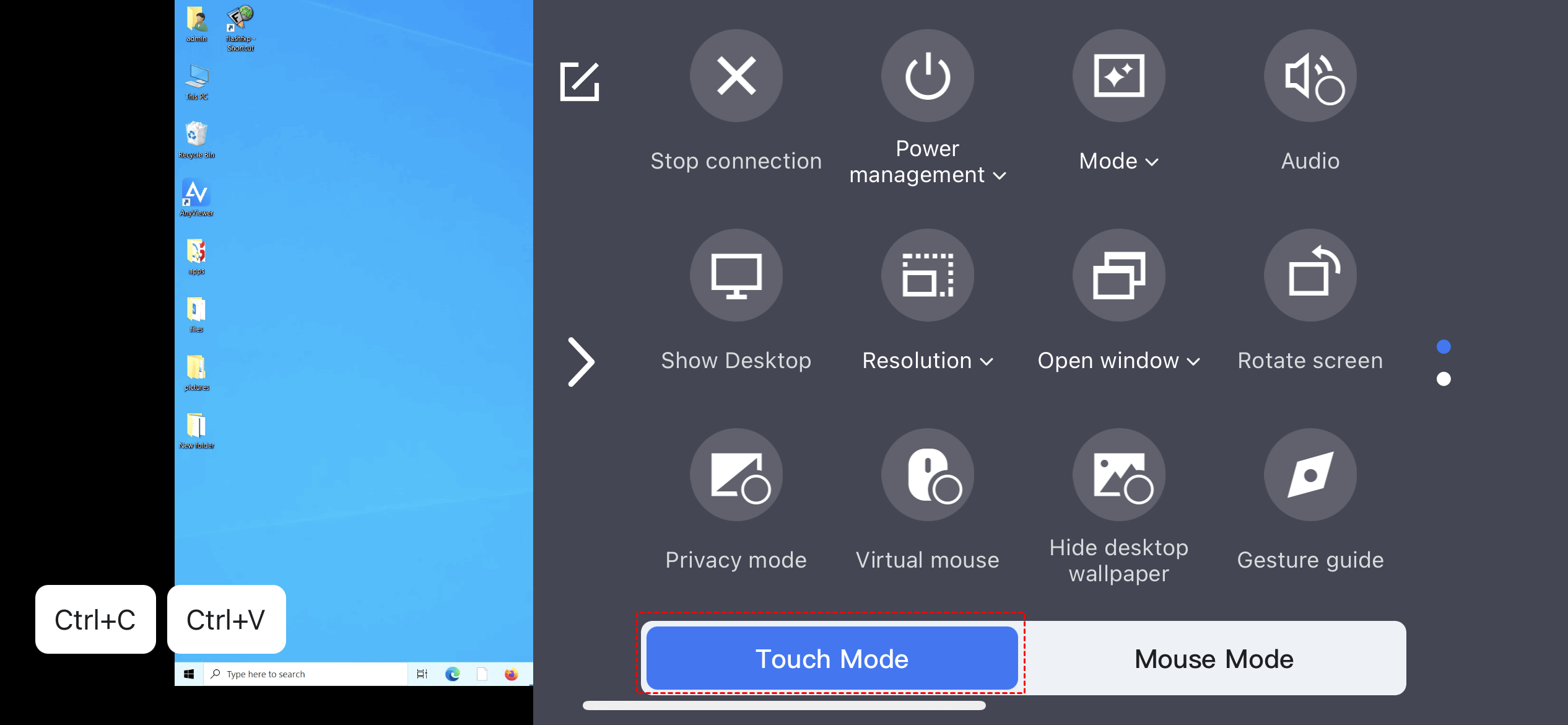 Conclusion
Now you must know how to use Acer Remote to realize remote control for Acer computer. Of course, if you meet with some problems when using Acer Remote to access Acer PC, it's wise for you to choose a free and easy-operated remote access software-- AnyViewer.