Remote Desktop error code: 0x4
I use Microsoft Remote Desktop to connect my Windows 10 computer. However, I failed to connect to the remote PC with this message:
Your session ended because of an error. If this keeps happening, contact your network administrator for assistance.
Error code: 0x4.
I click "Close" and try to reconnect to the Windows 10 computer but still cannot do that. This issue is very annoying. How can I fix the RDP error code 0x4? Any suggestion?
Why remote desktop error code 0x4 occurs?
Usually, RDP error code 0x4 happens when Remote Desktop isn't enabled on the destination computer, the network is in poor condition, the firewall blocks Microsoft Remote Desktop client, and the OS of your Mac computer is too old.
How to fix remote desktop error code 0x4
Having a basic understanding of the possible causes of error code 0x4 in Remote Desktop on Mac or iOS device, you can take solutions respectively.
Solution 1. Allow remote access on the target PC
Only remote access is allowed on the target PC, you are able to remotely access it using Microsoft Remote Desktop from Mac, iPhone, or iPad. Thus, when 0x4 error code appears, the first thing to do is to enable Remote Desktop and allow it through Firewall.
Step 1. On the target Windows 11/10/8/7 PC, press Windows + R simultaneously, input "sysdm.cpl" and click "OK".
Step 2. Then, you'll in the "System Properties" window, click "Remote" tab, and choose "Allow remote connection to this computer". Then, click "OK" to enable Remote Desktop.
Step 3. In the Search box, type in "Allow Apps to Communicate through Windows Firewall" and open it. Click "Change Settings" and you can see it becomes greyed out. Then, find out Remote Desktop app and check the box before it to allow Remote Desktop through firewall.
Solution 2. Check network connection by running ping.exe
If there is nothing wrong with the setup in the destination computer but error code 0x4 still exists, then you can check the network status by following these steps.
Step 1. Press Windows + R, input "ping 8.8.8.8 -t" and press Enter key.
Step 2. Now, you can justify the network condition based on the result of ping:
If the difference in number after the time is small, the network is in good condition; if the number changes sharply, the network connection isn't well.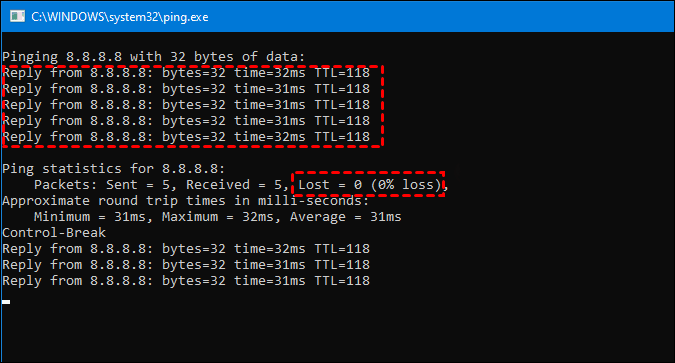 Solution 3. Check the Microsoft Remote Desktop client version and Mac OS version
To use Remote Desktop, your Mac computers must run OS X 10.10.5 or later. If not, it's possible to encounter an RDP 0x4 error code. Here are the steps to find out the macOS version.
Step 1. On your Mac, in the corner of the screen, click the "Apple" icon.
Step 2. Choose "About This Mac".
Then, you can view the name of the macOS that your computer is running. If it is earlier than OS X 10.10.5, you can update your OS on Mac.
Solution 4. Check "Use hardware acceleration when possible"
Based on some users' reports, it's useful to check "Use hardware acceleration when possible" to resolve the Remote Desktop error code 0x4. See how to complete the operation.
Step 1. On the Microsoft Remote Desktop interface, click "Preference".
Step 2. Locate "Use hardware acceleration when possible" and check the box before it.
Solution 5. Reboot your computer
After you change the settings on your Mac computer, you can reboot it and then try to connect to the remote again to see whether the error is fixed.
Solution 6. Turn to free alternatives to Microsoft Remote Desktop
It's can be a little bit time-consuming to try kinds of solutions for Remote Desktop error code 0x4 on Mac, iPhone, or iPad. To get quick remote access to Windows PC, you can switch to other free remote desktop utilities, like Chrome Remote Desktop and AnyViewer. Now, take using AnyViewer to access a Windows computer from iPhone 14 as an example.
Step 1. Download AnyViewer Windows app, and install and run it on your Windows computer.
Step 2. Go to Apple Store or scan the QR code to download AnyViewer iOS app, install and run it on your iPhone or iPad.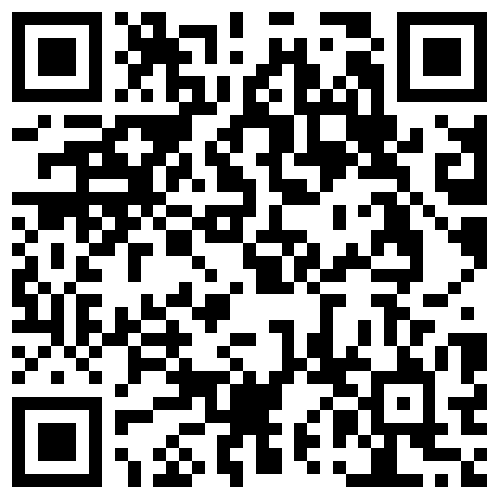 Step 3. Create an AnyViewer account, and log into the same account on the Windows computer and the iDevice.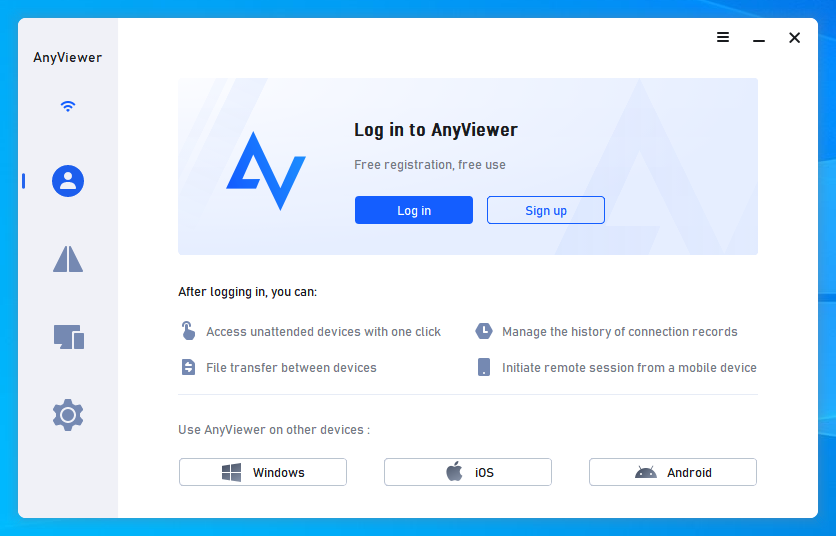 Note: Once logged into the account, the device will be assigned to the account automatically. If the number of assigned devices has up to the limit, you need to unassign old devices and then you can assign new devices. One-click control is only available between assigned devices. Or you can upgrade to an advanced plan to assign more devices and enjoy high-quality image.
Step 4. On your iPhone 14, go to "Device", click the windows computer, and click "One-click control" to get full control of the Windows computer with one click.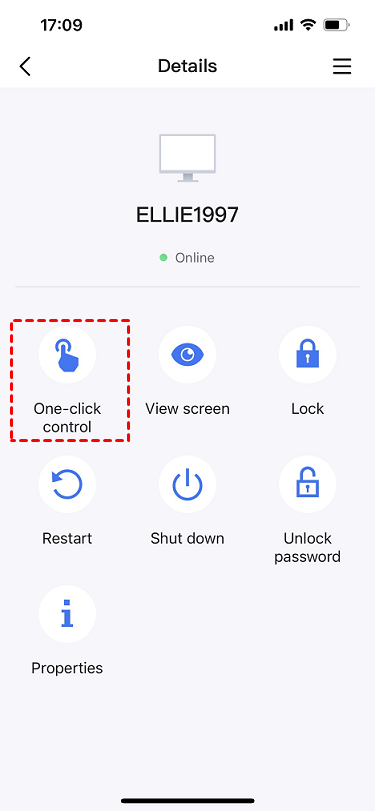 Notes:
After the remote connection is established, you can use the remote computer as if you were sitting in front of it. And you are allowed to hide/unhide wallpaper, change resolution, and so on.

Currently, AnyViewer supports remotely accessing Windows PC from Windows, iOS devices, or Android Devices; to control Windows PC from Mac, you can use Chrome Remote Desktop.