Want to disable RDP copy and paste on Win 10
"I'm looking for a way how to disable copy & paste functions for files transfer from local PC (Win10) to remote PC over RDP so that when someone is on where he or she can't accidentally or purposely bring anything from local machine to the remote machine."
How to disable copy and paste in Remote Desktop on Win 10
To disable the copy and paste function in RDP on Win 10 for the security of important data or files, enabling policies and killing the rdpclip.exe in Task Manager seem more accessible. In the following part, the detailed steps are illustrated for you.
Method 1. Turn off RDP copy and paste from Group Policy
We tend to enable some policies in Group Policy to prevent copying and pasting via Remote Desktop in Windows 10 in this part.
Step 1. Press Win + R and enter "gpedit", and then press the "Enter" key to open Group Policy Editor.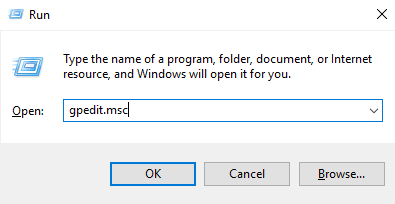 Step 2. Navigation:
Computer Configuration – Administrative Templates – Windows Components – Remote Desktop services – Remote Desktop Host – Devices and Resources Redirection
Step 3. Double-click on "Do not allow Clipboard redirection" and then choose "Enabled". Then click on "OK".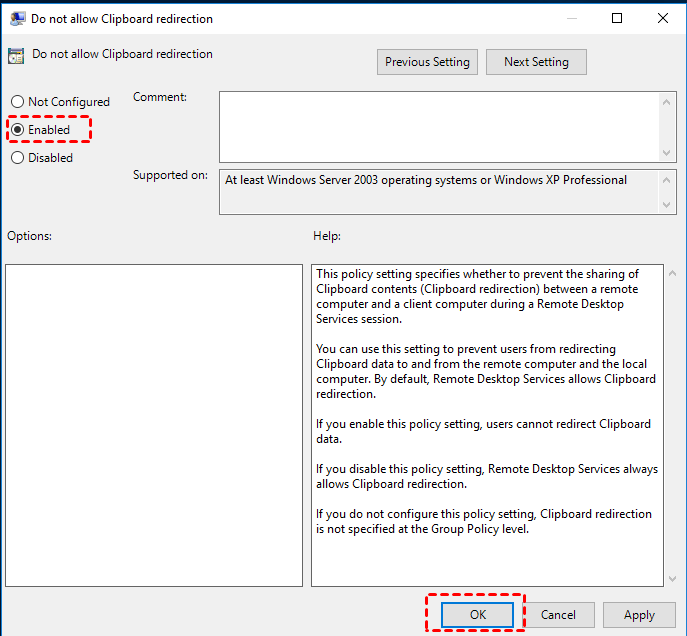 Step 4. Then enable the following policies according to the above way.
Do not allow drive redirection Enabled
Do not allow COM port redirection Enabled
Do not allow LPT port redirection Enabled
Method 2. Kill rdpclip.exe process
After trying the above solution, if the copy and paste function is still workable, you need to kill the rdpclip.exe process in the remote session to disable clipboard redirection.
Step 1. Press Win + R and type in "taskmgr.exe", and then hit OK.
Step 2. Locate Details, scroll down and find rdpclip.exe, double-click on it, and choose "End task".
Note: To kill rdpclip.exe, you can also run the command line in CMD.
Step 1. Search CMD in the search box, choose "Run as administrator" and open it.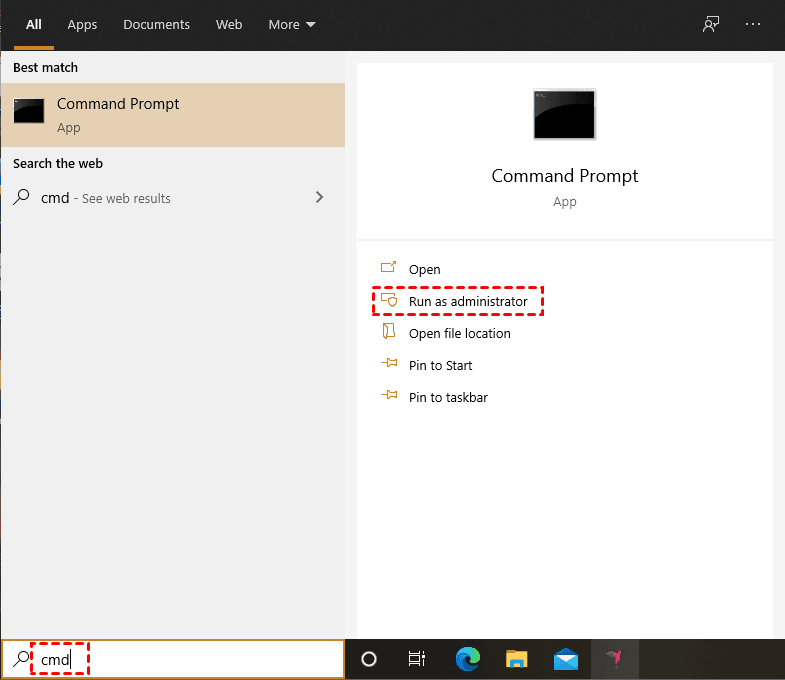 Step 2 . Copy the following command line and then paste it on the Command line and then press the "Enter" key.
taskkill /f /im rdpclip.exe /fi "username eq %USERNAME%" && rdpclip
A safe way to transfer files between remote computers
Some people may feel that RDP copy-paste makes it easy for others to transfer important data from their computers to others', putting their data safety in danger. But what if we find a safe way to let you transfer files between computers? AnyViewer is a remote desktop tool that provides you with the file transfer feature. Once you keep your security code secretly, no one can copy files from or paste files to your device without your permission if they haven't logged in to the same account with you.
Besides, AnyViewer is encrypted with Elliptic Curve Cryptography (ECC), which keeps your files safe from prying eyes. In other words, your files are totally safe with AnyViewer.
Note: The file transfer function requires version 3.0 and above. If your version is lower, please upgrade first.
Step 1. Download, install and launch AnyViewer on both computers. On the Controller computer, go to Log in, and then click Sign up. (If you already have signed up on its official website, you can log in directly.)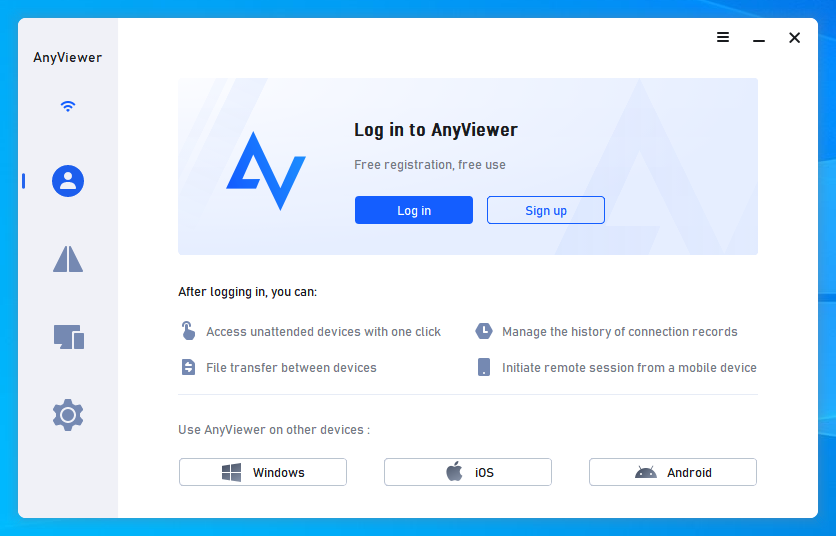 Step 2. Fill in the signup information.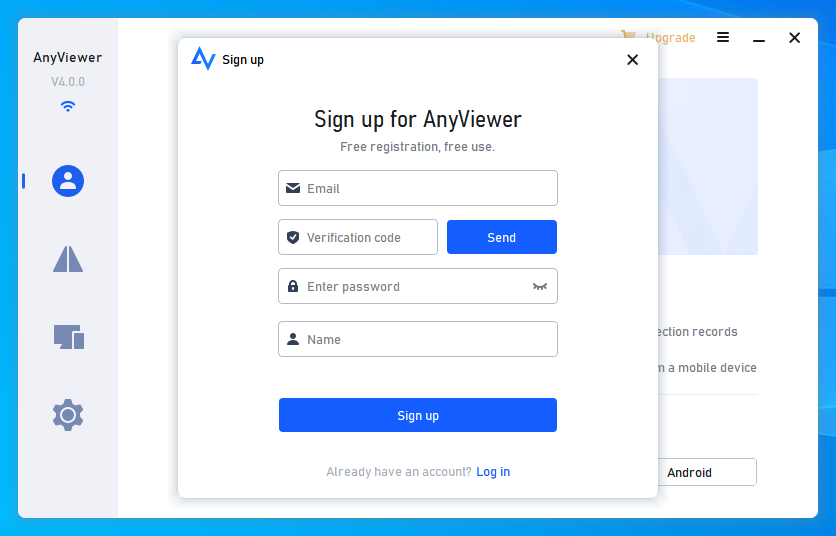 Step 3. Then you can see you successfully logged in to AnyViewer. Your device will automatically be assigned to the account you've logged in to. Don't forget to log in to the same AnyViewer account on the Recipient computer.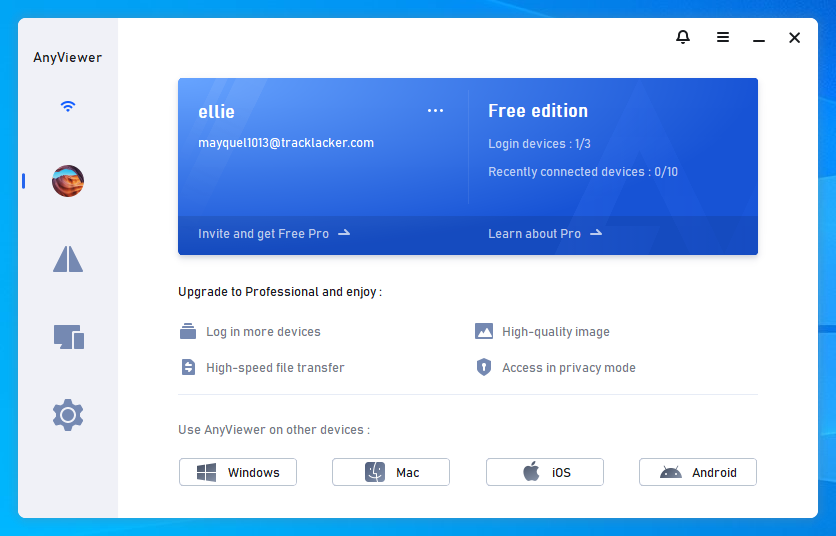 Step 4. Then click File Transfer on the right pane.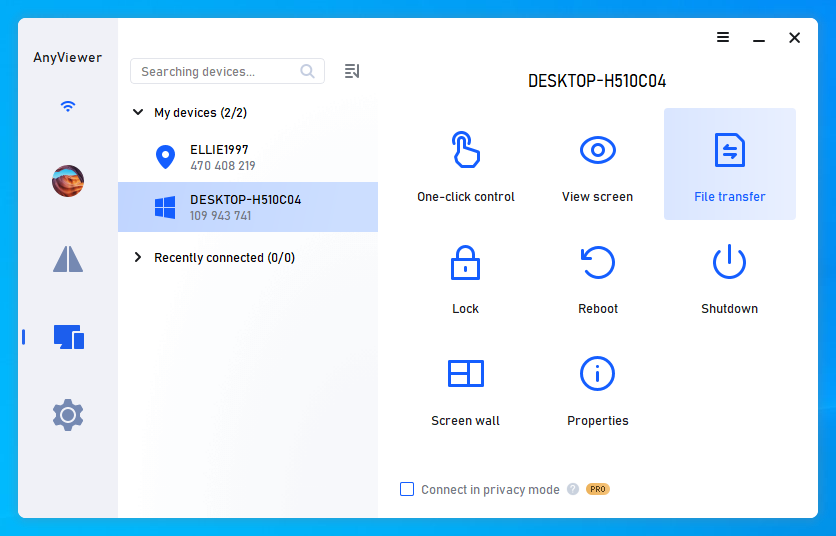 Step 5. Then a File Transfer dialog box will appear. The path of the Controller computer is shown on the left of the box, and the path of the Recipient computer is shown on the right. You're able to transfer files between devices (from the Controller computer to the Recipient computer or from the Recipient computer to the Controller computer) freely by clicking the arrows after choosing the target files.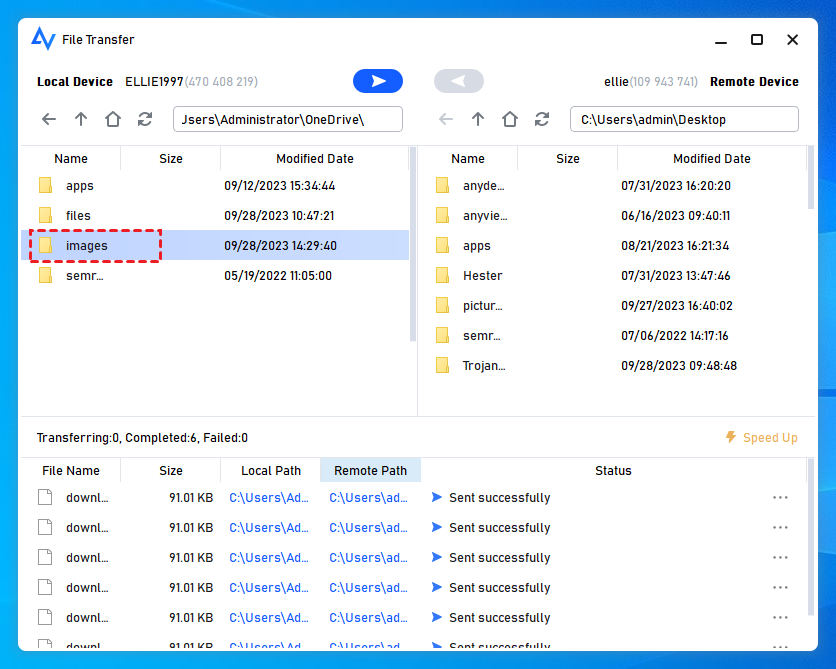 Step 6. You can see the transfer status at the bottom of the File Transfer dialog box. Right-click to pause or remove the transfer task. The dialog can be closed when the transfer is complete.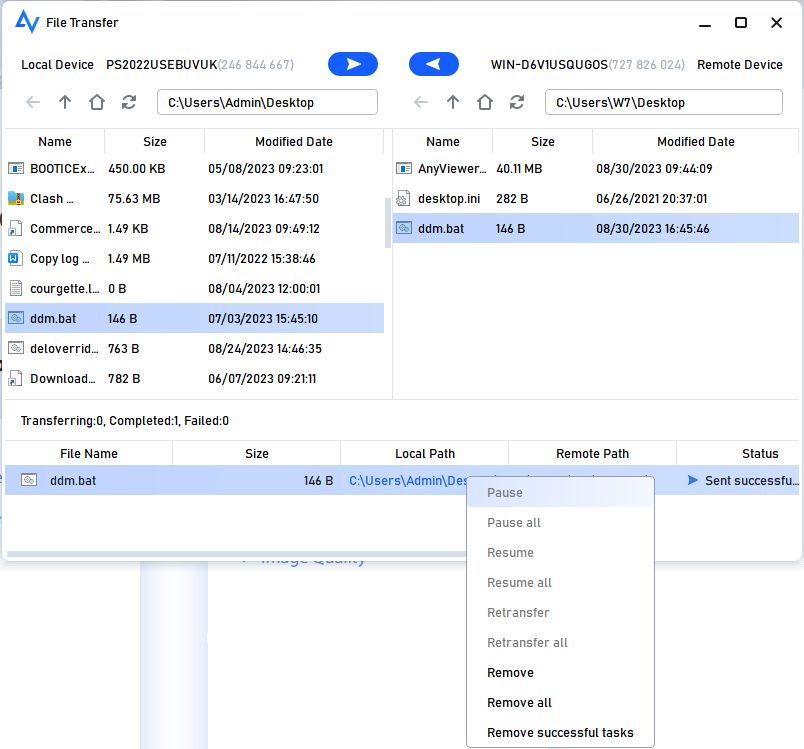 NOTE: The maximum size of a single file that can be transferred for the free account is 100 MB. If you want to transfer larger files, please upgrade to a Professional or Enterprise plan. What can a professional or enterprise plan brings to you:
Faster transmission speed. Transfer speed for a free account is 500 KB/s, and for a paid account is up to 10 MB/s.
Increasing number of files transferred in bulk.
Larger size of a single file that can be transferred.
More devices can be assigned to the same account for unattended remote access.
More Currently connected devices are displayed for management.
Connect in privacy mode to protect privacy.
Conclusion
Generally, you can easily disable the copy and paste function of the RDP feature on Win 10 in the above two ways, like enabling the policies and ending the task rdpclip.exe. However, it seems too troublesome if you want to recover the function to enable copy and paste to Remote Desktop session next time. Repeated changes not only waste valuable time but also make the users feel annoyed. Therefore, you can use AnyViewer, a safe way to transfer files between computers.With