Does AnyDesk allow unattended access?
Does AnyDesk allow unattended access? Is this feature free or paid?"
- Question from Quora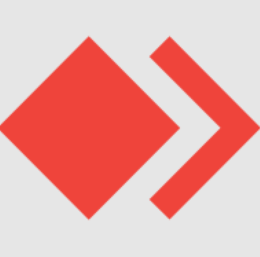 AnyDesk unattended access allows you to connect to one device using a predefined password without the other end manually authorizing the connection. This is useful, for example, to connect to the office device from home.
AnyDesk unattended access is free for non-commercial use. But it would be best if you were careful when you use it. Because when you connect to your work computer from home, you may be detected as commercial use and be blocked from connections.
How to set up AnyDeskfor unattended access
Let's see how to set up AnyDeskfor unattended access. The steps are divided into three parts.
Part 1. Install AnyDesk on both devices
Step 1. Click Install AnyDesk.
Step 2. Specify the installation parameters, then click Accept and Install.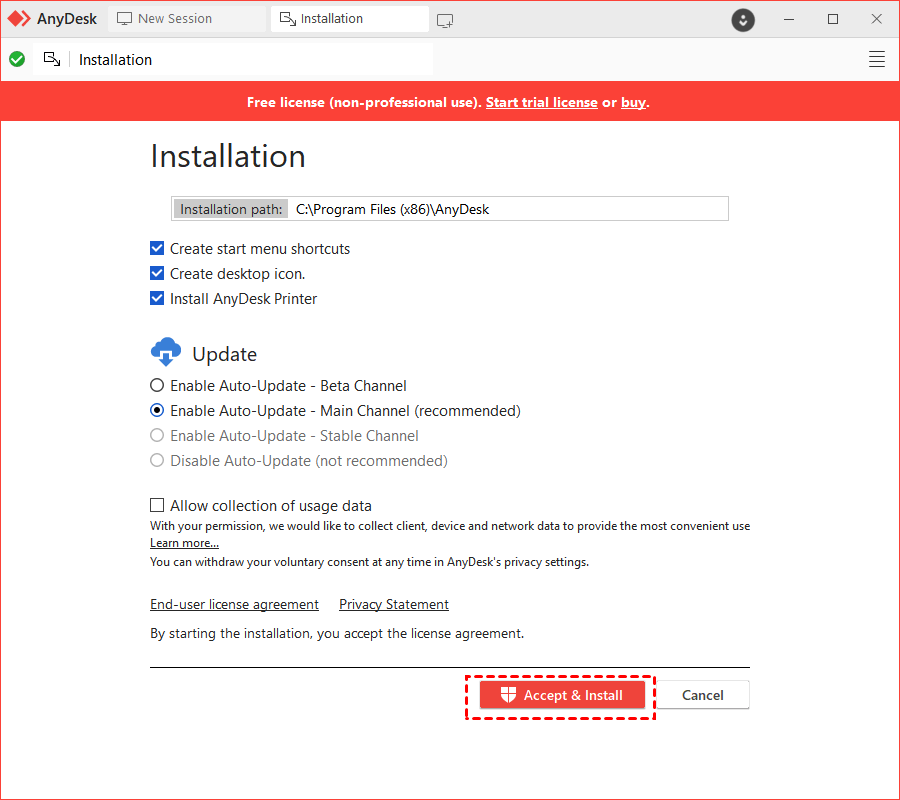 Step 3. If you already have an AnyDesk account, log in directly. If not, click Register.
Step 4. Fill in the registration information. When choosing what you use AnyDesk for, please choose Support family and friends or Connect to my personal devices privately to get a free license.
Part 2. Set a password for unattended access on the remote device
Step 1. Open AnyDesk on the remote device you wish to connect to and go to Settings.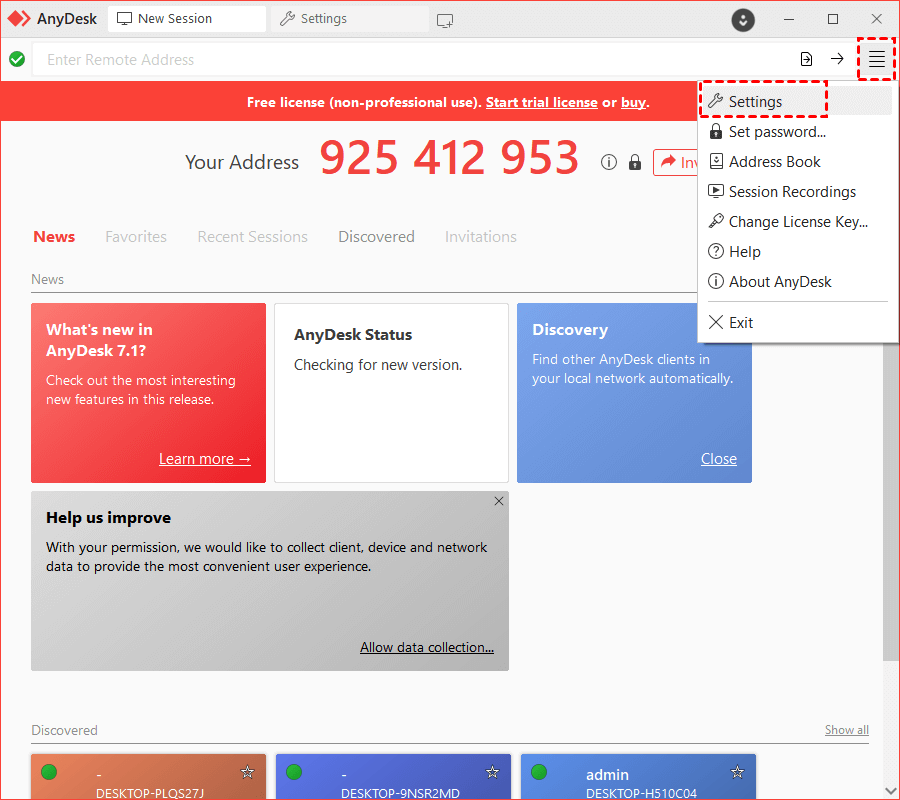 Step 2. Find Security, and click Unlock Security Settings.
Step 3. Click Set password.
Step 4. Set your password for unattended access. Choose Unattended Access under Permission Profile. Then click Apply.
Part 3. Connect to the remote device from the local device
Step 1. On the local computer, enter the Remote Address of the remote device.
Step 2. Enter the password set on the remote device. To skip the window with a request next time, activate the Log in automatically from now on option. Then click OK.
Bonus tip: An easier way to remotely access unattended computers
Although AnyDesk allows unattended access, the setup process could be clearer. If you want easier access to unattended computers remotely, try an AnyDesk alternative.
Like AnyDesk, AnyViewer is a free remote access software providing unattended remote access. The difference is that AnyViewer provides free unattended remote access. It won't block remote connections, whether users use it for private or commercial purposes.
Step 1. On both computers, download, install, and launch AnyViewer. Go to Log in on the Controller computer, and then click Sign up (if you have already signed up on its official website, you can log in directly).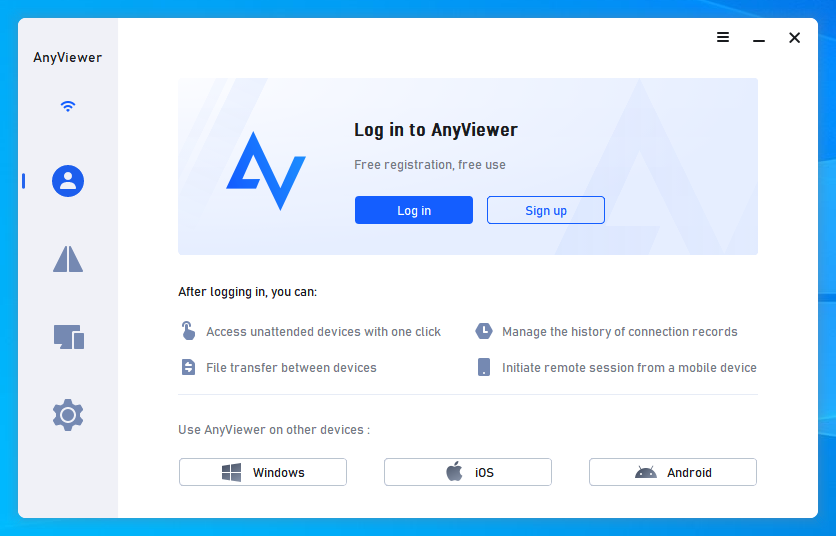 Step 2. Fill out the signup form.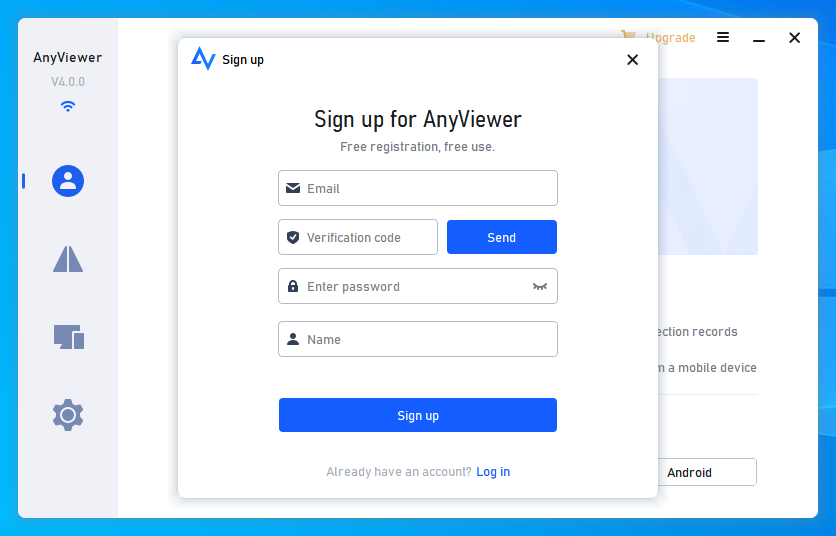 Step 3. You should now see that you have successfully logged into AnyViewer. Your device will be assigned to the account to which you have logged in automatically.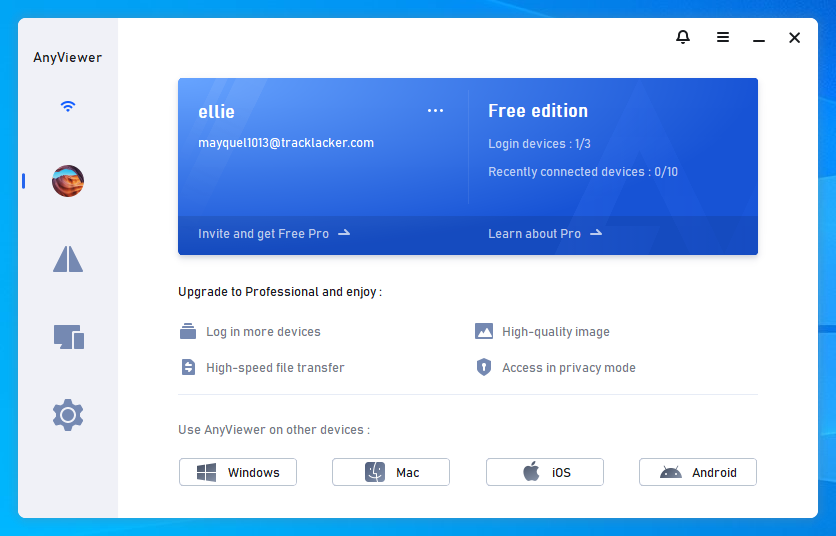 Step 4. Sign in with the same AnyViewer account on both computers, then click the One-click control for unattended remote access.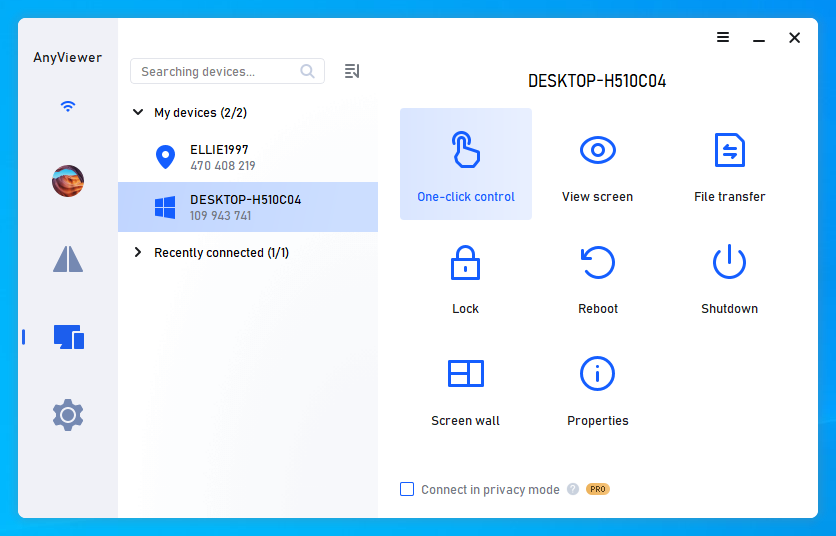 Notes:✎...

It is recommended to upgrade your account to a Professional or Enterprise plan. What can a professional or enterprise plan brings to you:

More devices will be allowed to assign to the same account for unattended access.
More connection channels for more devices to be able to start remote connection at the same time.
One device can connect to more devices simultaneously.
Black the remote PC screen and disable the remote keyboard & mouse click to protect privacy.
Transfer 1TB files at 10 MB/s.
Conclusions
Does AnyDeskallow unattended access? Yes! This post teaches you how to get unattended access on AnyDesk. But for anyone who feels the AnyDesk unattended access set up process is complicated, we recommend an AnyDesk alternative, AnyViewer. AnyViewer is the free remote desktop software that provides an easier way to remotely access an unattended computer. Give it a try!