How do I share my iPad screen with Zoom?
I've got a question about Zoom and my iPad. How do I share my iPad screen with Zoom? I've been using Zoom for virtual meetings, but I'm not quite sure how to share my iPad screen during a call. Can anyone walk me through the steps or share some tips? Your help would be greatly appreciated!"
-Question from Reddit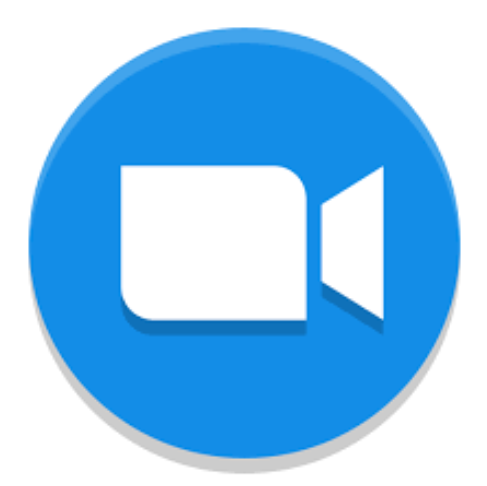 How to share iPad screen on Zoom
Here's a step-by-step guide on how to share iPad screen on Zoom meeting. Check it out.
Step 1. Begin by launching the Zoom app on your iPad and select "Join a meeting."
Step 2. Enter the Meeting ID and, if required, the meeting password to access the meeting.
Step 3. At the upper-right corner of your screen, tap on "Share Content" and then select "Screen."
Step 4. A message will prompt you for screen broadcasting. Ensure that Zoom is selected, and click on "Start Broadcast."
Step 5. Now, you can freely navigate to any application on your iPad and present as you normally would. A red dot in the top-right corner of the screen will signify that your presentation is being recorded.
When you've finished presenting your iPad screen, simply tap on the red icon at the top right. It will prompt you to stop presenting, allowing you to conclude your screen-sharing session seamlessly.
Bonus tip: Best Zoom alternative for iPad screen sharing
AnyViewer is a reputable free remote desktop application that allows screen sharing and control across different devices, making it a viable alternative to Zoom for specific use cases. Here are some advantages of using AnyViewer for iPad screen sharing compared to Zoom:
Direct screen sharing: AnyViewer allows you to share the iPad screen directly without joining any meeting.
User-friendly: It comes with a user-friendly interface for easy operation.
No time limits: You can share your screen for as long as you need with no time restrictions.
Strong security: AnyViewer ensures security with 256-bit ECC encryption and two-factor authentication to protect your remote connections.
Step 1. Download the Windows version of AnyViewer to your PC and install it.
Secure and quick app to mirror and access PC
End-to-end ECC encryption; easy and quick to download and install; ultra-simple setup; flexible connection ways.
Step 2. Create a personal AnyViewer account on your PC, which acts as the connection hub.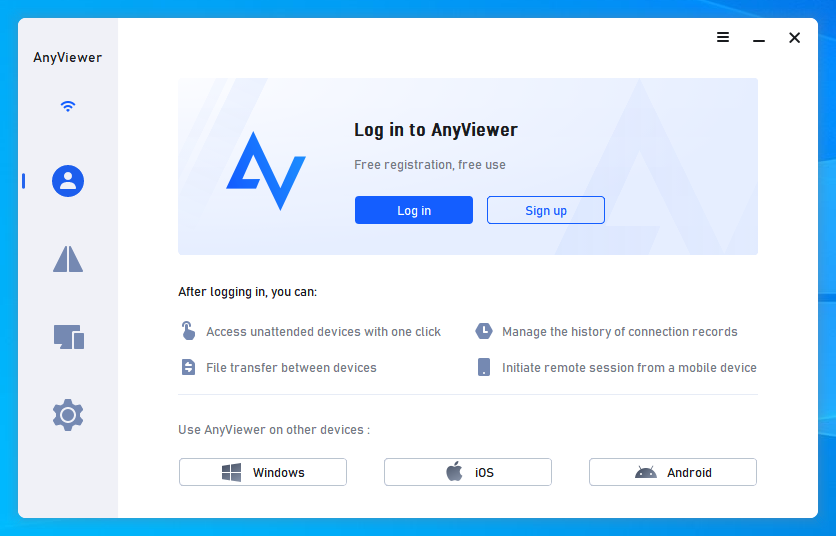 Step 3. Get the AnyViewer app on your iPad, install it, and log in using the same account details.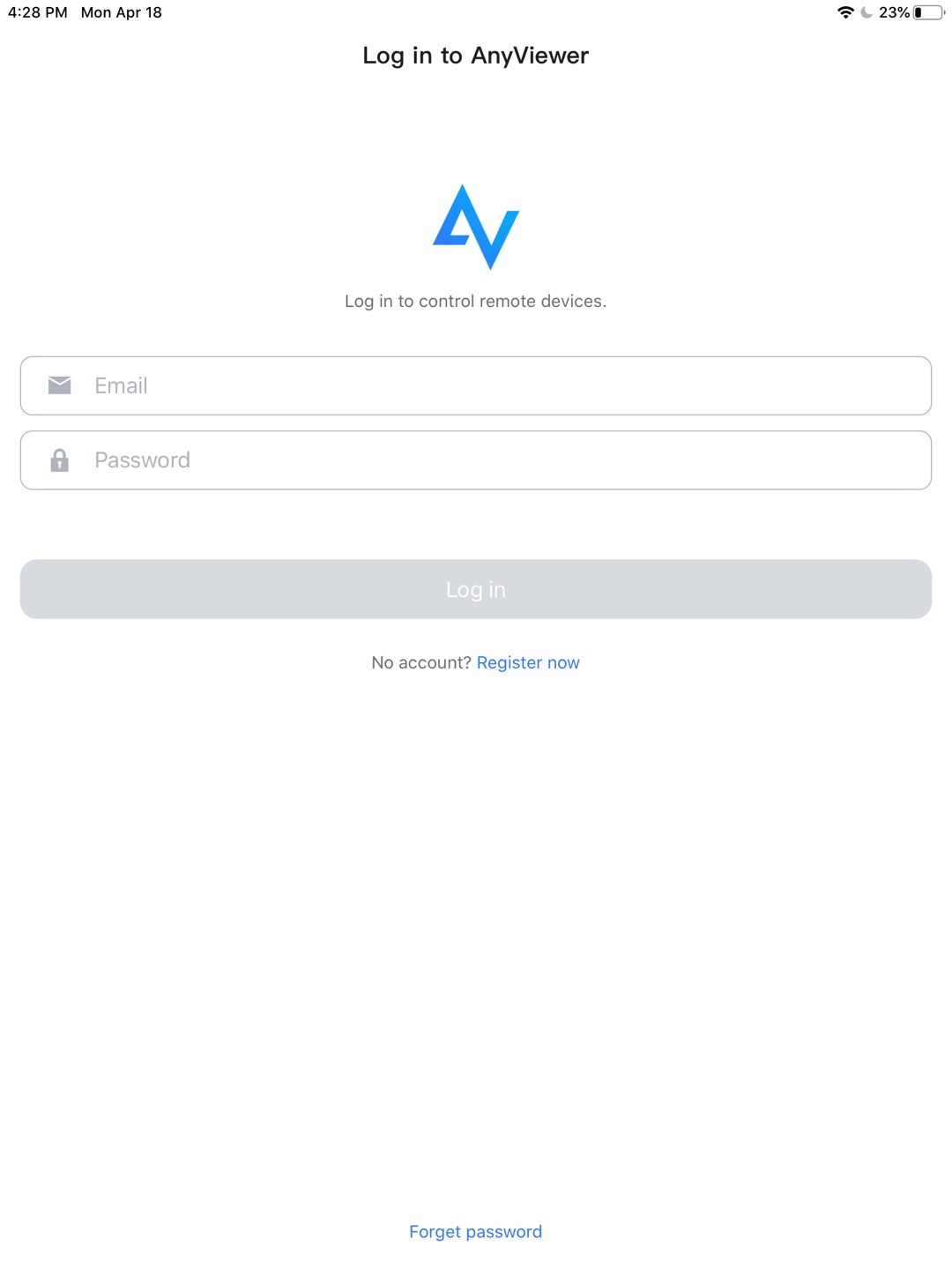 Step 4. Identify your iPad on your PC and click "View screen."
Step 5. Allow screen access on your iPad.
Step 6. Once everything is set, click "Start Broadcast."
Step 7. Congratulations! You can now effortlessly access and control your iPad screen from your PC for added convenience.
★Tips:

If needed, you can upgrade your account to Professional or Enterprise plans for more devices and extra features like faster file transfers, privacy mode, group management, and more.
Moreover, AnyViewer goes beyond screen sharing by providing a wide range of additional functionalities. Let's explore these extended features:
Unattended Remote Control: Gain access to unattended computers, enabling remote work without constant supervision.
File Transfer: Easily exchange files between local and remote computers.
Remote Management: Manage unattended computers remotely by locking, restarting, or shutting down, providing both control and convenience.
The bottom line
In conclusion, sharing your iPad screen on Zoom is a straightforward process, as outlined in this stepwise tutorial. By following these simple steps, you can seamlessly present your iPad screen during Zoom meetings, enhancing your virtual communication.
Additionally, the alternative solution provided, AnyViewer, offers a convenient and secure way to share your iPad screen directly. Explore these options to enhance your virtual communication and make the most out of your screen-sharing needs. Whether it's Zoom or AnyViewer, you now have the tools to elevate your remote screen sharing.