Can I mirror Windows 10 to iPad Pro?
"Hello, everyone. I'm working on my desktop PC, which is in a fixed position and can't be moved to another place. However, I want to stay in my bed to deal with my work stuff on my iPad Pro. My WiFi is on the local network. Can I mirror my PC (Windows 10) to iPad wirelessly?"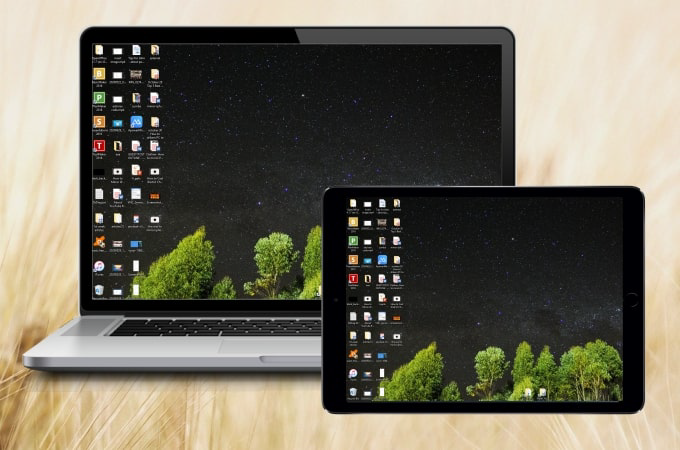 [Top 2 free utilities] Mirror Windows 10 to iPad easily and quickly
Mirroring PC screen to iPad makes you can view and deal with work stuff on computer more conveniently and flexibly. To complete the task, remote desktop software for iPad can be helpful. If you need to mirror Windows PC screen to iPad when the two devices are far away on different networks, you can use AnyViewer. If the two devices are on the same LAN, Microsoft Remote Desktop for iOS is OK.
AnyViewer: Mirror and control Windows 10 to iPad over the internet
The first app recommended for mirroring Windows to iPad is remote access and screen sharing software, AnyViewer. It supports you to mirror and control Windows from iPad, iPhone, Android, and Windows PC. There is no need to use a USB cable and have the same LAN/WiFi. Now, let's see how to mirror Windows 10 to iPad via AnyViewer.
Step 1. Download, install, and run AnyViewer on your Windows 10 computer.
Step 2. Go to Log in, click Sign up and fill in all necessary information to create an AnyViewer account.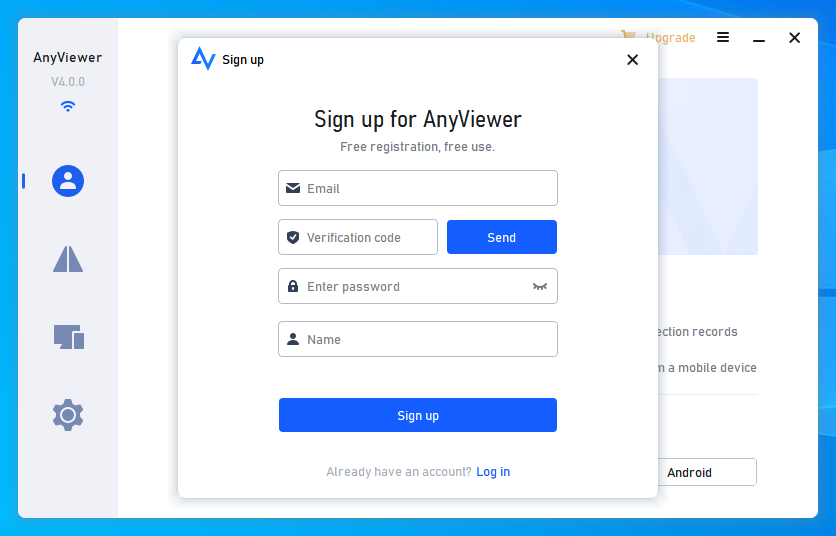 Step 3. Then you can see you successfully logged in to AnyViewer. Your device will automatically be assigned to the account you've logged in to.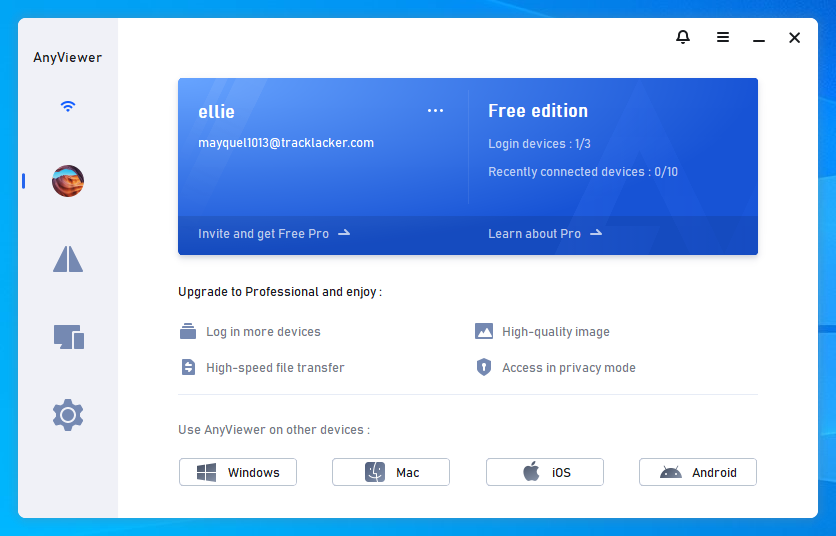 Step 4. Go to App Store and search AnyViewer or scan the QR code to download the app and run it.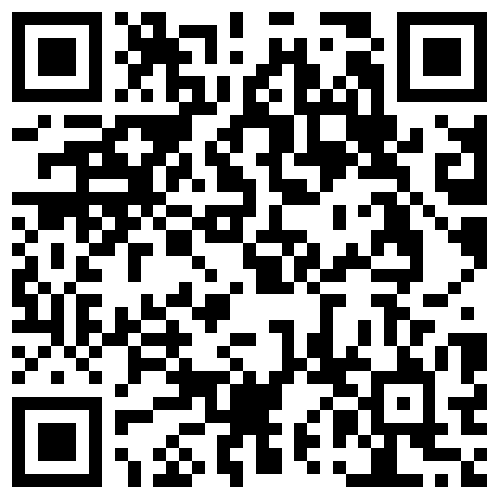 Step 5. Sign into the same account, go to Device > My devices and you can see the assigned devices.
Step 3. Tap the Windows 10 PC and tap One-click control.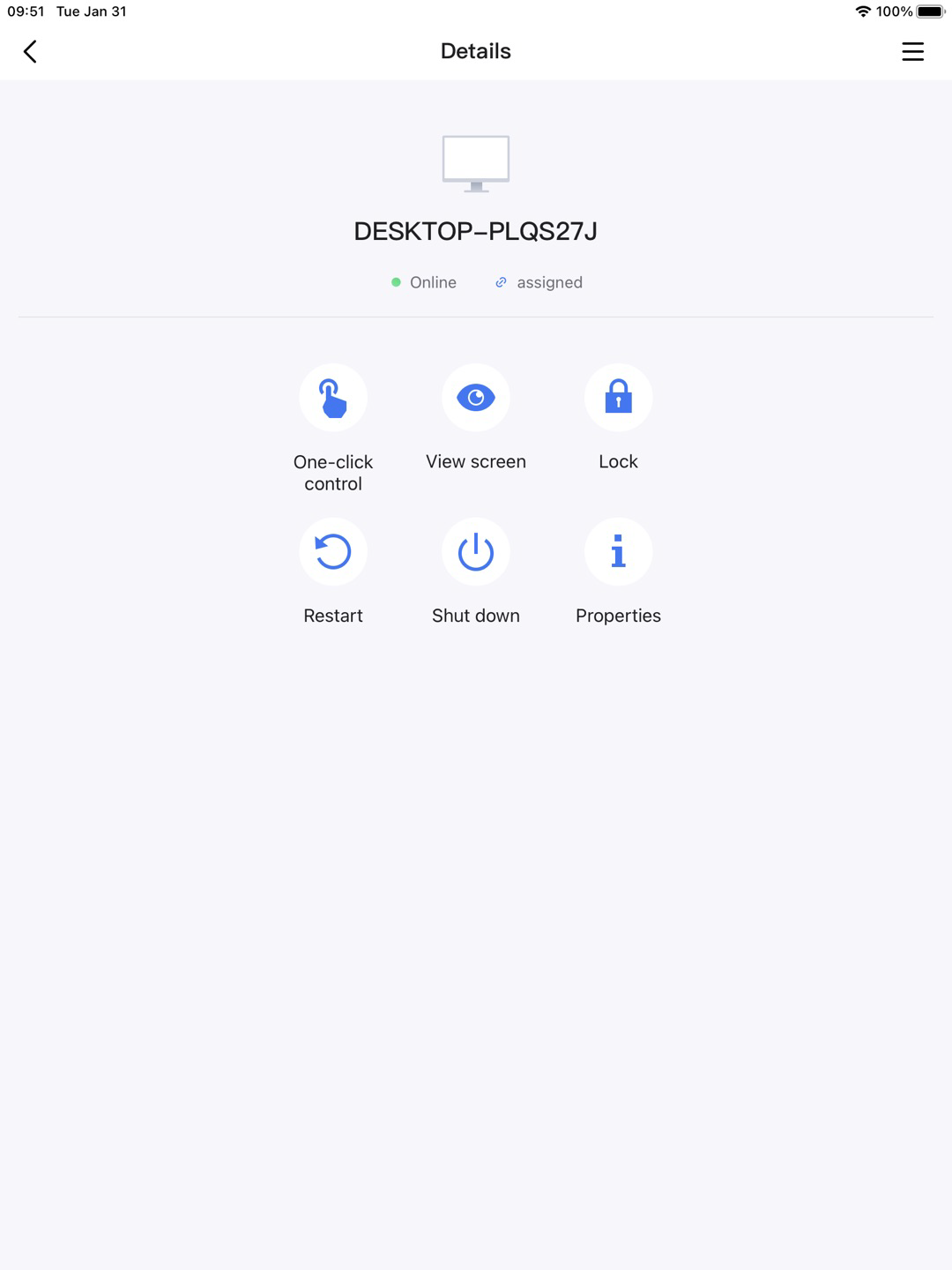 Then you'll successfully mirror Windows 10 to the iPad. It supports both vertical and horizontal screens, you can switch freely by tapping the menu icon and tapping Rotate screen.
Then, you can see the desktop of the remote computer and take operations to it from your local computer.
After tapping the menu, you can also see multiple shortcuts. You can do the adjustments here.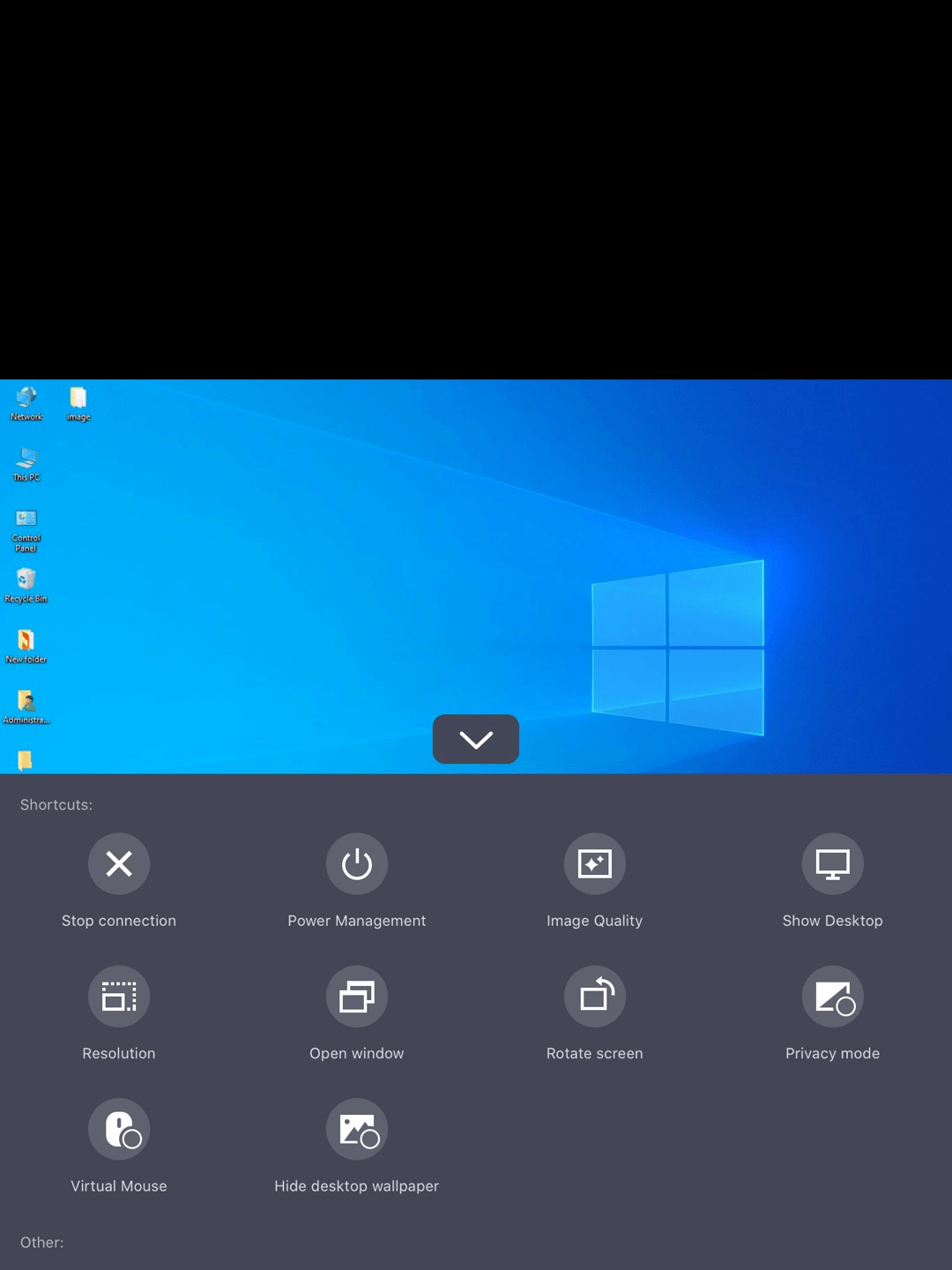 ✍ Note: Upgrade to an advanced plan, you can disable remote input and blacken the screen and enjoy other privileges, including high-quality images, etc.
Microsoft Remote Desktop for iOS: Mirror and control Windows 10 to iPad on the local network
Microsoft Remote Desktop has ever released a Remote Desktop Client for Android and iOS devices, which is usually shown as "RD Client". With it, we can mirror Windows 10 to iPad Pro/Mini/Air from a local network without a USB cable.
Step 1. On the Windows 10 computer, enable the Remote Desktop.
Note: If Windows 10 is Home Edition, you can't enable Remote Desktop as it only available on Windows advanced editions like Winodw s10 Professional.
Step 2. On the iPad Pro/Mini, download RD Client in the App Store.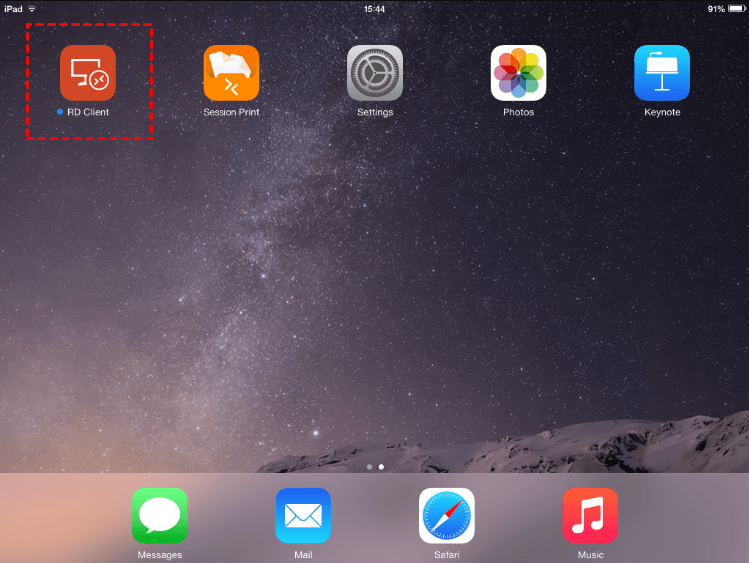 Step 3. Click + sign and Desktop to add a new desktop.
Step 4. Enter the desktop name or IP address of the PC.
Step 5. Click on Additional Options to do a little further configuration.
Step 6. You can configure Friendly Name, Gateway, Sound, Swap Mouse Buttons, and Admin Mode or not. After configuration, click on Desktop.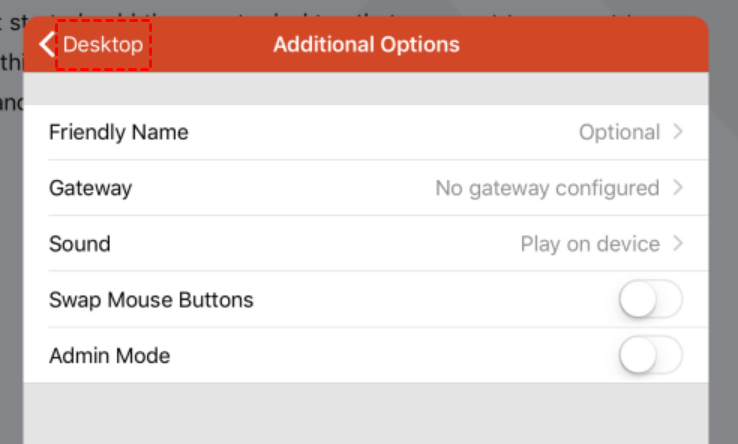 Step 7. Then the desktop of the computer will appear in the main Remote Desktop window.
Step 8. If you see a screen telling you that the PC is not verified, tap Accept to continue with the connection. You can enable Don't ask me again for connection to this computer option if you'd rather not see the message again.
Step 9. After successfully connecting your iPad to Windows 10, there will be a menu on the middle top of the screen. You can tap the middle button to open a few Remote Desktop options.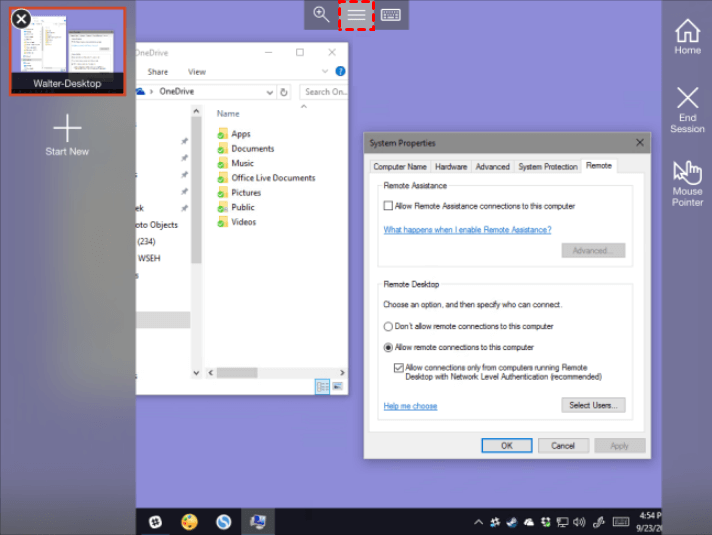 Conclusion
To mirror Windows 10 to iPad and control the PC from the iPad wirelessly, remote desktop apps are necessary. To get an easy and stable connection even from a different network, AnyViewer is the solution; To mirror Windows to iPad without downloading a third-party app on the PC on the same LAN, you can use RD client.