Windows Server 2022 RDP connection fails with error 0x3
I recently set up Windows Server 22 Desktop Edition and attempted to establish a connection. Despite entering the IP and logging in with my credentials, a message box pops up, indicating the termination of my Remote Desktop Services session. This issue persists across various client computers. How can I effectively address this problem?"
- Question from Microsoft Community

How to fix error code 0x3 on Remote Desktop [3 solutions]
Here are three effective ways that may help you fix error code 0x3 on Remote Desktop.
Solution 1. Uninstall the display adapter
The occurrence of Remote Desktop Connection error code 0x3 might be closely linked to the display adapter on the remote side. You can attempt to resolve this matter by uninstalling the display adapter. This process assumes you have physical access to the remote PC or are utilizing a service like Chrome Remote Desktop.
Step 1. Launching the Device Manager.
Step 2. Opt for View > Show hidden devices.
Step 2. Access the Display adapters category. Right-click on Microsoft Remote Display Adapter, then choose Uninstall.
Solution 2. Check Group Policy setting
In cases where the Group Policy setting "Prevent installation of removable devices" is enabled, it could lead to the emergence of Remote Desktop error code 0x3. Follow these steps to adjust it to Not Configured.
Step 1. Initiate the Group Policy utility by pressing Win + R and entering "gpedit.msc".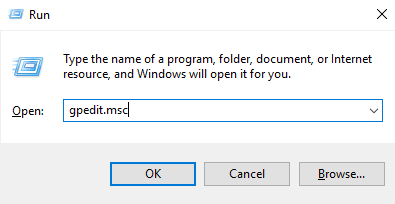 Step 2. Navigate through Computer Configuration > Administrative Templates > System > Device Installation > Device Installation Restrictions > Prevent installation of removable devices. Double-click on the setting.
Step 3. Modify the setting to "Not Configured".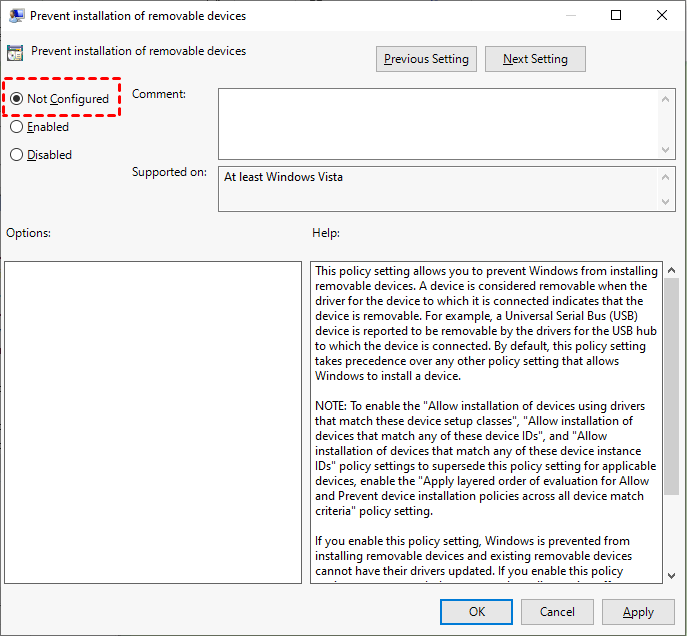 Solution 3. Try a Remote Desktop alternative
A simpler resolution could involve adopting a Remote Desktop alternative tailored for Windows Server 2022. Opt for AnyViewer, a versatile and free remote desktop software compatible with both Windows OS and Windows Server OS. Its impressive performance ensures rapid, stable, and error-free remote connections.
Moreover, AnyViewer boasts several advantages over the standard Remote Desktop:
AnyViewer permits internet-based remote connections without necessitating port forwarding or VPN.
Compatibility extends to Windows Home and Windows Standard editions.
AnyViewer facilitates multiple sessions on Windows and Windows Server, without any additional expenses.
Step 1. Start by installing AnyViewer on all targeted computers requiring linkage.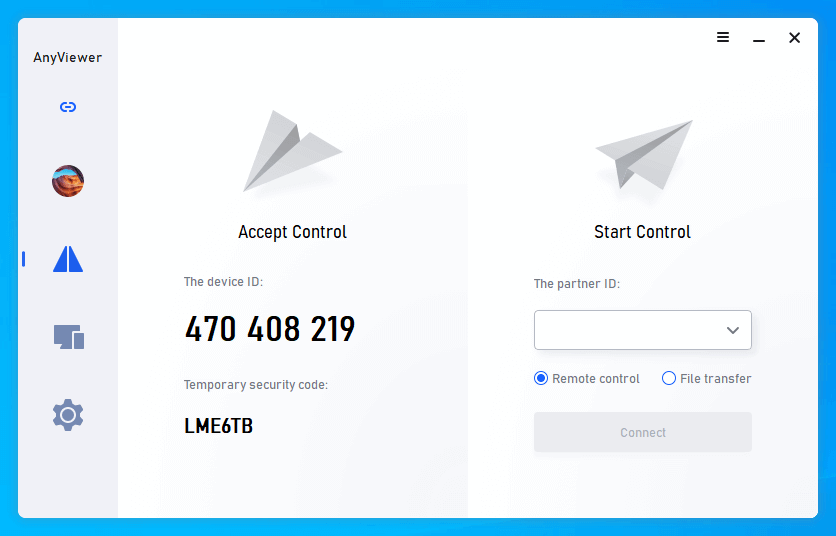 Step 2. Create an AnyViewer account through registration or login, if applicable.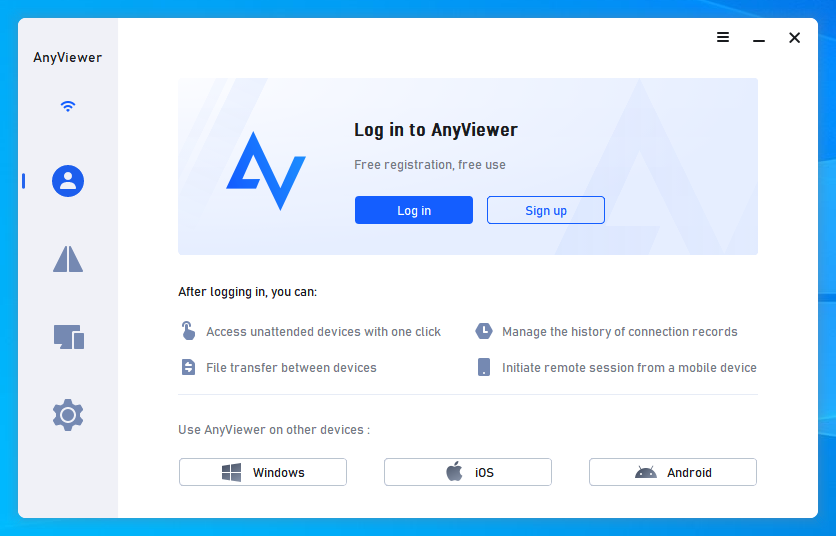 Step 3. Confirm successful account login to solidify device associations.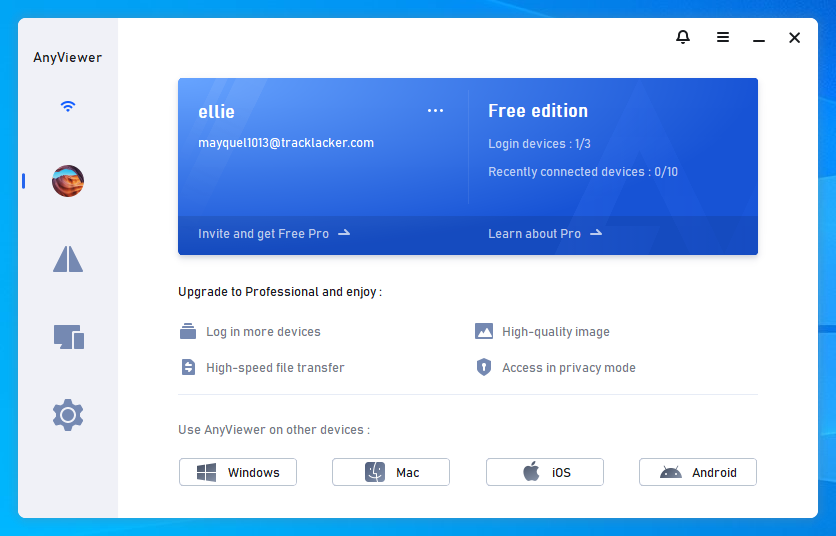 Step 4. Within the designated Devices section, identify the desired remote computer for connection.
Step 5. Initiate unattended remote access process by activating One-click control, streamlining the establishment of a link between selected devices.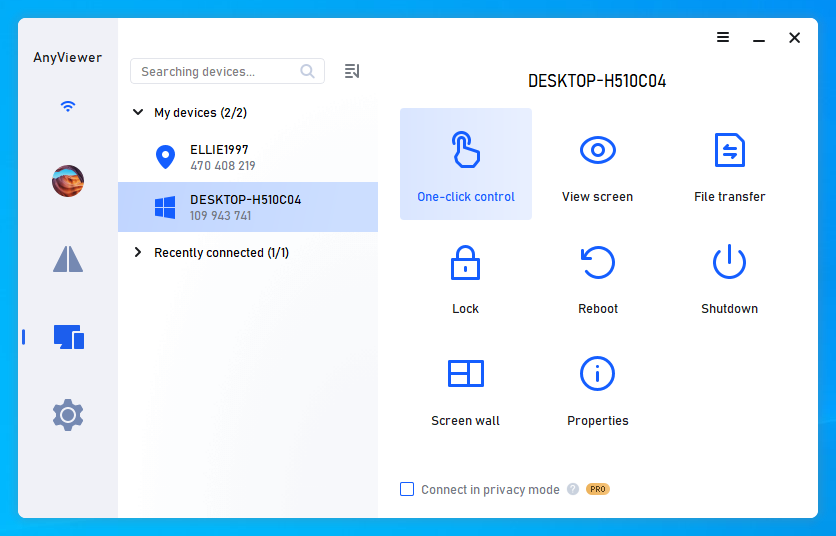 ★Tips:

For users seeking advanced capabilities, embracing a Professional or Enterprise plan within AnyViewer unlocks a plethora of valuable benefits:

Expanded allocations for unattended access device assignments.
Streamlined management of concurrent remote sessions, optimizing efficiency.
Accelerated file transfers, expediting data interchange.
Enhanced security through the inclusion of a privacy mode, fortifying connection confidentiality.
... and much more.
The bottom line
Error code 0x3 on Remote Desktopneedsnot hinder your remote experience. By implementing these three effective strategies, you can overcome this issue and enjoy uninterrupted remote connectivity. It is highly recommended to try AnyViewer, an exceptional free alternative to Remote Desktop, to enhance your remote access experience.